Vietnam remains among main timber-exporting countries
Vietnamese exports of wood and products that use it as raw material bordered 3.120 billion dollars in the first quarter of the year, reported the General Department of Customs today.
Photo for illustration
That figure represents 18.3 percent more than in the same period in 2018 and makes the country the leader in Southeast Asia, second in Asia and fifth in the world.
In 2018, foreign sales reached a record high of 9.308 billion dollars and is expected to reach 10 billion in 2019, which will consolidate the sector as one of the main contributors to the national economy.
The main buyers in those first four months of the year were the United States, Japan, China, South Korea, the United Kingdom, Germany, Canada, Australia, France and the Netherlands.
Vietnam plans to become a center of production of top quality furniture in order to increase the value added and enter between 20 and 30 billion dollars in the next five to 10 years. The global market for this item moves about 200 billion dollars annually.
VNF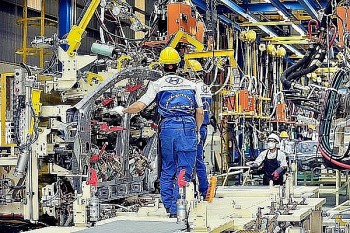 Economy
VCN - More than four months since the fourth Covid-19 pandemic broke out, to "rescue" businesses that were already exhausted, the Government is calculating options to gradually reopen the economy after a long period of social distancing.The status of "turning on-off" is no longer relevant.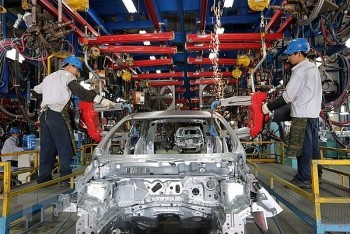 Economy
Vietnam may attract about 30 billion USD in foreign direct investment (FDI) in 2021, posting a year-on-year rise of 2 percent, forecasting a positive sign in FDI attraction in the first eight months of 2021.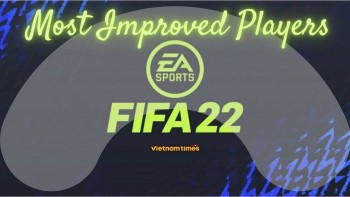 Handbook
EA Sports have confirmed the top 10 most improved players on FIFA 22. Let's scroll down to find out this list, which is considered a great starting point for many FIFA fans.