Vietnam remains among main timber-exporting countries
Vietnamese exports of wood and products that use it as raw material bordered 3.120 billion dollars in the first quarter of the year, reported the General Department of Customs today.
Photo for illustration
That figure represents 18.3 percent more than in the same period in 2018 and makes the country the leader in Southeast Asia, second in Asia and fifth in the world.
In 2018, foreign sales reached a record high of 9.308 billion dollars and is expected to reach 10 billion in 2019, which will consolidate the sector as one of the main contributors to the national economy.
The main buyers in those first four months of the year were the United States, Japan, China, South Korea, the United Kingdom, Germany, Canada, Australia, France and the Netherlands.
Vietnam plans to become a center of production of top quality furniture in order to increase the value added and enter between 20 and 30 billion dollars in the next five to 10 years. The global market for this item moves about 200 billion dollars annually.
VNF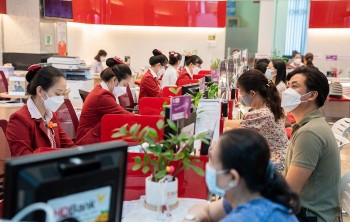 Economy
Vietnam Business & Weather Briefing (August 12): Air passengers reach a record number in July, seafood exports expected to reach 3 billion USD in Q3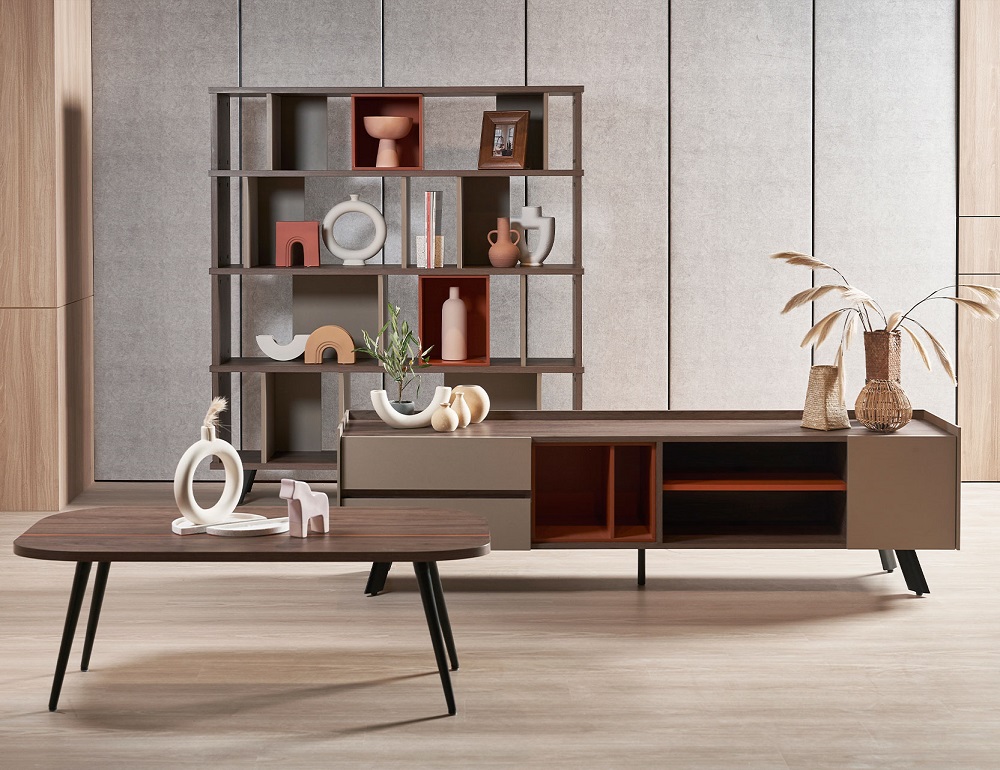 Economy
Setting itself up as a leading home-grown designer furniture brand, Cellini sustains its promise to deliver quality craftsmanship, exclusive designs, and timeless furniture pieces. Reimagining the creations of its in-house craftsmen, Cellini's latest launch draws much of its inspiration from the vibrant hues of the colour wheel and the increased demand for exuberant furnishings for revamping one's abode. Putting its signature artistic spin on everyday pieces for the modern individual, this launch aims to bring true art into the space we live in.
August 11, 2022 | 10:00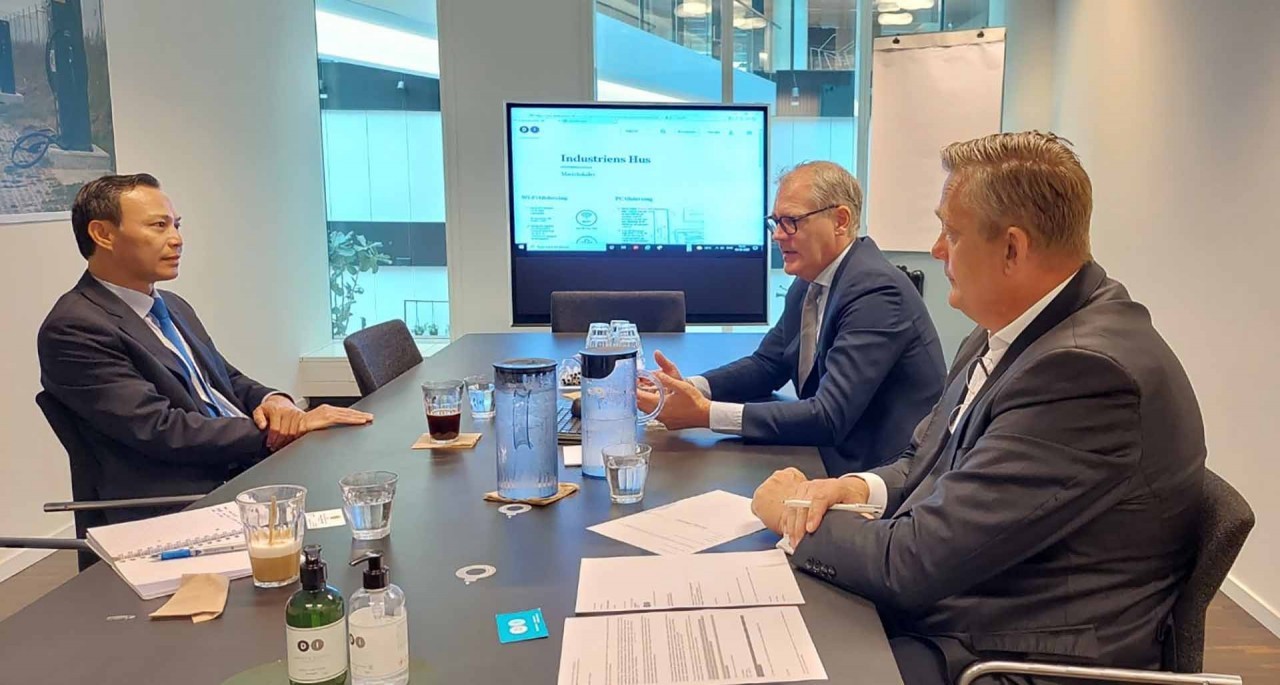 Economy
In Copenhagen, Vietnamese Ambassador to Denmark Luong Thanh Nghi on August 9 had a meeting with Vice President of the Confederation of Danish Industry (DI) Thomas Bustrup.
August 11, 2022 | 09:03