Vietnam to lift restrictions on foreign investors: PM
Speaking at the business forum, Deputy Prime Minister and Minister of Social Affairs and Employment of the Netherlands, Lodewijck Asscher said the signing of agreements among businesses is significant but the more important target is how to bring benefit to people of both sides.
Vietnam will lift restrictions in areas including services, telecommunications, financing and banking among others, facilitating foreign investors' engagement and raising their ownership stakes in domestic firms, said Prime Minister Nguyen Xuan Phuc.
PM Nguyen Xuan Phuc addresses at the Vietnam - Netherlands Business Forum. Photo: VGP
Addressing the Vietnam-Netherlands Business Forum entitled Towards a Sustainable Future in the Hague on July 10, PM Phuc told 450 participating enterprises, including nearly 300 from the host country, that "you can become strategic shareholders of many Vietnamese State-owned enterprises that are about to sell shares on the market".
He informed the businesses that Vietnam has signed 12 free trade agreements and will soon sign the Vietnam-EU Free Trade Agreement (EVFTA) with the European Union.
He added that in the World Bank's Doing Business 2017 report, the country climbed to the 82nd position from the 91st last year, while the World Economic Forum ranked Vietnam 60th out of 138 countries in competitiveness. Vietnam expects to achieve 6.7 percent GDP growth this year, up from 6.1 percent last year.
PM Phuc said that Vietnam encourages Dutch enterprises to increase investment in helping Vietnam enhance processing capability and increase its status in the global value chain.
Mentioning the increasing climate change impacts in Vietnam, PM Phuc said the country hopes the Netherlands' private sector will help the Southeast Asian nation tackle the challenge.
"This is a huge opportunity for the Netherlands' enterprises, particularly small and medium ones," he said.
"If we can grasp the opportunity and uphold the diplomatic advantages, especially under the context of soon signing the EVFTA, the Netherlands and Vietnam will surely reap more than the current achievements and forge a deep and comprehensive economic connection between ASEAN and EU."
He said that through Vietnam, Netherlands' investors could approach the market of 700 million in the Association of Southeast Asian Nations (ASEAN).
Recalling that Dutch merchants had arrived in Quang Nam province's Hoi An Port as early as in the 17th century, PM Phuc underscored that the Netherlands is one of Vietnam's large trade partners and markets in the Europe. Two-way trade exceeds 7 billion USD.
By the end of March, the Netherlands' investment in Vietnam reached 7.65 billion USD, leading all European countries.
On the occasion, PM Phuc witnessed the signing of deals among businesses from both sides worth some 700 million USD.
PM Phuc said that Vietnam encourages Dutch enterprises to increase investment in helping Vietnam enhance processing capability and increase its status in the global value chain. (Photo: VGP)
With 90 million people, Vietnam is a huge market, Asscher said.
The EU passing the EVFTA will create impetus for cooperation between Vietnam and the EU, including the Netherlands, he said.
"The Netherlands is ready to share with Vietnam experiences in the construction of irrigation projects and smart cities, farm production, management of food safety and climate change response," Deputy PM Asscher said.
Michael van Straalen, acting chairman of Royal Association of MKB-Nederland, the largest entrepreneurs' organisation in the Netherlands, said he hopes that the forum would be an opportunity for enhanced cooperation between the Governments and enterprises from both countries.
On the same day, Prime Minister Nguyen Xuan Phuc attended a business roundtable focusing on issues related to smart city and airport city.
Representatives from the Netherlands shared their experience in building smart and airport cities and made recommendations on developing airports in Vietnam, while noting that they want to cooperate with Vietnam in the field.
Vietnam is studying to build smart cities and environmentally-friendly airport cities, Phuc said, adding that the country hopes to receive the Netherlands' support in the work./.
VNF/VNA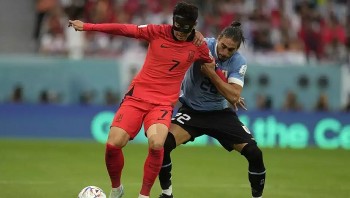 World
Both South Korea and Ghana are searching for their first wins at this year's World Cup. Ghana are facing the prospect of an early elimination from World Cup 2022 Group H when they travel to the Education City Stadium to face South Korea on Monday.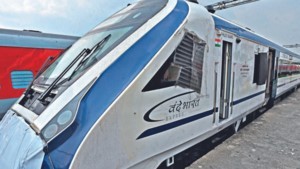 Economy
The Indian Railway department is all set to bring tilting trains in the country by 2025-26. The technology will be used in manufacturing almost 100 Vande Bharat trains. The technology will ​​enable trains to maneuver curves at higher speeds, just as a motorbike on a winding road, reported PTI citing a senior official on Friday. He said 100 of the 400 Vande Bharat trains to be manufactured by 2025 will have this technology.
November 27, 2022 | 20:04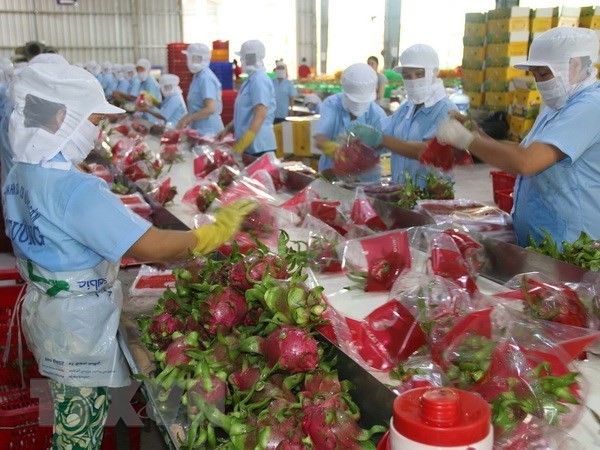 Make in Vietnam
Denmark and Vietnam strengthen cooperation in production, certification and management of organic products
November 26, 2022 | 10:48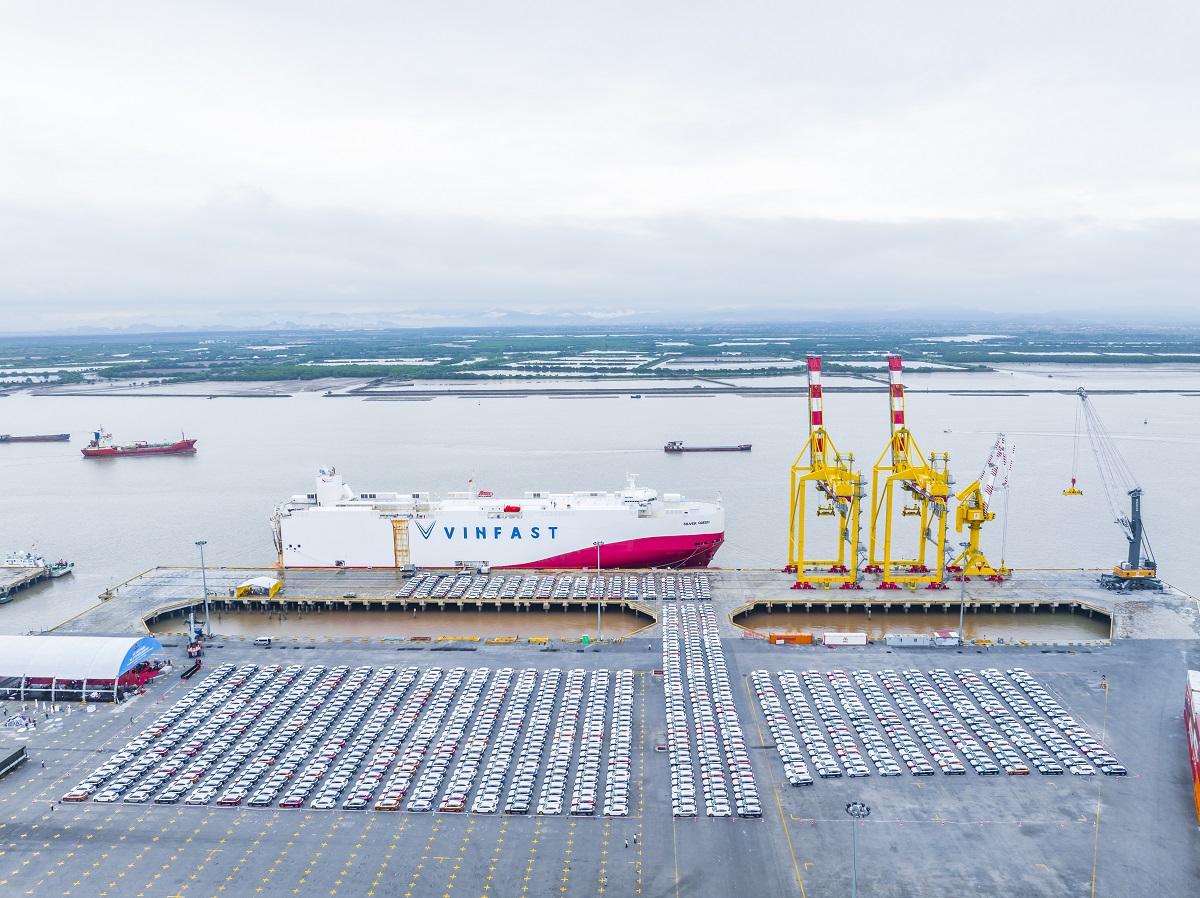 Economy
HAI PHONG, VIETNAM - Media OutReach - 25 November 2022 - VinFast held a ceremony to mark its first batch of exports of smart electric vehicles including 999 VF 8s to international markets. This event is a remarkable milestone in the history of Vietnam's automotive industry as Vietnamese-branded electric cars have officially entered the global market.
November 25, 2022 | 20:30