Vietnam – UK FTA trigger two-way trade
After a month of signing the Free Trade Agreement (FTA) between Vietnam and the United Kingdom (UK), bilateral trade experienced a 78.57% year-on-year increase, the General Customs Department (GCD) reported.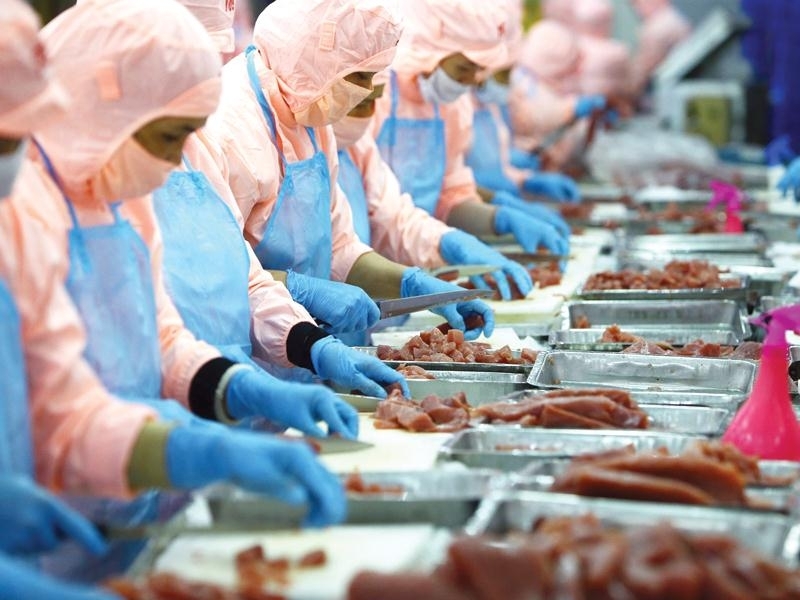 Illustrative image
In January, despite the Covid-19 hitches, trading operations between both nations outstripped US$ 657 million, the GCD added.
Vietnam's sales to UK reached US$ 598 million, 84.61% more than the same month last year.
Vietnam´s highest revenues were phone and spare part sales (US$ 252.59 million), machines and equipment (US$ 74.58 million), and computers (US$ 31.82 million), with a 90% growth in all cases.
In return, imports from the U.K to Vietnam reached over $59.3 million, a 34.3 percent increase year-on-year. Some major products included metal, pesticide and textile materials, according to the ministry, VNexpress reported.
Last year, export-import turnover between the two countries reached $5.64 billion, in which Vietnam's exports to the U.K. reached $4.95 billion, resulting in a trade surplus of $4.27 billion. The U.K. continued to be Vietnam's third-biggest trade partner in Europe, behind Germany and the Netherlands.
By December last year, the U.K. had 411 investments projects in Vietnam with a total registered capital of $3.84 billion, ranking it 15th among countries and territories investing in Vietnam. Important projects include those regarding finance, banking and renewable energy.
UK is Vietnam's third largest trading partner, behind by Germany and the Netherlands, and its transactions amounted to US$ 5.44 billion in 2020.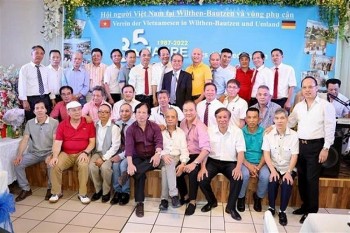 Economy
The Overseas Vietnamese Association in Wilthen - Bautzen and surrounding areas in Germany held a get-together on the occasion of the 35th anniversary of Vietnam - Germany labour cooperation.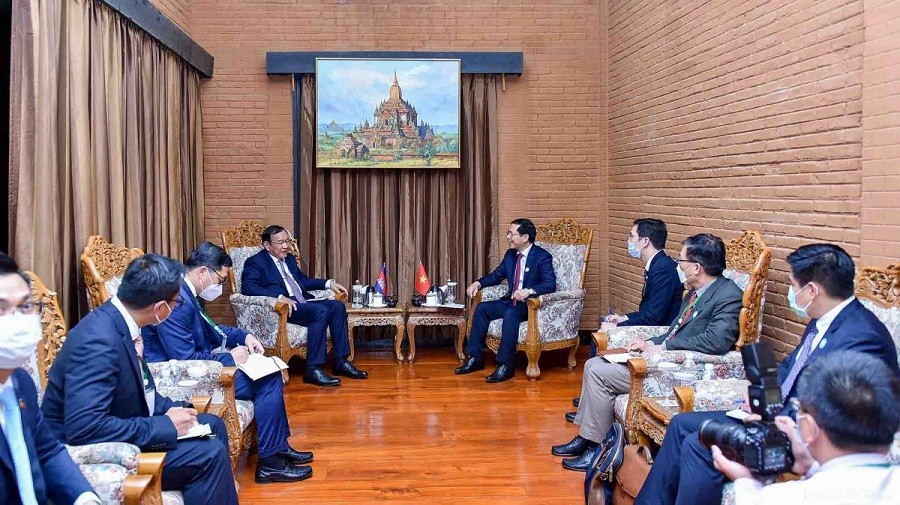 Economy
Foreign Minister Bui Thanh Son has bilateral meetings with FM of Cambodia, Thailand and Laos, seeking to promote relations and cooperation within the MLC framework for sustainable development in the region and beyond.
July 04, 2022 | 12:51