Vietnamese engineers aspire to make strides in farming technology
Two young engineers are among the first batch of master's degree holders in agricultural engineering from Israel
With experience of Israel's high-tech farming systems obtained during their master programs, two young Vietnamese agricultural engineers have made a difference and achieved success in their home country.
Nguyen Duc Dung, 30, and Hoang Thi Sen, 26, are among the first 15 Vietnamese engineers to obtain master's degrees in agricultural engineering in Israel.
They both spent 10 months working as farmers at a moshav (farm cluster) in the Middle Eastern country, which is well-renowned for its highly developed farming technology.
Upon their return to Vietnam, the duo have put their expertise and experience into practice in the hope of making changes to their country's agriculture.
Around 9:00 am at a farm of VinEco, an agricultural subsidiary of conglomerate Vingroup in Long Thanh District, Dong Nai Province, which neighbors Ho Chi Minh City, Dung was meticulously checking parameters in the greenhouse control system.
Hailing from the central province of Quang Nam, Dung is in charge of the farm's greenhouse and agricultural technology.
The farm was teeming with melons in a variety of different colors and sizes.
Agriculture engineer Nguyen Duc Dung operates the cutting-edge greenhouse monitoring system. Photo: Tuoi Tre
Dung's working days typically start at 6:30 am with the delegation of tasks to workers and checking for pests.
Around noon, nets are automatically drawn out to shield the greenhouse from the blazing sun.
Dung painstakingly examines the lush beds of melons which are watered with irrigation pipes that reach every plant.
He revealed that all the greenhouses at the farm were equipped with automated microclimate control systems, and all watering and fertilizing jobs were operated by the irrigation system.
The fertigation system sprays the plants with nourishment on an hourly basis.
Fertilizers are dissolved in water and vary in volume based on the plants' growth to ensure maximal, even absorption.
The advanced climate monitoring system, which comprises shade screens and sucking fans, is designed to ensure ideal temperature and moisture for optimal plant growth and yields.
"Our job is checking parameters on temperature, moisture, pH and Electrical Conductivity (EC) and to make decisions on whether to change the automatic process," Dung explained.
The Israel-trained engineer also gave direct instructions regarding the phases of melon care to workers.
Meanwhile, Sen, who comes from the northern mountainous province of Cao Bang, said that she had experienced all of the production phases, including soil preparation, sowing, caretaking, harvesting and packaging, during her master's degree at Tel Aviv University in Israel.
The young woman recalled being overwhelmed at the modern farms boasting cutting-edge technology when she first arrived in Israel, with a research center dedicated to every few moshav.
"All that farmers did was submit their production plans. Relevant units then take care of all the remaining tasks, including provision of seedlings and manure. Farmers don't even need to check what is inside the fertilizers," Sen said.
Israel-trained agriculture engineer Hoang Thi Sen is seen in a self-provided photo.
During her stay in Israel, Sen practiced operating the dripping and spraying irrigation and fogging nozzle systems as well as the automatic watering and fertigation software, and learned to carry out cutting-edge greenhouse procedures.
The aspiring technologist went on to learn techniques in tissue culture, pest eradication, and seedling storage and treatment.
"Many farmers in Israel have earned university or even master's degrees and are fluent in English. They are also more than willing to share what they know with others. Israeli people typically provide their children with a good education to become farmers," Sen observed.
Upon her return to Vietnam in 2016, she has worked at one of the country's pioneers of hi-tech farming which she rates highly in comparison to those in Israel.
The farm she is working at also boasts modern greenhouse systems with automatically operated watering and fertigation procedures.
However, Sen has to select breeds of plants and incubate saplings on her own instead of having such tasks taken care of as they were in Israel.
"There's a long way to go for Vietnam's agriculture sector to be on a par with that of Israel's. The trip to Israel really inspired us to reach new heights in agricultural technology," she noted./.
( VNF/Tuoitre News )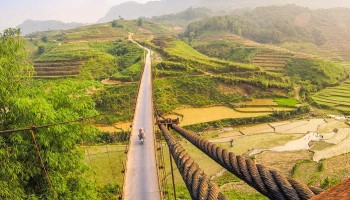 Travel
Visitors rate the 7 most amazing roads in Vietnam, weaving through mountains, jungles, and beaches, according to Lonely Planet magazine.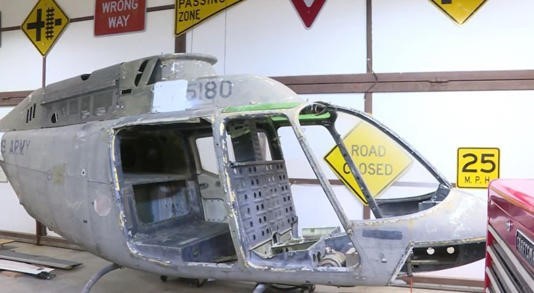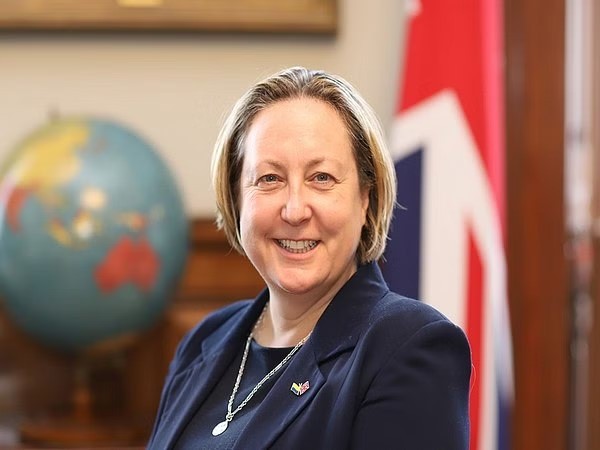 Economy
The United Kingdom is working to conclude a Free Trade Agreement with India, Secretary of State for International Trade Anne-Marie Trevelyan said on Wednesday.
February 01, 2023 | 04:00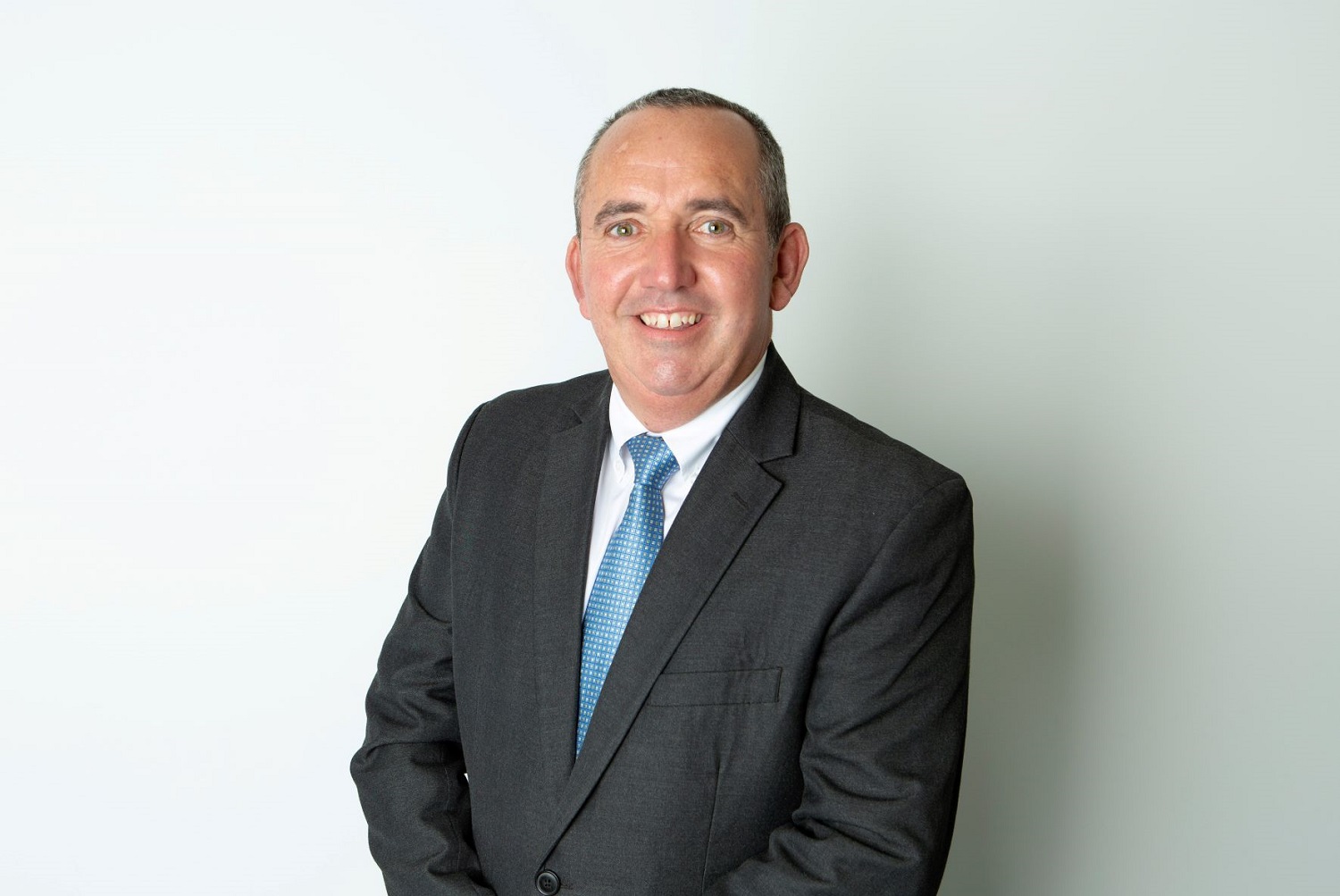 Economy
Skipton International, the award-winning Guernsey-licensed bank, has announced the launch of limited company buy-to-let lending giving customers an additional financing option for growing UK property portfolios.
January 31, 2023 | 10:30