Vietnamese firms face challenges from fast fashion
The appearance of Zara, H&M…fever Vietnamese fashionistas, meanwhile, Vietnamese brands are left behind.
The appearance of Zara, H&M…fever Vietnamese fashionistas, meanwhile, Vietnamese brands are left behind.
Just saw a Zara dress costing nearly VND 800,000 dress hanging on the shelf, Ms. Ngan - a bank employee in Hanoi immediately decided to buy as a birthday gift for her little daughter. With this money, she can buy three products of a domestic brand, but the new style of the dress is the decisive factor that makes the young mother not to hesitate.
Ngan's choice and many other young people's show that majority of Vietnamese are willing to pay for foreign goods instead of domestic fashion firms. A recent survey by Niesel also showed this trend. According to the survey, Vietnamese people ranked third in the world in term of the passion for branded goods, just after China and India.
The landing of foreign giants make consumers remember domestic brands which 'once shone' but now are exhausting after a period of massive development.
In the early 2000s there were many fashionable brands such as Foci (Nguyen Tam Fashion Company), NinoMax (Viet Fashion Company), BlueExchange (Basic Green Fashion Company), PT2000 Pham Tuong 2000 Garment Company ... Among them, Foci has disappeared, the rest still exist but quite faint.
Launched in 1999, Foci used to be very successful when positioned in the mid-range segment. Eight years later, the company expanded its system of 60 stores in most major cities. Lasting for 14 years, suddenly by the end of 2012 Foci announced withdrawal from the market, which according to the explanation of the company's owners at that time was due to "difficulty caused of reduced purchasing power, cannot compete with Chinese cheap goods ''.
Vietnamese customers attracted by foreign fashsion thanks to its eye-catching design, affordable price
Although not completely disappearing like Foci, names such as Ninomaxx or BlueExchange, Viet Thy ... are fading and weakening compared to the golden age ten years ago.
From more than 200 stores nationwide, Thoi trang Viet (Vietnamese fashion) system is gradually narrowing, the company also 'delete' Maxx Style - one of the three product lines towards the popular segment. Rather than developing and expanding stores in the fashionable street, the number of existing Ninomax stores in Ninomax concentrated in popular shopping malls. With the remaining two brands N & M and Ninomaxx, Vietnamese fashion is determined to strengthen market share by changing product design. However, before the wave of foreign competition, the experts said that the company will also encounter a lot of competition.
Some fashion brands which are considered as having a place in the market such as May 10, Viet Tien, An Phuoc ... also only concentrated in narrow segments.
Industry experts say that in many countries, Zara and H & M are being called "slaughters" as they begin to take on cost-cutting trends to increase competitive pressures. . If domestic brands in the same segment in the country do not immediately wake up and redefine directions for development, the storm down the Vietnamese brands certainly not far.
According to professional experts, in addition to difficulties in cost, Vietnamese enterprises are also frail when not grasp the new design trend, do not bring style experience for consumers, do not change the way of promoting products.
"Capital and identity", the two factors that Mr. Le Tien Truong – General Director of Vietnam Textile and Garment Group (Vinatex) said the prerequisite for Vietnamese fashion to stand firm before the massive development of fast fashion.
"We absolutely can make better products with 60% lower price compared to Zara, H&M. However, the introduction of Vietnamese firms to the world is another story.'', Truong said.
General Director of Vinatex analyzed, the world fashion brand is pided by: economic power such as the United States, 'cultural center' such as Italy, France ... and finally the group has its own characteristics such as Japan, Korea.
For consumers to decide to buy a product, according to CEO Vinatex, first, they have to "admire that country." Consumers are willing to buy two expensive products instead of three cheap shirts because they have a certain admiration.
In the case of China, he argues, even though the country is the world's fashion factory, so far there has not been an international fashion brand yet, as " Chinese clothes are cheap. "
For Vietnam, "our difficulty is not choosing which way to create our own identity.''
Another point, according to General Director of Vinatex, the reason why popular fashion brands like Zara, HM get a big win when they enter the Vietnamese market is because they use the 4.0 technology, When a shirt is bestselling, they are willing to increase the production line by 200% to produce and immediately distribute that pattern on the market, and vice versa.
"To do this, nothing else is to apply the technology, manufacturing, and large chain coordination," he finalized./.
VNF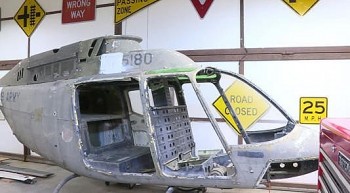 World
A piece of military history related to Vietnam is coming to life with a special project in a small Barton County townm in the US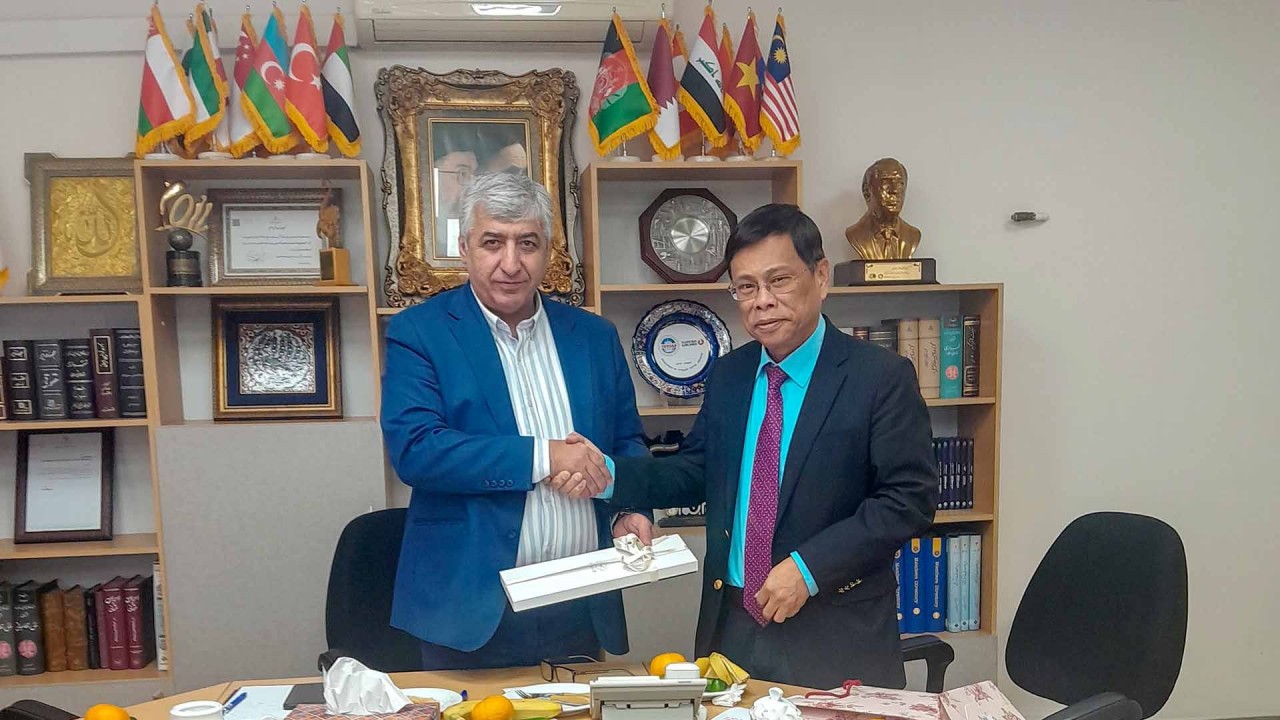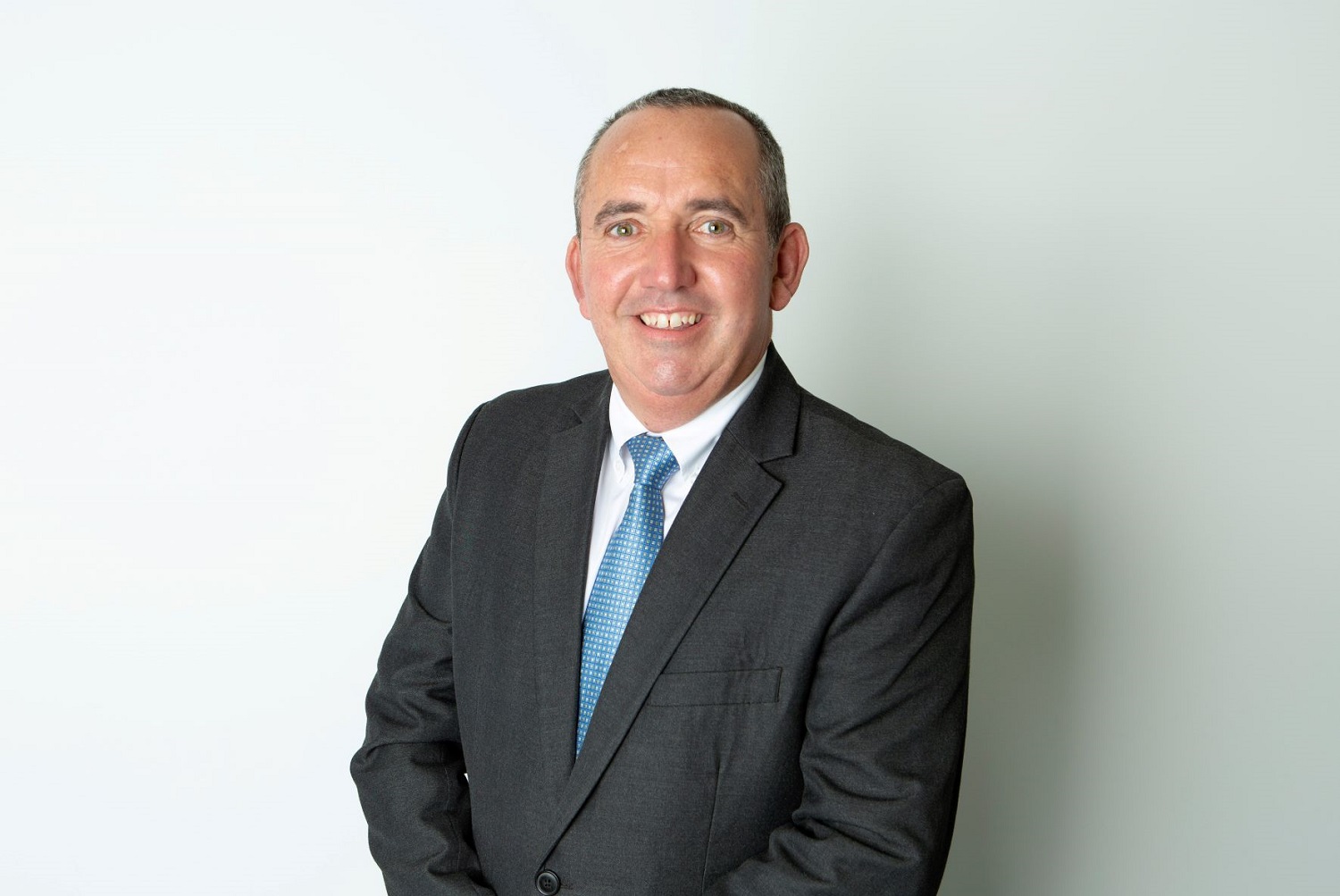 Economy
Skipton International, the award-winning Guernsey-licensed bank, has announced the launch of limited company buy-to-let lending giving customers an additional financing option for growing UK property portfolios.
January 31, 2023 | 10:30