Vietnamese taxi drivers cut fares to lure airport customers back from Uber, Grab
Airport fares used to be a major source of income for drivers, but now that's a thing of the past.
Airport fares used to be a major source of income for drivers, but now that's a thing of the past.
Taxi cabs wait in line at Noi Bai International Airport in Hanoi. Photo by VnExpress/Doan Loan
Taxi drivers in Vietnam are trying to win back airport passengers from the hands of foreign ride-hailing firms Uber and Grab by lowering fares and sending spam messages to let customers know about the latest promotions.
Airport customers used to be a major source of income for many taxi drivers, but that story has changed dramatically since U.S.-based Uber and Malaysia-based Grab made landfall in Vietnam in 2014.
Hoa, a driver who drives a traditional taxi in Ho Chi Minh City, said he used to earn up to VND250,000 ($11) per day from carrying passengers to Tan Son Nhat International Airport, but that revenue has dropped to under VND150,000.
"Customers only use traditional taxi firms during bad weather now because that's when Uber and Grab double or even triple their fares," he said.
In an effort to help them back on track, Hoa and his fellow drivers have decided to stop sitting back and waiting for bookings.
Thanh, a local in HCMC's District 10, said he received spam messages from taxi drivers almost every day and the fares they advertised were much lower than before.
The same method has been applied in Da Nang, Hanoi and Nha Trang with discounts of around 30 percent offered by drivers willing to make less of a profit.
But it looks like Uber and Grab still have all the answers.
Hoa from HCMC's District 5 said she used to pay VND200,000 for a traditional taxi to travel 12 kilometers (7.5 miles) from her place to Tan Son Nhat, but then Uber and Grab arrived offering a fare of only VND150,000.
For more than a month now, Uber and Grab fares have been lowered even further, and promotions mean that Hoa pays less than VND100,000 sometimes.
Nam, an Uber driver in the city, explained that discounts on routes to the airport follow an increase in the number of drivers.
We can make a good living working for Uber thanks to the company's bonus policy, he said.
Uber drivers are awarded at least VND500,000 per week if they complete more rides than their allocated quota.
"A hardworking driver can easily earn several million dong in bonuses per month," Nam said.
Ta Long Hy, chairman of the HCMC Taxi Association and vice chief executive officer of taxi giant Vinasun, said that lowering fares in order to compete is not a sustainable solution, and it may lead to losses for their companies.
Commenting on Uber and Grab, he said if the two foreign firms continue to offer lower fares than market prices, traditional firms will gradually disappear.
"If that happens we will become completely reliant on foreign ride-hailing firms, and it is the customers who will suffer because those firms will be able to charge whatever they want," he said.
As for Vinasun, Hy said the volume of airport passengers his firm carries has fallen 20-30 percent, but "it's not worrying".
We will improve service quality and reconsider fares to make them competitive and reasonable, said Hy.
Currently, 39 traditional taxi firms are operating in HCMC and there are 50 in Hanoi.
The story of harsh competition between Uber, Grab and traditional taxi firms is not new in Vietnam.
For months major taxi companies have been blaming the two ride-hailing firms for bad business results and falling driver numbers.
Just last month, hundreds of drivers from Ba Sao Taxi Company in Hanoi switched off their engines and demanded talks with company leaders over falling incomes due to fierce competition from ride-hailing apps.
Vu Quoc Huy, director of the company, said Uber and Grab are not restricted to the number of cars or routes they can operate in the way traditional taxi firms are, adding that all traditional taxi firms are struggling to survive the competition.
"We are having a very hard time," he said. "We might have to sell the business."
VNF/Vnexpress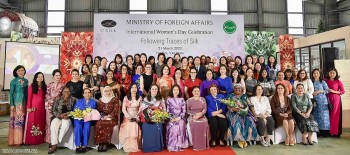 Friendship
Female ambassadors, representatives from diplomatic corps and international organizations, along with spouses of diplomats in Vietnam gathered together to find about more about silk weaving and silk products in Vietnam.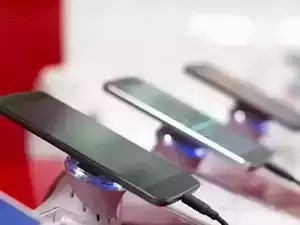 Economy
In the first two months of 2023, India's mobile phone exports exceeded $2 billion, equivalent to over Rs16,500 crore, due to increased production and shipments from manufacturers, particularly Apple and Samsung. This surge in exports brings the total export value to over $9 billion since April 2022.
March 22, 2023 | 15:00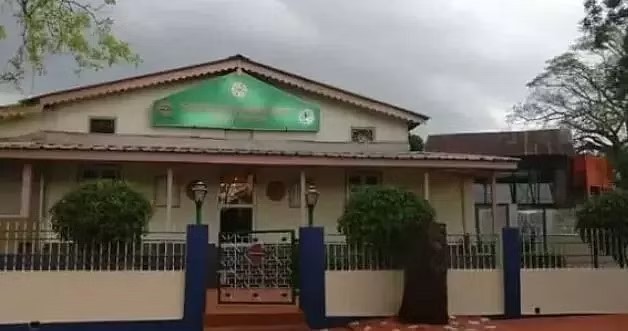 Economy
Guwahati Refinery (GR) on Tuesday declared its entire three townships Zero Waste Townships.
March 22, 2023 | 09:00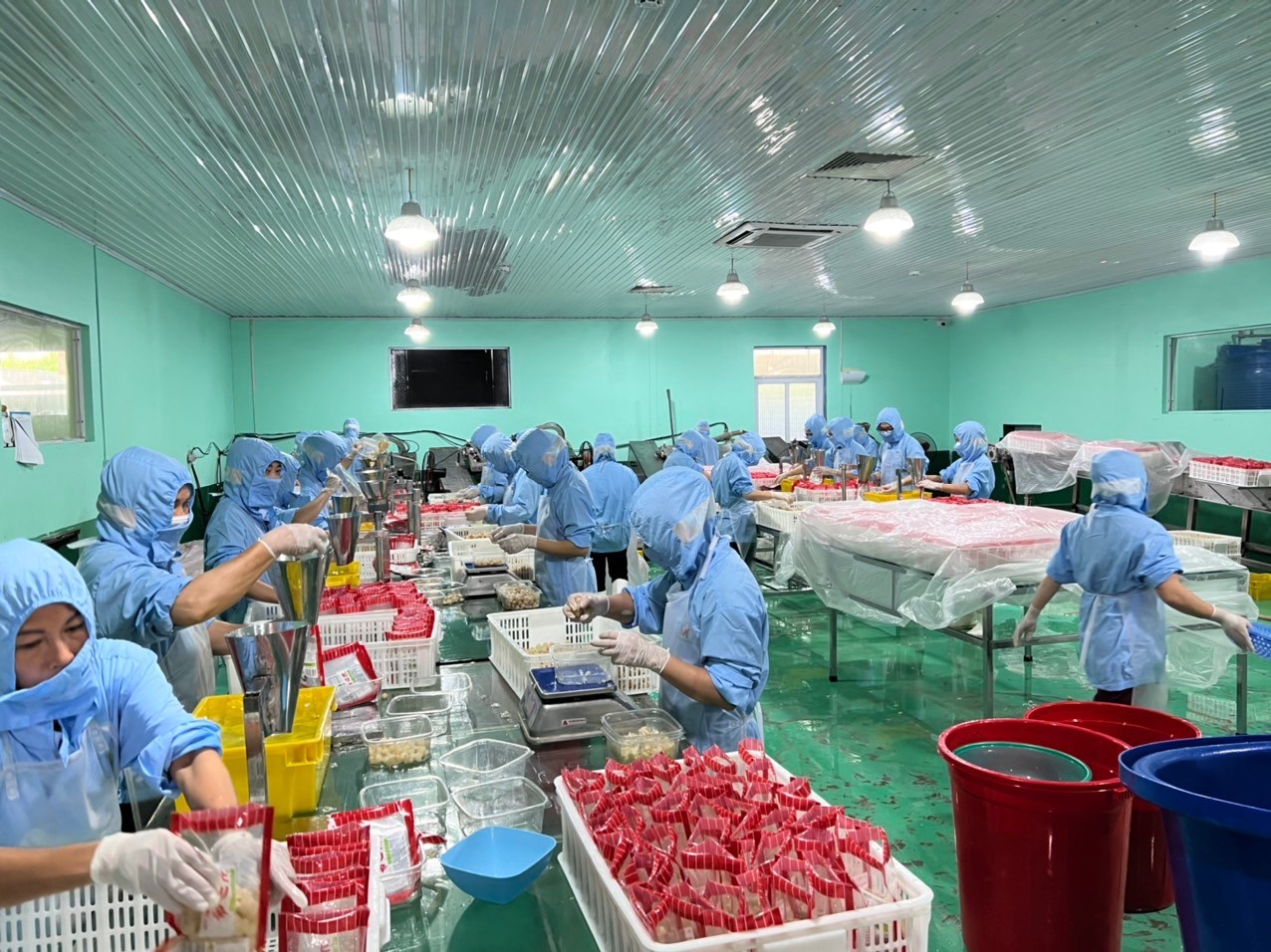 Focus
Not only agricultural products, traditional dishes of Vietnam also penetrate into difficult markets, bringing great revenue to businesses and people.
March 21, 2023 | 20:42