Vietnam's population expected to reach 104 million by 2030
The Government projects that Vietnamese population will reach 104 million by 2030, with an average life expectancy of 75 years and a minimum healthy life of 68 years.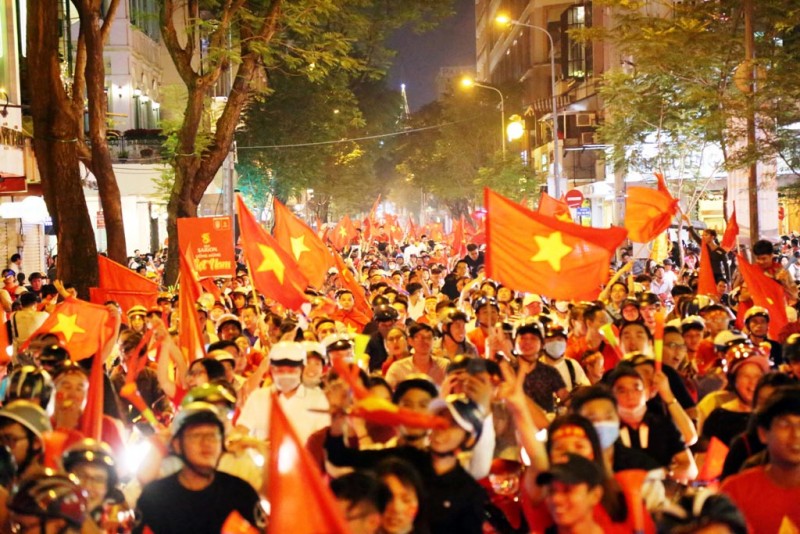 Illustrative photo
According to the Viet Nam Population Strategy by 2030 approved by the Prime Minister on November 22, the Government aims to maintain the replacement fertility (each woman of childbearing age has 2.1 children, on average) while reducing fertility gap between regions and subjects.
The country will bring the sex ratio (at birth) to the natural balance, maintaining a reasonable age structure. Specifically, the percentage of children under 15 years old reached 22%; the percentage of elderly people aged 65 and older reaches 11%; and the age dependency ratio will be 49% of the national population.
The Government expects that by 2030 the average life expectancy of Vietnamese people will reach 75 years, of which the healthy life time will be at least 68 years.
The average male height is expected to reach reaches 1,685 m and the female is anticipated to reach 1,575 m (in 2016, the average height of the male was 164.4 cm and the female was 153.4 cm); Vietnam also hopes to have its Human Development Index (HDI) among the top four leading countries in Southeast Asia.
To achieve this goal, the Government will increase budget investment and mobilize other sources of capital for population work. The insurance market will be facilitated with many development packages, suitable for the population groups, ensuring that everyone is entitled to welfare and social security services. Vietnam will study and establish an old-age fund from the people's contributions, so that the elderly will be cared for.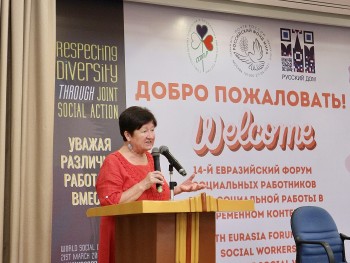 Friendship
The 14th Eurasia Forum of Social Workers Opens was held in Hanoi on March 20-21 with the theme of "The role of social work in the current context."