Vingroup acquires supermarket chain Fivimart
VinCommerce, a subsidiary of Vietnam's largest privately-run conglomerate Vingroup, has completed the acquisition of the supermarket chain Fivimart from Nhat Nam Trade Company, according to local media reports. 
On September 27, Aeon, a major Japanese retailer announced its decision to offload 30% stake in Fivimart for a third party, ending the four-year partnership between the two. However, details of the transaction was not disclosed.
The deal is in line with Vingroup`s target of having 200 VinMart supermarkets and 4,000 VinMart+ convenience stores by 2020.
After completing the deal, the Fivimart supermarket chain along with its 23 supermarkets will be renamed to VinMart, focusing on fresh, healthy food and consumption goods coming from its own brand.
Thai Thi Thanh Hai, VinCommerce's CEO, said the firm's strategy is to have VinMart supermarkets and VinMart+ convenience stores to be available in residential areas for larger customer base.
Additionally, the deal is in line with VinCommerce's target of having 200 VinMart supermarkets and 4,000 VinMart+ convenience stores by 2020. After acquiring Fivimart, VinCommerce owns a network of 100 Vinmarts and 1,400 VinMart+ nationwide
Rumor about the "porce" between Nhat Nam Trade Company, the operator of Fivimart, and Aeon started on the market in early September, which reportedly was due to inefficient cooperation.
Since the begin of the partnership in 2015, Fivimart increased its supermarkets from 10 to 23 in 2017, while revenue jumped from VND1.07 trillion (US$45.64 million) during the 2015 - 2017 period.
However, Fivimart posted a loss of VND60 billion (US$2.56 million) in 2015, which later widened to VND96 billion (US$4.09 million) a year later. In 2017, the local supermarket chain reported a loss of VND23 billion (US$981,318), resulting in an accumulated loss of VND197 billion (US$8.4 million).
After ending its cooperation with Fivimart, Aeon still maintains the business partnership with Citimart, of which the Japanese retailer acquired a 49% stake in 2015. However, Citimart also reported a loss of VND91 billion (US$3.88 million) in 2015 and VND33 billion (US$1.4 million) in 2016, resulting in an accumulated loss of VND157 billion (US$6.7 million) at the end of 2016.
Aeon considered Vietnam's retail market has huge growth potential and plans to establish 20 large-scale shopping malls in the country by 2020. In addition to the existing four shopping malls, Aeon will shortly launch the other two in Hai Phong city and Ha Dong district (Hanoi)./.
( VNF/Hanoi Times )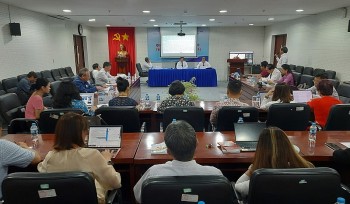 Friendship
The Vietnam - India Friendship Association's Ho Chi Minh City branch, the Ho Chi Minh City Union of Friendship Organizations (HUFO) and the Southern Institute of Social Sciences on March 21 held a scientific seminar themed "Vietnam - India relationship: tradition and present".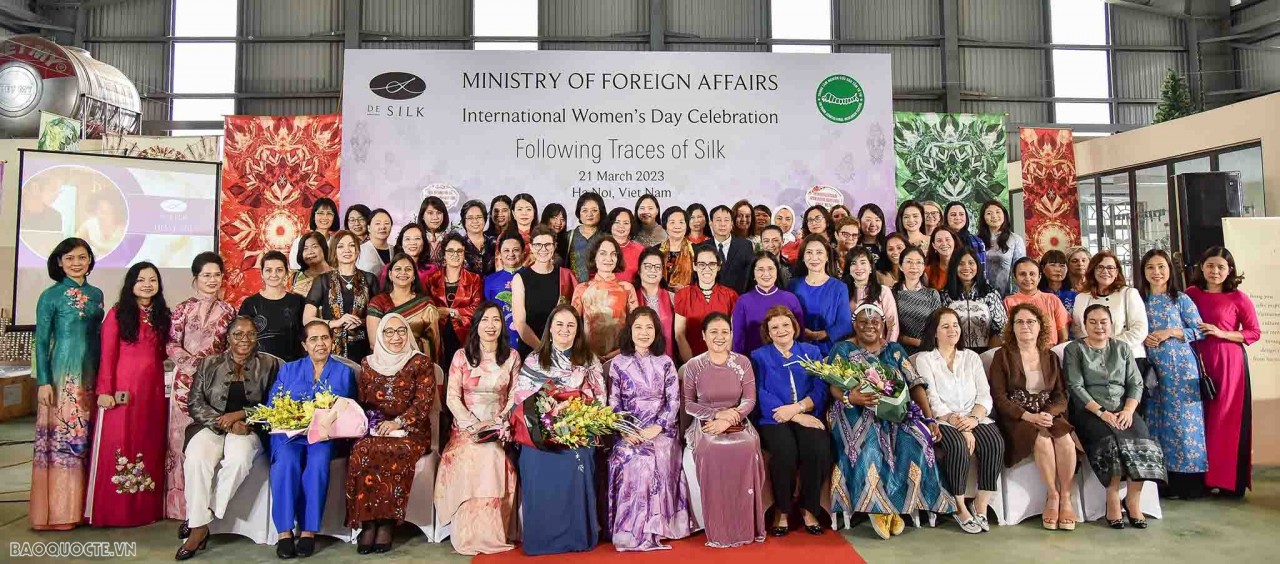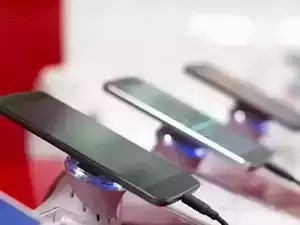 Economy
In the first two months of 2023, India's mobile phone exports exceeded $2 billion, equivalent to over Rs16,500 crore, due to increased production and shipments from manufacturers, particularly Apple and Samsung. This surge in exports brings the total export value to over $9 billion since April 2022.
March 22, 2023 | 15:00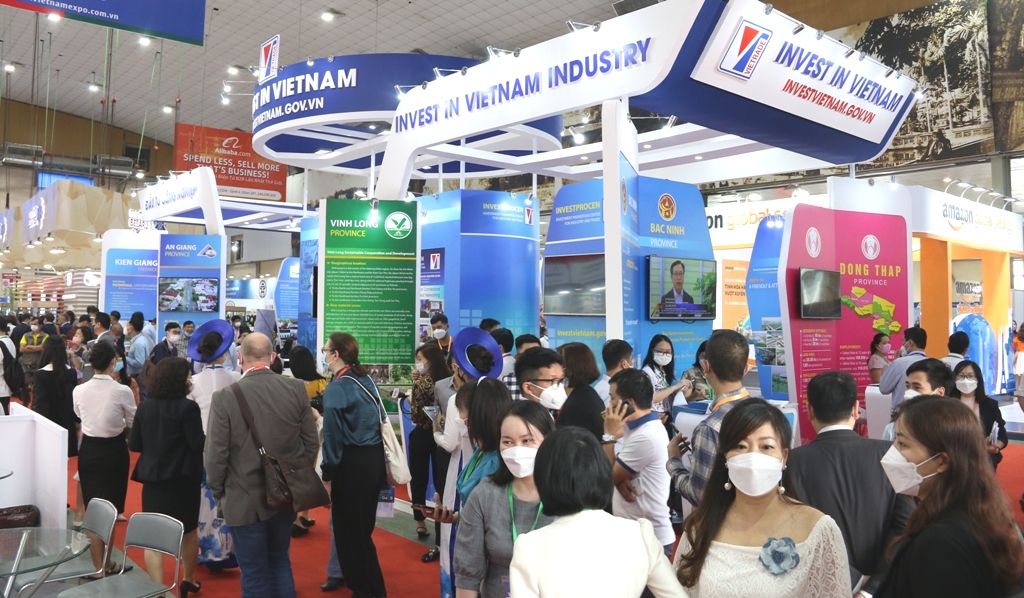 Economy
The Vietnam International Trade Fair - VIETNAM EXPO is an annual event held in Vietnam with the longest history (since 1991) chaired by the Ministry of Industry and Trade of Vietnam, directed by the Vietnam Trade Promotion Agency, and organised by VINEXAD Company.
March 22, 2023 | 11:50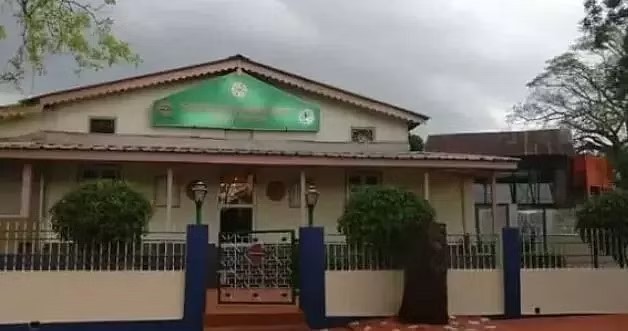 Economy
Guwahati Refinery (GR) on Tuesday declared its entire three townships Zero Waste Townships.
March 22, 2023 | 09:00