2022 iSee Gastronomy Forum Brings Global Gastronomic Stars to the Journey of Terroir
The 2022 iSee Gastronomy Forum, organized by the iSee Taiwan Foundation commits itself to acquaint the world with Taiwan's beauty and value, unveils today at Kaohsiung Exhibition Center.
At the invitation of the Ministry of Culture, the Foundation is building on the previous year's great success and once again hosting a summit dialogue, leveraging the expertise of gastronomic masters from around the world to explore the sustainability of terroir and cultural strength.
The Forum brings to life an exquisite experience that highlights the extraordinary value of Taiwan's culture and cuisine.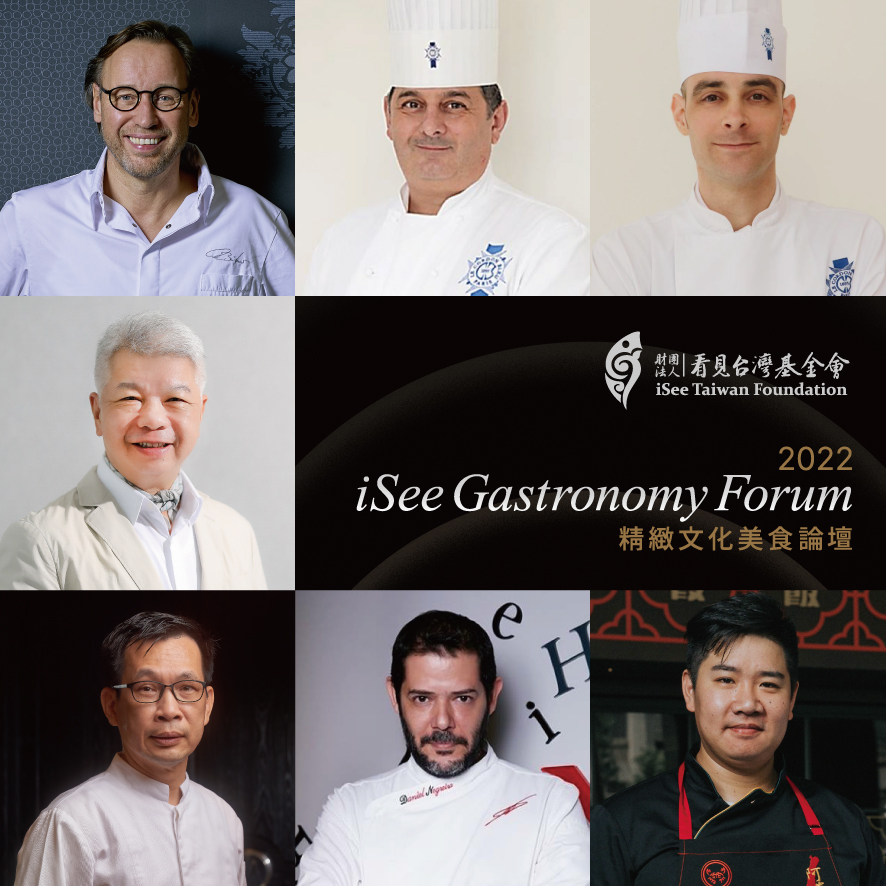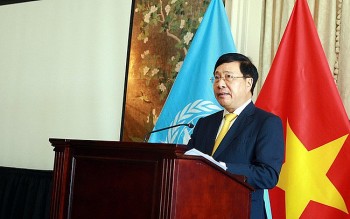 Friendship
Deputy Prime Minister Pham Binh Minh has asserted Vietnam's strong support for and commitment to the UN's role in leading and coordinating multilateral efforts to respond to global challenges.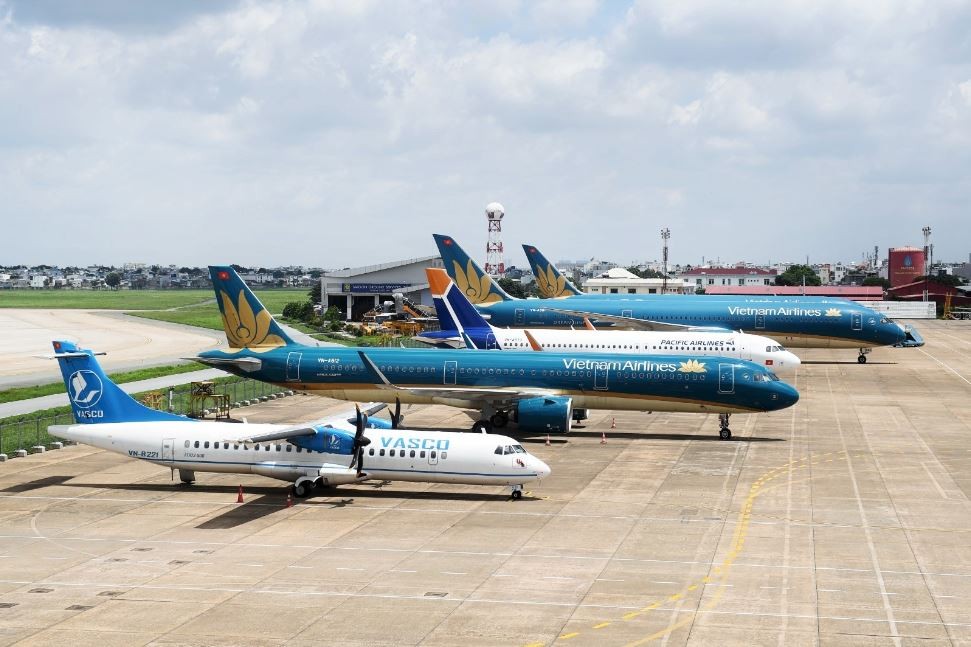 Economy
Vietnam Business & Weather Briefing (Sep 24): Vietnam Airlines was named among the world's Top 100 Airlines in 2022 by Skytrax, Central bank of Vietnam raises interest rates to rein in inflation
September 24, 2022 | 18:46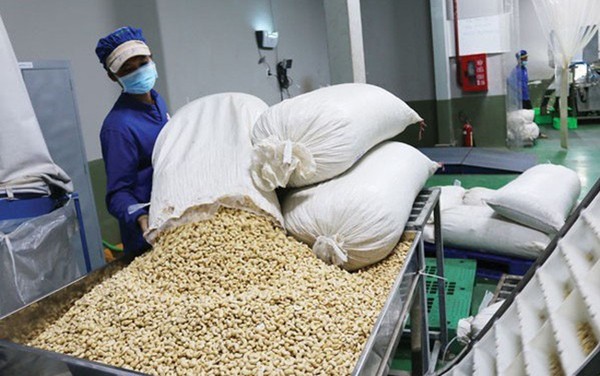 Economy
Since the beginning of the year, exports to Cambodia have reached a fairly high scale and speed, are much higher than imports from this market. In the two-way trade relationship, Vietnam has moved from a trade deficit in the first eight months of 2021 to a trade surplus in the eight months of this year.
September 24, 2022 | 09:11