ADB optimistic about Vietnam's economy 2019
Viet Nam's economy experienced another year of strong growth in 2018, although a weaker external environment could affect the country's growth outlook for this year and next, said a new Asian Development Bank (ADB) report launched today.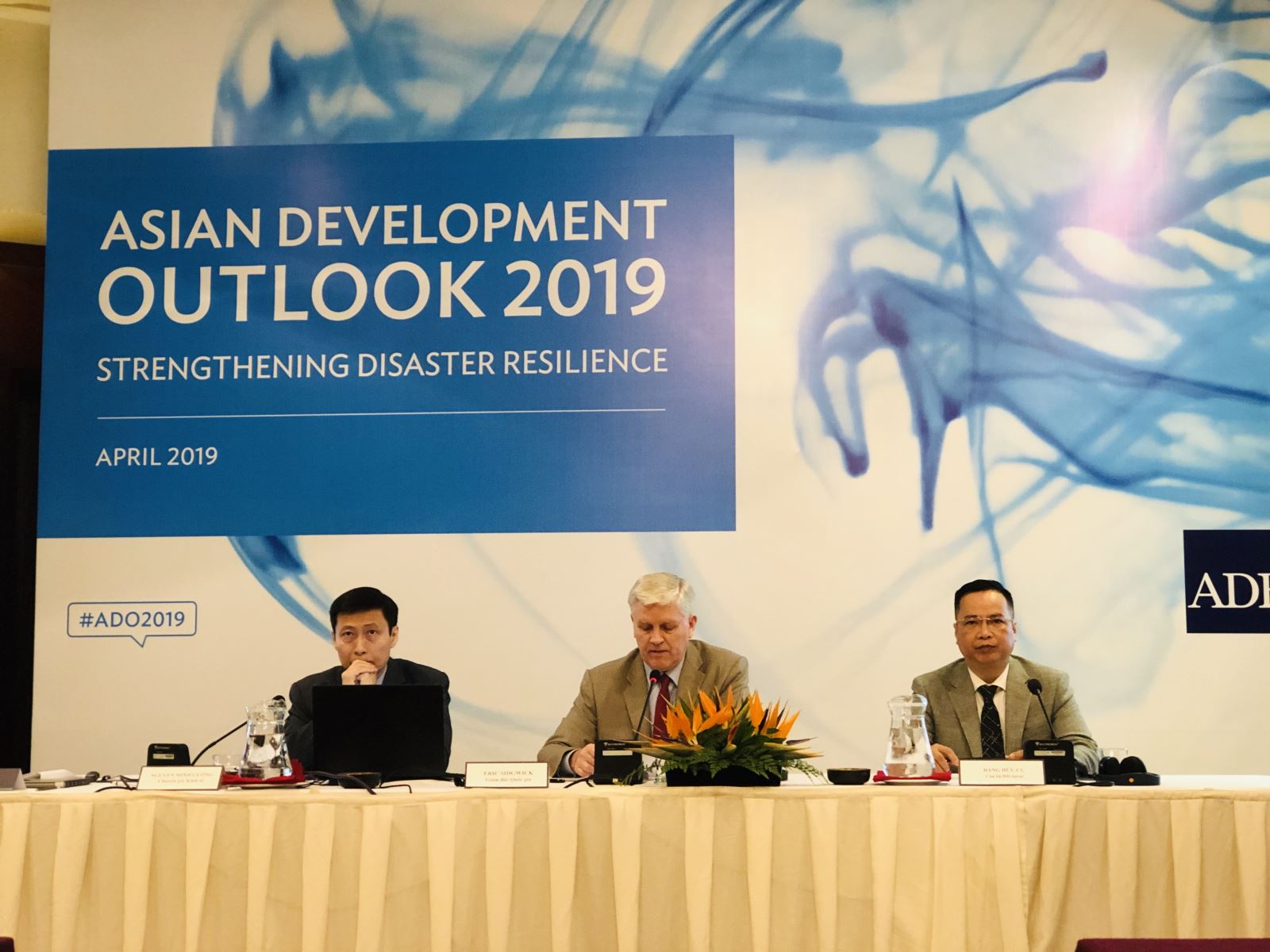 Press conference to publish ADB's Asian Development Outlook report. Photo: Ha Thuong
"The economic performance in Viet Nam reached a sweet spot in 2018, driven by strong exports and domestic demand," said ADB Country Director for Viet Nam Mr. Eric Sidgwick. "Economic growth will likely hold up well in the near term, supported by export-oriented manufacturing, foreign direct investment, and sustained domestic demand. The growth momentum is expected to continue, thanks to ongoing reforms to improve the business environment and encourage private investment."
Growth will continue to be broad-based, underpinned by robust private consumption, the continued expansion of manufacturing, services, and agriculture, and greater market access for Viet Nam's exports through various free trade agreements, including the recently ratified the Comprehensive and Progressive Agreement for Trans-Pacific Partnership. Inflation is expected to average 3.5% in 2019 and 3.8% in 2020.
Risks, however, remain. The world's major economies—Viet Nam's key trading partners—are weakening. Viet Nam is one of the most trade-dependent countries in the region, with trade volume reaching twice the size of its gross domestic product. Domestically, lackluster progress in state-owned enterprises reform could be a drag on growth.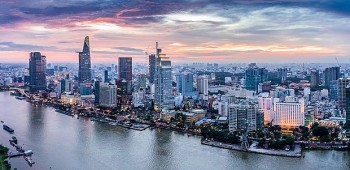 Economy
Japanese investors have been interested in the property market in Vietnam.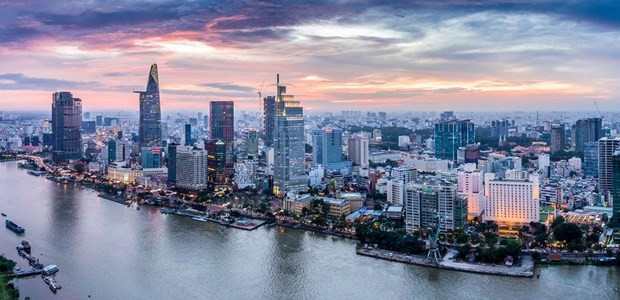 Economy
Japanese investors have been interested in the property market in Vietnam.
April 02, 2023 | 17:48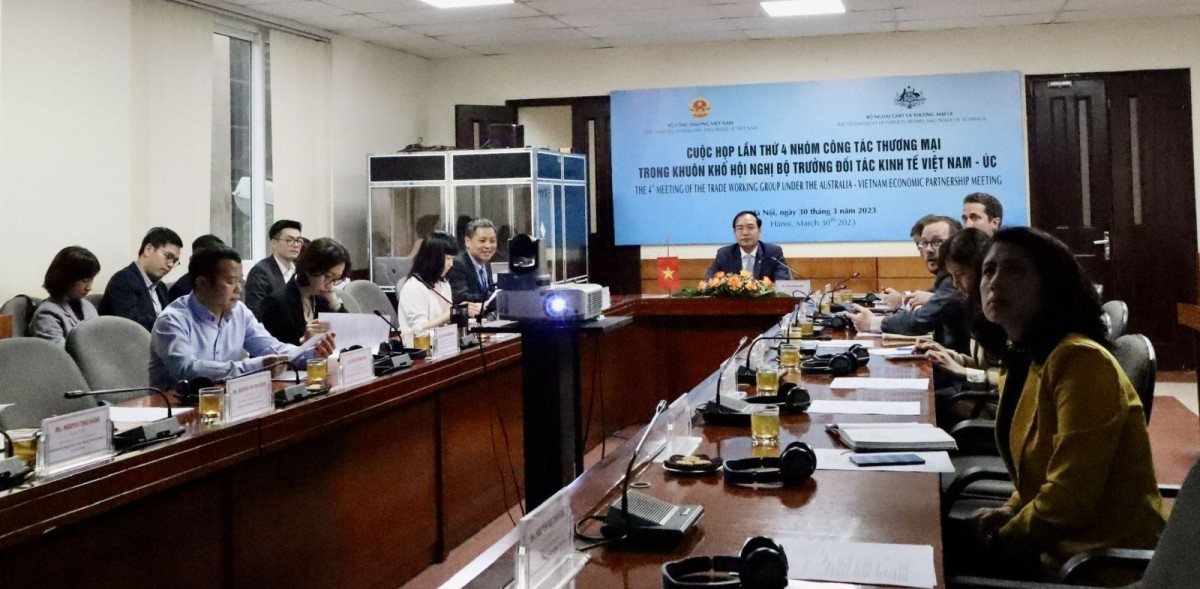 National
Vietnam and Australia facilitate the effective implementation of free trade agreements to beef up ramp up economic and trade cooperation.
April 01, 2023 | 15:17