America Becomes Vietnam's Largest Agricultural Trading Partner
Overcoming China and Cambodia, the US becomes the largest trading partner of Vietnam's agricultural industry in the first 10 months of 2021.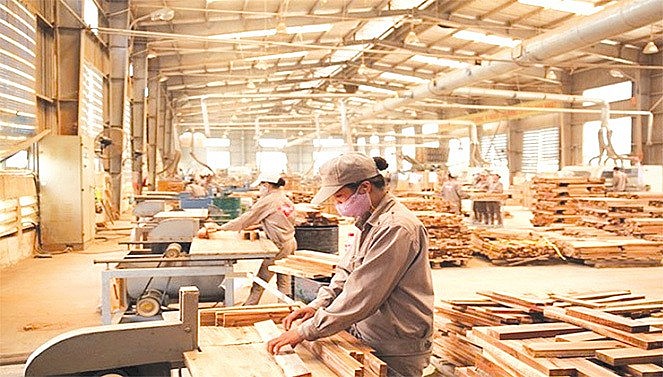 Wood exports to the US have grown strongly in recent years. Photo: VNN
The import-export report of the Ministry of Agriculture and Rural Development shows that in the 10 months of 2021, the total import-export turnover of Vietnam's agricultural, forestry and fishery products reached over US$74.3 billion, up 24.2% over the same period last year.
The US becomes the largest trading partner of Vietnamese agriculture in the 10 months of 2021.
In the export segment, with a turnover of US$10.8 billion (accounting for 27.9% of the market share), the US far surpassed China to become the largest customer. Accordingly, wood products account for 68.4% of Vietnam's export turnover to this market.
Similarly, the US also surpassed Cambodia to become the largest agricultural export market to Vietnam, reaching nearly US$3.3 billion, accounting for 9.2% of the market share (of which cotton accounted for 36.4% of the value).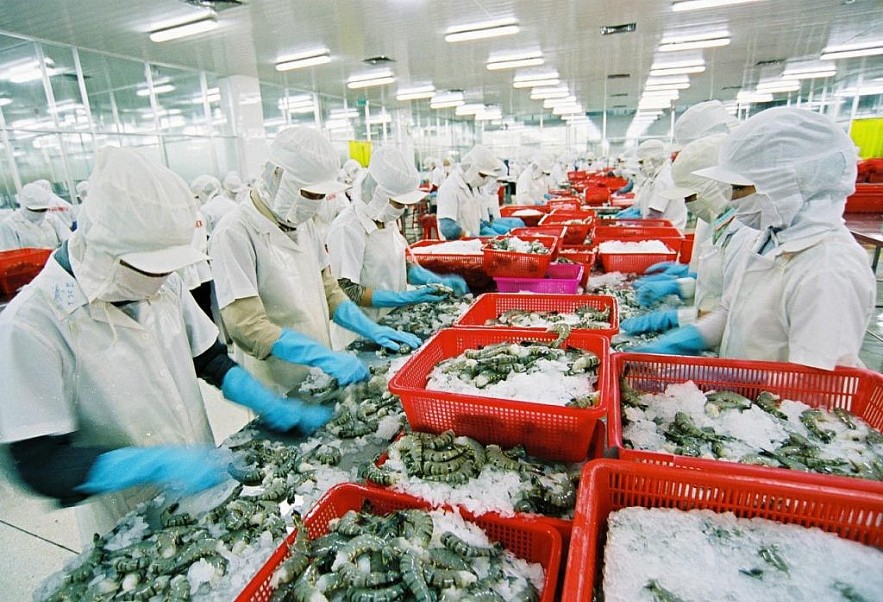 Photo: A&C
Industry experts said that thanks to pandemic control and reopening of activities, the US becomes a potential market for Vietnamese agricultural exports. Not only in the wood furniture segment, in recent months, seafood exports to this market have also increased sharply.
According to the Vietnam Association of Seafood Exporters and Producers (VASEP), by the end of September 2021, Vietnamese seafood exports to the US reached US$1.45 billion, up 24% over the same period last year.
Shrimp, pangasius, and tuna are the three main product lines exported to the US. In which, shrimp exports to the US increased by 22% to US$775 million. The US is currently Vietnam's largest shrimp export market, accounting for 28% of the shrimp industry's export turnover.
For tuna, the US is also the largest market, accounting for 43.5% of the share, with US$226 million in the first nine months of this year, up 8% over the same period last year.
Pangasius exports to the US reached US$248 million, up 43%. Notably, Vietnamese pangasius accounted for 93% of the catfish that the US imported in the three quarters of 2021.
According to the Agricultural Products Processing and Development Department, the US has a need to import some products to meet domestic consumption such as vegetables, fruits, coffee and tea. If technical barriers can be overcome, exports to the US will continue to grow strongly in the coming time.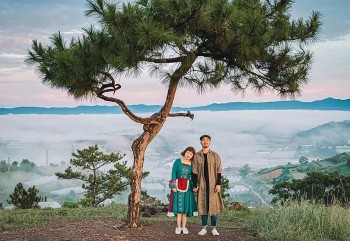 Travel
Three local cities are set to be presented with the ASEAN Clean Tourist Awards 2022.