Ample Opportunities for Vietnam-Thailand Cooperation in Cement, Building Materials Industry
In an interview with the Vietnam Times on the local investment environment, Nithi Patarachoke, General Secretary of the Central Committee of the Vietnam-Thailand Friendship Association, President of the Cement-Building Materials Business of SCG Group (Thailand) reaffirmed the strong ties between Vietnam and Thailand businesses.
Dear General Secretary, what activities has SCG done to promote people-to-people exchanges, especially economic cooperation and business connection between Thailand and Vietnam?
Vietnam's amended Foreign Investment Law took effect in 1992 at the same when SCG realized that investment and business had reached a certain height in Thailand and needed to be developed in the region, so Vietnam is a potential market. Therefore, we decided to invest in Vietnam, initially mainly for trade towards small production, then, later on, the scale of activities expanded and become a complete industry chain with many components (cement-building materials, petrochemicals, packaging, logistics).
We want to bring prosperity by developing a sustainable economy, protecting the environment, being responsible for society, especially providing scholarships for students, sports, social security, and transparency in investment and business.
I agree with the President of the Vietnam - Thailand Friendship Association Ta Quang Ngoc that people-to-people relations are the backbone of cooperation, and the foundation of economic, cultural, and social relations.
In other words, if you want to do business, you have to be friends first. SCG has been in Vietnam for 30 years. In the amount of capital SCG invested abroad, the amount of capital in Vietnam is the largest and has a long-term strategy. Our investment capital increases gradually with mutual trust and understanding.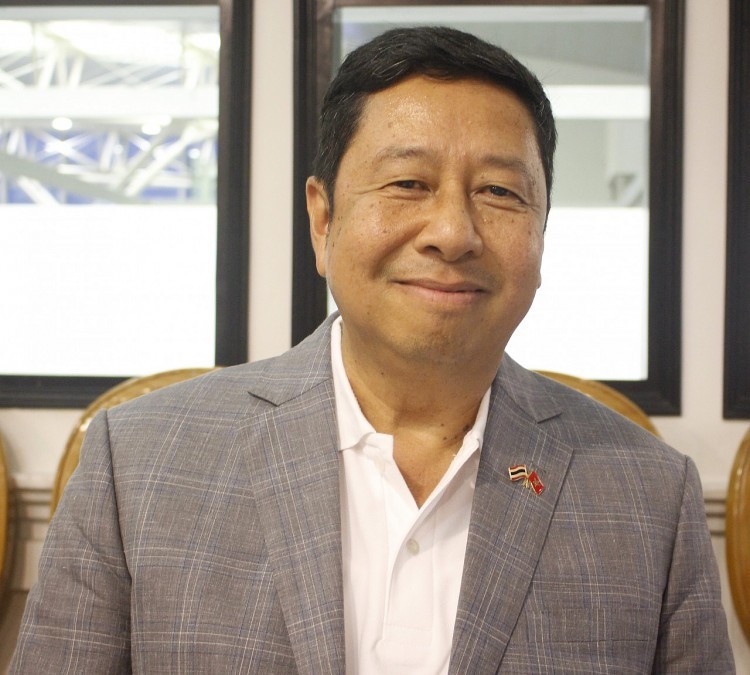 Mr. Nithi Patarachoke, General Secretary of the Central Committee of the Vietnam-Thailand Friendship Association, President of the Cement-Building Materials Business of SCG Group (Thailand)
How will SCG cooperate with Vietnamese enterprises for investment and market expansion?
Vietnam and Thailand are neighbors and cooperation partners, we can support each other in logistics, raw material sources, and supply chains. The two countries need to take advantage of the region to cooperate and develop together, especially the large market of CLMV countries (Cambodia, Laos, Myanmar, and Vietnam), ASEAN, China, and India.
SCG is willing to share business experiences with Vietnamese businesses in a practical and effective way. We also look forward to hearing from Vietnamese businesses to gain a more multi-dimensional perspective.
Vietnam and Thailand aimed US$25 billion in bilateral trade by 2025. So, how will SCG contribute to reaching this goal?
We will make a significant contribution to this figure, because the larger the investment, the higher value of the bilateral trade. Vietnam has an abundant, young workforce and a significant consumer force. They have a need for housing and consumption that will increase with the growth of the population. We believe that the target trade turnover figure by the leaders of the two countries will come true.
What are the advantages of Vietnam's investment environment in order to attract investors?
Over the past 30 years, Vietnam's investment environment has been greatly improved. Vietnam's investment promotion policy is now making great progress compared to many countries in the region. Vietnam has signed many free trade agreements, providing great opportunities for export growth. These are the key points that make Vietnam a destination for foreign investors.
Thank you very much, General Secretary!
Since 2007, the SCG Sharing The Dream scholarship program has awarded more than 5,000 scholarships to Vietnamese students across the country. Also, SCG Group has supported the School of Raising Children with Disabilities in Ba Ria - Vung Tau province since 2009 with many meaningful activities for the children.
In particular, since 2012, SCG Sharing The Dream has been building children's playgrounds in Ho Chi Minh City and Ba Ria - Vung Tau province. From 2021, the program helped build community sports fields in Quang Binh and Binh Duong provinces.
During the Covid-19 pandemic, SCG Group supported Vietnam with many initiatives such as beds made from cardboard beds, antibacterial toilets for isolation areas, and field hospitals; antibacterial positive pressure rooms for specimen collection; cardboard dividers for offices and schools; and financial support for more than VND 40 billion (US$ 1,68 million) across the country.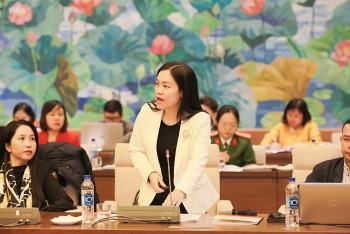 Friendship
Doan Thu Huyen, Vietnam Country Director for Campaign for Tobacco-Free Kids, made the statement at the "Child Downing Prevention" seminar.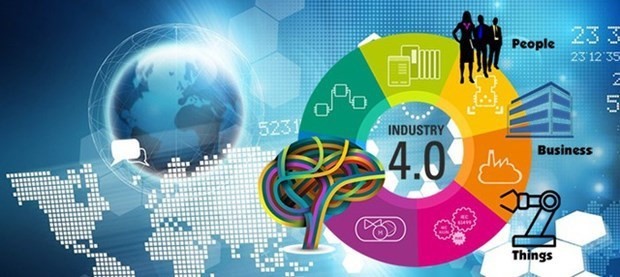 Economy
Today, 70% of the population in Vietnam are Internet users, the 13th highest number of Internet users worldwide and 6th out of 35 countries and territories in Asia, reported by the Ministry of Information and Communications.
December 08, 2022 | 12:57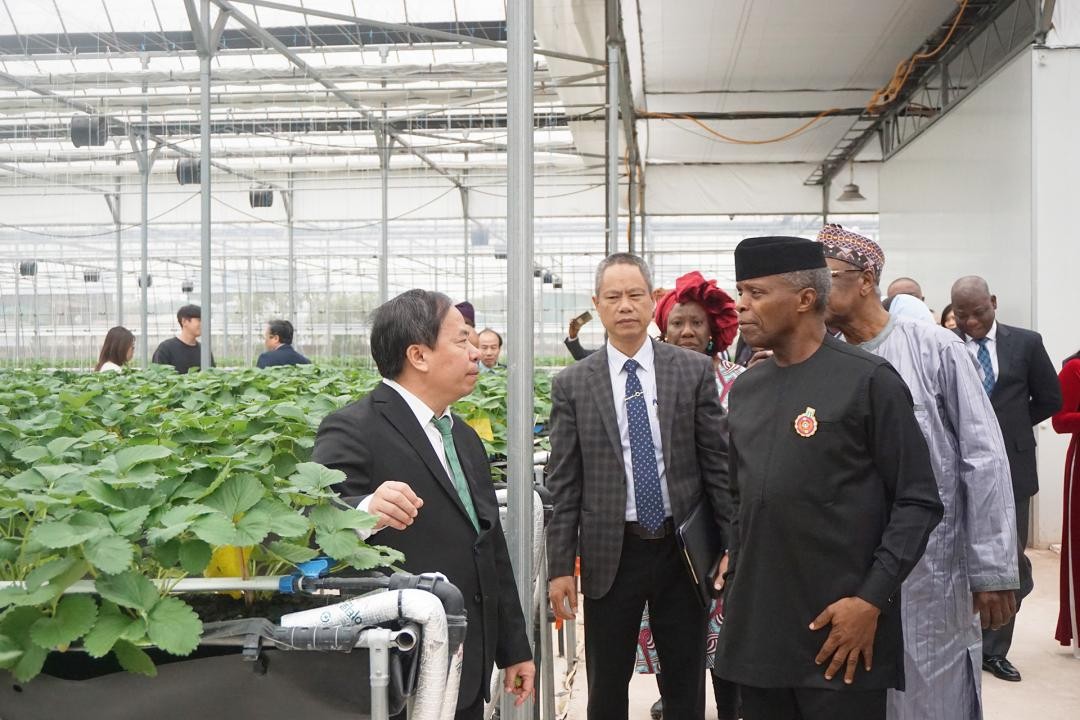 Economy
Nigeria views Vietnam as a partner of strategic importance and wishes to expand cooperation between the two countries' communities in the near future.
December 08, 2022 | 12:53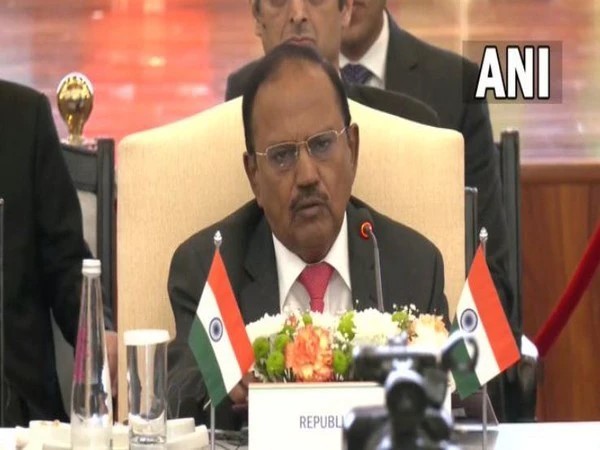 Economy
Flagging the persistence of terrorist networks in Central Asia, including in Afghanistan, National Security Advisor (NSA) Ajit Doval on Tuesday emphasised on making countering of terror financing a priority for India and other countries in the region.
December 07, 2022 | 13:58