Announcing Microsoft AI for Accessibility Hackathon APAC winners
Teams from Thailand, Singapore and the Philippines are winners of the Microsoft AI for Accessibility (AI4A) Hackathon in APAC. In its third year, the AI4A Hackathon features teams that are deeply committed to solving real-world challenges faced by people with disabilities (PwD).
The hackathon acts as a springboard for creators and developers to launch their applications, with cash prizes, access to Microsoft Technical experts to co-build their solutions on Microsoft Azure and continued mentoring support to build out their solutions.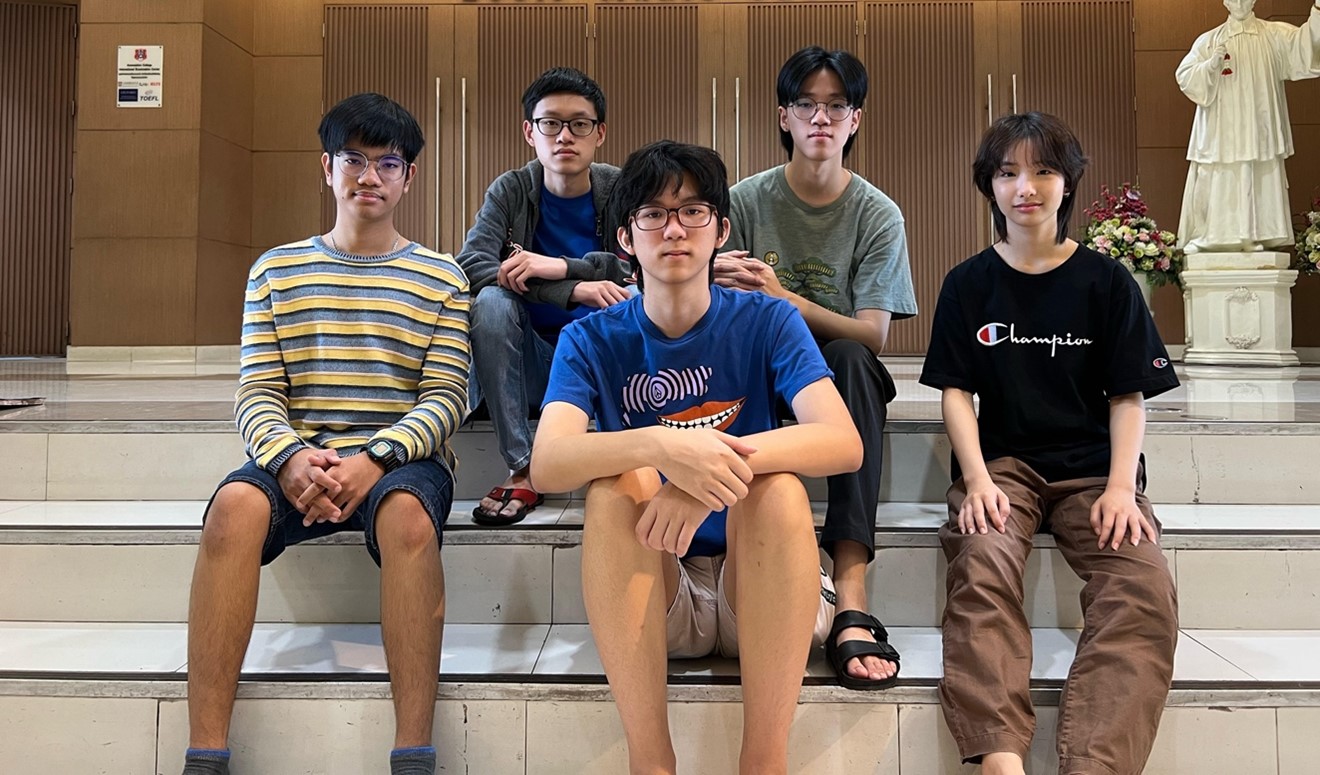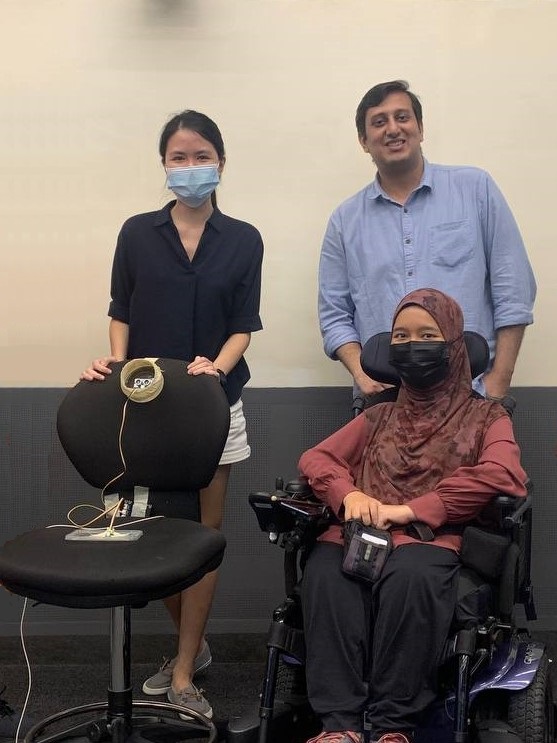 Singapore: Team SWIFT Responders
From Singapore, Team SWIFT Responders designed an AI-enabled solution that supports the independent living of adult persons with muscular dystrophy who use motorized wheelchairs for mobility. The Support Wheelchair-user Independence Fall Tracker (SWIFT) smart system that they have developed renders immediate assistance to a wheelchair user who falls off-balance from their functional position. This inspires confidence for wheelchair users, and assures their caretakers, that they can live independently and engage in meaningful activity as their safety is assured.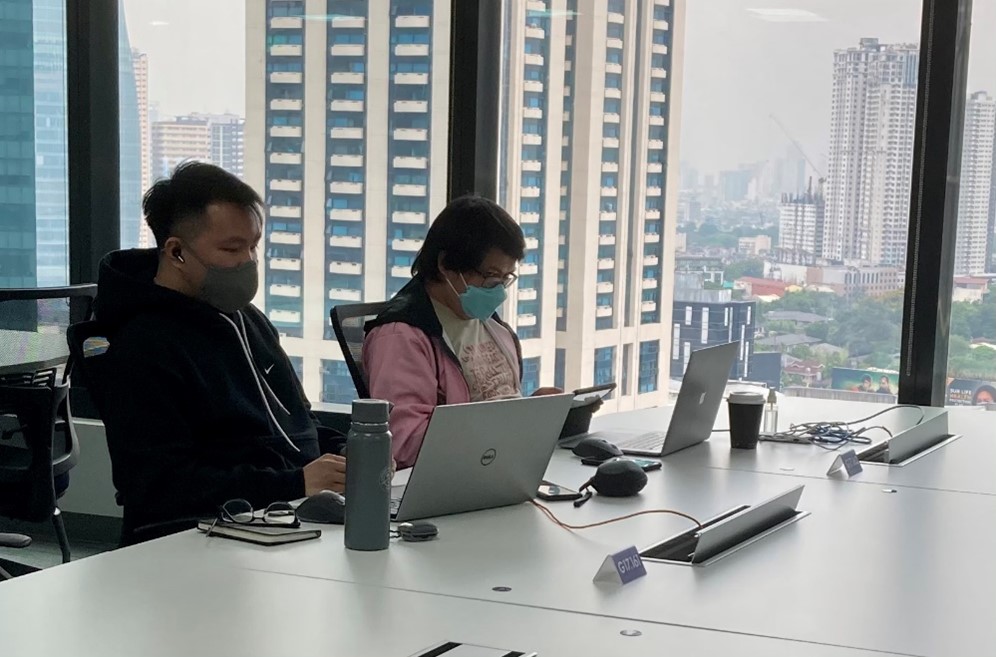 How can AI provide wearable devices that will help persons with visual impairment traverse the streets independently and safely?
How can AI provide accessibility for online applicant assessment tools such as language assessments, verbal reasoning tests, and abstract reasoning tests?
How might we automatically create closed captions for offline use to help the deaf and hard of hearing community
The NPOs represent a variety of organizations committed to improving the lives of people with disabilities in Asia Pacific.
| | | |
| --- | --- | --- |
| Korea – Korea Differently Abled Federation | Malaysia – Malaysia Pan-Disability Football Club | Philippines – AHA! Learning Center |
| Philippines – Atriev | Philippines – Project Inclusion | Philippines – Virtualahan |
| Singapore – SG Enable | Sri Lanka – MJF Charitable Foundation | Thailand – Tab Foundation |
| Thailand – The Redemptorist Foundation for People with Disabilities | United Nations Development Program | Vietnam – Disability Research and Capacity Development |
About Microsoft
Microsoft (Nasdaq "MSFT" @microsoft) enables digital transformation for the era of an intelligent cloud and an intelligent edge. Its mission is to empower every person and every organization on the planet to achieve more.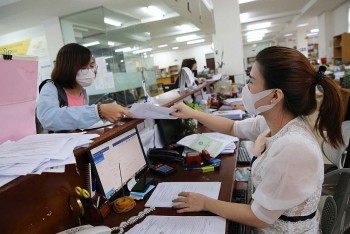 Economy
Vietnam Business & Weather Briefing (May 25): On the morning of May 25, SJC 9999 gold's price stayed at the same level as last week.