ASEAN to move forward with Vietnam as Chair: Diplomat
Vietnam will promote the role and contribution of ASEAN to maintaining peace, security and stability in the region on the basis of strengthening the bloc's unity during the year it chairs the ASEAN in 2020, according to a Vietnamese diplomat.
Former Deputy Foreign Minister Pham Quang Vinh (Photo: VNA)
Speaking at a dialogue held in Hanoi on December 23 entitled "Driving ASEAN Forward: From Thailand's chairmanship in 2019 to Vietnam's cohesive and responsive ASEAN 2020," former Deputy Foreign Minister Pham Quang Vinh said taking over Thailand's chairmanship, Vietnam will focus on building the community, connecting regional infrastructure and developing ties with partners.

"The theme of ASEAN 2020 'Cohesive and Responsive' shows our wish to have an ASEAN standing firm to impacts of the regional and global situations," said Vinh, who is also former leader of Vietnam's ASEAN senior official meeting (SOM) delegation.

He said Vietnam wants ASEAN to unite in all fields including institutions, economy and people, from which ASEAN can reach a common view on global and regional issues.

While highlighting Vietnam's five priorities during its chairmanship of ASEAN in 2020, Vinh also mentioned the country's non-permanent membership in the UN Security Council in 2020-2021, noting that Vietnam will combine the two missions and promote the sharing of experience between the international agency and the regional bloc, thus contributing to promoting a peaceful, stable environment in the region, advocating multilateralism and building a law-based ASEAN regional structure.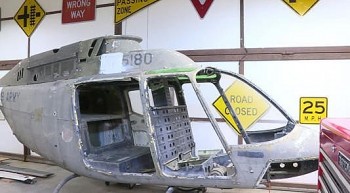 World
A piece of military history related to Vietnam is coming to life with a special project in a small Barton County townm in the US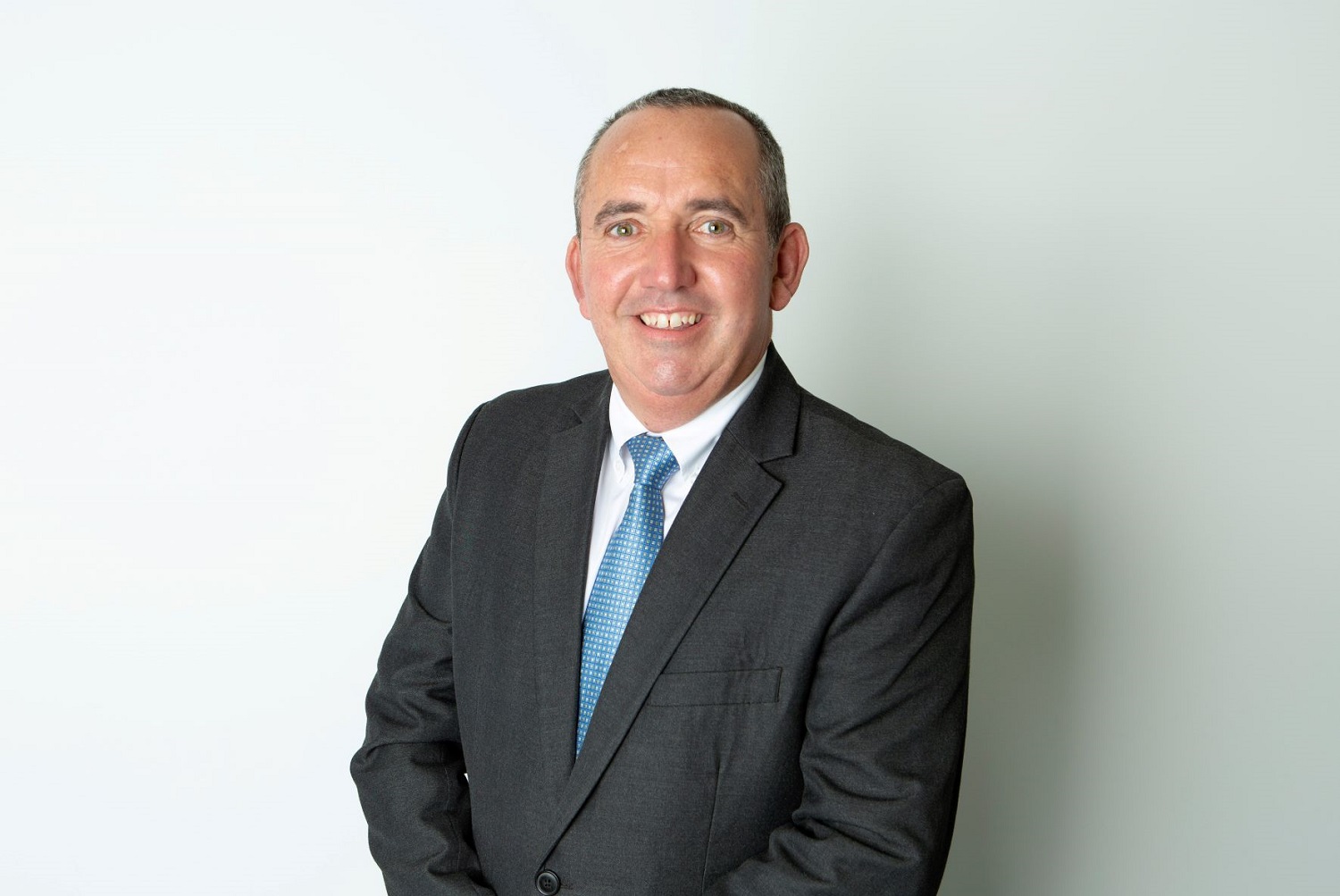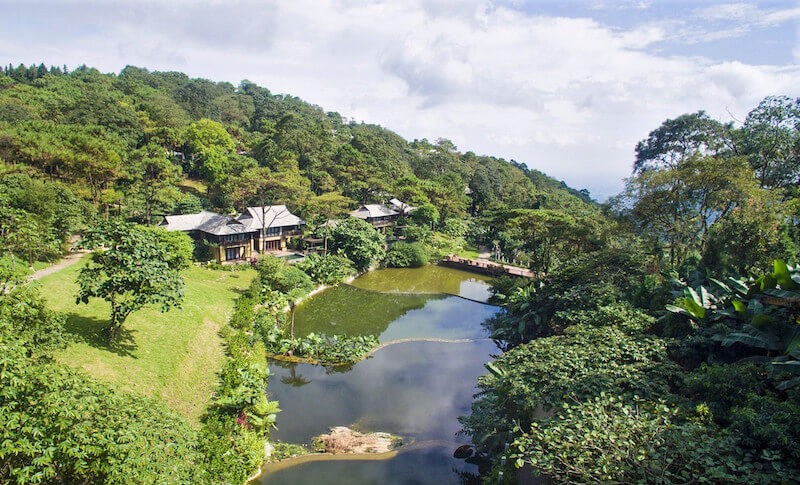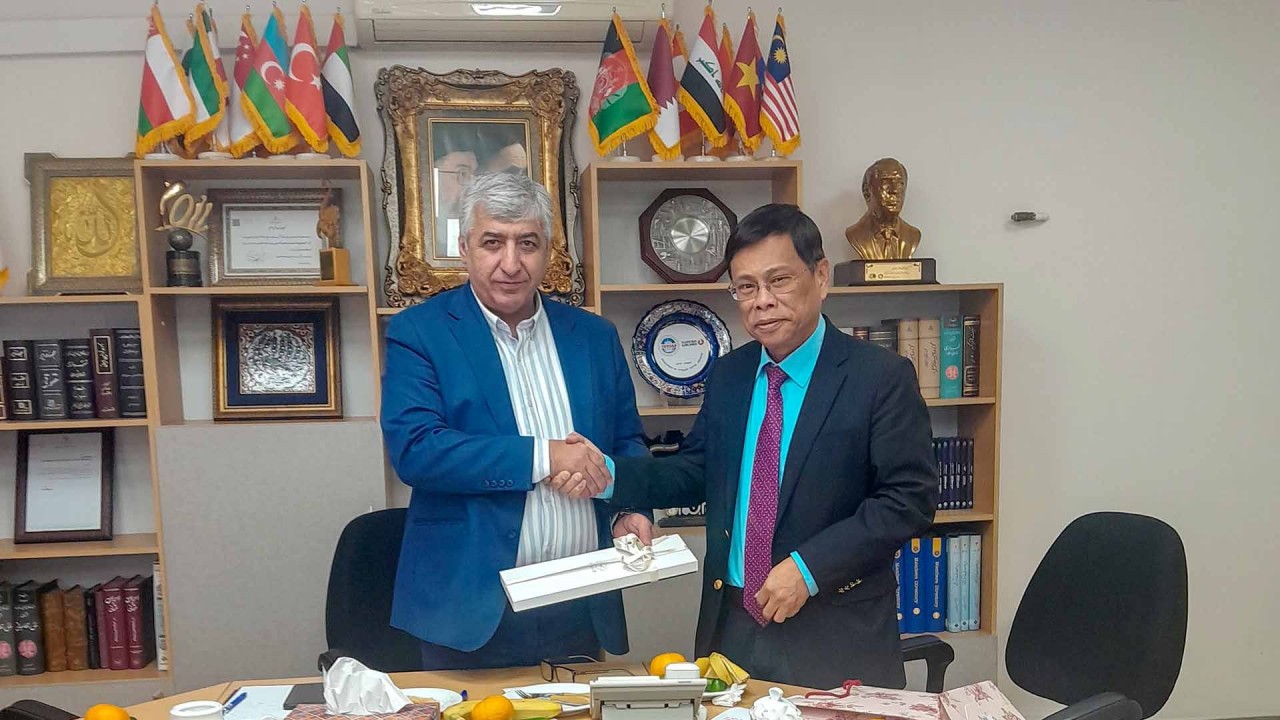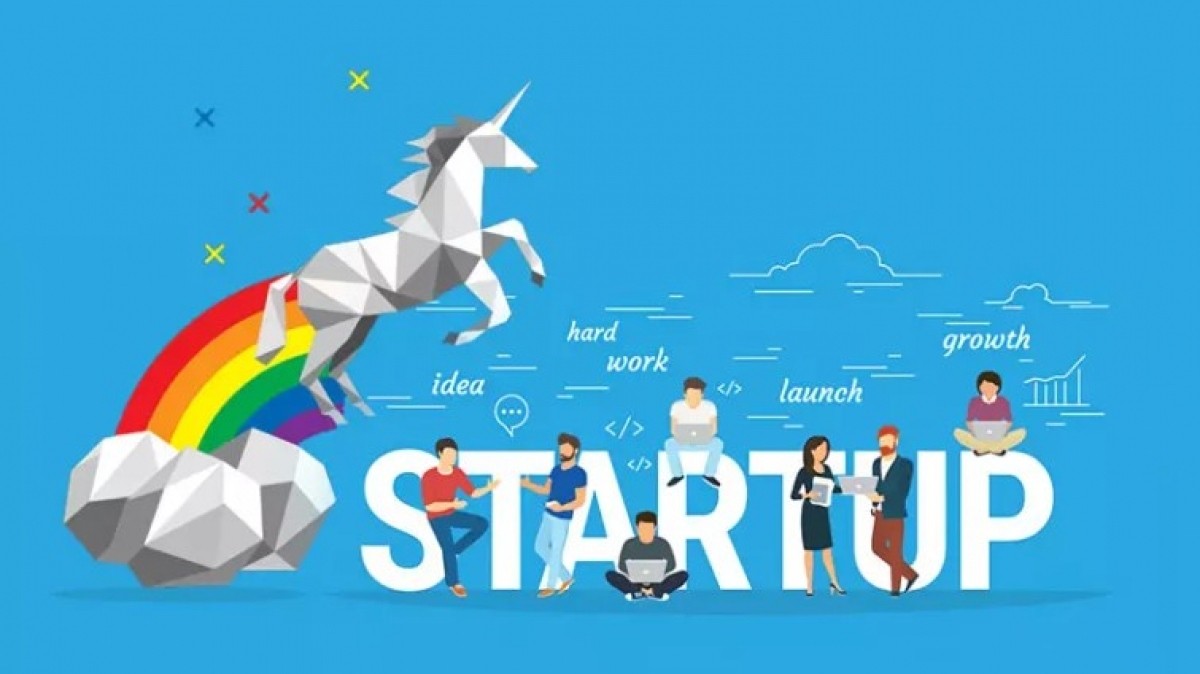 National
Vietnam News Today (Jan. 31): Vietnam joins "golden triangle of startups" in Southeast Asia; Vietnam Airlines Group serves 2.4 million passengers during Tet holiday; Con Dao among 16 best island vacations in the world; Vietnam to send 20 teams to VEX Robotics World Championship 2023.
January 31, 2023 | 06:19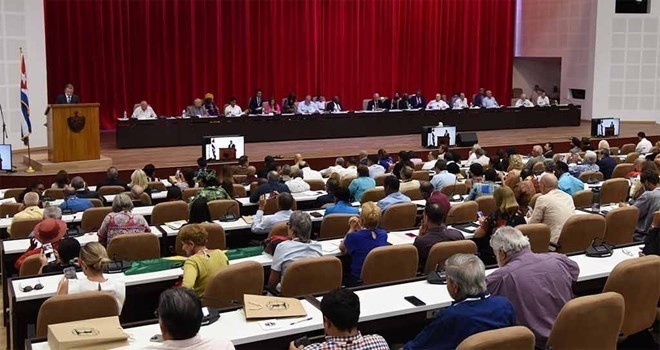 National
A Vietnamese delegation led by deputy head of the National Assembly's Committee for External Affairs Le Anh Tuan attended the fifth International Conference For World Balance in Havana on January 24-28.
January 30, 2023 | 14:47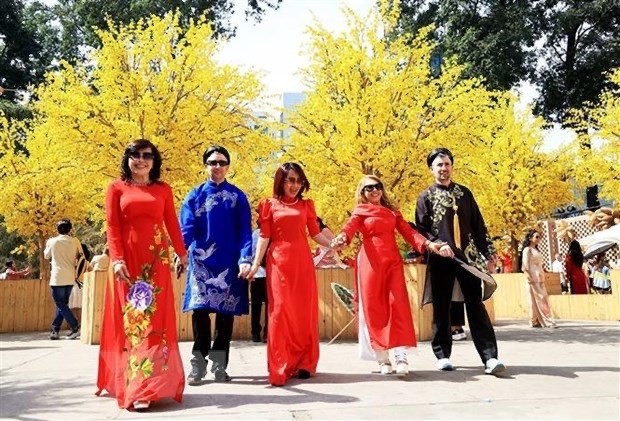 National
Vietnam News Today (Jan. 30): Vietnam's FDI projected to reap up to 38 bln USD in 2023; Cold wave grips northern Vietnam before drizzling rain falls; 2023 a promising year for tourism: official; High lunar New Year shopping and travel demand fuels CPI in January.
January 30, 2023 | 06:00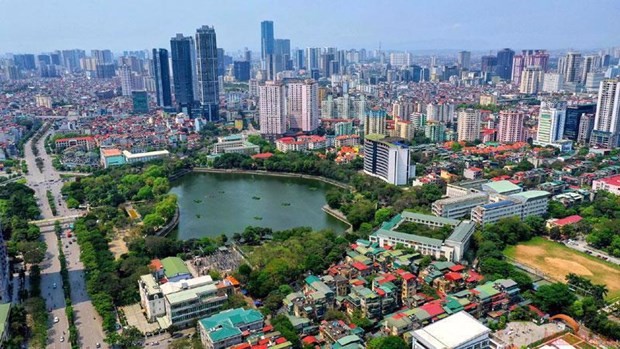 National
Vietnam News Today (Jan. 29): Quang Ninh: Cross-border trading with China resumed after Tet; Hanoi in the world's top three culinary destinations: Tripadvisor; Intertwined opportunities, challenges for Vietnam's economy in 2023; Supermarkets, traditonal markets gradually resume normal operations amid abundant supply.
January 29, 2023 | 06:45