Australian government to sponsor Vietnam AUD6.5 million for economic reform
(VNF) - The announcement was made in the Aus4Reform launching ceremony on December 13.
(VNF) - The announcement was made in the Aus4Reform launching ceremony on December 13.
Addressing the launching ceremony, Australian Ambassador to Vietnam Craig Chittick affirmed Australia's commitment to assisting Vietnam in the tough journey of economic reform through initiatives such as the Aus4Reform.
Aus4Reform, the AUD6.5 million four-year long program, aims to support the Government of Vietnam to deliver higher and more inclusive economic growth. Aus4Reform will help Vietnam create more enterprises and private sector jobs, and advance women's economic empowerment.
The Ambassador (center) and Australian and Vietnamese economic experts at the launching workshop
Aus4Reform is built on the momentum achieved through previous Australian support, including the Restructuring for a More Competitive Vietnam project, and draws on international experience and expertise, especially from Australia.
Specific goals Aus4Reform set to achieve include: 1 million formal private enterprises register by 2020; increase in the percentage of women-headed enterprises and accelerated growth in private sector employment and labour productivity./.
( Phi Yen )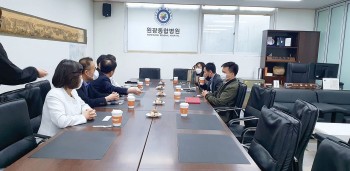 Overseas Vietnamese
A meeting was organized at the Wonkwang Hospital on the provision of medical support for the Vietnamese community in Korea in accordance with the signed cooperation agreement.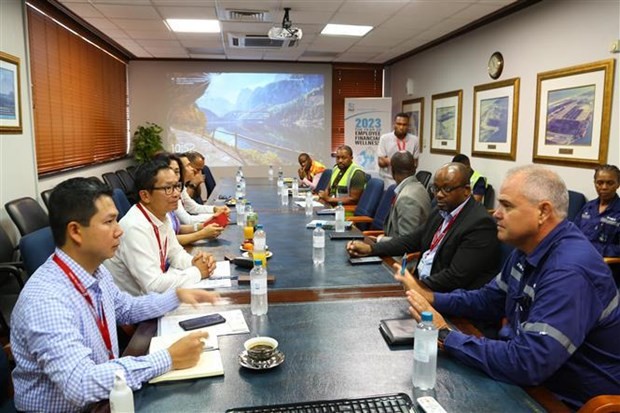 Travel
South Africa has made it easier for Vietnamese tourists to obtain a visa to its destinations by offering guests a greatly reduced processing time of just five days.
March 31, 2023 | 14:12