Auto support industry needs to take development initiative
The domestic automobile parts industry has failed to reach the set target despite support from the Government, said Nguyễn Thị Tuệ Anh, deputy director of the Central Institute for Economic Management (CIEM).
The domestic automobile parts industry has failed to reach the set target despite support from the Government, said Nguyễn Thị Tuệ Anh, deputy director of the Central Institute for Economic Management (CIEM).
Illustrative photo (source: VNA)
​Speaking at a seminar on policies, barriers and solutions to developing the industry in Hà Nội on Tuesday, Anh said the industry still had a low localisation rate, or rate of local part supply.
She said Việt Nam needed to promote the development of support industries to compete with other countries in the region.
"It is important to have policy research related to the automotive and automotive support industries to promote the use of domestic automobile parts," said Anh.
Việt Nam has 358 automobile-related manufacturing enterprises, including 50 auto assembly businesses, 45 car chassis and body manufacturers and 214 auto part producers.
The number of auto part producers is reportedly much lower than in Malaysia and Thailand, which have 385 units and 2,500 units respectively.
The industry produces a number of simple parts such as components for chassis, trunks, cabinets, car doors, tires and tubes, radiators, brake lines, electrical wires and wheel rims. Vehicles with nine seats or fewer typically have low localisation rates.
According to Lương Đức Toàn, an official from the Ministry of Industry and Trade's Department of Industry, firms only achieved high localisation rates in the production of trucks and buses of 10 seats or more. Locally manufactured special-purpose vehicles had a local parts rate between 45 and 55 per cent.
He said the parts were mainly produced and imported by enterprises funded by foreign direct investment (FDI). More than 90 per cent of all part suppliers in Việt Nam were FDI firms.
Deputy General Director of Toyota Motor Vietnam (TMV) Shinjiro Kajikawa said the Vietnamese automobile market had not had stable regulations, leaving investors hesitant and keeping domestic production low.
TMV's output in Việt Nam is much lower than in other ASEAN countries, according to Kajikawa.
He said market fluctuations and low output kept the localisation rate low and limited the network of parts suppliers. The cost of making automobiles in Việt Nam was 10-20 per cent higher than production costs of imported cars from other ASEAN countries.
Toàn said market capacity was limited by auto assemblers and many different models, which makes it difficult for automakers and part producers to invest in developing production. Part suppliers also found it impossible to access the automobile production chain in foreign countries.
Kajikawa said the auto industry could not develop without the growth of the market, domestic assembly, manufacturing and support industries. The domestic support industry's parts need to be more competitive in quality, cost and delivery.
In 2017, Việt Nam imported nearly US$3.17 billion of parts for automobile production. Exports of components and spare parts reached $4.4 billion.
About 300,000 vehicles were sold, making up about different150 models. Some of the best selling cars were from Toyota Motor Vietnam, Trường Hải Auto Corporation and Thành Công Hyundai Company.
National Assembly debates automobile prices amidst tariff cuts
In a question sent to the Minister of Industry and Trade Trần Tuấn Anh at the National Assembly in Hà Nội yesterday, Deputy Cao Đức Thưởng from the northern province of Phú Thọ expressed concern about the loss of auto import tariffs when the rate was lowered to zero for ASEAN countries.
Thưởng quoted statistics from the General Department of Vietnam Customs showing that about 32,000 cars had been imported to Việt Nam since early this year, 90 per cent of which came from within ASEAN. Although the import tariff dropped from 30 per cent to zero per cent, the price of cars imported from ASEAN countries was not reduced, and was even higher for several models.
"If this situation continues, the State will lose tax revenue while consumers will also lose," said Thưởng. "Only auto importers benefit. How do you explain this? Who will be responsible?"
Answering the delegate, Minister Anh said the import tariff on auto products was zero per cent under the ASEAN Free Trade Area (AFTA) Agreement signed between Việt Nam and ASEAN. Việt Nam plans to sign and implement other agreements including CPTPP and EVFTA, which will continue to reduce tariff barriers.
Illustrative photo (source: THACO)
Anh said besides opening up the market to automobiles, AFTA products and some European imports, the country will work to increase exports. Existing incentives and safeguard policies have helped domestic automobile companies and foreign investors develop Việt Nam's automobile brand.
"In addition to tax cuts, there are conditions to raise other tax revenues from businesses and other sources to the State budget," said Anh. "This will help Việt Nam gain balance for entering into FTAs with other countries, including ASEAN countries."
Thưởng reiterated that in the past year, taxes on cars imported from ASEAN countries decreased from 30 per cent to zero per cent. Voters expected to enjoy 30 per cent lower prices; however, consumers saw prices rise or stay the same.
NA chairwoman Nguyễn Thị Kim Ngân requested the ministers of Industry and Trade and Finance reply to the deputies in writing in the coming time./.
( VNF/VNA )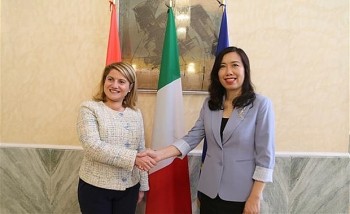 Friendship
The Vietnam - Italy political consultation is part of the occasion of the 50th anniversary of diplomatic ties and the 10th anniversary of the framework of the strategic partnership.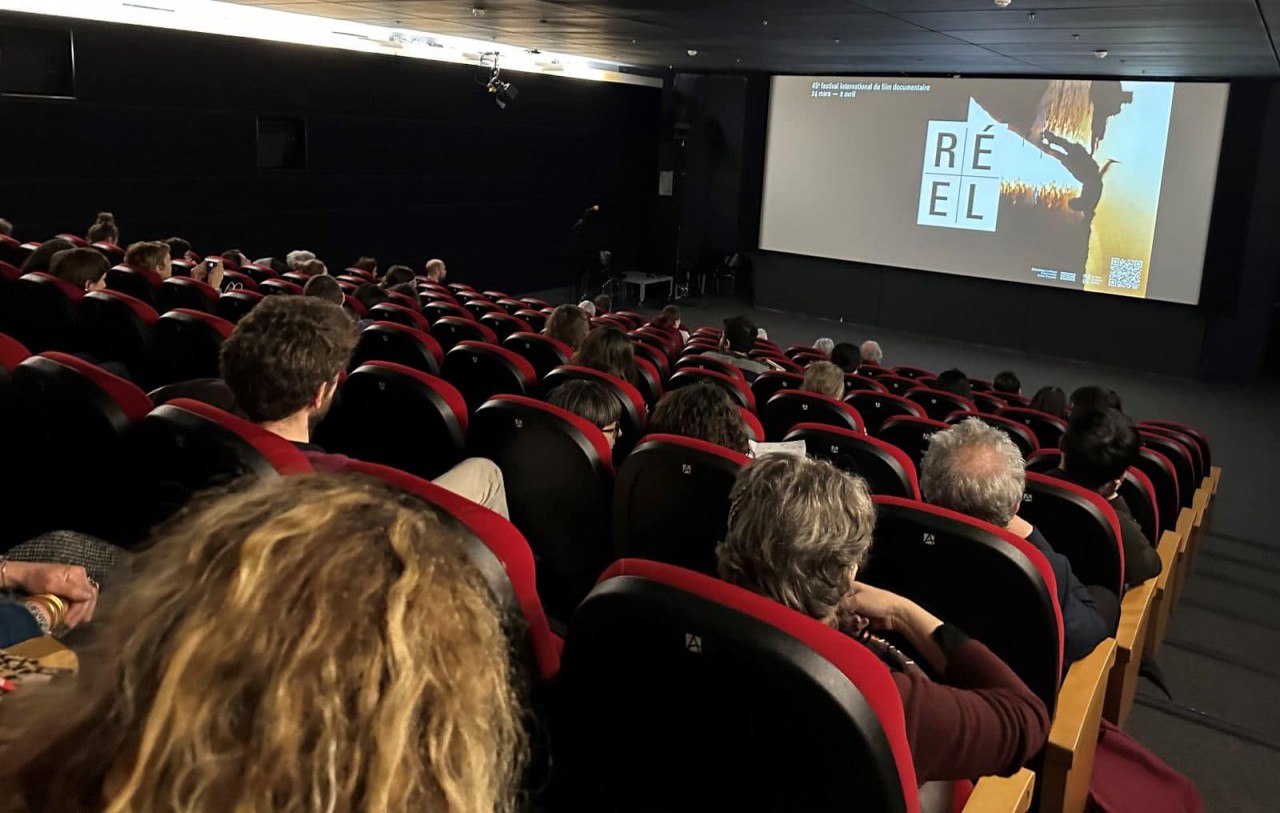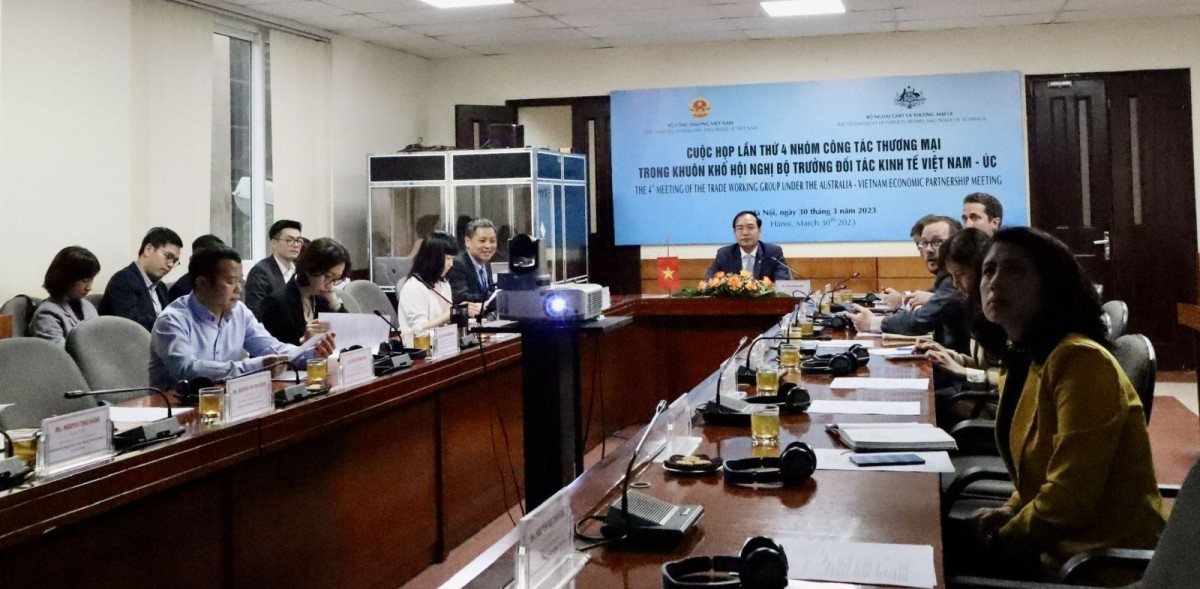 National
Vietnam and Australia facilitate the effective implementation of free trade agreements to beef up ramp up economic and trade cooperation.
April 01, 2023 | 15:17