Bamboo Airways allowed to expand its fleet to 30 jets by 2023
Local carrier Bamboo Airways has received permission to operate 30 aircraft by 2023, including both narrow-body and wide-body jets.
A Bamboo Airways aircraft. Photo: BA
The approval, signed by Deputy Prime Minister Trinh Dinh Dung on August 14, allows the private airline to operate narrow-body jets like the Airbus A319, A320, A321 and wide-body jets like the Airbus A330, A350 or Boeing B787.
The government, however, did not approve the airline's proposal to increase its charter capital capital to VND 8.3 trillion (USD 358 million). The carrier's current capital is VND 1.3 trillion (USD 56 million).
It must mobilize capital according to actual business results and the speed of fleet expansion, the government said.
According to Bamboo Airways' data when applying for adjusting the number of aircraft, as of the end of April, the carrier was recording a loss of VND 329 billion (USD 14.2 million).
The Ministry of Transport asked Bamboo Airways, a subsidiary of the real estate developer FLC Group, to create a plan to develop and train human resources, especially pilots in line with the size of the fleet growth to 2023.
Its Chairman Trinh Van Quyet said at a shareholders' meeting in June that the loss was because the airline had to pay salaries for a team big enough to operate 30 aircraft, while the airline only has 10.
Accordingly, Bamboo Airways has over 300 pilots, of whom 80 per cent are foreigners. As only 11-14 pilots are needed to operate 10 aircraft, it has 200 pilots in excess, ready to work when new aircraft are added.
Quyet said that by operating 30 aircraft, the airline could turn a profit by next year's first quarter.
Ealier, on August 13, the Civil Aviation Authority of Vietnam also granted Bamboo Airways an Approved Training Organisation (ATO) certificate, allowing it to train aviation staff, firstly flight attendants and technicians.
According to Bamboo Airways' aviation training centre, in order to launch high-quality training courses and cooperate with both local and foreign partners to exchange trainers, the centre will pour more investments in material facilities, develop training programmes and improve training quality.
Following the training of flight attendants and technicians, the centre is expected to train pilots and ground service staff.
Since its first flight took off on January 16 this year, Bamboo Airways is set to fly its 10,000th flight this month after eight months of operation. It operates 25 domestic and international routes (included Japan, South Korea and China).
It is now planning long-distance flights to Germany, Czech, the UK and a direct flight to the US./.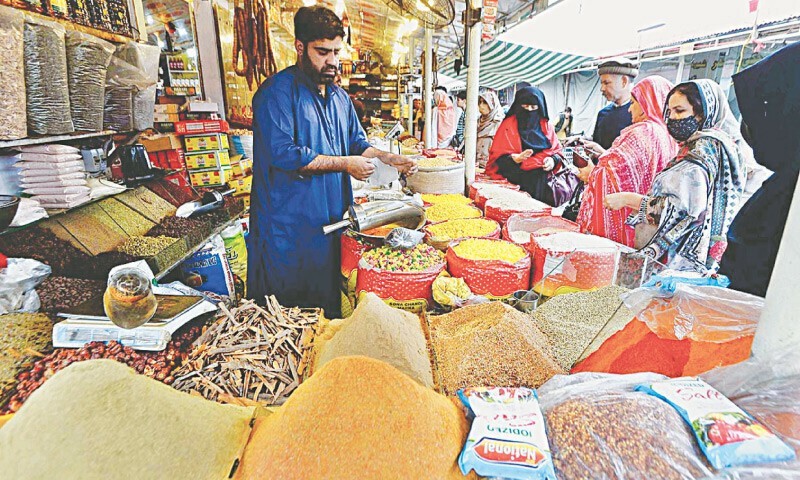 Economy
Annual consumer inflation once again accelerated after cooling in the previous month, rising to 29.2 percent in November, mainly due to a substantial hike in domestic gas prices, official data showed on Friday.
December 05, 2023 | 08:00
Economy
"The trade relations between Israel and Vietnam have yielded substantial achievements, bolstering economic growth and mutual prosperity. Over the last few years, the bilateral trade volume has witnessed a significant increase, paving the way for new opportunities and partnerships," said Nir Barkat, Israel's Minister of Economy and Industry
November 01, 2023 | 17:14