Bamboo in MOU for Hanoi – Prague route
Vietnam start-up Bamboo Airways has signed a memorandum of understanding regarding the possibility of services from Hanoi to Prague.
The MOU with Prague's Vaclav Havel International airport was signed during a visit to the Czech Republic by Vietnam's prime minister Nguyen Xuan Phuc, who attended a signing ceremony between the airline and airport officials.
"Prague International Airport, one of the largest airports in eastern Europe, greatly appreciates Bamboo Airways' plans and is ready to launch a cooperative program to support the operation of direct flights from Vietnam," says the airline.
"Under the agreement, Prague International Airport will apply many incentives to Bamboo Airways in licensing the hours of exploitation; market research, research and promotion; policies on storage, landing and passenger service charges in the first years of operation."
Bamboo says that the Czech transport ministry is also behind the plan, and that 70,000 Vietnamese live in the Czech Republic.
Vietnam's direct air links to Western Europe are limited to services operated by Vietnam Airlines, Air France, and Edelweiss. Vietnam Airlines serves Frankfurt, Paris Charles De Gaulle, and London Heathrow from both Ho Chi Minh City and Hanoi.
Air France operates a Ho Chi Minh City-Paris Charles De Gaulle service, while Edelweiss's Ho Chi Minh City-Zurich service is operated in during northern winter season.
Bamboo has seven in service aircraft, of which five are A320ceo jets and two are A321neos.
It has firm orders for additional three A320neos and 10 Boeing 787-9s. It indicates that the 787s, which Bamboo has said will be used for long-haul routes, will arrive from July 2020 to December 2021.
VNF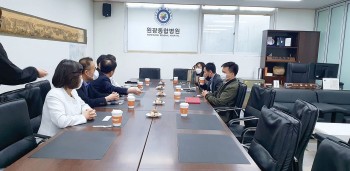 Overseas Vietnamese
A meeting was organized at the Wonkwang Hospital on the provision of medical support for the Vietnamese community in Korea in accordance with the signed cooperation agreement.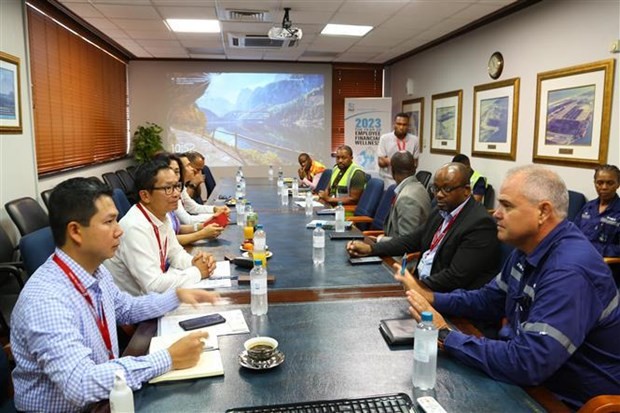 Travel
South Africa has made it easier for Vietnamese tourists to obtain a visa to its destinations by offering guests a greatly reduced processing time of just five days.
March 31, 2023 | 14:12