Beautiful orchid tree blossoms prettify Hanoi streets
Orchid trees are native to northern Vietnam, India and south-eastern China. A stylized orchid tree appears on the flag of Hong Kong.
Blossoming between middle February and early March, the white, red, and violet of Ban flowers lighten up Bac Son Street (near Ba Dinh Square), capturing the hearts of all passengers.
Every Hanoian knows that winter has truly ended when the Bauhinia variegata, most commonly called Ban Flower (Orchid tree flower), that line the city streets suddenly spring to life. (Photo: kenh14)
The white and purple Ban flower, scientifically known as Bauhinia Variegata, is typical to the northern mountainous region of Vietnam and often in blossom in spring.
Local people can easily find the flowering trees on Bac Son and Hoang Dieu Streets.
Many young people take photographs among the bright flowers to keep pretty pictures of the spring blossoms.
Some nearby destinations are also wonderful places to watch Ban flowers such as Lenin Monument, Thanh Nien Street, and Nguyen Du Street.
In the Thai's concept, ban flower symbolizes not only love but also piousness, thankfulness.
VNF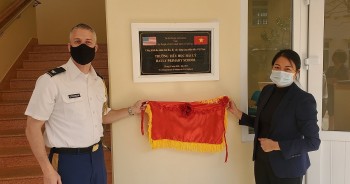 Friendship
US built school in a commune of the Red River Delta province of Nam Dinh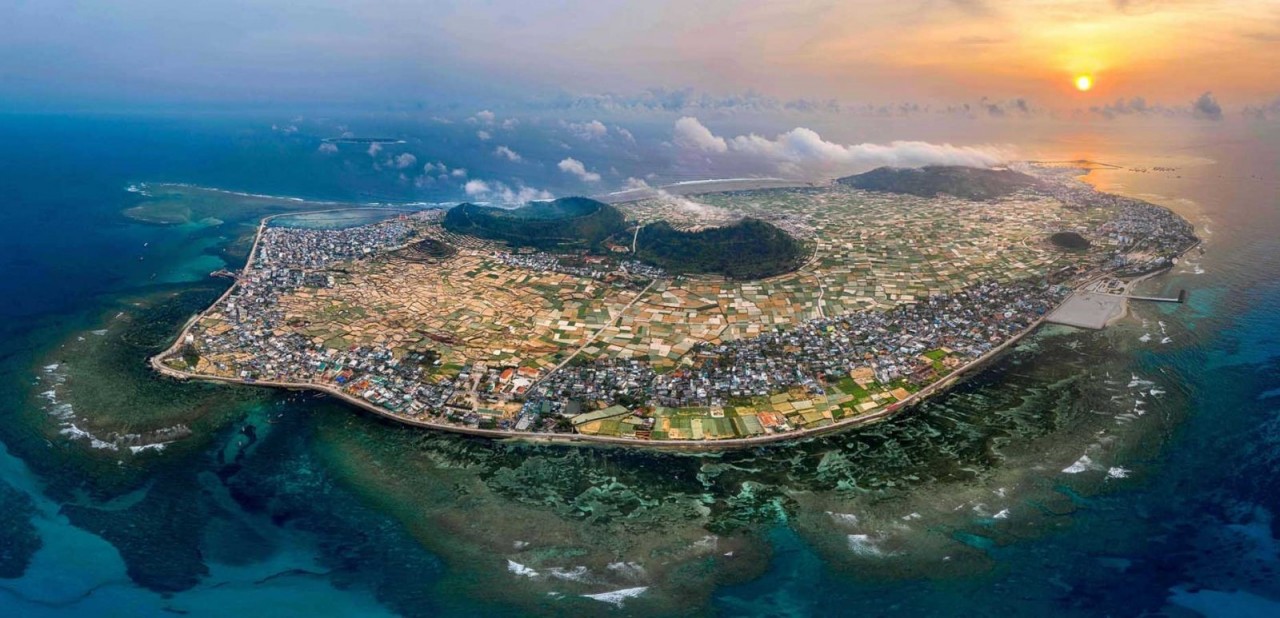 Viet's Home
Dozen of beautiful photos from the "Homeland View from the Sea" national photo contest will be featured in a 2022 calendar.
December 04, 2021 | 12:35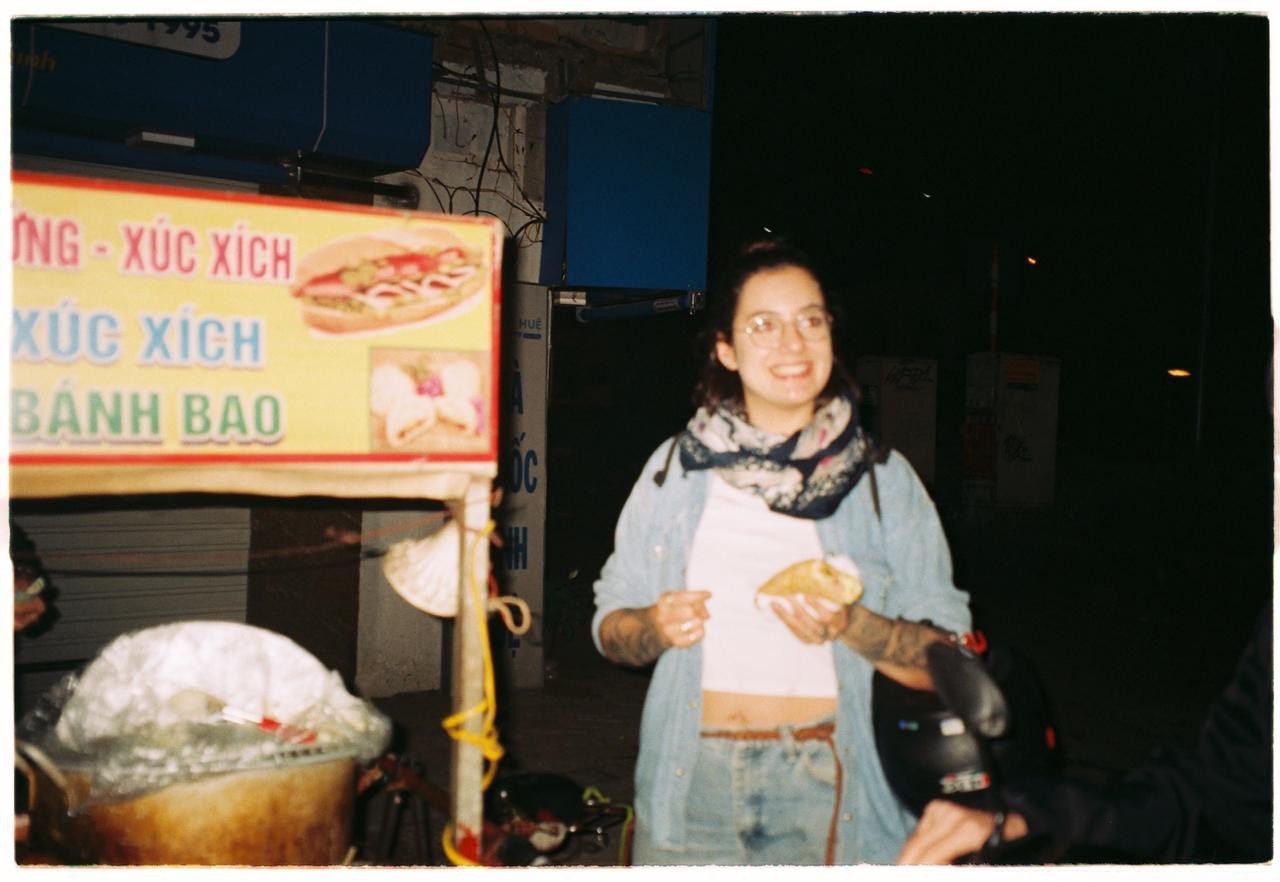 Expats in Vietnam
Charlotte left her homeland Switzerland in 2019 to start a new life in Vietnam, the place she calls the second home.
December 04, 2021 | 08:49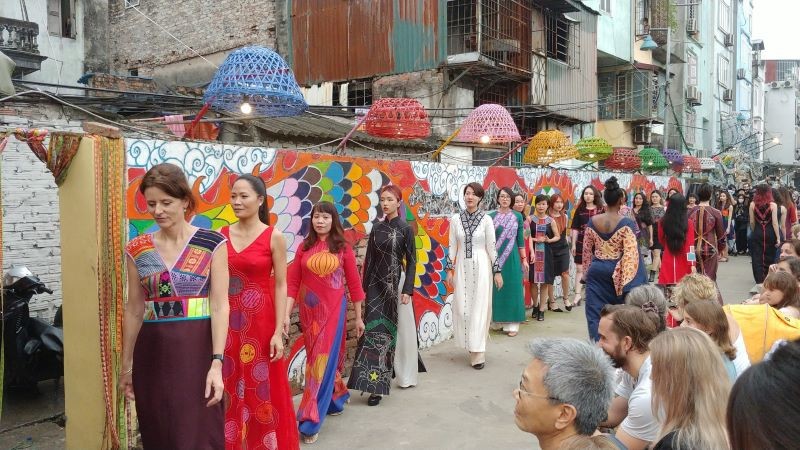 Expats in Vietnam
The Chula Road represents the art lovers' gratitude to Diego Chula - the Spanish artist who has made many contributions to Vietnamese creative urban culture for the past 20 years.
December 04, 2021 | 08:42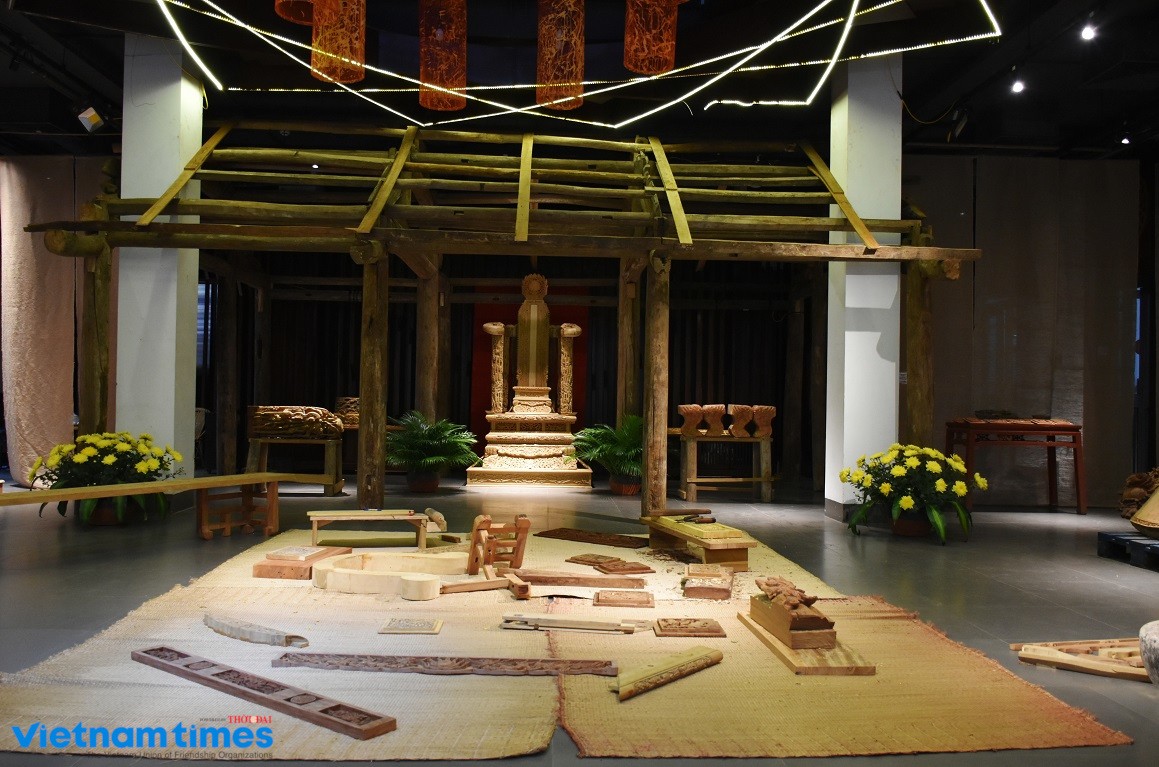 Viet's Home
Established in 2015, Hanoi Old Quarter Cultural Exchange Center has been a gathering spot for those who love to learn about Vietnamese traditional culture and architecture.
December 03, 2021 | 23:33