Canadian Ambassador: What A Delight To Be in Vietnam!
The diplomat said he is eager to hit the ground running and start meeting Vietnamese from all walks of life across this incredible country.
Video by the Canadian Embassy in Hanoi
In the message sent to the people of Vietnam by the Canadian Embassy in Hanoi provided on May 31, Ambassador Steil shared his joy to be in Vietnam.
"This wonderful country has just come out of the pandemic and is once again full of energy and optimism," said the Canadian diplomat, expressing his excitement about the 50th anniversary of the establishment of diplomatic relations in 2023.
"I have never met such diligent and generous people. I believe that there is no obstacle that the Vietnamese people cannot overcome. The proof is the performance of Vietnamese athletes at the event. SEA Games 31. Congratulations to Vietnam", the ambassador exclaimed.
Affirming that Vietnam is Canada's most important trading partner in Southeast Asia, Ambassador Steil believes that this is the time for the two countries to consolidate their comprehensive partnership with plenty of room for cooperation.
The diplomat stressed that: "Canada is proud of its partnership with Vietnam, proud to be a steadfast partner in Vietnam's efforts to build a more inclusive, open, and prosperous society," said Mr. Steil. According to the Canadian ambassador, Ottawa and Hanoi should work together to learn and share ways to deal with new challenges, including climate change."Canada is turning to the Indo-Pacific region and believes that countries that have faith in and rely on international norms and standards must work together to protect those standards and regulations. that rule,".
Ambassador of Canada to Vietnam Shaw Steil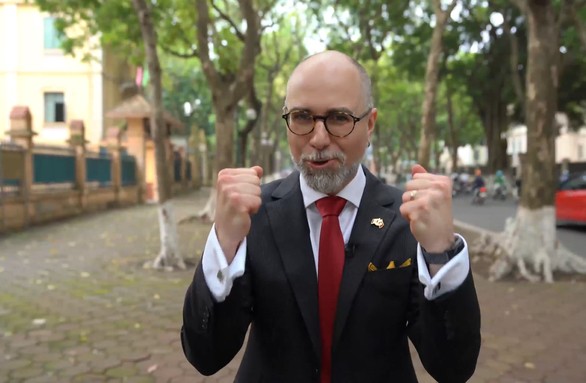 New Canadian Ambassador to Vietnam Shawn Steil – Photo taken from video. Photo: Tuoi Tre
Shawn Steil (BA [Anthropology and Environmental Science], McGill University, 1997; MEDes, University of Calgary, 2004) joined the Department of Foreign Affairs and International Trade in 2002. His various diplomatic position since 2002 include:
2002: Director for foreign policy and executive director for Greater China
2004: Responsibility for foreign policy and relations with Mongolia in Beijing, China
2006: Head of the consulate in Chongqin, China
2011 - 2014: Head of the consulate in Istanbul, Turkey; Senior trade commissioner for Turkey, Georgia, Azerbaijan and Turkmenistan
2022 - Present: Ambassador to Vietnam
Ambassador Steil presented his credentials to President Nguyen Xuan Phuc on May 26. According to diplomatic tradition, the presentation of his credentials marks the time when he officially became Canada's diplomatic representative in Vietnam.
Ambassador Steil presented his credentials to President Nguyen Xuan Phuc on May 26. Photo: Nhan Dan
Earlier this year, Vietnam's Prime Minister Pham Minh Chinh received visiting Canadian Minister of Foreign Affairs Mélanie Joly in Hanoi on April 13, asking his guest to help enhance the two countries' cooperation in different aspects, VNA reported.
Since 2015, Vietnam has become Canada's largest trading partner in Southeast Asia, creating economic prosperity for both countries.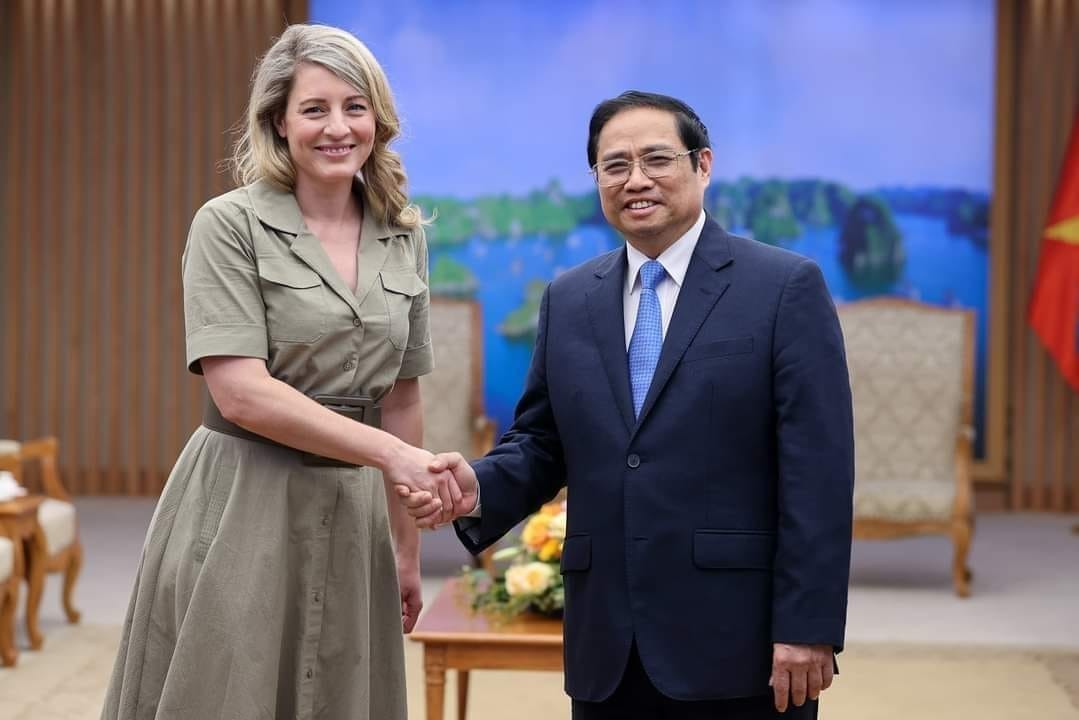 Prime Minister Pham Minh Chinh received visiting Canadian Minister of Foreign Affairs Mélanie Joly in Hanoi on April 13, Photo: VNA
The trade relations between Vietnam and Canada continued to grow despite the pandemic.
Canada also is among the top five study destinations for Vietnamese students, and Vietnam is among the top five source countries for international students in Canada.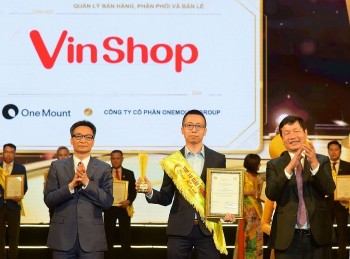 Viet's Home
The One Mount Group was recently been honored by Google as the industry's best practice in digitally transforming logistics and supply chains in 2021 at the Google Cloud Customer Award. This is also the only business in Southeast Asia to receive this award.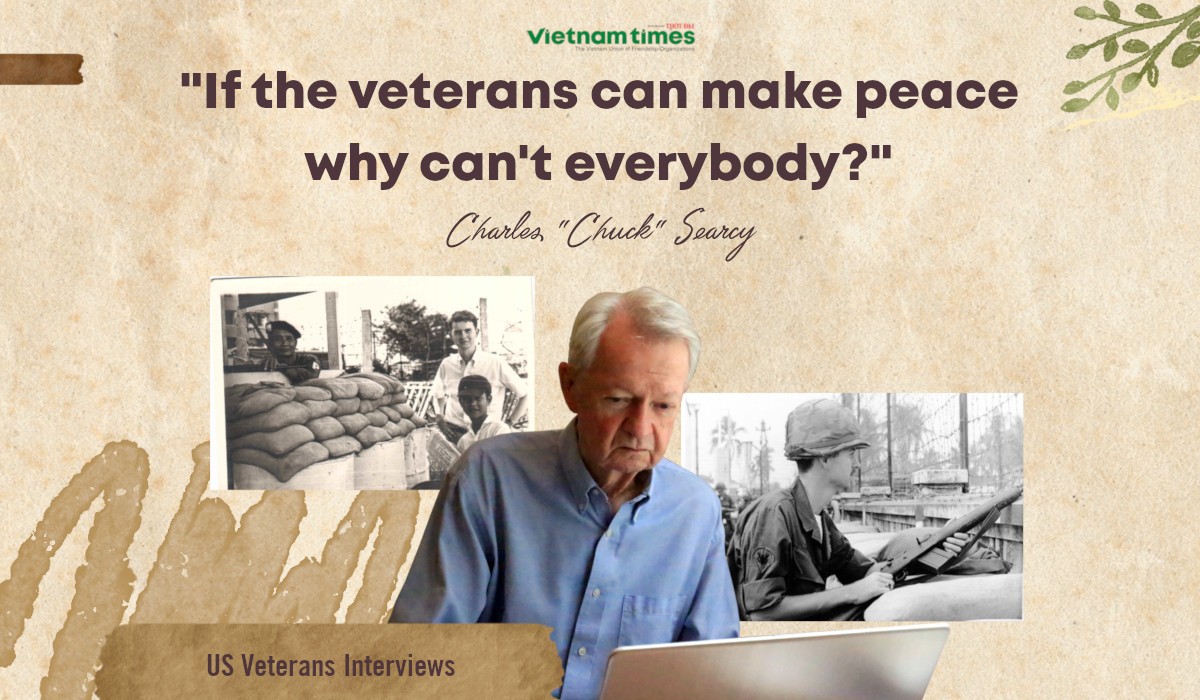 Expats in Vietnam
As one of the first US veterans to come back to Vietnam to reconcile the bilateral relations, Chuck Searcy was impressed with the Vietnamese people's positive attitude towards those who were once their enemies.
June 24, 2022 | 00:01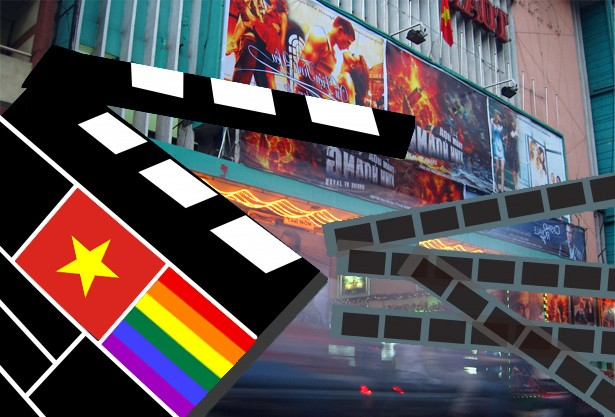 Expats in Vietnam
A nation's film industry can give a massive insight into its values and culture, and this is no different in Vietnam. This list of films charts the progressive trend of LGBTQ+ representation through Vietnamese cinema over the past several years, demonstrating a positive shift in general attitudes towards the queer community.
June 17, 2022 | 23:37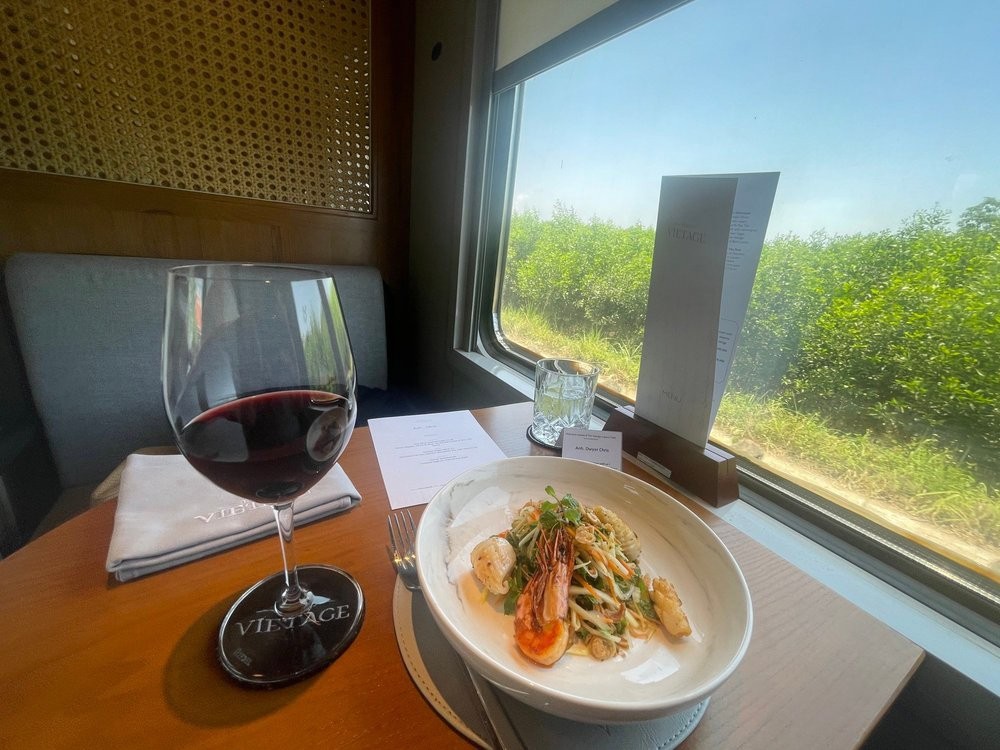 Expats in Vietnam
Chris described his Vietnam's first luxury train carriage as a soothing, at times surreal, journey.
June 16, 2022 | 08:00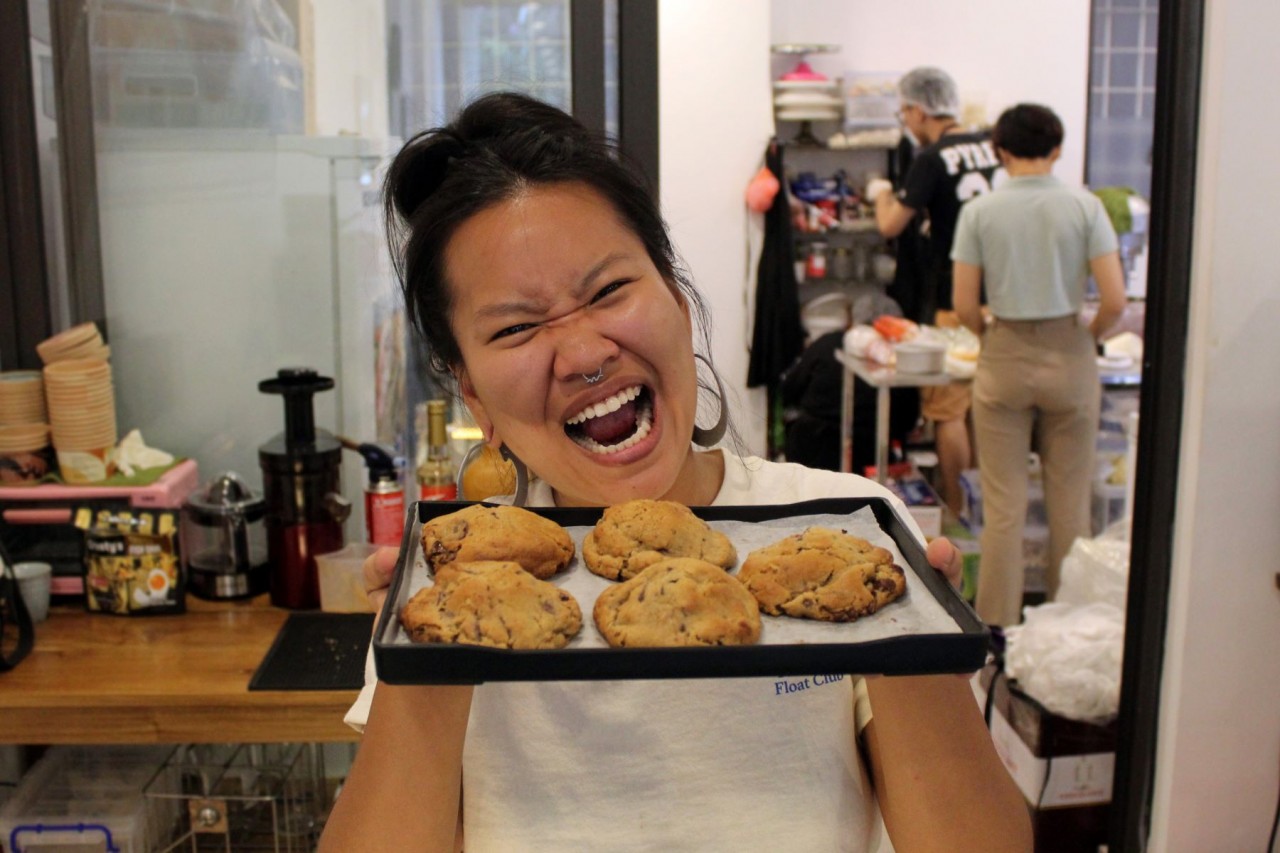 Expats in Vietnam
As the Vietnamese palate prefers sweet fruits over baked goods, expats are craving the cookies and cakes from the Western world. Fortunately, one Singaporean woman is enchanting Tay Ho with her decadant desserts.
June 08, 2022 | 17:22