Competition heats up in the Vietnam soft drink market
The expanding non-alcoholic drink segment has pitted domestic and foreign sector companies in a tight race to see who will ultimately control the country's estimated US$4 billion market.
The expanding non-alcoholic drink segment has pitted domestic and foreign sector companies in a tight race to see who will ultimately control the country's estimated US$4 billion market.
According to a report released by the Vietnam Beverage Association, the foreign sector has surpassed the 50% benchmark and is gradually edging out all the domestic competition.
Domestic sector companies have struggled to compete with their foreign counterparts primarily due to lack of working, equity and human capital, said Nguyen Van Viet, chair of the Association.
Bottled water and ready to drink tea are two of the largest selling products in the segment. The foreign sector now controls 80% of both the bottled water and RTD tea markets.
The largest suppliers of bottled water are Pepsi's Aquafina, with a 40% market share, and Nestle's La Vie brand, with a 30% market share.
Suntory Beverage & Food currently holds a 30% market share in the RTD tea market in Vietnam and is looking to expand further. Suntory Beverage's lead product is bottled oolong tea that is produced under strict quality standards from Japan.
In December 2016 Suntory Beverage announced plans to invest US$87.5 million through 2020 in its Vietnamese operations to add new factory lines that targeted boosting its capacity by 60% to roughly 200 million cases of tea per year.
The company entered the Vietnamese market in 2013 through a joint venture with US-based PepsiCo. In its most recent announcement, the management said it plans to install three to four new production lines at its five factories in Vietnam.
Suntory Beverage has a strong sales channel in the south, but will use this upgrade as an opportunity to extend its network to the north and central parts of Vietnam.
Suntory Beverage sells PepsiCo beverages as well as its own C.C. Lemon soda. In response to local demand, it is also developing original products such as Tea + Matcha, a sweetened green-tea drink.
Over recent years, Vietnamese customers have become increasingly aware of health and wellness products due to diabetes, high blood pressure and cancer being on the rise in Vietnam, said Mr Viet.
Consequently, there has been a perceivable shift in preference towards more nutritious drinks such as 100% juice, drinks with less or no sugar and reduced caffeine beverages.
In general, with improved average disposable income, many consumers have become more willing to pay extra for healthier products.
Over the near term, he said, the non-alcoholic drink segment is expected to continue recording positive retail value growth but at a slower rate in comparison with the prior five year period.
The main reason is that the market is reaching maturity. In addition, the food-safety and health issues are expected to have an ongoing negative impact on the industry's forecast growth performance.
Many consumers, Mr Viet noted, will most likely exercise prudence in making purchasing decisions, particularly when it comes to non- alcoholic soft drinks such as carbonated sodas./.
VNF/VOV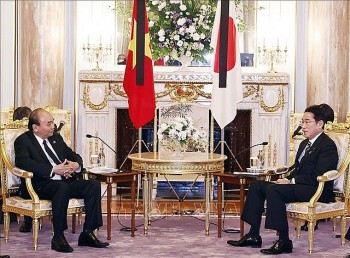 Friendship
Vietnam always treasures the extensive strategic partnership with Japan and views Japan as an important and long-term strategic partner, President Nguyen Xuan Phuc told Japanese Prime Minister Kishida Fumio in Tokyo on September 26.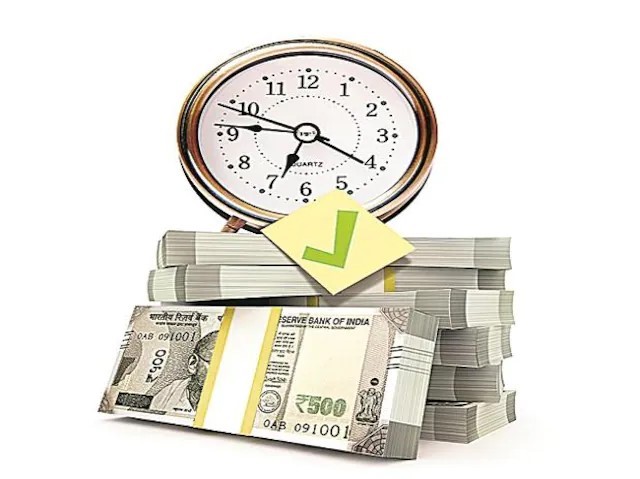 Economy
India is on track to attract USD 100 billion foreign direct investment (FDI) in the current fiscal on account of economic reforms and ease of doing business, the government said on Saturday
September 26, 2022 | 23:27
Economy
Vietnam Business & Weather Briefing (Sep 26): Vietnamese pomelo has a large potential for export, reference exchange rate up VND 10 at week's beginning.
September 26, 2022 | 15:57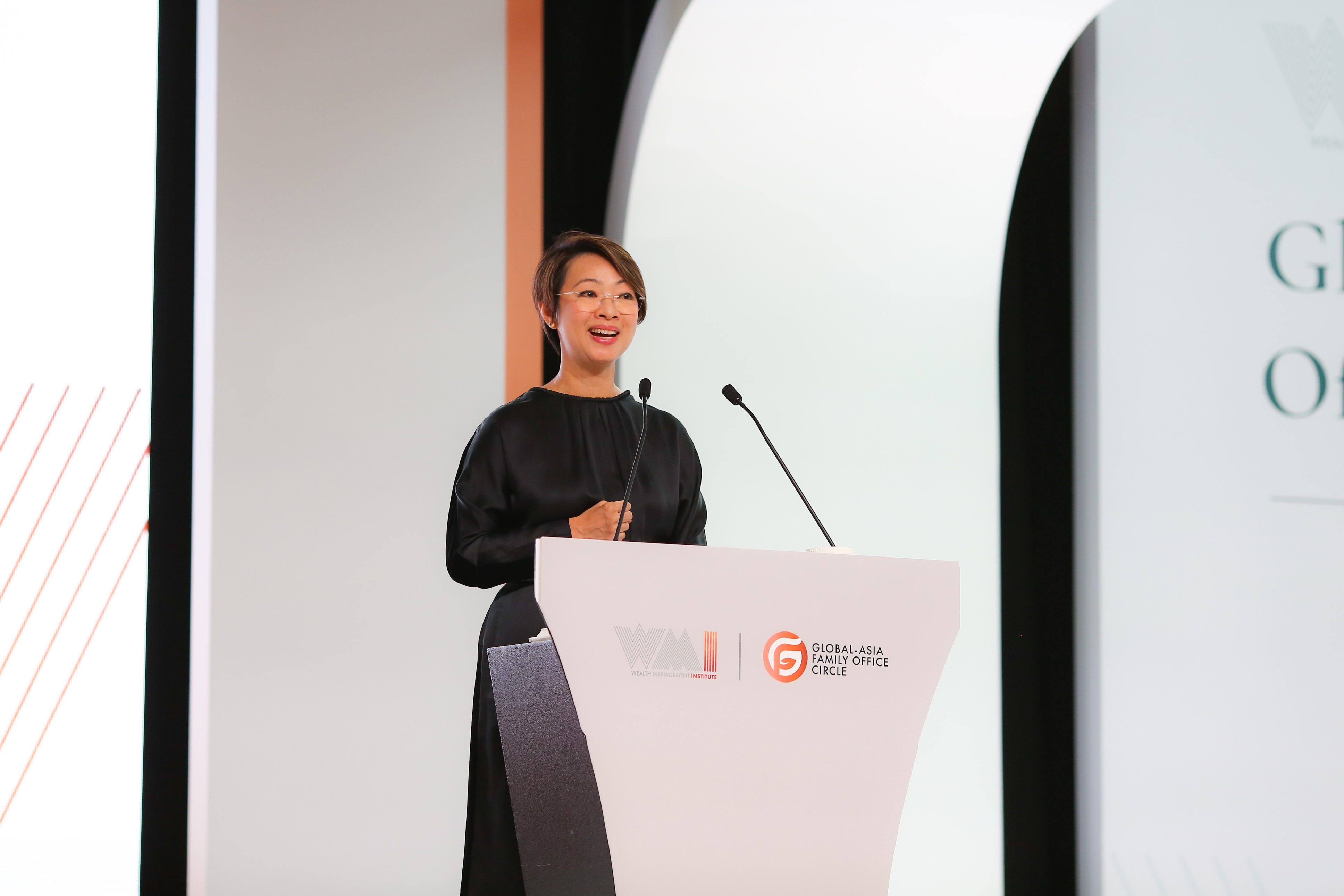 Economy
At WMI's inaugural Global-Asia Family Office Summit (GFO Summit) held at Sands Expo and Convention Centre, WMI today announced its plans to augment its training and community-building initiatives to pave the way for 5,000 enrollments of family office ecosystem participants into its programs by 2025.
September 26, 2022 | 12:45