Defence Minister attends ADMM Retreat, ADMM Plus in Thailand
Defence Minister General Ngo Xuan Lich on November 16 led a high-ranking military delegation of Vietnam to join the ASEAN Defence Ministers' Meeting (ADMM) Retreat and the sixth ADMM Plus that are taking place in Bangkok, Thailand from November 16-19.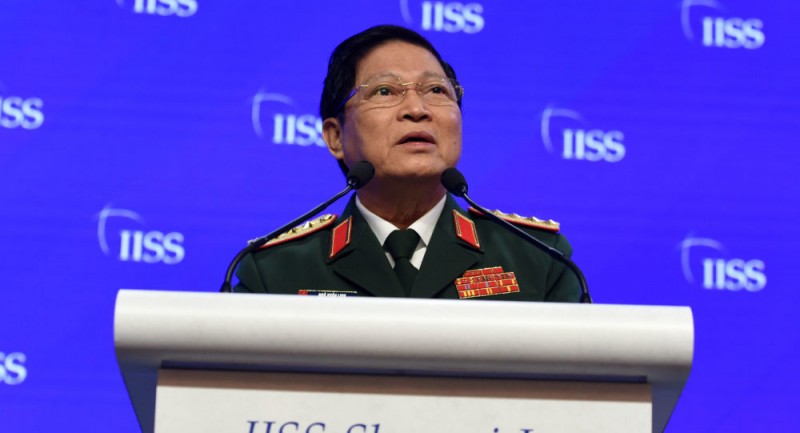 Defence Minister General Ngo Xuan Lich. Photo: VNA
Vietnam's participation at the events, at the invitation of Thai PM and Defence Minister Prayut Chan-o-cha, showed the country's active, proactive and responsible engagement in cooperation areas within the ADMM and ADMM Plus and efforts to implement the country's initiatives in the ASEAN defence cooperation framework.
Through the events, Vietnam also affirms its role and position in the region and the world by involving in multilateral forums as well as promoting common efforts in maintaining peace, stability and development in the region.
Concluding the sixth ADMM Plus, Vietnam will receive the role of ADMM and ADMM Plus Chair from Thailand./.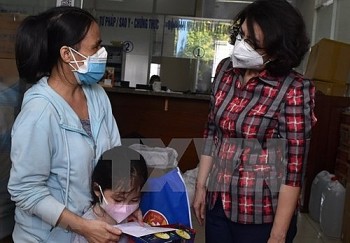 Viet's Home
Three non-governmental organizations in Vietnam have been working together to help ease the pains that children orphaned by the pandemic are suffering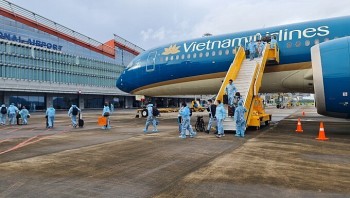 National
Vietnam is considering mutual recognition of vaccine passports with countries in Southeast Asia, China, Japan, South Korea, the EU and the US.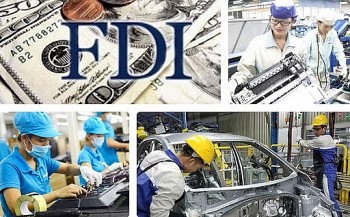 Economy
No enterprises have moved their investment out of Vietnam due to the impact of the Covid-19 pandemic.