Ethnic children in mountainous region celebrate Mid-Autumn Festival early
Celebration for the Mid-Autumn Festival came early to children from ethnic minority backgrounds in Lao Kho village of Phieng Khoai commune in Yen Chau district, located in the northern mountainous province of Son La which shares a border with Laos.
The innocent bright smiles of children from the northern mountainous region
A delegation from Son La province's youth union prepares both decoration and gifts to mark early celebrations of the Mid-Autumn Festival in Lao Kho village.
An indispensable feature of each Mid-Autumn Festival is the star-shaped lanterns.
The event organizers present gifts to students from underprivileged backgrounds
Each of them express joy while singing and celebrating the Mid-Autumn Festival together.
Participants make fruit trays for the Mid-Autumn Festival.
Children eagerly wait to participate in folk games.
A special performance put on by ethnic children impressed viewers.
Lion dance thrill the watching children during the festival.
VNF ( VOV )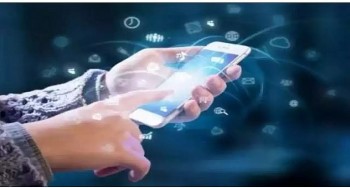 World
The Indian government has blocked as many as 232 apps operated by foreign entities, many of them Chinese, for being involved in betting, gambling and unauthorised loan services.