European Union considers banning Americans from travel due to coronavirus fears
The European Union is considering banning American travelers due to the rising number of coronavirus cases in the US.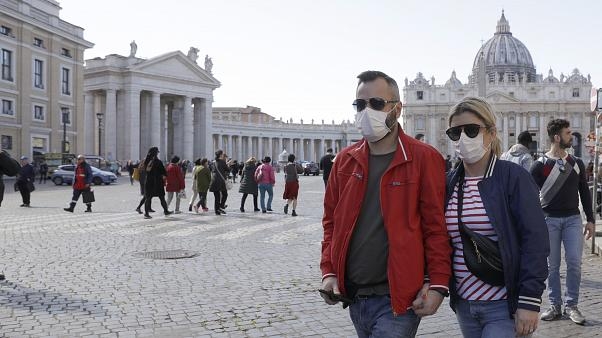 The EU is considering a list of countries to allow tourism and business travel (Photo: Euronews)
This decision by the European Union has been considered a rebuke of how the Trump's government has handled the coronavirus pandemic, as the outbreak spread at its highest level in two months, according to ABC News.
The EU is considering a list of countries to allow tourism and business travel, said a spokeperson for the European Union's mission in Washington. The list will be "based on objective criteria, the first among them being the epidemiological situation in a given country, which should be as good as or better than in the EU."
Draft lists of travelers from acceptable countries obtained by the New York Times reveal that European Union countries could ban travelers from the US, Russia and Brazil - all countries which have been struggling to control the coronavirus pandemic. This almost for sure means travel from the US will be prohibited, especially when certain areas in the country have recorded dramatic increase in cases in recent days.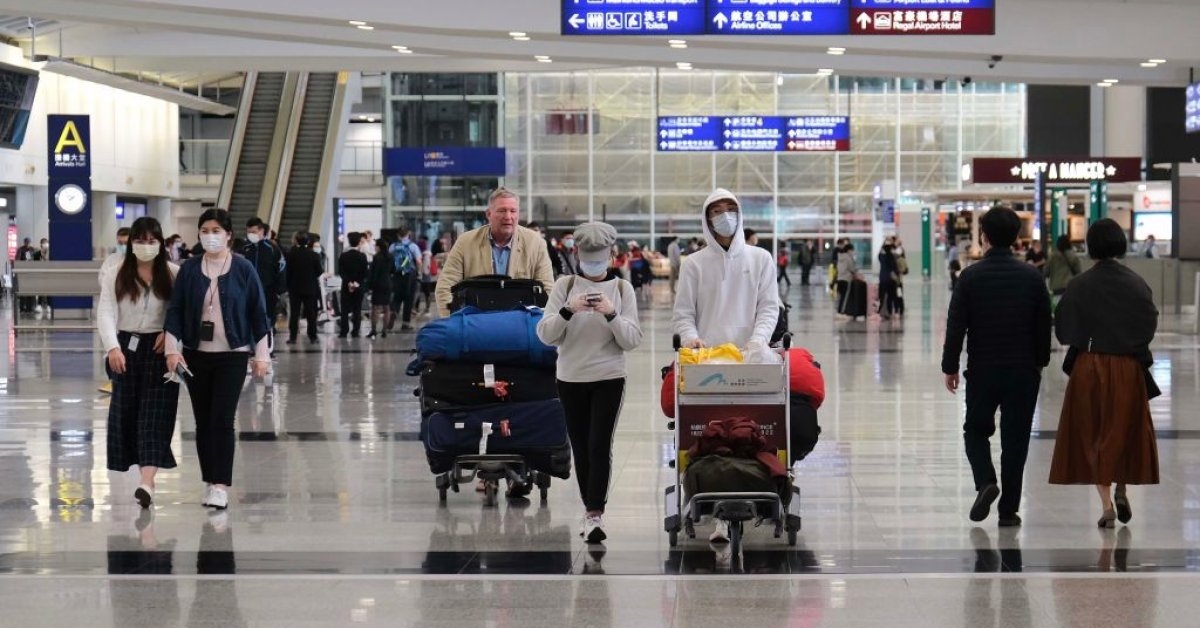 At an airport in Europe (Photo: Time)
EU countries are negotiating over two potential lists based on how countries are dealing with the pandemic to finalize a common list before the EU reopens on July 1. When Europe was hit the hardest and grew into the pandemic's epicenter in March, Trump banned citizens from most European countries, stating it was a necessary move to protect the US.
Both lists include China and developing nations such as Uganda, Cuba and Vietnam. With few exceptions, Americans have been banned from visiting EU countries since March, but a final decision concerning future travel is expected to be released next week, informed US News.
Until now, the US has been leading the world in coronavirus cases, with over 2.32 million and deaths at more than 120,770. Followed is Brazil with more than 1.1 million and more than 51,270 deaths. Russia stands at the third, with more than 598,875 and more than 8,340 deaths. 2.51 million cases have been reported in Europe. Over the past two weeks, the EU has recorded 16 new infections per 100,000 people. The figure is currently 107 for the US, 190 for Brazil and 80 for Russia, Forbes reported.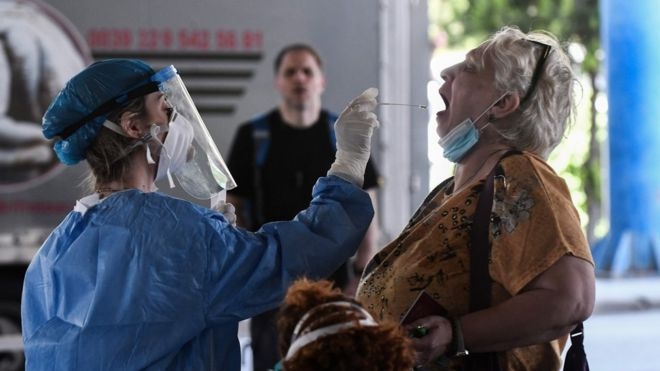 Europe's internal borders began reopening to travellers on 15 June (Photo: AFP)
Over 15 million Americans usually travel to Europe each year. Among which, Italy, France and Germany top the list most visited by Americans. Since March, all non-essential travels to Europe has been closed down.
The ban by the European Union is considered to act as a painful move for some US airlines as they try to recover from the pandemic, according to Business Insiders. The US airline industry is said to be anxious to resume service to Europe and internationally at large.
Meanwhile, Secretary of State Mike Pompeo said the US and EU are working together "to make sure that we have all of the elements in place to reopen travel."
"It's important for the United States to get Europeans the capacity to travel back to the United States. It's important, very important for the Europeans to fully reconnect with the American economy as well," he told reporters.