EU launches two antitrust investigations into Apple Pay, App Store
The European Commission has opened formal antitrust investigations to assess whether Apple's rules for app developers on the distribution of apps via the App Store violate EU competition rules. The investigations concern in particular the mandatory use of Apple's own proprietary in-app purchase system and restrictions on the ability of developers to inform iPhone and iPad users of alternative cheaper purchasing possibilities outside of apps.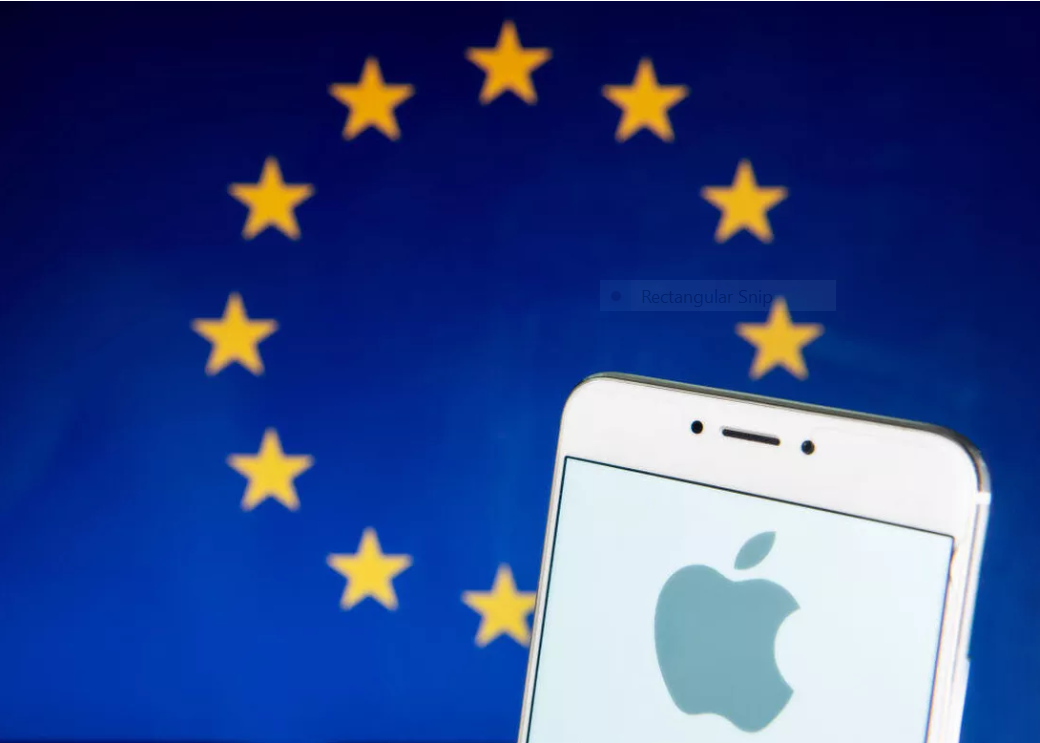 Apple is under the microscope in Europe. Photo: Getty Images
As reported by AP, European Union (EU) regulators began two antitrust investigations on Tuesday, June 16 into Apple's mobile app store and payment platform over concerns its practices distort competition, opening a new front in the EU's battle against the dominance of big tech companies.
The EU's Executive Commission said it launched the formal investigations over concerns that Apple's way of doing business hurts consumers by limiting choice and innovation and keeping prices high. It's looking into Apple Pay over allegations that the company refuses access to the payment system in some cases and amid concerns that it limits access to the "tap and go" function on iPhones.
The investigation into the App Store comes after a complaint from Spotify in March 2019 and a subsequent complaint from e-reader company Kobo over how Apple takes a 30 percent commission on every subscription signed up through its App Store in the first year, and then a 15 percent cut, revealed The Financial Times.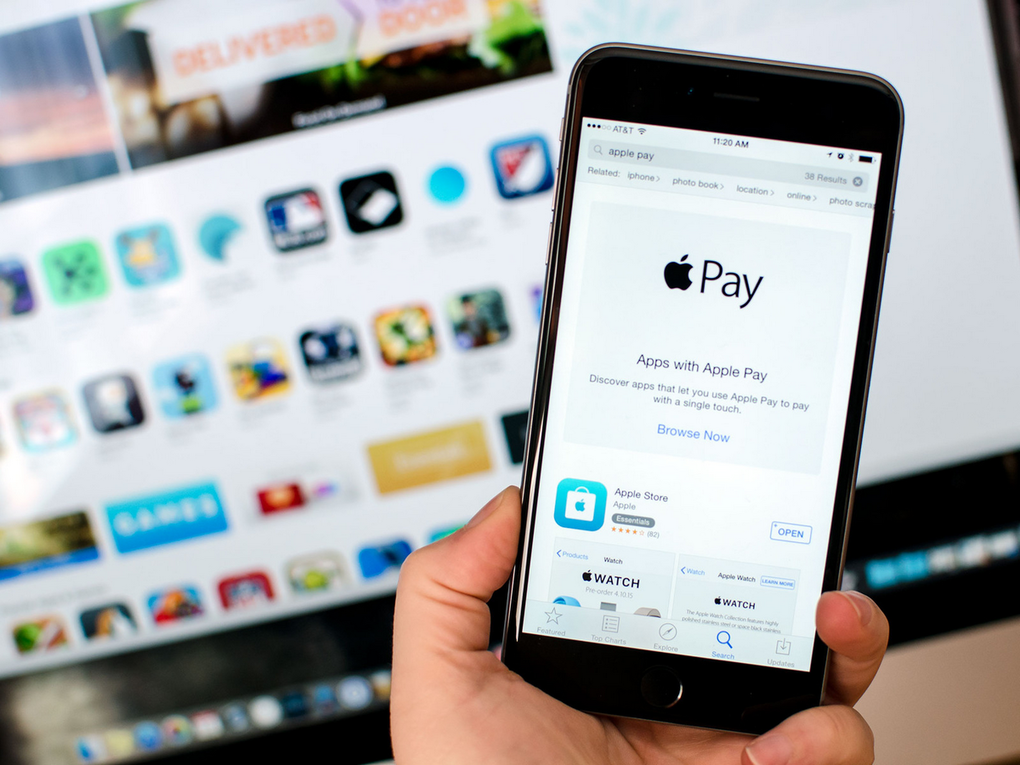 Commission opens investigations into Apple's App Store rules. Photo: iMore
Leading the charge is Margrethe Vestager, the European Commissioner for Competition, who believes Apple has assumed too powerful a position within the mobile marketplace.
"It appears that Apple obtained a 'gatekeeper' role when it comes to the distribution of apps and content to users of Apple's popular devices," Vestager said in a statement. "We need to ensure that Apple's rules do not distort competition in markets where Apple is competing with other app developers, for example with its music streaming service Apple Music or with Apple Books," she added. "I have therefore decided to take a close look at Apple's App Store rules and their compliance with EU competition rules."
However, Apple rejected the allegations, saying it has created new products and services in the world's most competitive markets.
"We follow the law in everything we do and we embrace competition at every stage because we believe it pushes us to deliver even better results," the company said in a statement, cited AP News. "It's disappointing the European Commission is advancing baseless complaints from a handful of companies who simply want a free ride, and don't want to play by the same rules as everyone else," it said.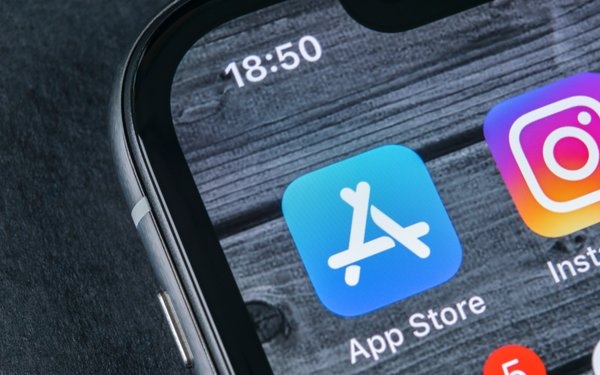 EU opened a second investigation into the mobile App Store. Photo: mediapost
For Apple, this isn't the first run-in with Europe's Competition Commission or Vestager. In 2016, Apple CEO Tim Cook responded to a $14.5 billion tax penalty handed out by Vestager by calling it "political crap", shared Katie Collins, CNET's London-based news reporter, adding that there is no indication at this stage how long the investigations might take, but previous investigations into US tech giants have run for years before a decision is announced.
"If the Commission decides Apple has broken competition law and a fine is issued, the company will be able to appeal the decision", Katie commented on CNET.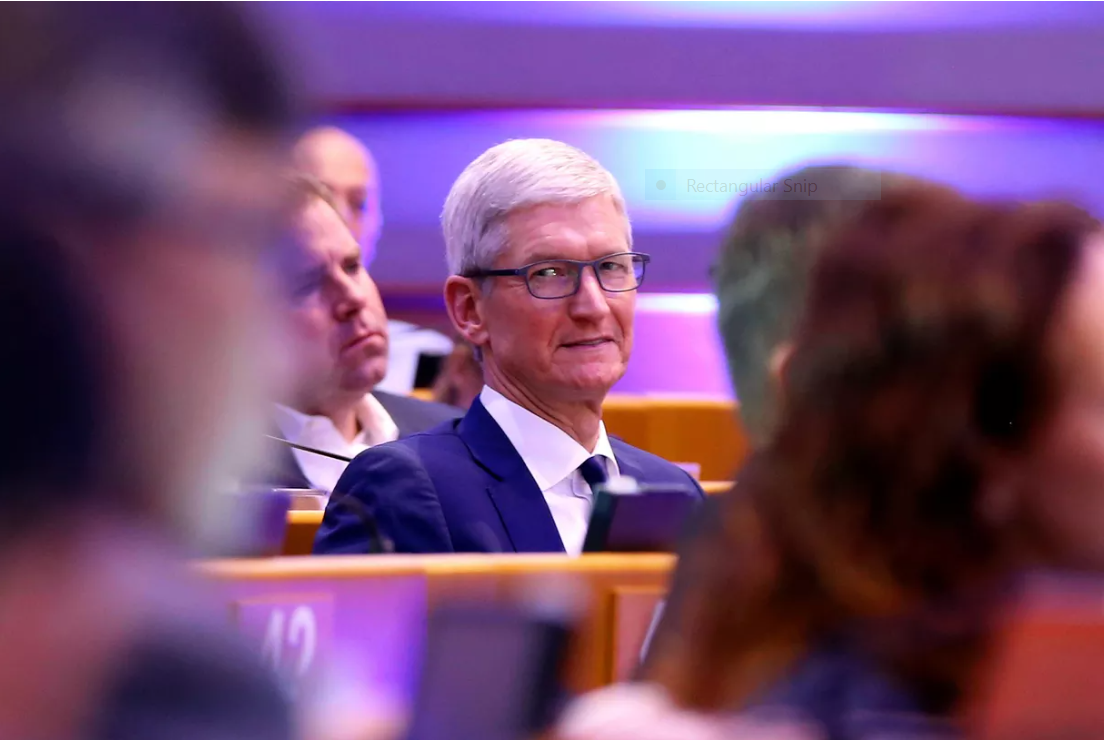 Apple CEO Tim Cook at the Debating Ethics event at the European Parliament in Brussels, Belgium, in 2018. Photo: Getty Images
Background on antitrust investigations
Article 101 of the Treaty on the Functioning of the European Union (TFEU) prohibits anticompetitive agreements and decisions of associations of undertakings that prevent, restrict or distort competition within the EU's Single Market. Article 102 of the TFEU prohibits the abuse of a dominant position. The implementation of these provisions is defined in the Antitrust Regulation (Council Regulation No 1/2003), which can also be applied by the national competition authorities.
Article 11(6) of the Antitrust Regulation provides that the opening of proceedings by the Commission relieves the competition authorities of the Member States of their competence to apply EU competition rules to the practices concerned. Article 16(1) further provides that national courts must avoid adopting decisions that would conflict with a decision contemplated by the Commission in proceedings it has initiated.
The Commission has informed Apple and the competition authorities of the Member States that it has opened proceedings in these cases.
There is no legal deadline for bringing an antitrust investigation to an end. The duration of an antitrust investigation depends on a number of factors, including the complexity of the case, the extent to which the companies concerned cooperate with the Commission and the exercise of the rights of defence.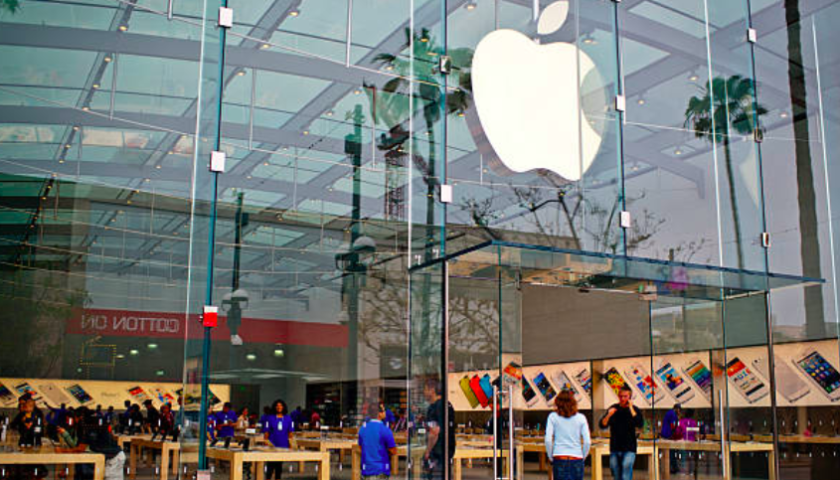 EU authorities open twin Apple antitrust investigations. Photo: CanadianInvestor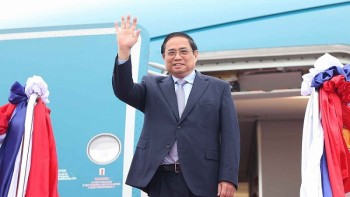 National
Vietnam News Today (Feb. 6): PM Chinh to pay official visits to Singapore, Brunei; Vietnam attends ASEAN+3 Tourism Ministers Meeting; Exports in 2023 and high demands from new generation FTAs; Digital technology to spearhead Vietnam's drive for Industry 4.0.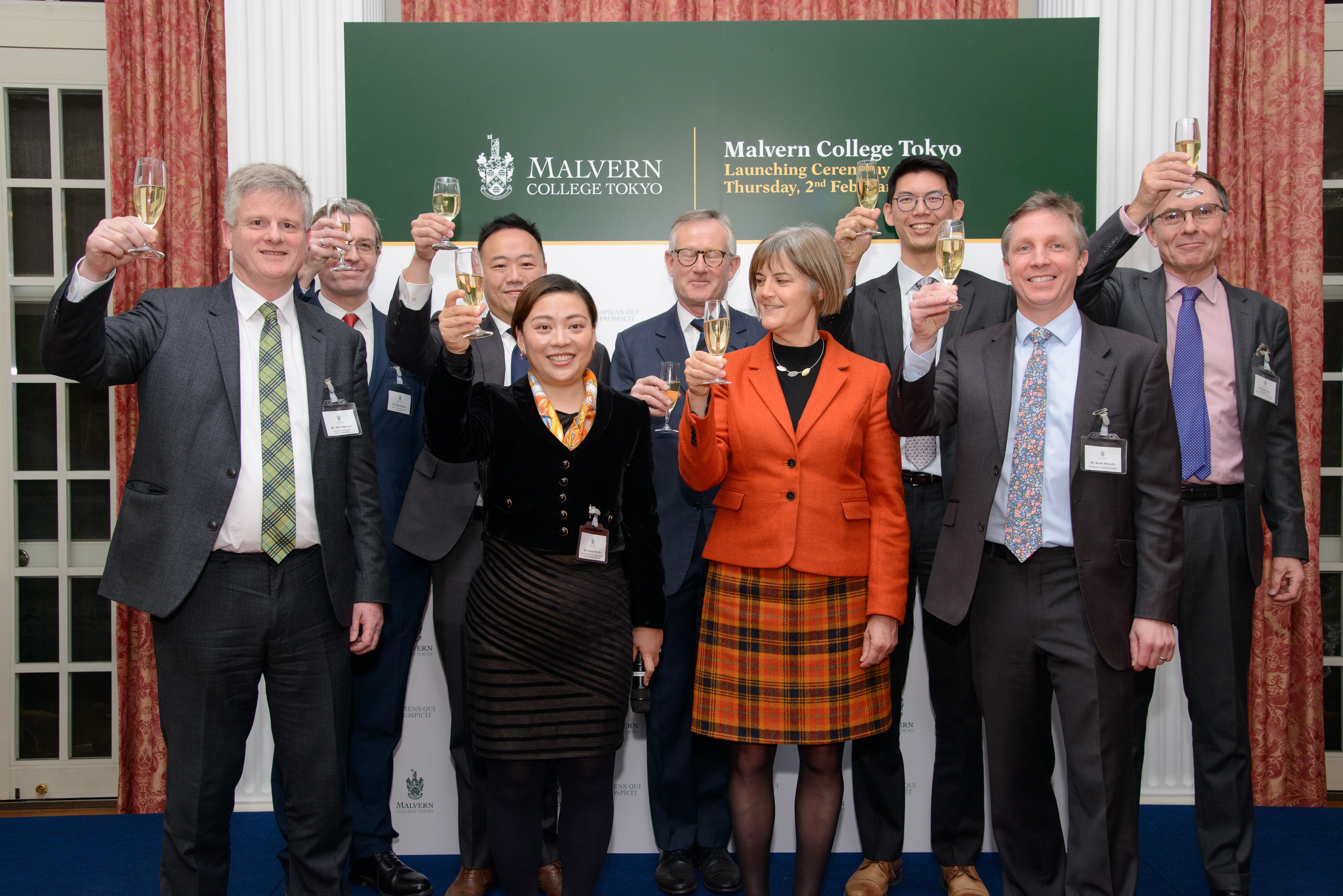 Economy
Malvern College celebrated the launch of its seventh overseas school, Malvern College Tokyo, at the British Ambassador's Residence yesterday.
February 03, 2023 | 11:18