EVFTA opens door to Vietnam's agricultural product
With 28 member nations and a population of 516 million people, the EU has a high demand for imported goods from countries around the world, including agricultural products. Therefore, Vietnam should take the initiative in sending its products to the foreign market.
Photo for illustration
Vietnam has gained significant outcomes in exporting agricultural product to the EU in recent times, but there are still several difficulties. Competitive barriers arising from integration process and a lack of specialised processing and connections have hindered the potential of the Southeast Asian country's exports.
When the EU- Vietnam Free Trade Agreement (EVFTA) comes into effect, it's expected to open many opportunities for Vietnamese agricultural products due to tax cuts from zero to five percent up to 10 years.
To successfully export agricultural products to the EU, experts said the Vietnamese Government should intensify food policy management and local initiatives while calling for more investors to invest in agriculture, especially after harvesting.
VNF ( VNA )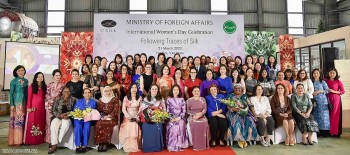 Friendship
Female ambassadors, representatives from diplomatic corps and international organizations, along with spouses of diplomats in Vietnam gathered together to find about more about silk weaving and silk products in Vietnam.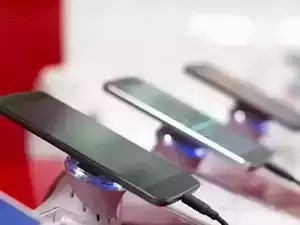 Economy
In the first two months of 2023, India's mobile phone exports exceeded $2 billion, equivalent to over Rs16,500 crore, due to increased production and shipments from manufacturers, particularly Apple and Samsung. This surge in exports brings the total export value to over $9 billion since April 2022.
March 22, 2023 | 15:00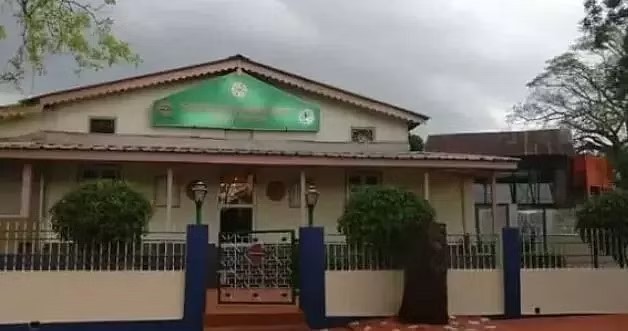 Economy
Guwahati Refinery (GR) on Tuesday declared its entire three townships Zero Waste Townships.
March 22, 2023 | 09:00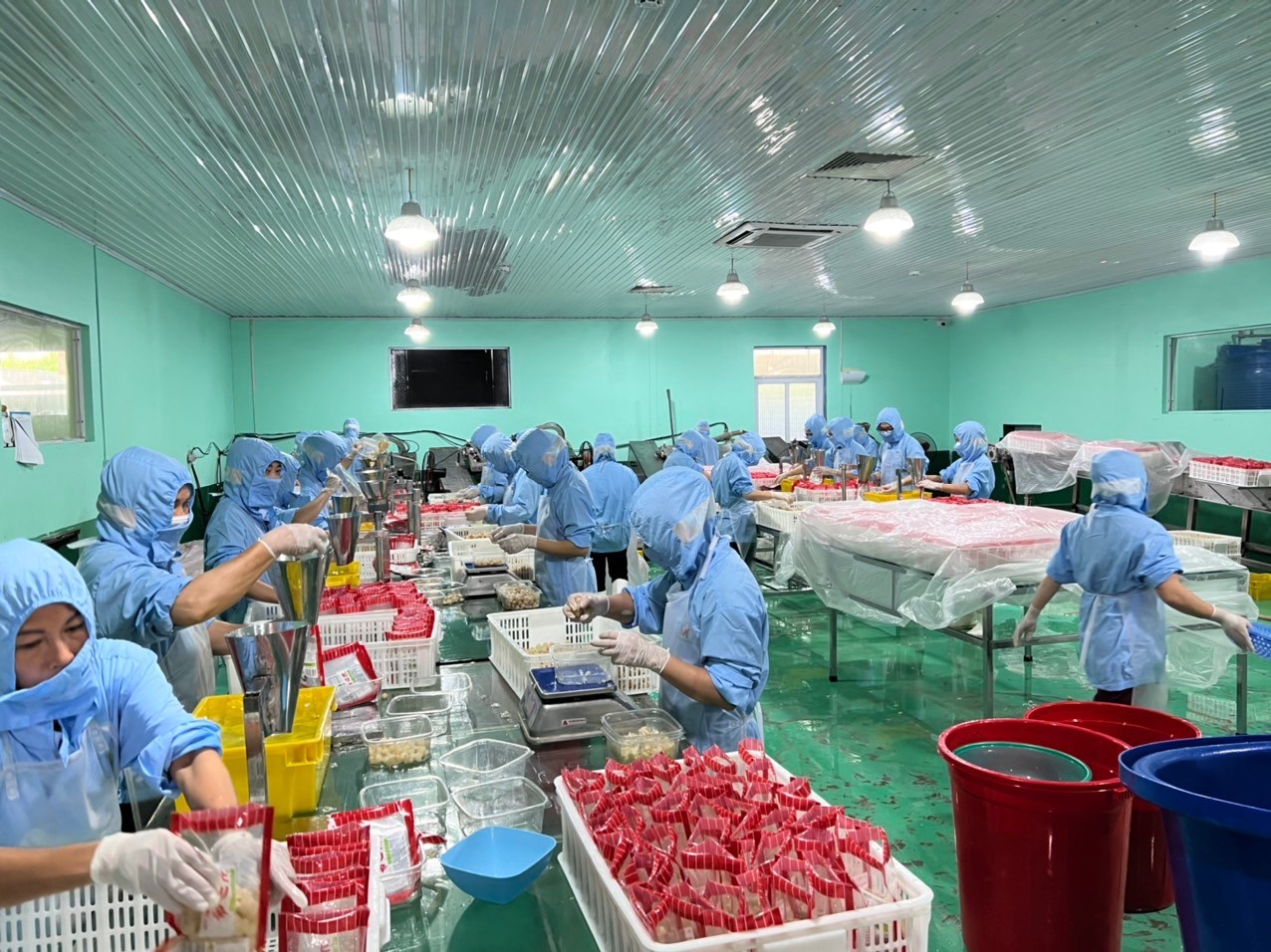 Focus
Not only agricultural products, traditional dishes of Vietnam also penetrate into difficult markets, bringing great revenue to businesses and people.
March 21, 2023 | 20:42