February CPI declines 0.05%
(VNF) - The Consumer Price Index (CPI) in the second month this year decreased 0.05% over a month earlier but rose 0.34% year on year, reported to the General Statistics Office (GSO).
Despite a nine-day holiday during the Lunar New year (Tet), this month's CPI still saw a significant decrease. Specifically, three out of 11 commodities saw sharp reductions, with the sharpest decrease of 4.41% belonging to the transport group. The price of housing and building material group fell 0.41% while the post and telecoms group saw a decline of 0.02%.
Although food and foodstuff demand rose sharply during the Tet holiday, price of the commodity increased only 0.75% thanks to sharp fall in petrol and oil prices lowering transport costs.
Restaurant and food services which account for the largest proportion of the 11 commodities with a CPI calculation increased only 0.53% against January.
In February, the price of gold climbed 2.7% while the US dollar price plummeted 0.2% from the previous month./.
Hoang Quan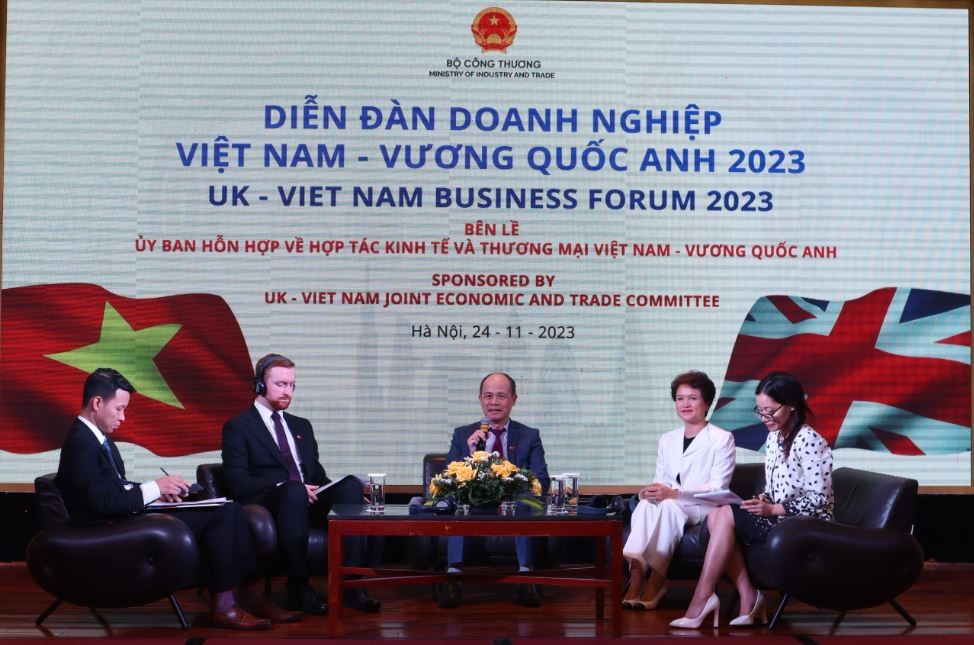 Economy
The dual impulse from FTAs will create more incentives for UK goods and services in the Vietnamese market, as well as increase investment attraction.
December 02, 2023 | 22:32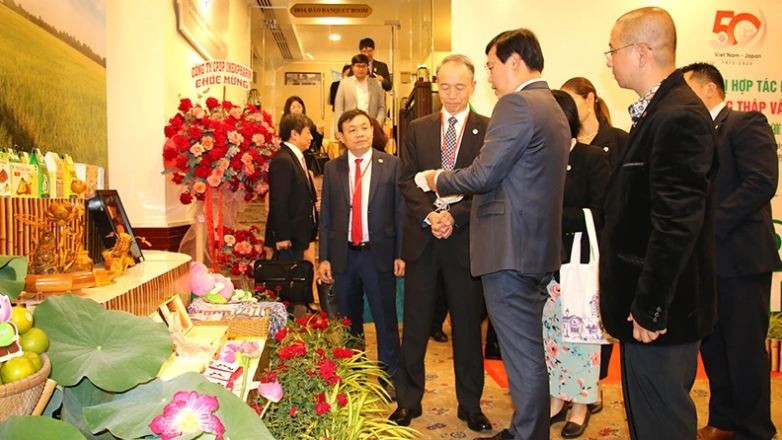 Economy
Japanese businesses expect the soon-to-be-completed road and waterway transportation system will increase investment opportunities in Dong Thap province.
December 02, 2023 | 22:02