Filipino politician predicts Vietnamese will be richer than Filipino
Vietnam will overtake the Philippines in terms of economic progress if Filipinos continue to resist opening up the economy to draw more foreign direct investments (FDIs), according to Albay Rep. Joey Salceda.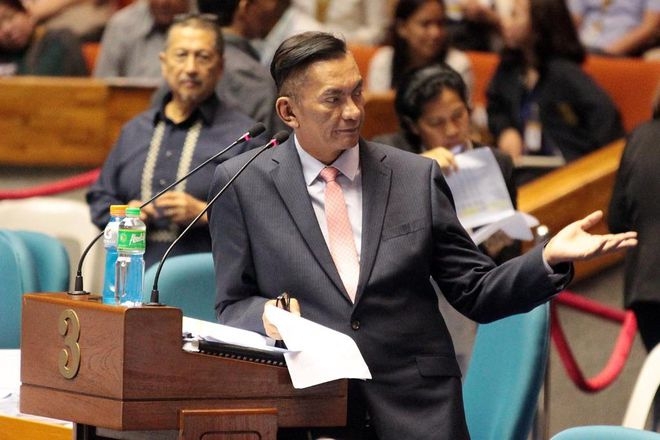 Vietnam began to overtake us in FDI-to-GDP by 1990, just three years after Doi Moi (reforms) and the 1987 Constitution," Salceda, an economist, said in his speech titled "The Philippines and Vietnam: A Tale of Two Countries." Photo: Rappler
"Vietnam began to overtake us in FDI-to-GDP by 1990, just three years after Doi Moi (reforms) and the 1987 Constitution," Salceda, an economist, said in his speech titled "The Philippines and Vietnam: A Tale of Two Countries."
Vietnam has been even surpassing the Philippines in per capita income along with foreign direct investments or FDIs, he said before Congress.
Salceda, who chairs the House of Representatives' ways and means committee, made this realistic pitch as the chamber under the leadership of Speaker Lord Allan Velasco deliberates on Resolution of Both Houses (RBH) 2 that will amend very prohibitive economic provisions of the Constitution.
"Vietnam was so successful in attracting FDIs with its market openness that in the next decade, starting this year, the average Vietnamese will now be richer than the average Filipino," Salceda said.
"(The) Vietnamese have exceeded us, and soon, the Cambodians and the Burmese (Myanmar) will also exceed us, because we have tied our hands behind our backs... We should not have tied our own hands behind our backs in attracting FDIs," he added.
The Philippines' underdevelopment in the midst of a globalized age is "self-inflicted," according to Salceda, as he argued for the necessity of opening up the economy.
"It's time to stop hurting ourselves, and to start moving forward," he said.
"The only problem is that we have not opened nearly enough, while Vietnam opened its economy much more significantly. Because they opened more doors, they got more opportunities," he added.
The Bicolano legislator emphasized that the country's rigid economic policies only made oligopolies thrive – all in the guise of nationalism.
While the country's post-Marcos Constitution made sure dictatorships will never see the light of day again, its very rigid protectionist economic policies have only unfortunately resulted in the thriving of oligopolies in practically all local industries, he said.
The House's main resident-economist defended Velasco's initiative to author RBH 2 that will amend restrictive provisions in the Philippines' fundamental law.
"In other words, we opened the fewest doors, so we were visited by the fewest opportunities. Why try hard, after all, if you have no competition from foreigners?" Salceda said, noting that Manila has been lagging behind its Asian neighbors in terms of FDIs.
He also pointed out that "dictatorship is not unique in the region," but the problem is that it was only the Philippines that "decided that one way to prevent the same abuses was to keep power in the hands of the oligopolistic few, instead of allowing the world to offer its best to us."
"It makes little sense now. The mature thing to do for a country like ours that has global ambitions is to grow up, acknowledge our misjudgment and correct our mistake. It is never too late to do the right thing," he said.
Another bill sponsor, House Deputy Minority Leader and Marikina Rep. Stella Luz Quimbo, also delved on the fact that the country has been overtaken in 2019 by most of its peers in Asia, among them Vietnam, Indonesia and first-world Singapore in terms of FDIs in numerous industries.
"Having sustained such losses (9.5 percent contraction of the economy, among others), we can't afford to lose any more time," Quimbo, another resident economist, said.
"The Philippines has the most restrictive economy in the ASEAN, where FDI is concerned. In fact, the Philippines ranked the fourth lowest out of the 87 countries around the world," she added, referring to the Association of Southeast Asian Nations, where the Philippines is a member.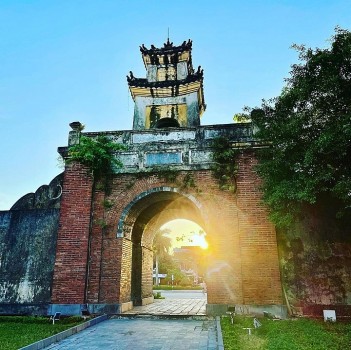 Travel
Quang Binh has many natural wonders as well as magnificent man-made architecture, one of which is Quang Binh Quan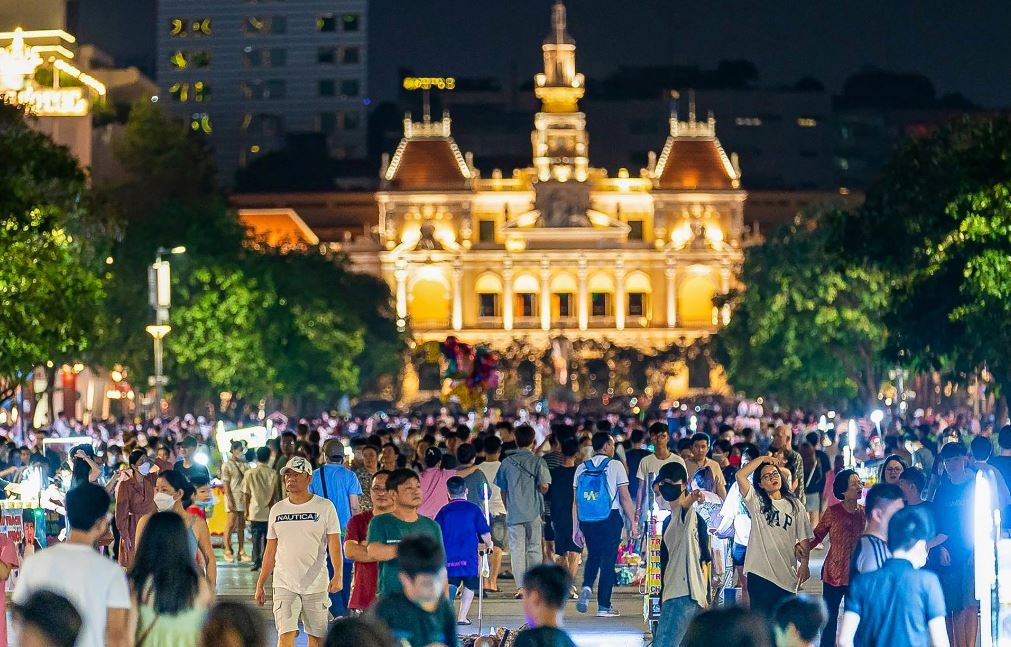 Economy
Vietnam Business & Weather Briefing (August 17): Vietjet offers tickets for Lunar New Year 2023 with super saving prices, reference exchange rate up VND 19 .
August 17, 2022 | 16:45