Fruit exporters from all over eye Vietnamese market
Vietnam has become quite an ideal market for foreign fruit exporters, due to its developing middle class and high GDP growth.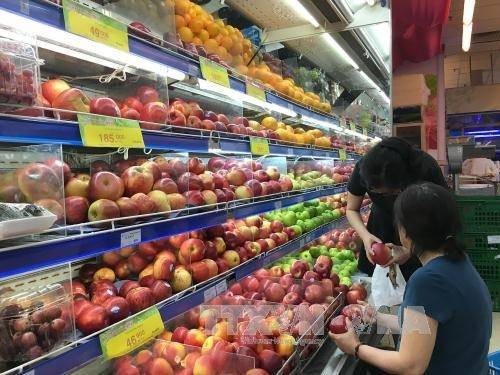 With a growing middle class and high GDP growth, Vietnam has become an ideal market for foreign fruit exporters. Photo: VNA/VNS
Over the last five years, foreign fruit exporters, especially those from the US, Japan, Australia and Canada, have been looking for import partners in Vietnam. Last year, Vietnam spent US$1.775 billion to import fruits and vegetables, and the figure is expected to rise.
Prior to the Tết (Lunar New Year) holiday, Sunkist-brand oranges from the US were being sold at the Korean E-mart supermarket and the Thủ Đức agriculture wholesale market in HCM City. The oranges are expected to be sold at VinMart soon. According to Sunkist Growers, Inc, a not-for-profit organisation in the US, the oranges have recently been approved for export to Vietnam. The US also exports apples, grapes, cherries, pears and blueberries to Vietnam.
Benjamin Petlock, an agricultural consultant at the US Department of Agriculture, said the US was able to export the oranges to Vietnam after many years of effort. Australia has also exported a large amount of fruits to Vietnam in recent years.
In addition to all this, exports from Asia, including South Korean and Japanese fruits such as strawberries, green grapes and others are also available in Vietnam.
Fresh Korean agricultural products are transported by air to Việtnam. The main exports are from South Korea's Gimcheon, Gyeonggi-do and Gyeongnam provinces, which are the most developed agricultural areas in South Korea.
With its 17 free trade agreements (FTAs), of which 13 are already active​​, Vietnam's population of 97 million makes it a market of high potential. And, says thestar.com.my, with import tax rates of goods from markets with FTA dropping sharply, agricultural products and foodstuff exports can enter Vietnam more easily.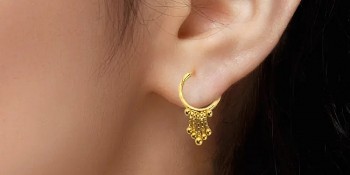 World
A driver in Pahalgam area of South Kashmir's Anantnag on Tuesday returned gold worth Rs 10 lakh to a Hyderabad tourist.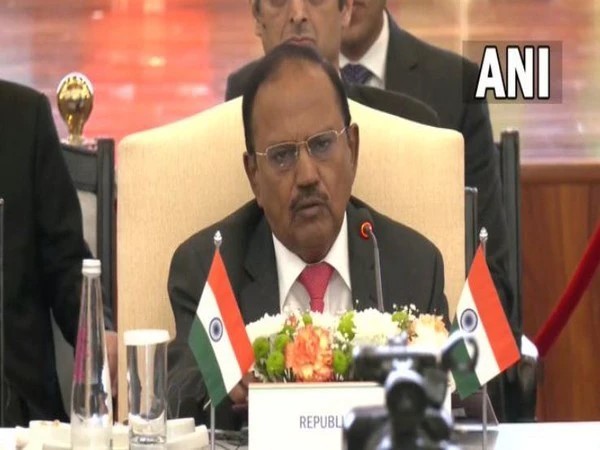 Economy
Flagging the persistence of terrorist networks in Central Asia, including in Afghanistan, National Security Advisor (NSA) Ajit Doval on Tuesday emphasised on making countering of terror financing a priority for India and other countries in the region.
December 07, 2022 | 13:58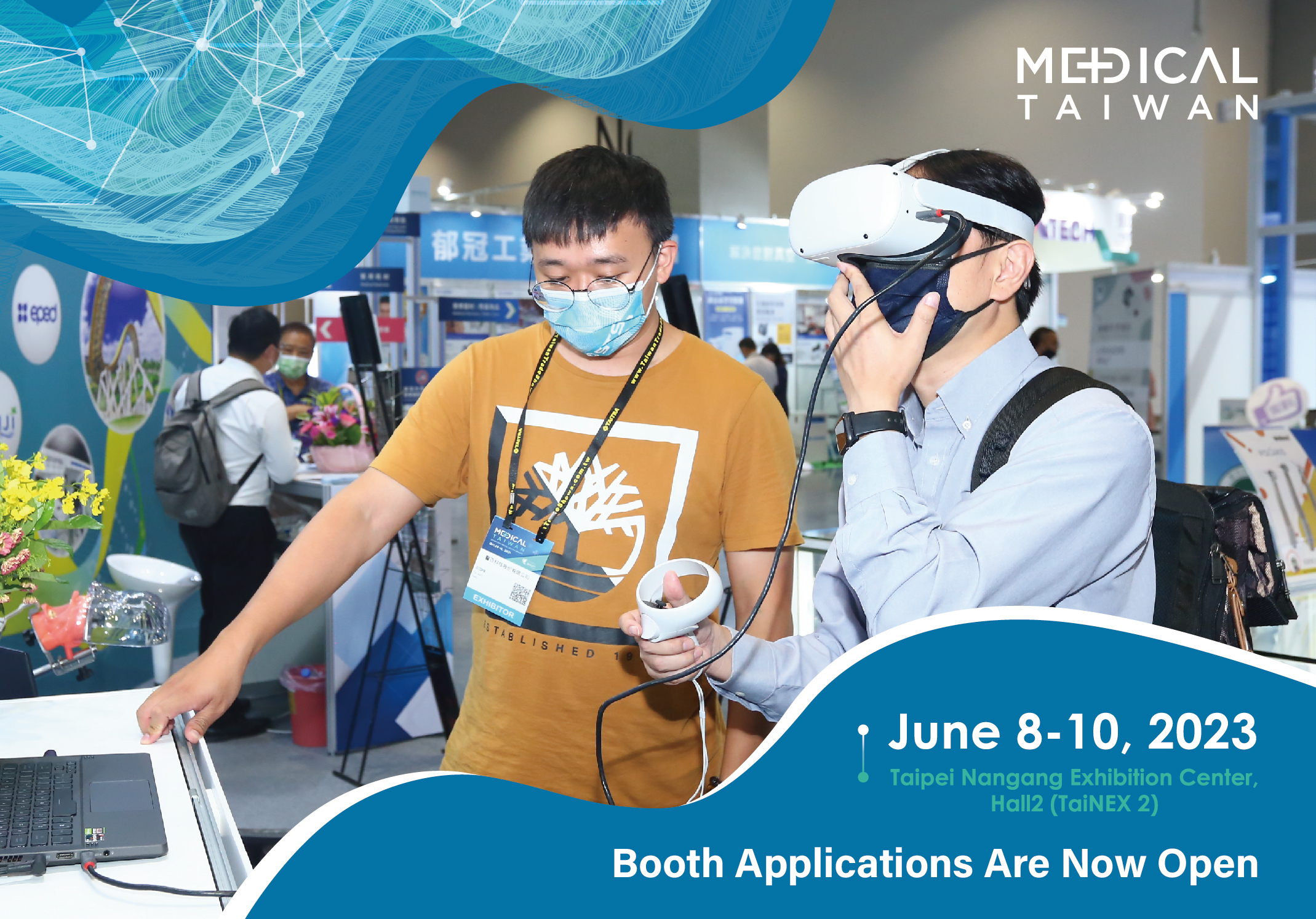 Economy
TAIPEI, TAIWAN - Media OutReach - 7 December 2022 - According to BMI Research, the global market for medical devices was valued at US$454.3 billion in 2021, a 6.3% increase from 2020, and is expected to reach US$535.2 billion by 2024, with a CAGR of approximately 5.6% from 2021 to 2024.
December 07, 2022 | 10:15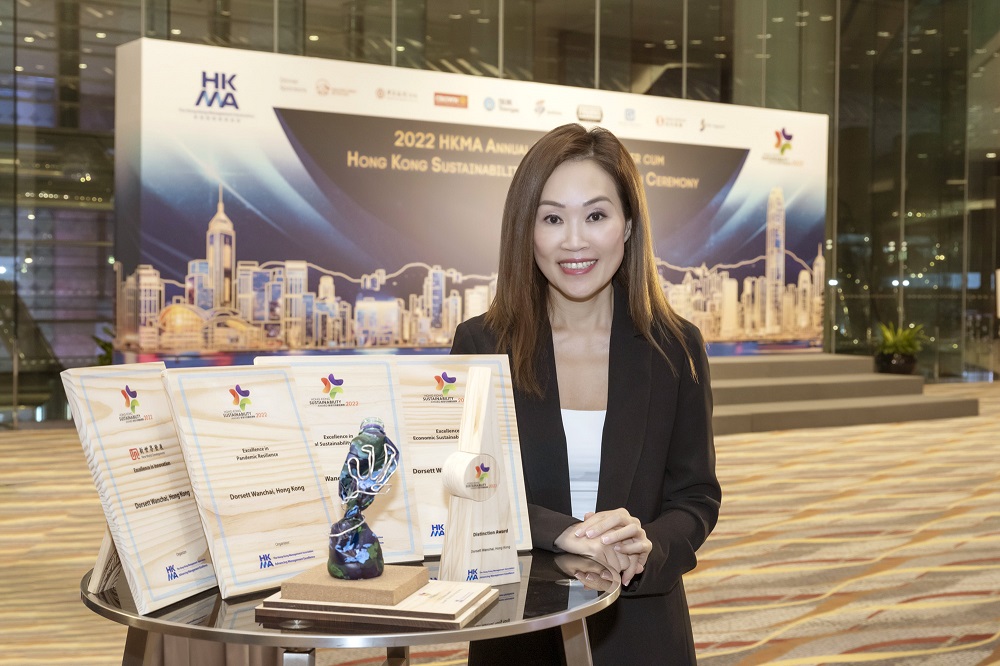 Economy
HONG KONG SAR - Media OutReach - 7 December 2022 - The 4.5-star Dorsett Wanchai, Hong Kong under Dorsett Hospitality International, has swept the board at the Hong Kong Sustainability Awards 2022 Presentation Ceremony held on 22 November, 2022 by the Hong Kong Management Association (HKMA).
December 07, 2022 | 10:00