Germany choses Frank-Walter Steinmeier as new president
Germany's parliamentary assembly has elected Frank-Walter Steinmeier, a Social Democrat, as the country's president.
Germany's parliamentary assembly has elected Frank-Walter Steinmeier, a Social Democrat, as the country's president.
Frank-Walter Steinmeier has been elected Germany's next president. Photo: CNN
Steinmeier, Germany's former foreign minister, was elected Sunday in Berlin with 931 of the 1,260 votes. The special election assembly was made up of the 630 lawmakers in parliament's lower house and an equal number of representatives from Germany's 16 states.
"This country for many in the world has become an anchor of hope," Steinmeier said after his election. "We give others courage, not because everything is good, but because we have shown that it can be better," he said.
The German president has little executive power but is considered an important moral authority.
Steinmeier, had the support of Chancellor Angela Merkel's "grand coalition" of center-right and center-left parties.
The presidential vote was likely one of the last moments of coalition unity ahead of a parliamentary election in September in which Merkel is seeking a fourth term. Both sides hope to end the "grand coalition."/.
VNF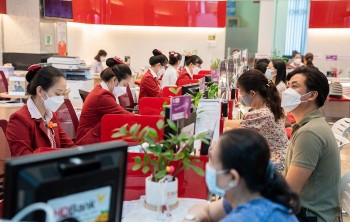 Economy
Vietnam Business & Weather Briefing (August 12): Air passengers reach a record number in July, seafood exports expected to reach 3 billion USD in Q3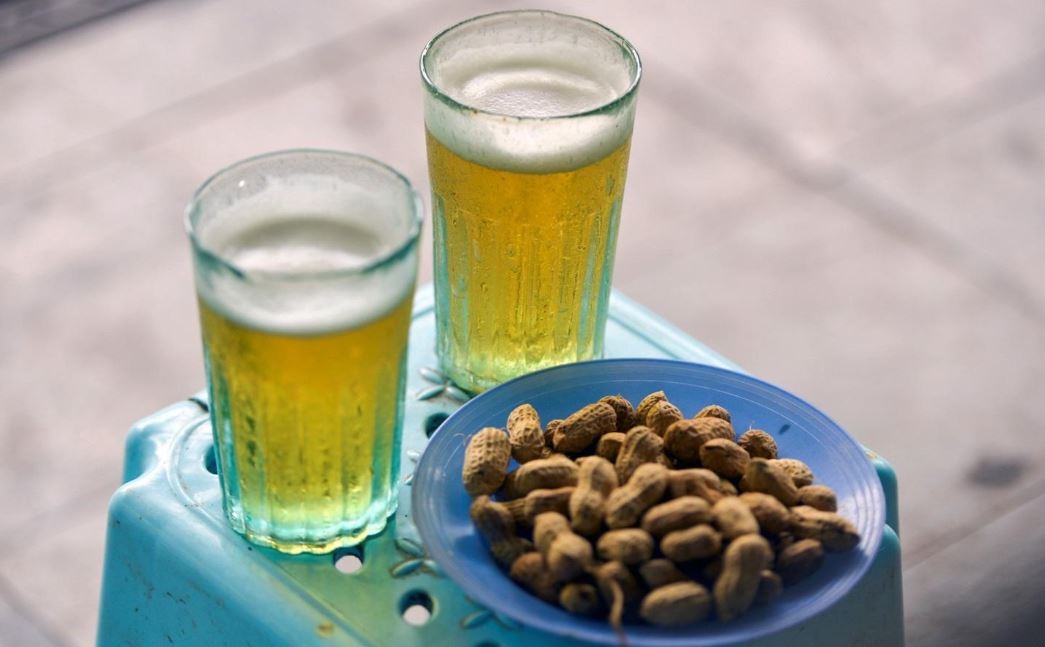 World
Among Vietnamese best beer destinations voted by foreign travelers, Hanoi is followed by Ho Chi Minh City, Hoi An, Nha Trang, and Da Nang.
August 06, 2022 | 14:54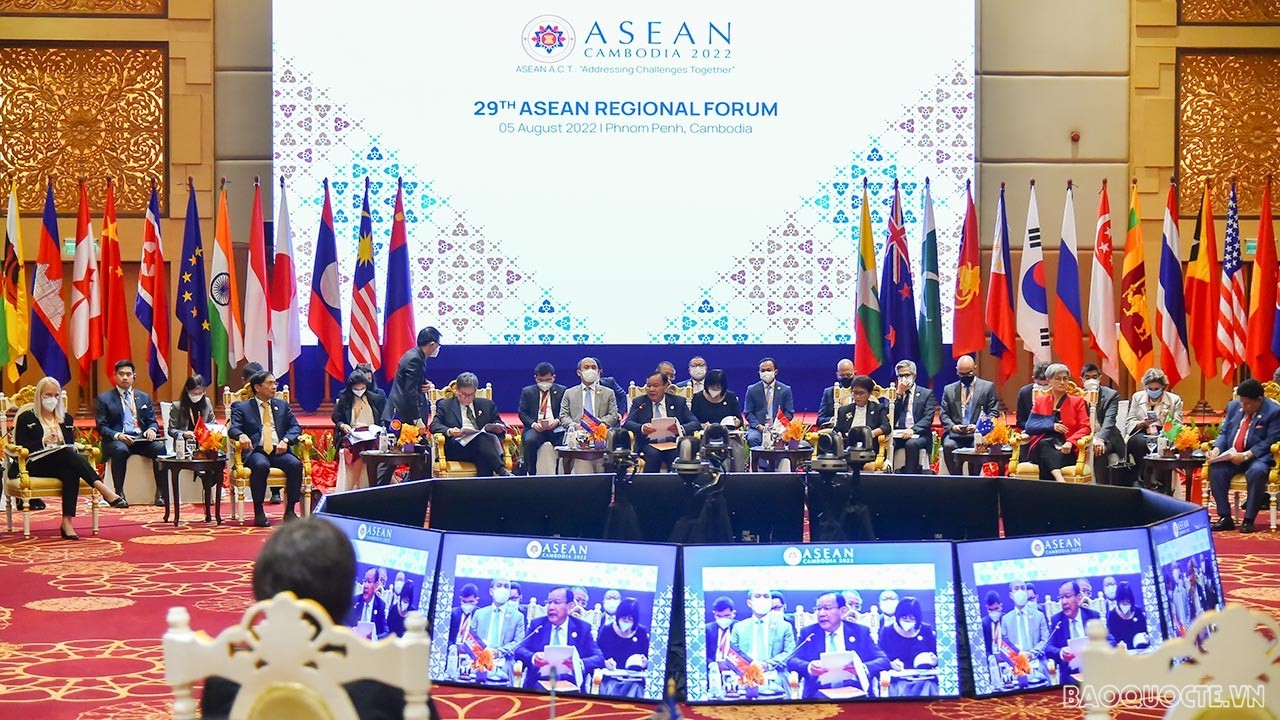 World
Foreign Minister Bui Thanh Son attended the 29th ASEAN Regional Forum (ARF) that took place in Phnom Penh, Cambodia on August 5 within the framework of the 55th ASEAN Foreign Ministers' Meeting (AMM-55), and held several bilateral meetings on the sidelines of the event.
August 06, 2022 | 09:12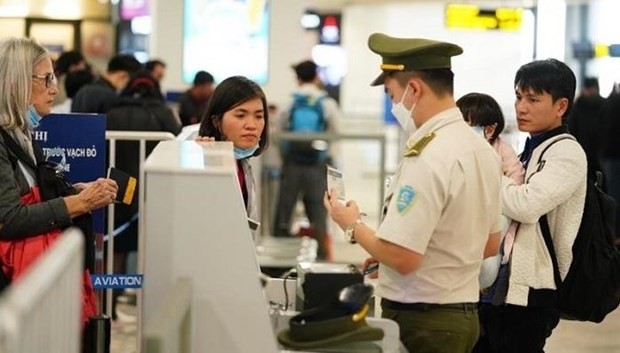 World
The Ministry of Health has asked localities nationwide to monitor foreign arrivals from countries with monkeypox as an early response after infections were spotted in the region.
August 05, 2022 | 16:11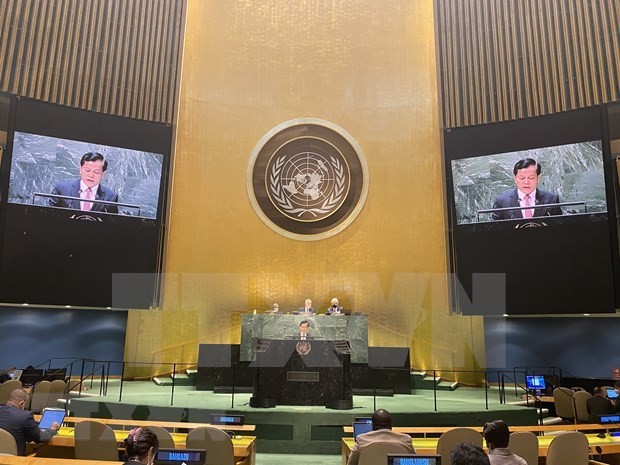 World
Deputy Foreign Minister Ha Kim Ngoc had a meeting on August 3 with United Nations (UN) Secretary-General Antonio Guterres who highly valued Vietnam's active and responsible contributions to the common work of the organisation, especially the country's strong commitments in the fight against climate change, and promised to continue supporting Vietnam in this work.
August 04, 2022 | 16:57