Global List Includes Name Of Vietnamese "Unicorns"
Startup Sky Mavis with the game Axie Infinity has surprised the Vietnamese startup community when it reached a huge total market capitalization - US$2.4 billion - after three years since its release, a record time in the Asian technology world.
Axie Infinity, a blockchain-based game developed by Vietnamese, is a favourite game of players in many Asian countries. Staying home during the time of Covid-19 epidemic, people in many Asian countries play this game to make money. According to CNBC, Axie Infinity has become a phenomenon in Cabanatuan in the Philippines. The highest record price for an Axie that was sold recently was 300 ETH (over $70,000).
The man who stands behind Sky Mavis is Nguyen Thanh Trung, its founder and CEO. At the age of 29, Trung may become Vietnam's first tech billionaire. In May 2021, the startup successfully raised $7.5 million from famous investors. In the past, a Vietnamese game that was a global hit was Flappy Bird, developed by Nguyen Ha Dong. At its "golden" time in February 2014, Flappy Bird topped the app charts in more than 100 countries and had more than 50 million downloads. According to TechInAsia, Nguyen Ha Dong could have made $50,000 a day without any marketing costs at that time. Nguyen Ha Dong became a globally known programmer.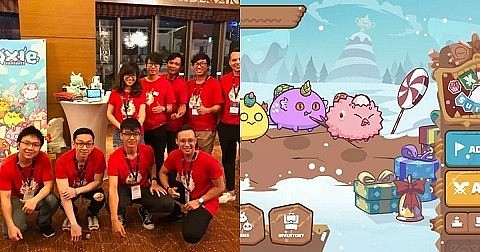 Axie Infinity, a blockchain-based game developed by Vietnamese, is a favourite game of players in many Asian countries. (Photo: Vietnamnet)
Taking advantage of opportunities
In the world, online gaming has seen impressive growth during the time of Covid-19. Management consulting firm RedSeer estimates that the number of active and paid online game players inASEAN countries increased from 25% to 30% and 35% to 45%, respectively, between the first and second quarters of this year. Vietnam is no exception. Consulting firm Dezan Shira and Associates affirms that "Covid-19 has rekindled interest in the already growing online gaming segment in Vietnam".
Covid-19 has greatly affected social life, but it is also an opportunity. Especially in the game segment, when users have to stay at home, online demand increases and people play games not only for entertainment but also for money. This helps startups to grow if they know how to seize the opportunity.
A leading name in the game industry of Vietnam is VNG Corporation, which was founded by five members with the mission to bring the latest technology experiences to Vietnamese gamers in 2004 under the name Vinagame. In 2005, VinaGame signed a contract with Kingsoft to bring the game Vo Lam Truyen Ky to Vietnam and it almost immediately created an unprecedented record in the Vietnamese online game market when the number of Vo Lam Truyen Ky players exceeded 200,000 people. In 2006, only three years since its establishment, VinaGame's revenue reached $17 million after it launched the Cyber Station Manager system at Internet cafes.
VNG has transformed very quickly to catch up with a series of the world's hottest technology trends such as cloud services, personal finance and mobile payments. This corporation is the distributor of the world's best-selling games in Vietnam and the organizer of many e-sports tournaments throughout Southeast Asia. It also develops many "made in Vietnam" games, and wins many international game awards. VNG has been searching for opportunities in international markets by opening branches in Thailand, Myanmar and the Philippines and cooperating with leading international partners. In 2014, VNG was first classified as a unicorn when it was valued at $1 billion.
VNPay has taken advantage of opportunities to become a unicorn. In 2020, VNPay with its QR code payment network was valued for $1 billion, becoming Vietnam's second start-up unicorn after VNG, according to the eConomy SEA report. VNPay owns a QR code cashless payment network, which is popular in major cities of Vietnam. This application is also a partner of many banks, attracting more than 15 million users.
According to eConomy SEA report, VNPay is one of the payment and financial service startups to receive large capital in 2020 across the region, contributing to bringing the total investment capital in Southeast Asian fintech startups to a record level of $1.7 billion, an increase of 40% year on year.
Across Southeast Asia, VNPay and VNG are in the same rank with tech unicorns as Bigo, Bukalapak, Gojek, Grab, Lazada, Razer, OVO, Sea Group, Traveloka and Tokopedia. It is forecasted that in the next 10 years, Vietnam's startup ecosystem will grow robustly to realize the goal of having 10 technology unicorns.
Photo: Vietnamnet
To grow and globalize
After the peak of the Covid-19 epidemic, another large-scale Vietnamese startup, Momo, announced that it had 20 million users, with a 100% user growth rate after only one year. This startup even aims to become a super app, an open platform to help business customers perform digital transformation.
Tiki has successfully called for over $100 million of investment capital amid the pandemic time, when many economic sectors are negatively affected by the epidemic, but not e-commerce.
According to the report "The picture of creative startups in Vietnam", Vietnam witnessed "galloping" growth in the number of startups, from 400 in 2012 to nearly 1,800 in 2015 and 3,000 in 2017. Total investment in Vietnamese technology startups in 2020 reached $451 million, down 48% compared to 2019, mainly due to the absence of significant investments by large companies. However, the number of investment deals decreased insignificantly, only about 17%.
According to the Vietnam Innovation and Technology Investment Report 2020 published by Do Ventures and the National Innovation Center (NIC) under the Ministry of Planning and Investment, with efforts from the Vietnamese government to promote digital economic growth and create a favorable business environment to attract foreign investment, Vietnamese startups will have many opportunities to make a breakthrough when investment activities gradually recover in the near future. Therefore, we can confidently believe in Vietnam's goal of having 10 "unicorns" in the future.
Vietnamnet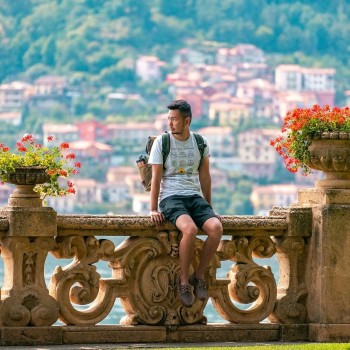 Travel
If you have the opportunity to visit Hoi An at the end of the year, these are some of the best recommendations for fun activities you can do from Peter R – a Thai travel blogger.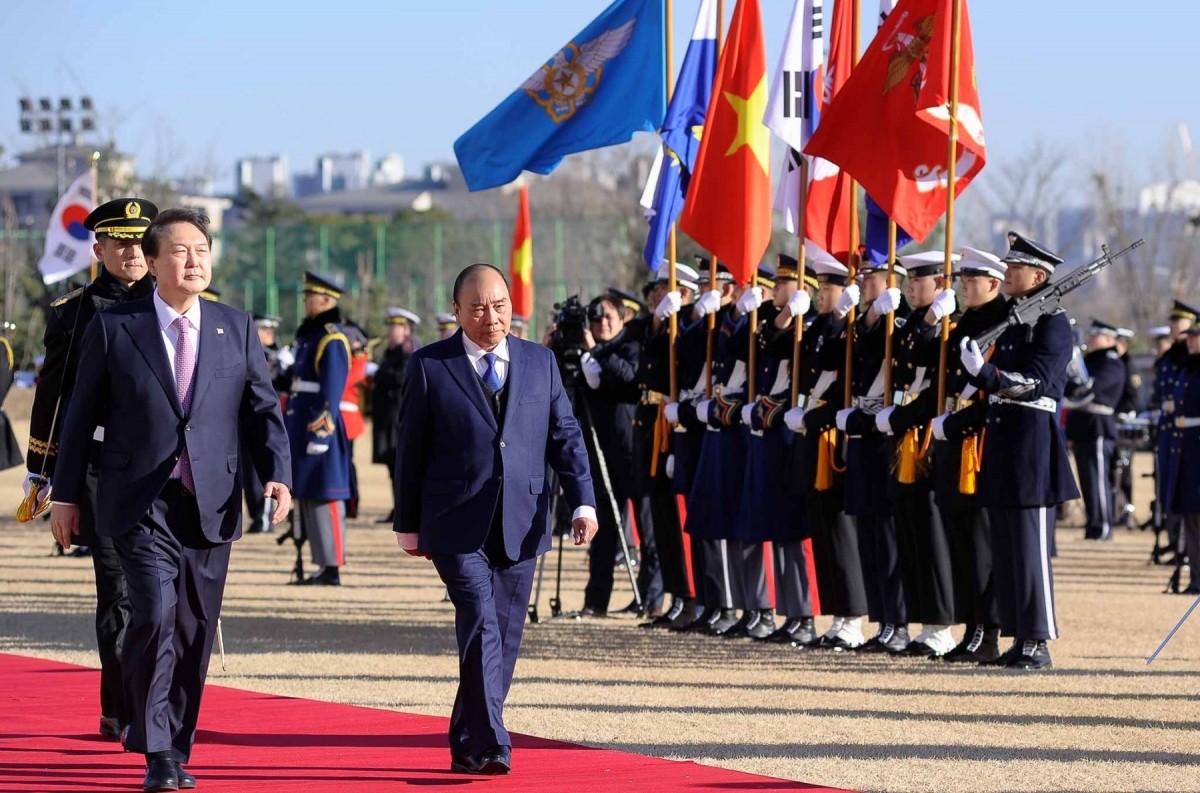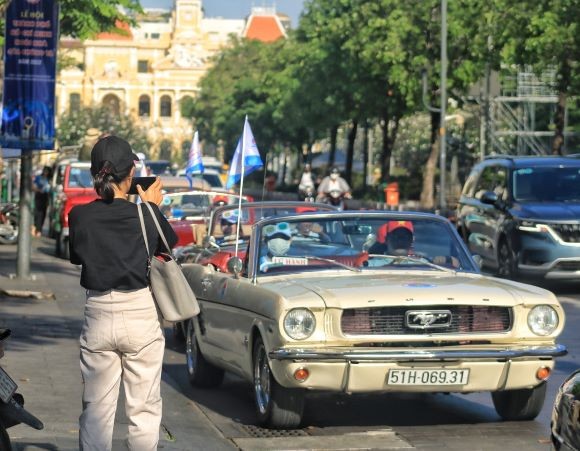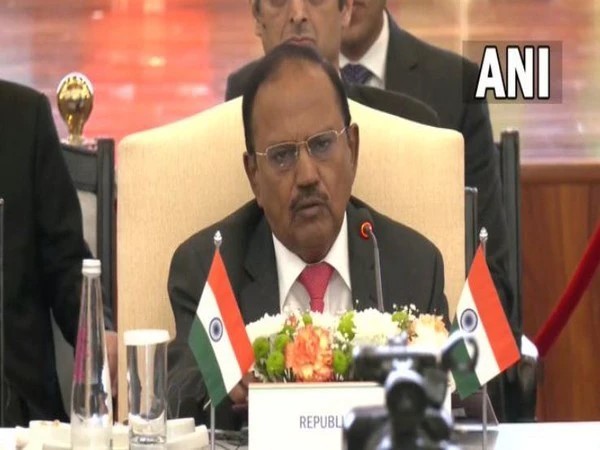 Economy
Flagging the persistence of terrorist networks in Central Asia, including in Afghanistan, National Security Advisor (NSA) Ajit Doval on Tuesday emphasised on making countering of terror financing a priority for India and other countries in the region.
December 07, 2022 | 13:58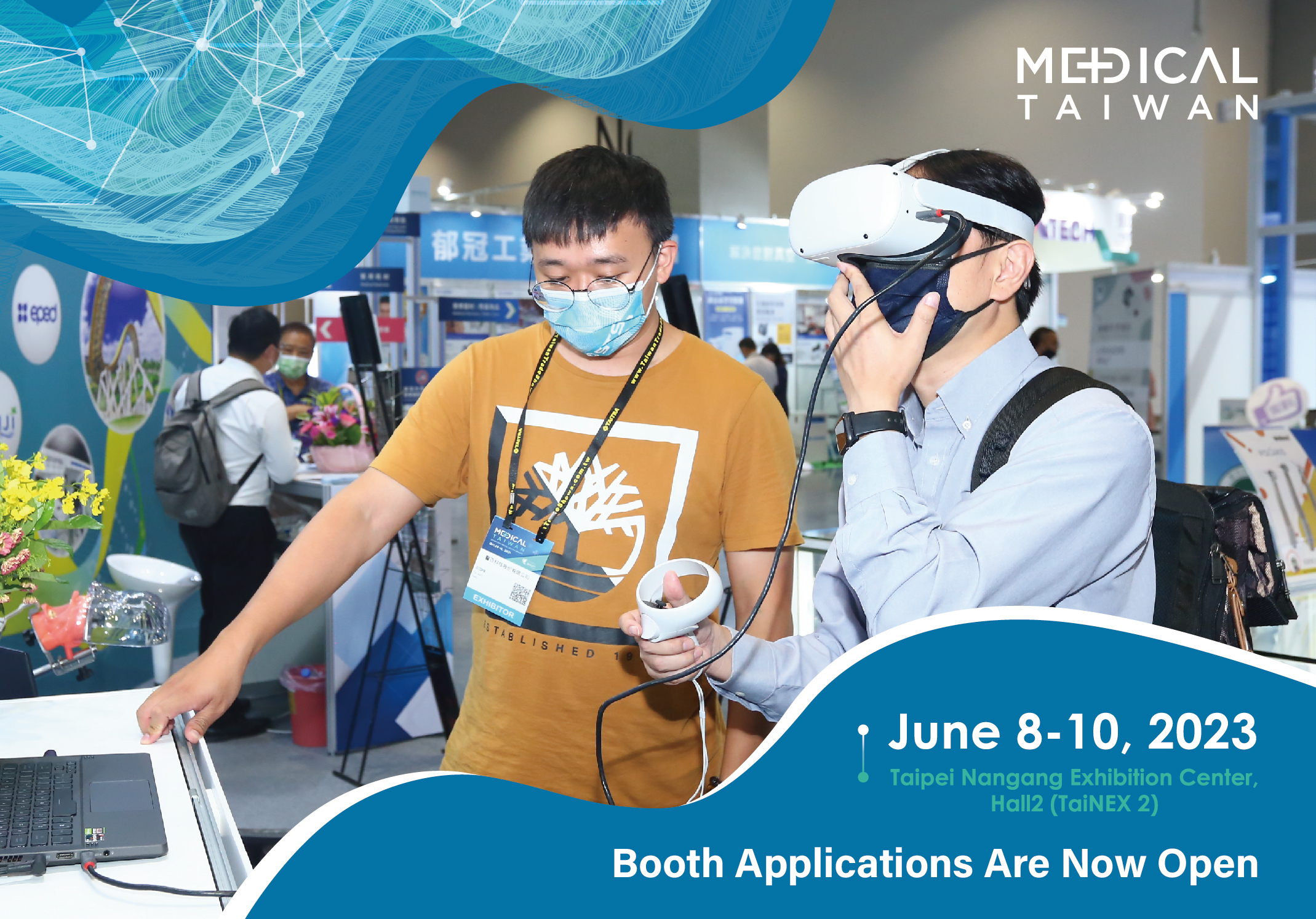 Economy
TAIPEI, TAIWAN - Media OutReach - 7 December 2022 - According to BMI Research, the global market for medical devices was valued at US$454.3 billion in 2021, a 6.3% increase from 2020, and is expected to reach US$535.2 billion by 2024, with a CAGR of approximately 5.6% from 2021 to 2024.
December 07, 2022 | 10:15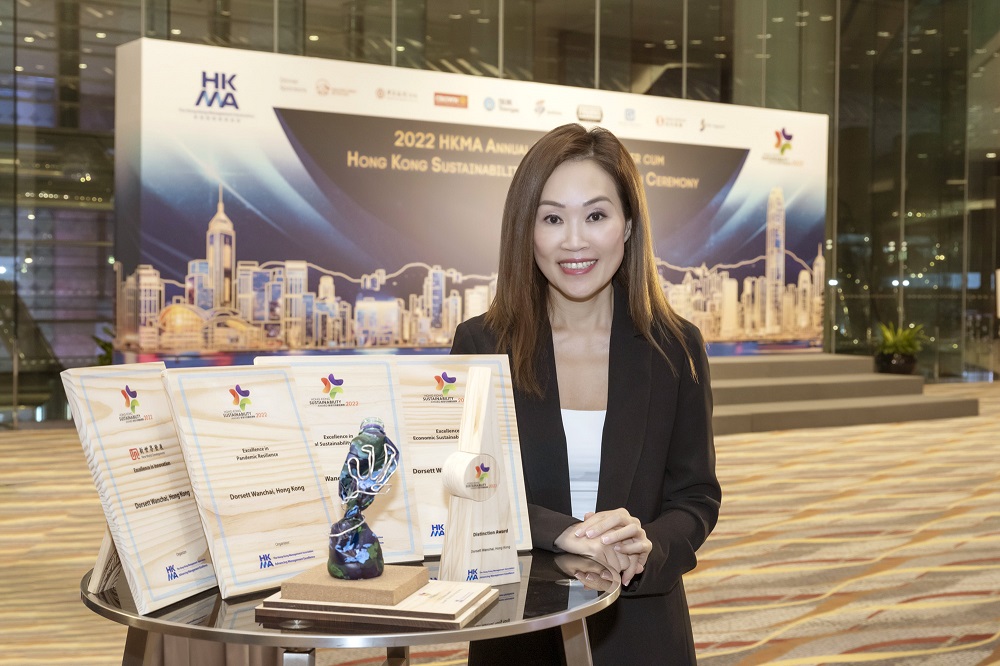 Economy
HONG KONG SAR - Media OutReach - 7 December 2022 - The 4.5-star Dorsett Wanchai, Hong Kong under Dorsett Hospitality International, has swept the board at the Hong Kong Sustainability Awards 2022 Presentation Ceremony held on 22 November, 2022 by the Hong Kong Management Association (HKMA).
December 07, 2022 | 10:00