GO-VIET appoints new General Manager
Appointment of Ms. Christy Le announced on April 22.
Ms. Christy Le (Photo source: GO-VIET)
GO-VIET announced the appointment of Ms. Christy Le as its new general manager on April 22. Christy will lead the company through its next phase of growth.
Formerly the Country Director of Facebook Vietnam, Christy previously made her mark in the tech industry as founder, Chief Operations Officer, and Chief Financial Officer of Silicon Valley startup Misfit.
In her dual roles, she supported Misfit as it leveraged its R&D and operational strength to become a global leader in wearables and smart home technology.
Misfit was acquired by the Fossil Group in 2015, with Christy then joining the Group as its Vice President of Operations as well as holding the post of Managing Director for Fossil Vietnam.
"I've seen how the success of GOJEK's multi-service platform has transformed the lives of so many people in Indonesia and want to see the same happen in Vietnam," she said. "With GO-VIET, I believe we can have a positive, profound impact on millions of consumers, drivers, and service providers across multiple sectors. I can't think of a more exciting thing to work on in the technology world right now."
The appointment aligns with the company's goal of further strengthening its operations in pursuit of providing the best experience to users and partners. It also demonstrates the importance of the Vietnam market for GOJEK, as this is their first expansion to Southeast Asia.
GO-VIET launched in September 2018 and has become one of key options for consumers in Ho Chi Minh City and Hanoi. Its transport business is said to complete millions of trips and is growing at a rate of 50 per cent month-on-month, while its food business has grown to become the preferred platform for foodies in Ho Chi Minh City.
VNF ( Vneconomictimes )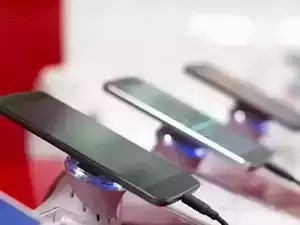 Economy
In the first two months of 2023, India's mobile phone exports exceeded $2 billion, equivalent to over Rs16,500 crore, due to increased production and shipments from manufacturers, particularly Apple and Samsung. This surge in exports brings the total export value to over $9 billion since April 2022.
March 22, 2023 | 15:00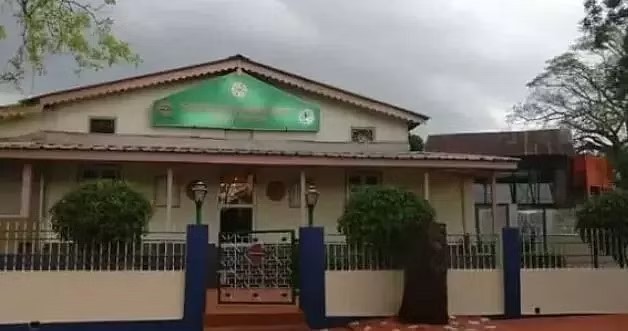 Economy
Guwahati Refinery (GR) on Tuesday declared its entire three townships Zero Waste Townships.
March 22, 2023 | 09:00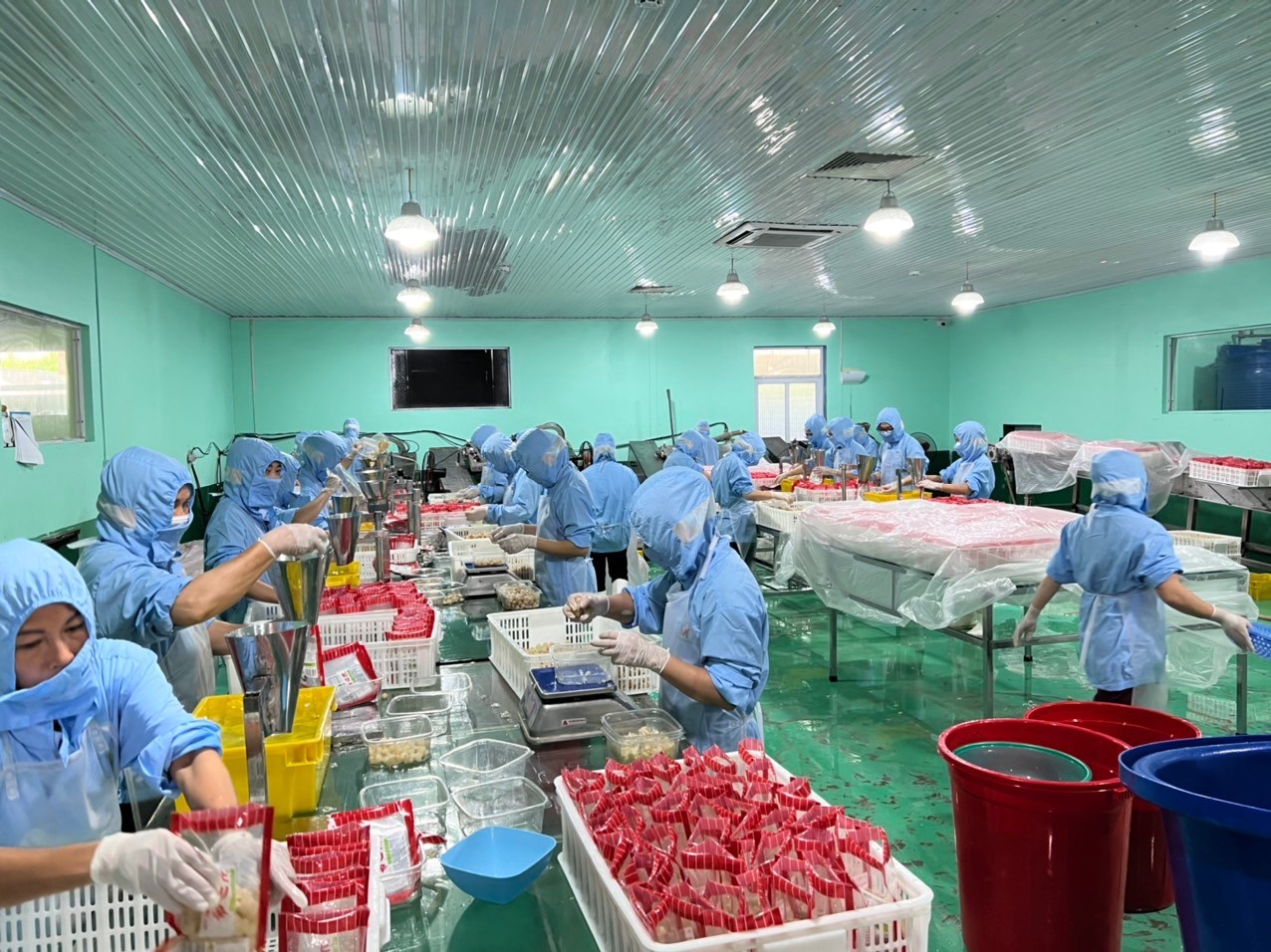 Focus
Not only agricultural products, traditional dishes of Vietnam also penetrate into difficult markets, bringing great revenue to businesses and people.
March 21, 2023 | 20:42