Google Doodle Celebrates Vietnamese Doctor's 110th birthday
Google Doodle celebrates late Vietnamese doctor's 110th birthday
Google Doodle, featured Dr Ton That Tung on May 10 to mark the occasion of his 110th birth anniversary, reported VOV Tuesday.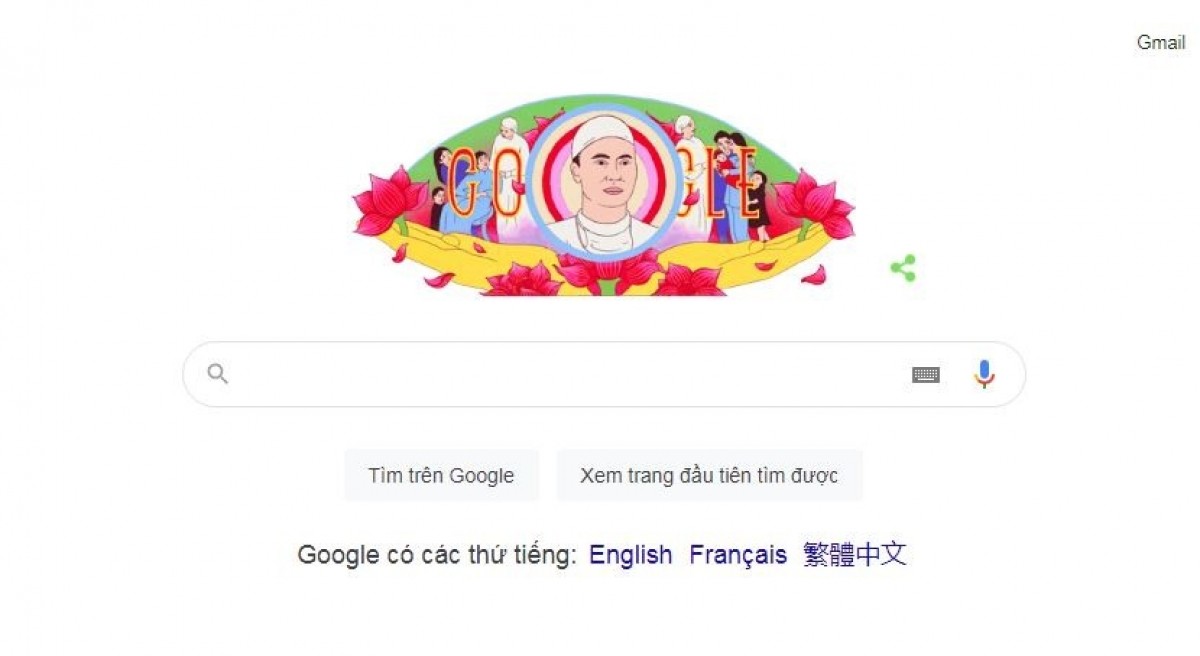 Google on May 10 honoured doctor Ton That Tung, who has succeeded in researching a dry liver cutting method, commonly called "Ton That Tung method."
Dr Tung is a Vietnamese innovative surgeon who revolutionized the approach to liver resection surgery for doctors around the world.
He was originally born in the central province of Thua Thien Hue province in 1912, a time when the French colonial government forbade local people from pursuing advanced medical education.
According to Google, as an adult Dr Tung protested this harsh policy and launched an equal education movement. His efforts eventually forced the colonial government to permit Vietnamese students to take residency admissions exams in 1938.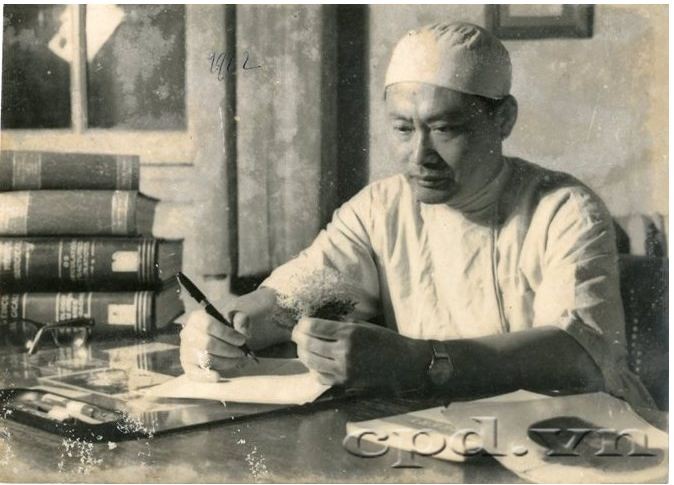 Dr. Ton That Tung is doing research (1962). Source: Vietnamnet
During his training, he made his first discovery about the human liver after seeing pinworms inside a patient's bile duct. He decided to collect livers infected with pinworms to study and analyze the structure of livers.
During his four years of postgraduate school, Dr Tung dissected more than 200 livers and became the first person to conduct such meticulous research on the organ.
With this thesis, he was awarded a silver medal from the General University of Paris.
His graduate work earned immense praise from his professors and senior medical clinicians, and formed a crucial foundation for his monumental medical advancements in liver anatomy, pathology, and surgery in his later years.
After the August Revolution of 1945, he became the private physician to late President Ho Chi Minh. During this time, he wrote a medical book summarizing his research about pinworms, titled Acute Pancreatitis and Surgery. This was the first medical book published in northern Vietnam.
A few years later, he was appointed head of Phu Doan Hospital, which is today Hanoi-based Viet Duc Hospital, alongside Prof. Ho Dac Di. During the war, he and his associates went all out to treat wounded soldiers amid a severe shortage of medicines and equipment. Together with Prof. Dang Van Ngu, he concocted penicillin, which is a group of antibiotic drugs, to treat patients.
In 1958, he was the first surgeon in Vietnam to conduct heart surgery on a patient with a cleft mitral valve.
His deep knowledge of the liver anatomy helped him to realize that the traditional approach to liver surgery, a method that typically took three to six hours to complete, was both unnecessarily risky and cumbersome.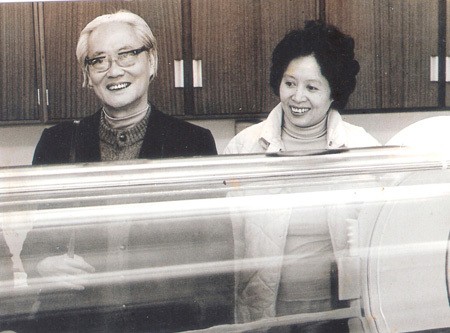 Dr Ton That Tung and his wife during a visit to Germany. Source: Vietnamnet
The Vietnamese doctor was able to discover a new surgery method that minimised bleeding by tightening the hepatic veins before the operation, thereby shortening the operation down to only four to eight minutes.
Besides, liver surgery is an operation that can cause a loss of blood. Dr Tung's method helped to minimize blood loss by tightening the hepatic veins before dissecting the liver.
After his finding, Dr Tung's research on liver anatomy and surgery was published in The Lancet, a renowned medical journal based in London. The article immediately caused a sensation.
Within one month after his research was published, over 100 surgeons from Australia and the US mailed letters to Hanoi asking for more advice from Dr Tung.
Within two years after his finding, 93 liver operations were conducted in Viet Duc Hospital in conformity with Dr Tung's dissection method and the mortality rate was 18%, according to QT&TG newspaper. In the late 1960s, Ton That Tung Method of liver surgery started to be applied by several surgeons in Italy, Denmark, and Germany.
His groundbreaking technique, is renowned among surgeons globally for its ability to reduce blood loss, with this method saving countless lives.
He passed away on 7th May in 1982 in Hanoi at the age of 70.
His son, Prof Ton That Bach (1946-2004), also pursued medical studies and became one of the country's most illustrious surgeons.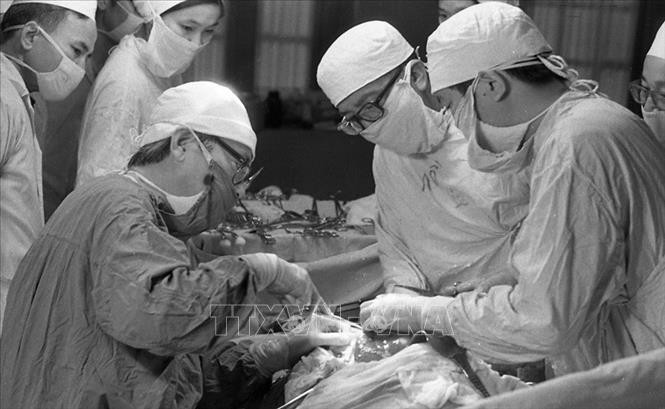 Dr. Ton That Tung teaches his students during a surgery in 1976. Photo: VNA
"Happy birthday Dr. Ton That Tung! Thank you for pushing the boundaries of surgery to change the medical field forever," says Google.
This marks the fourth time that a famous Vietnamese figure has been featured on the homepage of the world's most popular search engine.
Google Doodle previously honoured late Vietnamese songwriter Trinh Cong Son on his 80th birthday, late Vietnamese painter and artist Bui Xuan Phai on his 99th birthday, and late female poet Xuan Quynh on her 77th birthday.