Green SM reaches the six millionth ride
Green SM, is the pure electric vehicle ride-hailing service of Vietnam's Green and Smart Mobility JSC. (GSM) proudly announced that it has reached the 6 millionth ride after only 5 months of its market launch. This is a record growth rate, firmly demonstrating the development potential as well as the solid foothold of Green SM in the field of passenger transport in Vietnam.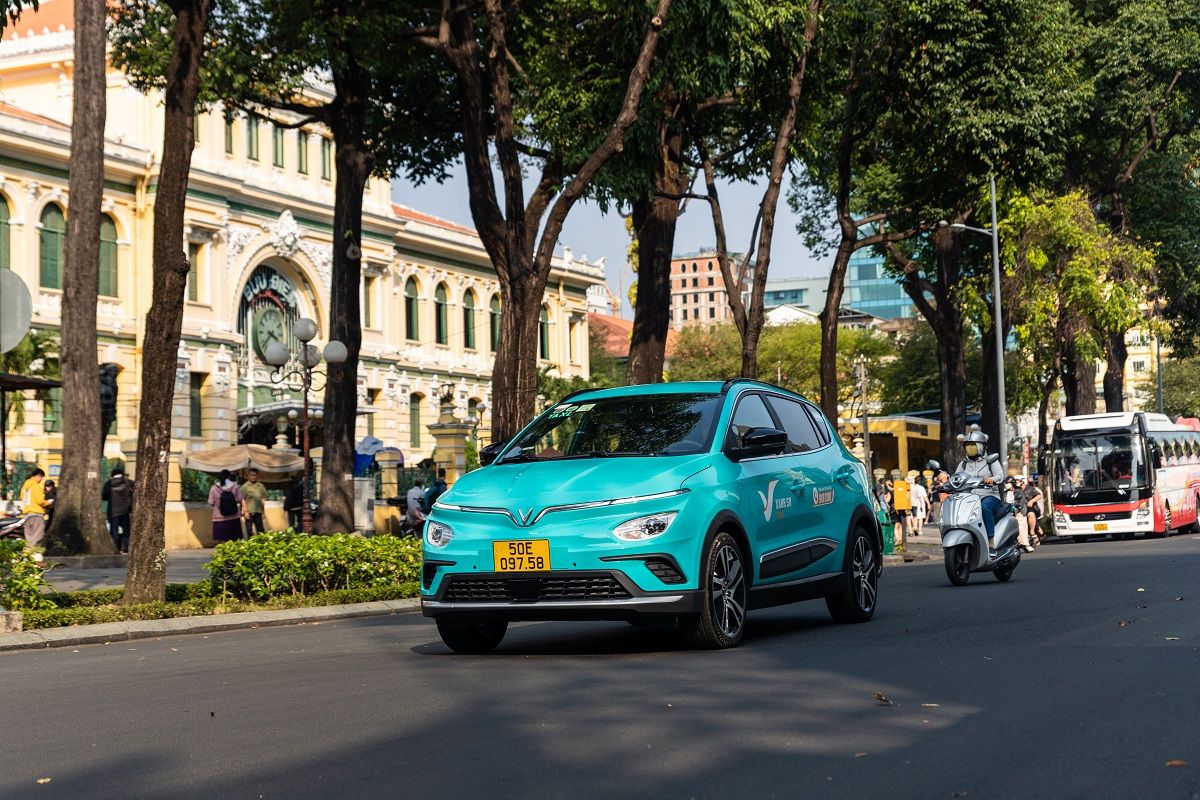 The special customer who took the 6 millionth ride is Mr. Nguyen Thai Duong in Ho Chi Minh City. The other two lucky customers who have orders of 5,999,999th and 6,000,001st are Mr. Nguyen Khanh Hoa in Ha Noi, and Mr. Hoang Long in Binh Duong. Green SM's representatives congratulated the three special guests and presented them each with a gift of appreciation. They are awarded with a green mobility package, of which the 6 millionth customer received an award worth 6 million VND, and the remaining customers received a 3 million VND award each.
Sharing her joy, the 6 millionth customer, Mr. Nguyen Thai Duong said: "I am a frequent customer of Green SM because it provides not only a nice and clean vehicle but also professional and well-trained drivers. It is also a zero-emission and zero-noise ride-hailing company, a pioneer in green transportation. I hope Green SM will grow further in Vietnam and across the borders so that everyone can join hands to protect our environment."
Green SM officially launched its pure-electric ride-hailing service on 14 April 2023 and has rolled out its electric taxi service in 17 provinces and cities across the country, reaching 6 million rides.
By the end of 2023, Green SM plans to expand its fleet size to 30,000 electric taxis and 90,000 electric scooters, affirming its pioneering position and aspiration to extend the green journey across 27 provinces and cities in Vietnam and 3 Southeast Asian countries.
The difference in Green SM is not only in its "5-star" service standards but also in its practical contribution to the environment. With a fleet of 100% pure electric vehicles from VinFast, Green SM has accompanied customers for 35 million kilometers with zero emissions and noise, contributing to reducing the carbon emissions equivalent to 1 million trees photosynthesizing in 100 days.
Additionally, Green SM is also proud to contribute 1,000 VND per electric taxi trip and 100 VND per electric motorbike trip to the "For Green Future" Foundation, established by Vingroup. To date, Green SM has contributed nearly 4 billion VND to the Foundation for environmental protection activities and creating a sustainable future in Vietnam.
Sharing about the milestone of the 6 millionth ride, Thanh Nguyen, CEO of GSM said: "The impressive figures we've achieved today have affirmed our reputation and position in the green transportation revolution. The trust and companionship of the community are the driving forces for Green SM to continue conquering challenges and pursuing sustainable development goals in the future."
Not only providing "reliable, technological, and smart" transportation solutions, Green SM has also become a "green mobility icon", contributing to changing public transportation and raising community awareness of environmental protection in Vietnam and in the region.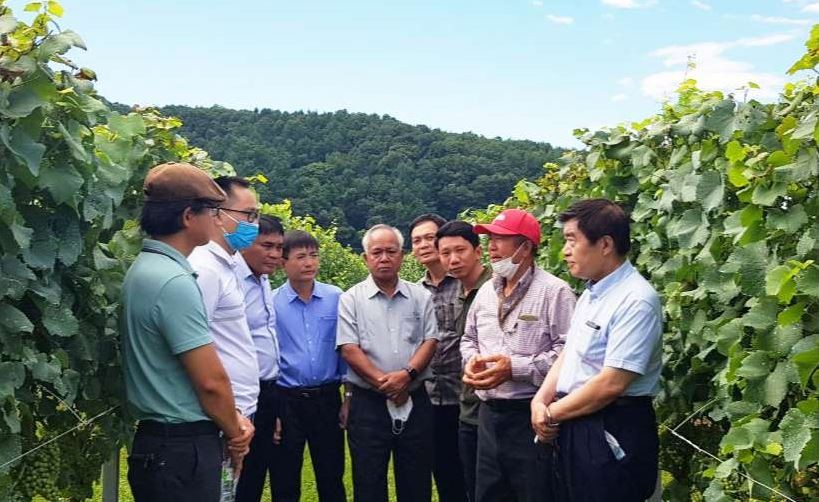 Economy
The 13th National Congress of the Communist Party of Vietnam determined to "build economic diplomacy to serve development, with people, localities, and businesses as the center." To realize the Party's policy, Kom Tum Party's Committee and People's Committee have issued a plan to promote economic diplomacy for sustainable development.
November 29, 2023 | 14:27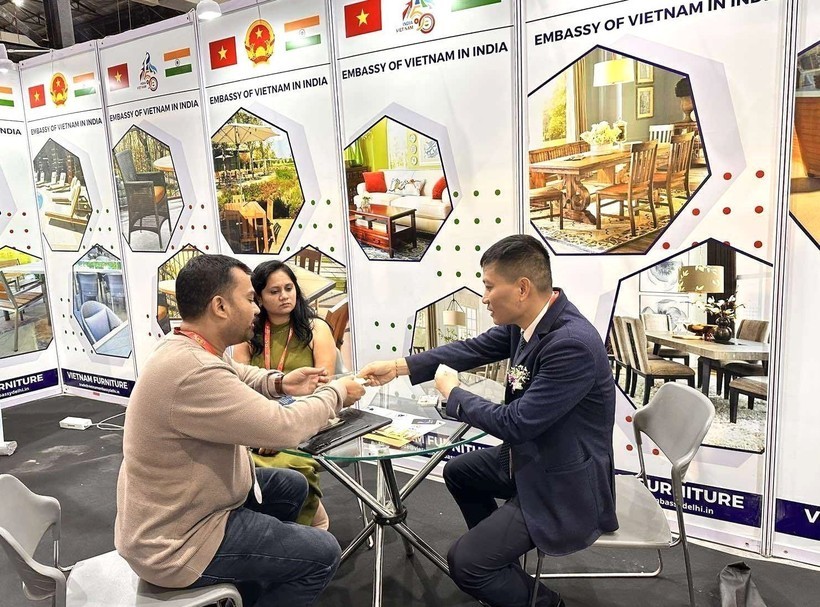 Economy
India is identified as one of the potential markets for Vietnam's wooden furniture and interior exports, with the transaction value of this item growing quite rapidly recently.
November 29, 2023 | 14:05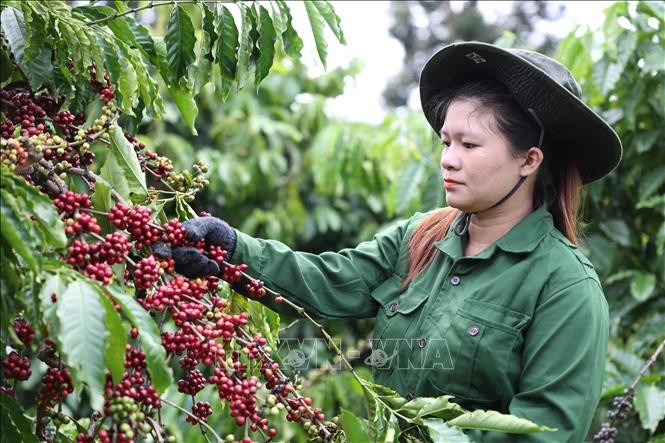 Economy
From January to October 2023, Vietnam's coffee exports to Algeria reached 52,174 tons, with a turnover of US $116 million, an increase of 52% in volume and 67% in value compared to the same period in 2022. It is estimated that by the end of 2023, the turnover could reach US $125 million, an increase of 47% compared to 2022.
November 29, 2023 | 11:13