GSM officially launches electric scooter ride-hailing services in Ho Chi Minh City
The Green SM Bike, GSM's electric scooter ride-hailing service, is officially launched in HCM City. The company aims to expand to another six provinces and cities and to increase the electric scooter fleet to up to 90,000 units in 2023.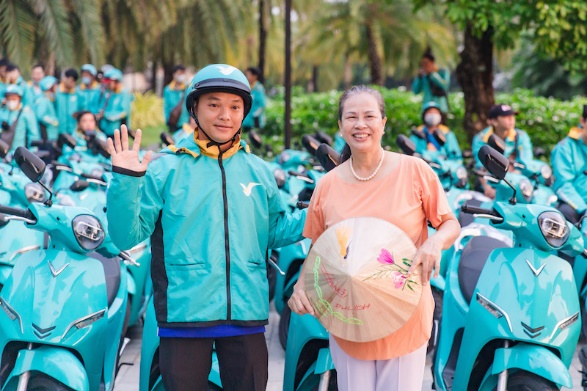 From 29 September 2023, customers in Ho Chi Minh City can conveniently book and use the Green SM Bike's electric scooter ride-hailing service through the Green SM mobile application. The starting price is VN13,800 for the first 2 kilometers (equivalent to VND6,900/km), and VND4,800/km from the third kilometer onwards.
The VinFast Feliz S model will be used for the Green SM Bike's electric scooter fleet, showcasing the distinctive Cyan Blue paint. The model is highly valued by both drivers and passengers for its powerful engine, smooth performance, and soft, comfortable seating.
Echoing Green SM's core values, Green SM Bike also commits to providing its passengers with an outstanding service experience through a team of friendly, well-trained, and professional drivers. With the benefits of zero petrol odor and engine noise, along with being beneficial for human health and the environment, the Green SM Bike will be a prime transportation choice for all.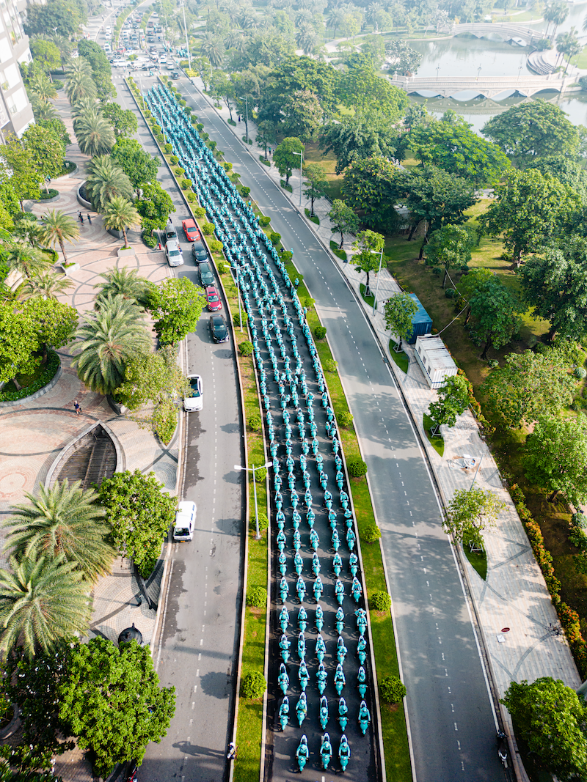 Prior to the launch in Ho Chi Minh City, Green SM Bike was introduced in Hanoi and received substantial support from the residents. Specifically, around 1 million rides were undertaken in just over a month.
Aligned with the aim of offering e-scooter transportation solutions and promoting the ethos of green living, Green SM Bike is also dedicated to the mission of "For Green Future", a foundation established by Vingroup. This foundation kickstarts actionable projects and programs geared towards achieving sustainable green development in line with Vietnam's green transition initiatives. Specifically, for every completed ride, Green SM Bike will contribute VND100, while Green SM's taxi will allocate VND1,000 to the Foundation.
To date, Green SM has donated nearly VND4 billion to the "For Green Future" Foundation, proactively participating in environmental conservation activities and fostering a sustainable future in numerous provinces and cities across Vietnam.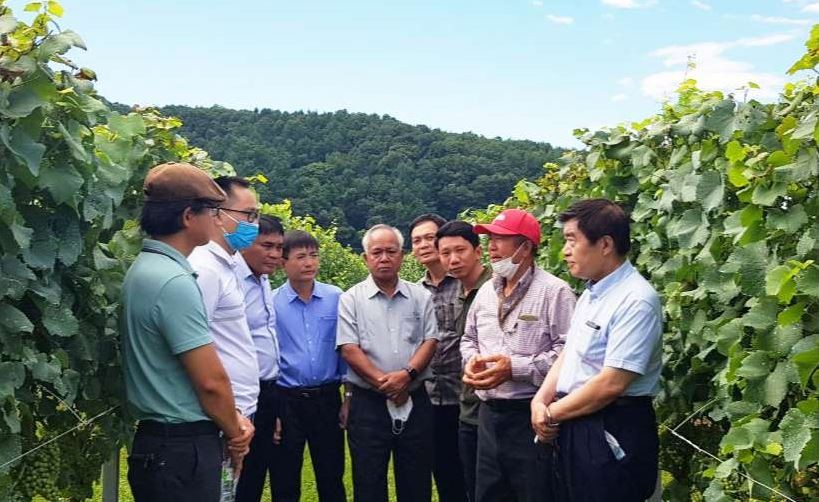 Economy
The 13th National Congress of the Communist Party of Vietnam determined to "build economic diplomacy to serve development, with people, localities, and businesses as the center." To realize the Party's policy, Kom Tum Party's Committee and People's Committee have issued a plan to promote economic diplomacy for sustainable development.
November 29, 2023 | 14:27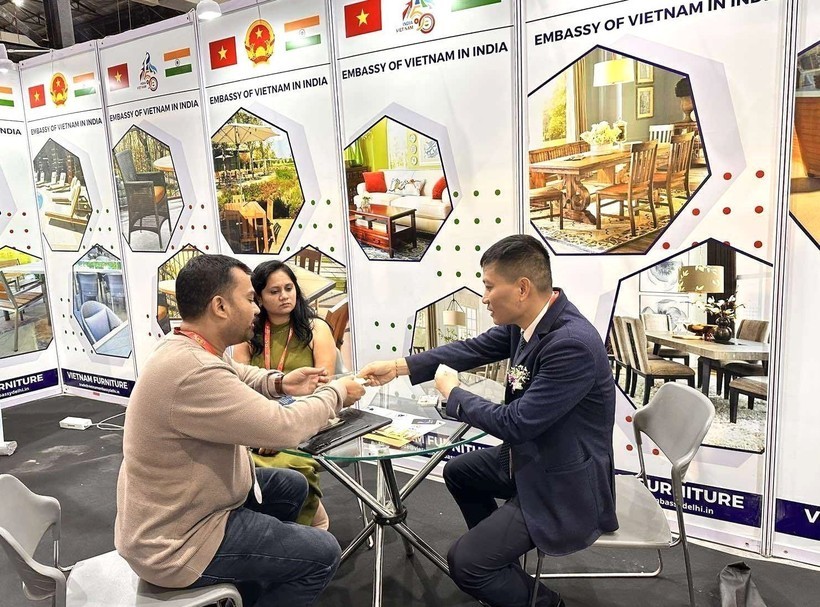 Economy
India is identified as one of the potential markets for Vietnam's wooden furniture and interior exports, with the transaction value of this item growing quite rapidly recently.
November 29, 2023 | 14:05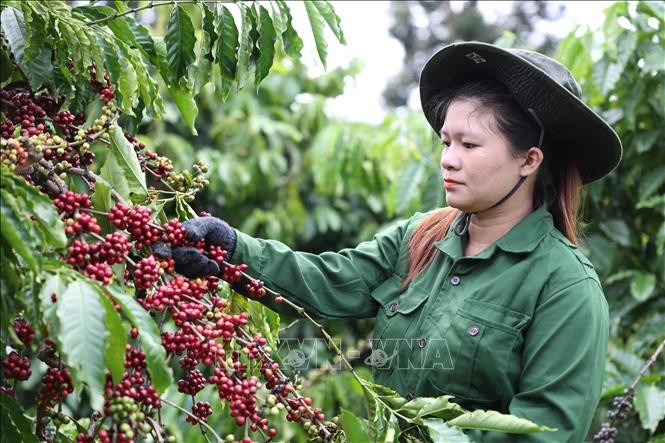 Economy
From January to October 2023, Vietnam's coffee exports to Algeria reached 52,174 tons, with a turnover of US $116 million, an increase of 52% in volume and 67% in value compared to the same period in 2022. It is estimated that by the end of 2023, the turnover could reach US $125 million, an increase of 47% compared to 2022.
November 29, 2023 | 11:13