Hanoi - Amsterdam High School Students Win AI Invention Contest 2023 with Smart Lighting System
GOATS team from Vietnam won Microsoft's Imagine Cup Junior 2023, a global competition for students aged 13-18, focused on understanding and applying AI (artificial intelligence) to find solutions to the world's greatest challenges. This Vietnamese presented a smart lighting system for power consumption reduction while ensuring optimal performance.
GOATS consists of 5 students in grade 11 from Hanoi - Amsterdam School. They are Le Kien Anh, Nguyen Ngoc Bao Han, Chu Quynh Nhi, Pham Thai Phuong and Tran Phu Thanh. Under the guidance of teacher Nguyen Thanh Tung, GOAT proposed the application IntelliGlow - a smart lighting system, designed with sensor-based automatic light adjustment and control function to ensure optimal performance and visual health.
Suitable for a variety of usage environments, IntelliGlow is considered the ideal choice for households, workplaces and individuals interested in reducing carbon emissions and ensuring health.
GOATS' member Pham Thai Phuong shared in a recent interview after the competition that the team gained much knowlege from the competition.
GOATS consists of 5 students in grade 11 from Hanoi - Amsterdam School (Photo: K.T.).
"Throughout the product development and fierce competition, we known more about how to turn AI into a valuable and practical invention. This is also an opportunity for us to hone our in-depth research skills, come up with innovative technology ideas and solve practical problems," said Phuong.
Imagine Cup Junior (ICJ) is an annual global competition organized by Microsoft for students aged 13 to 18 using AI technology to solve global problems and compete with contestants from all over the world. This is the fourth year the competition is held, attracting students from more than 100 different countries.
Under the guidance of a mentor, students form teams and then apply lessons learned through an AI-powered curriculum to find solutions to the world's greatest challenges. ICJ is considered to be an opportunity for students to increase awareness and application of AI in daily life as well as develop skills needed for future employment.
Microsoft's Imagine Cup Junior 2023 - Top 10 (in alphabetical order):
1. AI for Memory Loss (Ireland): Artificial Intelligence (AI) for Dementia is an app that uses Azure cognitive services to help people with memory loss navigate their daily lives .
2. Data Dynamos (India): Cancerscope is an AI application that creates a predictive model to find out the likelihood of cancer and recommend preventive measures.
3. FoodPrintBot (Singapore): FoodPrintBot is a multimodal bot that can detect food waste, encourage people to donate food based on waste, and offer advice on how to reduce food waste in future.
4. Frontiers (China): AI for Analyze the Completeness of Damaged Cultural Relics is an AI-driven damage analysis application of cultural monuments to generate complete images and 3D models of monuments, for assessing the condition of the artifacts and restorating projects.
5. GOATS (Vietnam): IntelliGlow is a smart lighting system that reduces power consumption while maintaining adequate lighting.
6. Hacktivists of Wall Street (USA): Educate AI is an educational tool that makes learning easy for everyone, including people with disabilities or those who cannot afford private tutors, by creating notes and quizzes from any video in any language.
7. Rehabity (United Arab Emirates): Rehabilitation is an AI skin patch and app that helps people recover from addiction.
8. Shiny Stars (Saudi Arabia): Smart chip for aphasia patients can connects to smartphone app, compatible with all national spoken and written languages economy, while enabling communication between aphasia patients and others by translating it into readable or audible text.
9. SoySquad (UK): StreetSmarts is an AI application that displays the safest route for pedestrians, allows for easy and safe navigation on busy streets around London and an app for cities In the world.
10. TA Cubed (Australia): TA Cubed is an AI interactive mobile app that provides resources and techniques designed to alleviate anxiety disorders and address mental health issues for children, teenagers and young adults.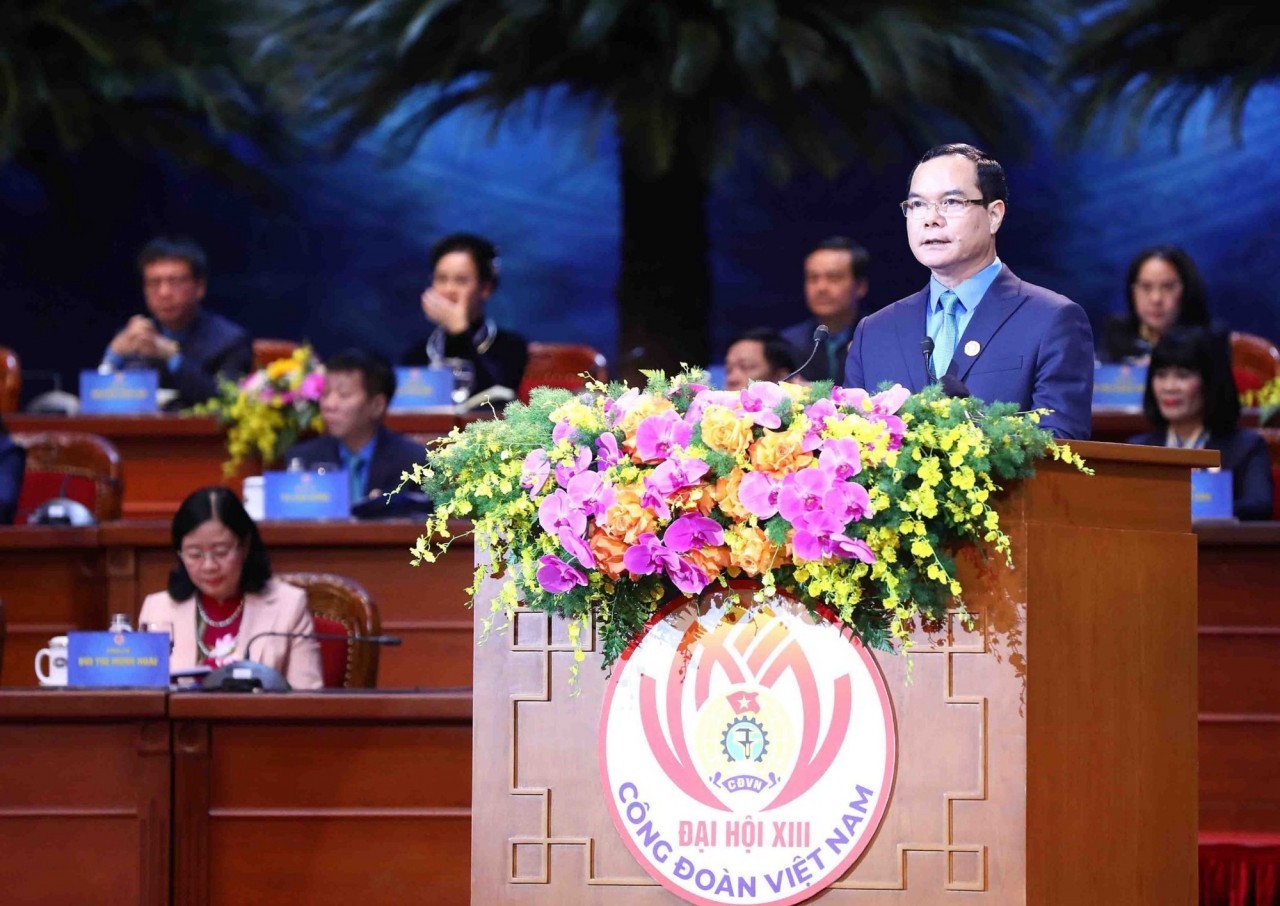 Viet's Home
"The overall goal of the 2023 - 2028 term is to innovate trade union organization and activities, build a comprehensively strong Vietnam Trade Union, performing functions and tasks well, meeting the requirements of the new situation, focusing on representing, caring for, protecting the legal, legitimate rights and interests of union members and workers."
December 02, 2023 | 22:33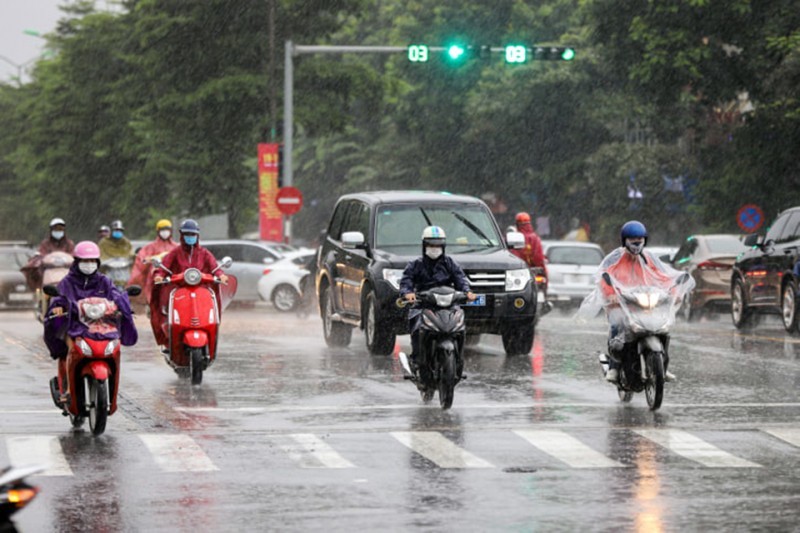 Viet's Home
On December 4, Vietnam's weather forecast is predicted to be extremely cold with low temperatures, while the Central region will have rain all weekend.
December 02, 2023 | 21:58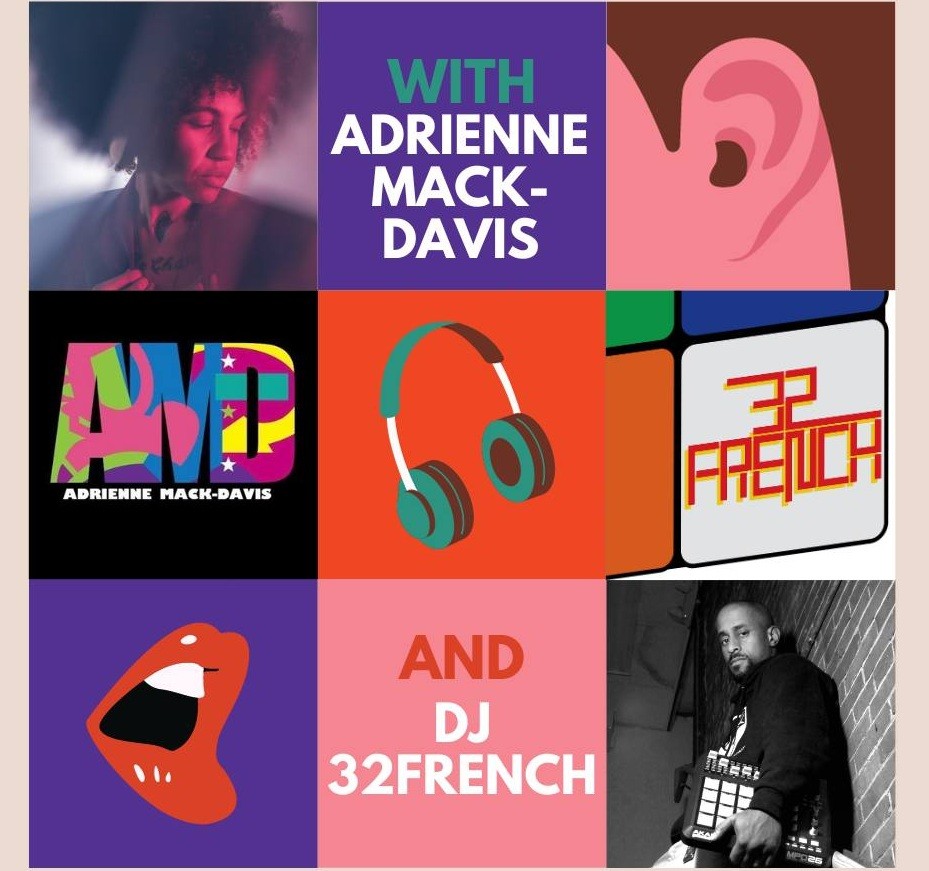 Viet's Home
Art troupes from the US, France, Korea, Belgium and Vietnam, including Wallonie-Bruxelles and Grand Poitiers, will join together in different performances titled 'Four Season melody', Hue-Winter at Imperial Citadel.
December 02, 2023 | 13:13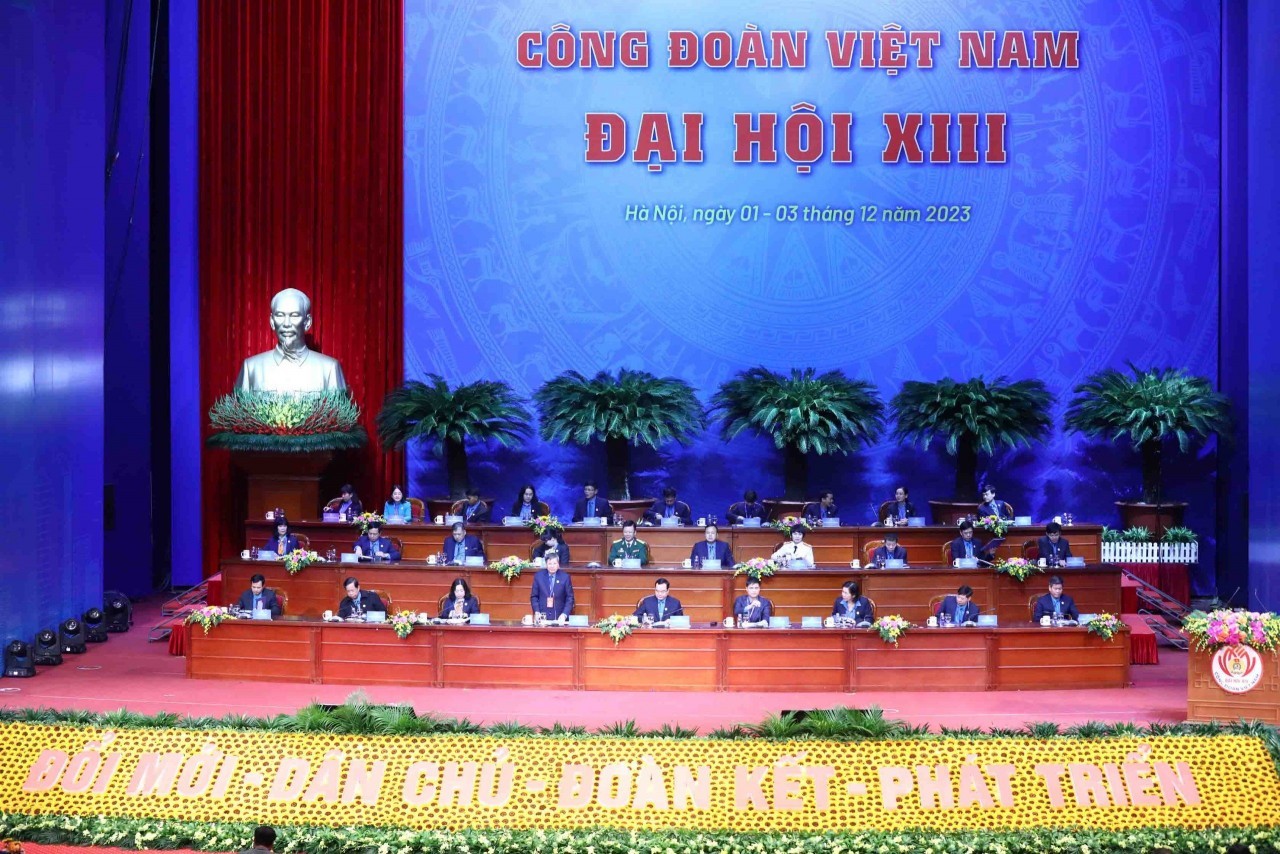 Viet's Home
According to Nguyen Dinh Khang, president of the Vietnam General Confederation of Labor, more than 11 million trade union members and workers nationwide are looking toward the 13th Vietnam Trade Union Congress. They place all their trust and expectations in the wise decisions of the Congress.
December 01, 2023 | 22:01