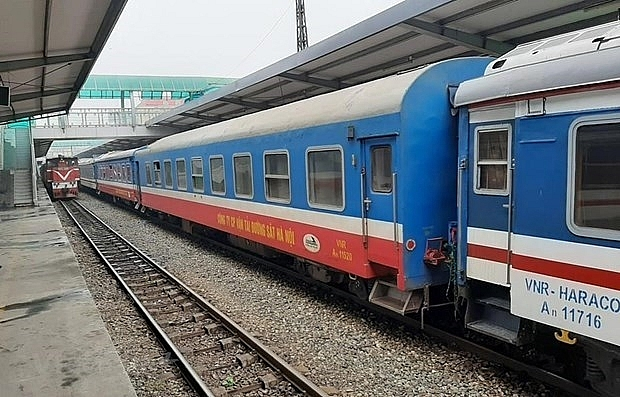 Due to COVID-19, in the first five months of 2020, Haraco's railway transport volume only reached 32% compared to the same period last year. To overcome difficulties and restore domestic travel nationwide, Haraco has cooperated with the UNESCO Hanoi Travel Club and travel agencies to build train tours to tourist sites in Quang Binh, Hue, Da Nang, Vinh, and Lao Cai, as well as other tourist destinations connected by railway.

Accordingly, Haraco has launched a promotional program of up to 25% off ticket prices for groups from five people and more; tour operators purchasing more than 300 tickets per month will enjoy a 3% discount on tickets, said the hanoitimes.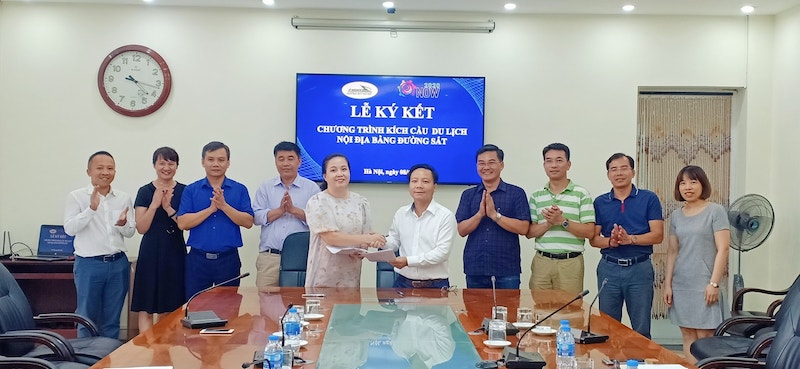 A wide range of cultural festivals will be held from now until the end of the year such as: Contemporary folklore festivals at the walking space around Hoan Kiem Lake; Hanoi culinary culture festival featuring food from North – Central – South and international; Hanoi craft village festival 2020 to diversify offers for tourists.
Da Nang - Saigon cooperate to offer discounts on train fare
Amy Mai