International destinations pay for tourists amid Covid-19 pandemic lapse of time
After the Covid-19 epidemic, many tourist destinations around the world have taken steps to restart this smokeless industry. The process of stimulating the excitement of tourists, however, is not easy when travel restrictions seriously damaged the tourism industry.
With the control and recovery of many markets, some countries are racing to become the first destination for international visitors after the Covid-19 pandemic by paying cash or putting priorities to visitors.
Sicily-Italy
The southern Italian island of Sicily has become the focus of European media after announcing a partial payment of the cost of tourists visiting to boost tourism after the impact of Covid-19 pandemic.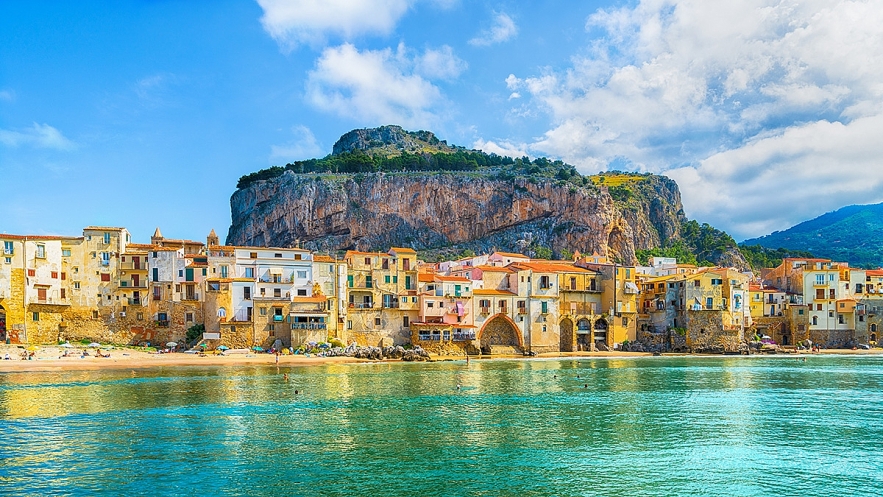 Palermo, Sicily in Italy. Photo: Globalpsa.com
The plan is a part of a 50-million-euro bailout from the Italian government to revive the economy.
This support package will help provide half the cost of air tickets. Besides, tourists shall be free 1 night hotel cost every 3 nights. The local government is even considering removing tickets to museums and many places of interest to promote tourism.
In addition, Italian media also said that people may be given 500 Euro to travel in the country. About 13 percent of Italy's GDP comes from the tourism industry and the country's economy is currently suffering from severe losses by Covid-19 epidemic.
Cancun-Mexico
Local media said the Cancun government is implementing a 2-in-1 promotion for the tourism industry. Particularly, tourists will get 2 more nights for free if they book a 2-night hotel here. They will also be refunded a part of the air tickets.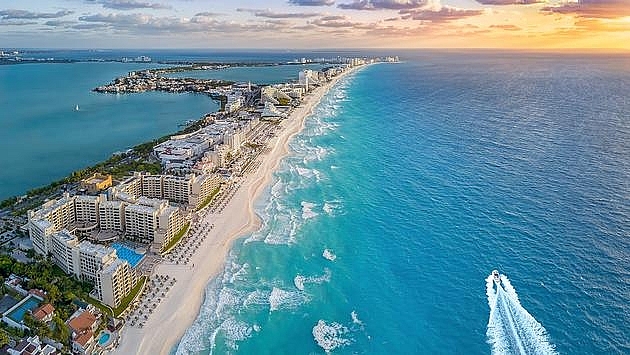 Cancun in Mexico. Photo: Insider.com
Las Vegas-the US
The US casino center will now reopen this month and many hotels have begun offering travel boosts. Mr. Derek Stevens, owner of D Las Vegas hotel and Golden Gate, said that he would give 1,000 free tickets to this place.
"We are looking forward to bringing people to this city, and helping them remember why we are called the 'World Entertainment Capital'," said Mr. Stevens.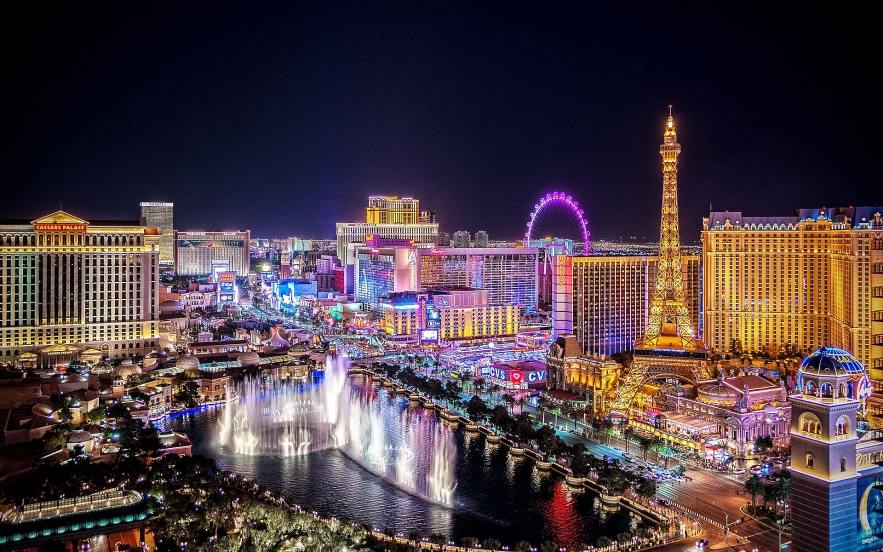 Plexiglass barriers at gaming tables and handwashing stations on the casino floors will become standard. Photo: ISTOCK
Japan
Japan will reduce prices as well as offer coupons to stimulate tourism after the Covid-19 pandemic. However, the Japanese government said this support package has only been applied to domestic tourists rather than international ones. The total value of this stimulus package is up to 12.5 billion USD and will be implemented from the end of July 2020. The government is still considering whether to launch stimulus packages to international tourists amid the risk of spreading coronavirus from abroad.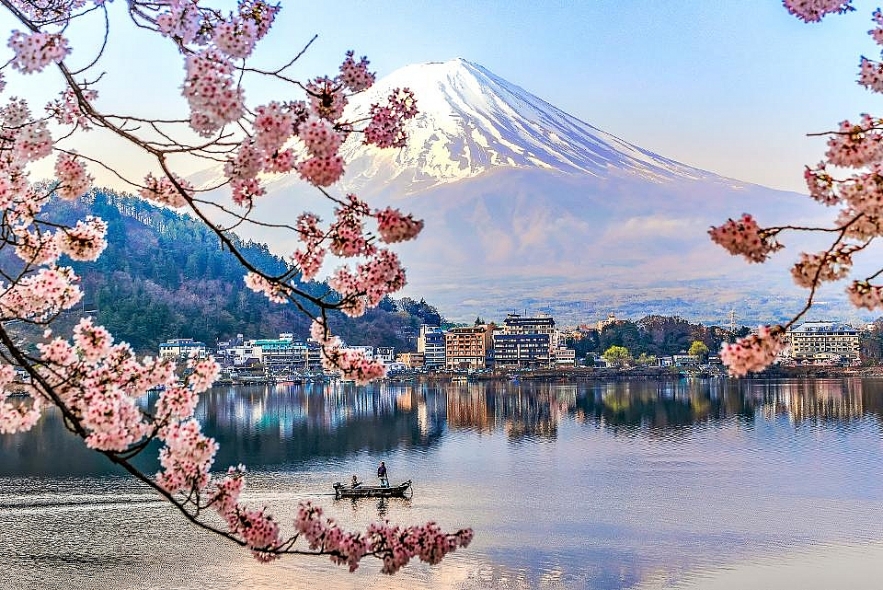 Photo: Getty
Statistics from the Japan National Administration of Tourism show that international arrivals have dropped by 99.9 percent in April 2020 compared to the same period last year. In addition, plans to promote tourism through the 2020 Olympic Games also went bankrupt because of cornavirus outbreak.
Cyprus
For international travelers who test positive for coronavirus, Cyprus is probably the paradise when the authorities here accept to pay most of the cost to boost tourism again.
Local media reported that the government would pay for all meals, visiting expenses for those who were infected with virus and travel with their families. Tourists will only have to pay for the taxi fee and the return flight ticket.
A 100-bed hospital has been arranged to serve exclusively for these travelers. About 112 intensive care rooms and 200 ventilators have been installed for seriously ill people. A 500-room hotel is also arranged for patients' families to isolate.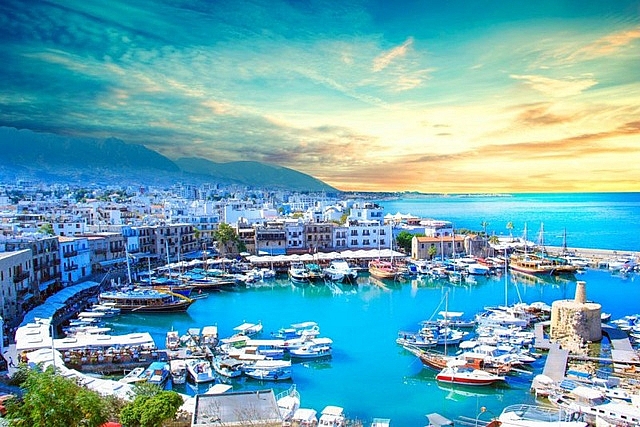 Cyprus. Photo: cafebiz
Tourism now accounts for 13 percent of Cyprus's GDP. Covid-19 is expected to cut about 70 percent of tourism revenue.
International flights to Cyprus have restarted on June 9 from 19 countries. Passengers are required to test 3 days prior to departure. The main purpose of this policy is to support people who test positive with coronavirus to avoid ticket cancellations due to infection or to reassure visitors on arrival.
Bulgaria
Although Bulgaria has not officially launched support packages, many beaches, beds on the sandy shore or other places to charge here will be free to attract tourists again.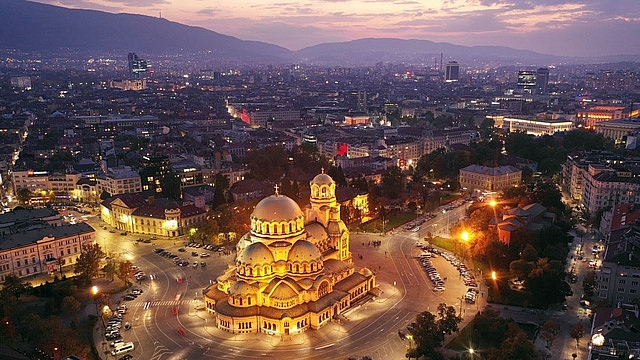 Bulgaria. Photo: Pinterest
United Kingdom
Currently, the British government is only considering financial support for domestic tourists to boost the domestic tourism market. However, if the fight against the Covid-19 epidemic is successful in the UK and many European countries, a policy of stimulating international visitors may be considered further.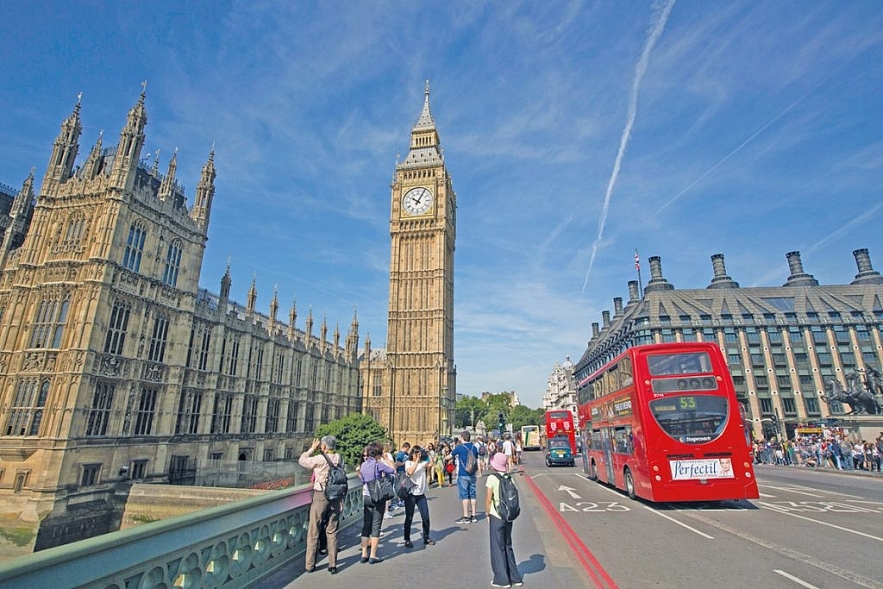 Photo: themalaysianreserve.com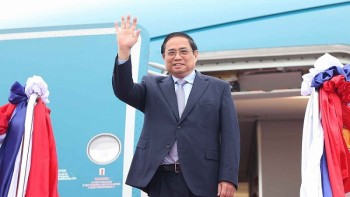 National
Vietnam News Today (Feb. 6): PM Chinh to pay official visits to Singapore, Brunei; Vietnam attends ASEAN+3 Tourism Ministers Meeting; Exports in 2023 and high demands from new generation FTAs; Digital technology to spearhead Vietnam's drive for Industry 4.0.