Hanoi to host largest-ever workshop on startup
The Hanoi People's Committee will join hand with the Israeli Embassy and FPT Group to organize a workshop on startup on September 21st.
(VNF) - The Hanoi People's Committee will join hand with the Israeli Embassy and FPT Group to organize a workshop on startup on September 21st.
A representative from the city Department of Information and Communications spoke at the press conference. (Photo: CPV)
The seminar, titled "Creating start-up ecosystem for Vietnam – Practical lesson from Israel", is considered the largest event of its kind so far. It will be attended by more than 200 delegates from the Government, ministries, centrally-run agencies, Hanoi authorities, foreign embassies, international organizations, universities, research institutes, business associations, investment funds and start-up groups.
The attendance of well-known investment funds such as Dragon Capital, FPT Ventures, CyberAgent, Unitus Impact, 500 startups, IMJ and IPP is expected to heat up the event with practical speeches.
The information was announced by Director of the municipal Department of Information and Communications Phan Lan Tu at a press conference in Hanoi on September 13th.
This seminar aims to draw on practical experience from Israeli experts in building an innovative entrepreneurship ecosystem at macro and micro levels or conduct action plans to develop an innovative entrepreneurship ecosystem in Viet Nam as well as further strengthen relations and economic cooperation on science, trade and investment between Viet Nam and Israel.
On the sidelines, a cooperation program between the Hanoi Business Incubator, the Vietnam Innovative Start-up Accelerator program and Israel partners is due to be signed./.
Minh Phuong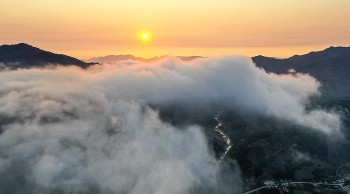 Multimedia
The gorgeous dawn behind a sea of fluffy white clouds creates a wonderful and beautiful picture of Truong Son Dong peak, Quang Ngai.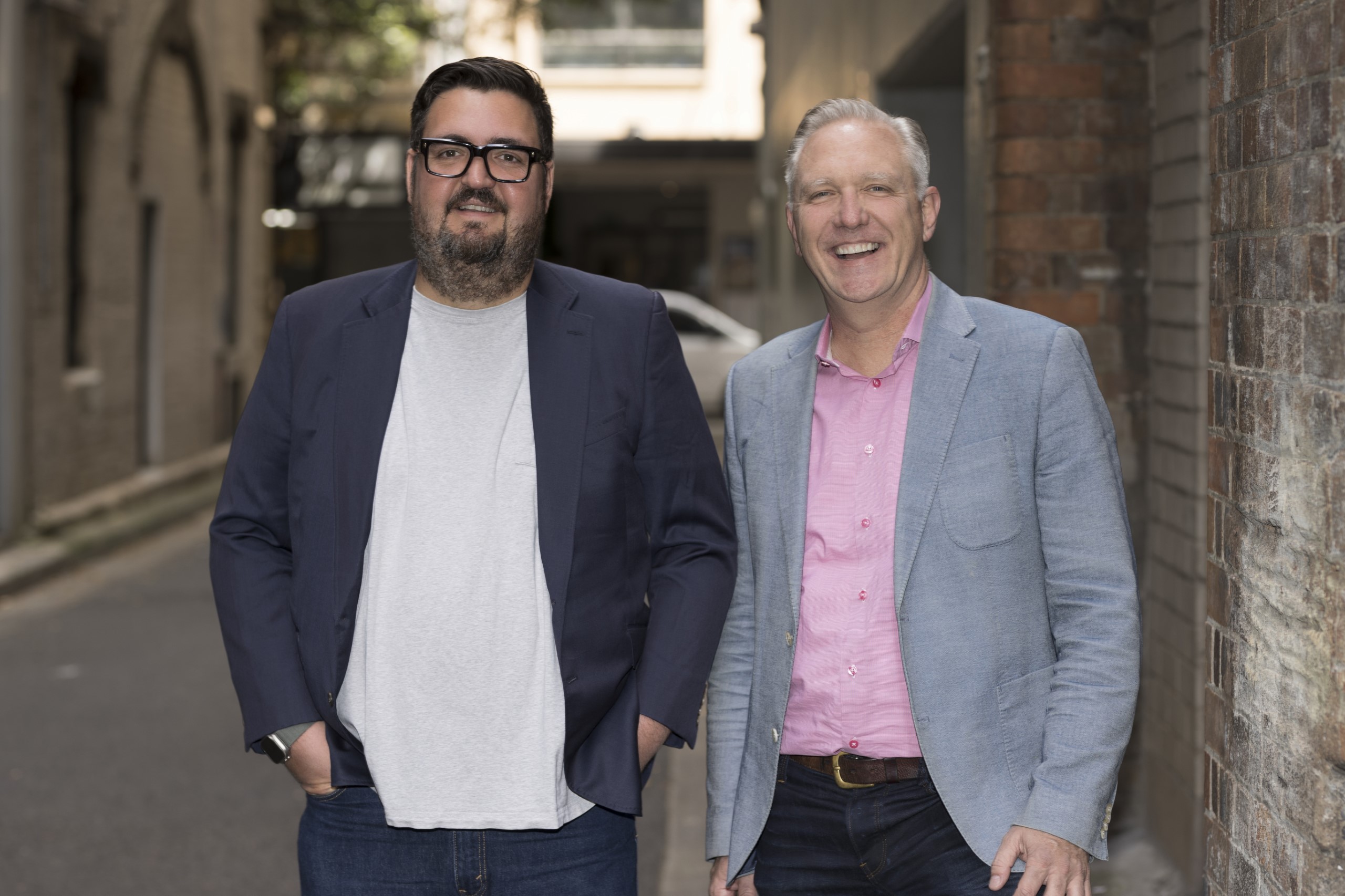 Economy
On March 15th 2023, Adaptovate has been listed on the Financial Times and Statista High Growth Companies Asia Pacific list for 2023.
March 17, 2023 | 13:55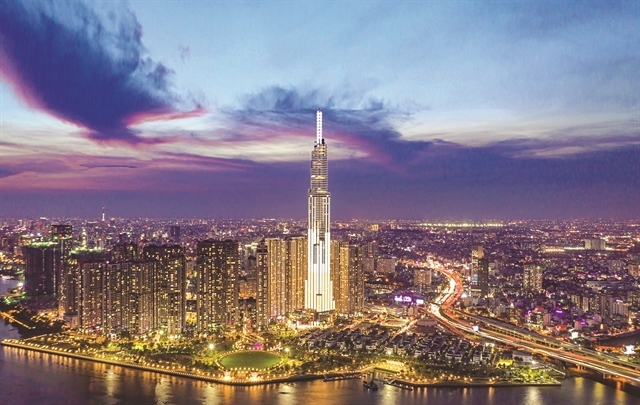 Focus
As reported in Taking Stock March 2023 titled "Harnessing the potential of the services sector for growth" issued by World Bank, the GDP of Vietnam is expected to grow by 6.3% in 2023. In supporting Vietnam's ambition to become a high-income economy, World Bank Country Director for Vietnam Carolyn Turk saw that the country still has room to implement measures to promote growth, unlike many other countries.
March 17, 2023 | 10:40
Economy
The Bangladesh Deputy High Commissioner said, 'PM Modi and my PM Sheikh Hasina first initiated the first cross-border oil pipeline a few years ago. On 18th March, it will be formally launched. The oil will start going through it.
March 17, 2023 | 06:07