Hanoi's Peaceful Beauty During the National Holiday
Hanoi is more peaceful and quiet during national holidays with fewer people and less noise.
A bustling Hanoi has turned to a more peaceful and quieter scene during the National Day (September 2) holiday.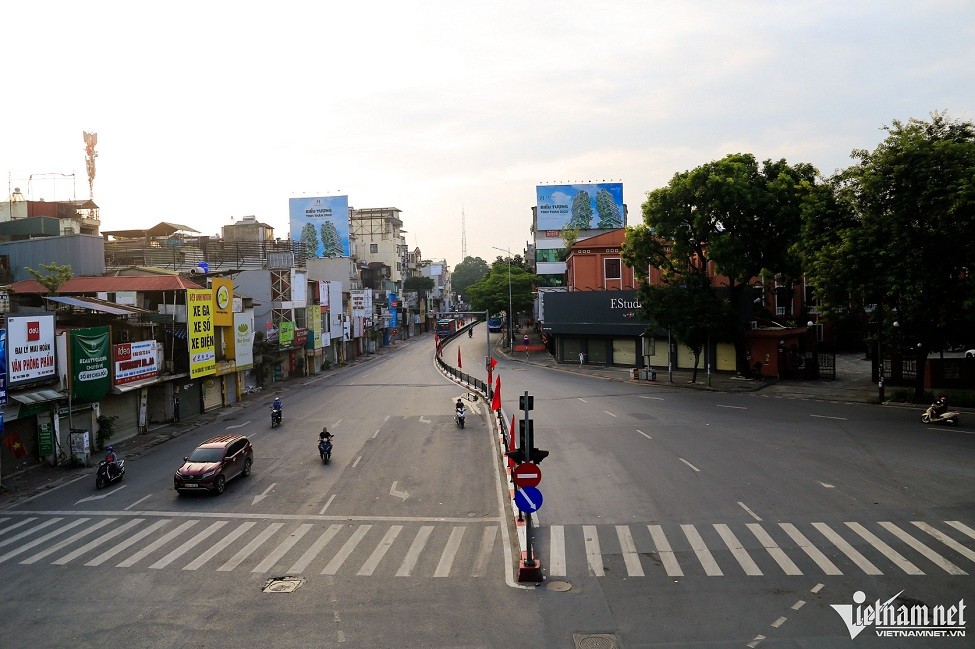 Chua Boc Street (Dong Da district) is always crowded with traffic at peak hours, Sep.2 morning the number of vehicles is sparse from 7 am to more than 9 am. Source: Vietnamnet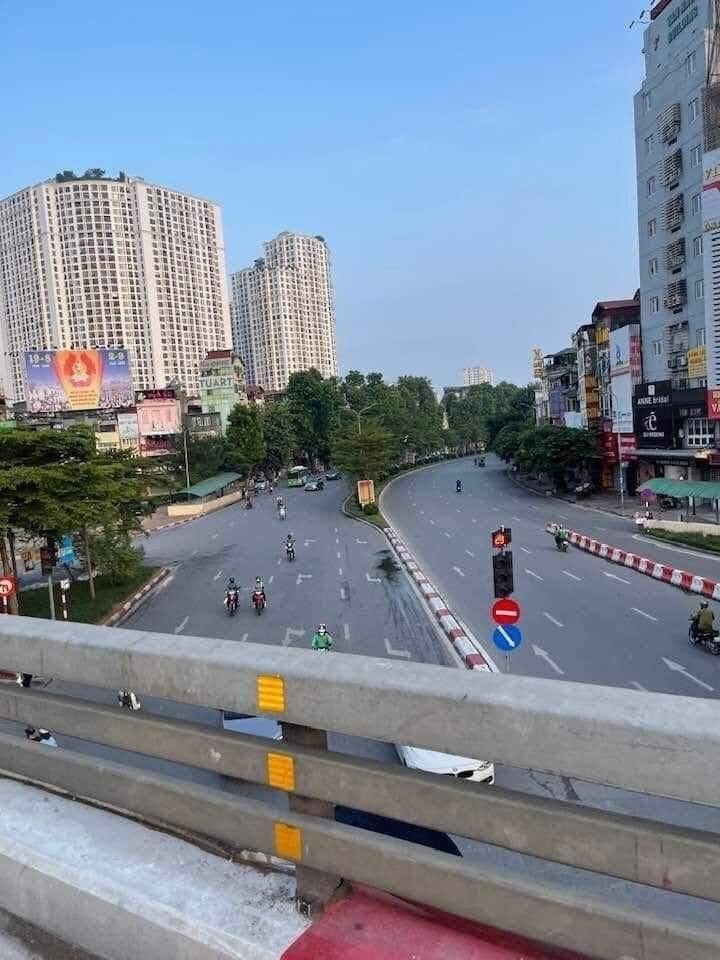 On the occasion of holiday, Hanoi's noisy life has been replaced with tranquility. Photo: Tuan Vu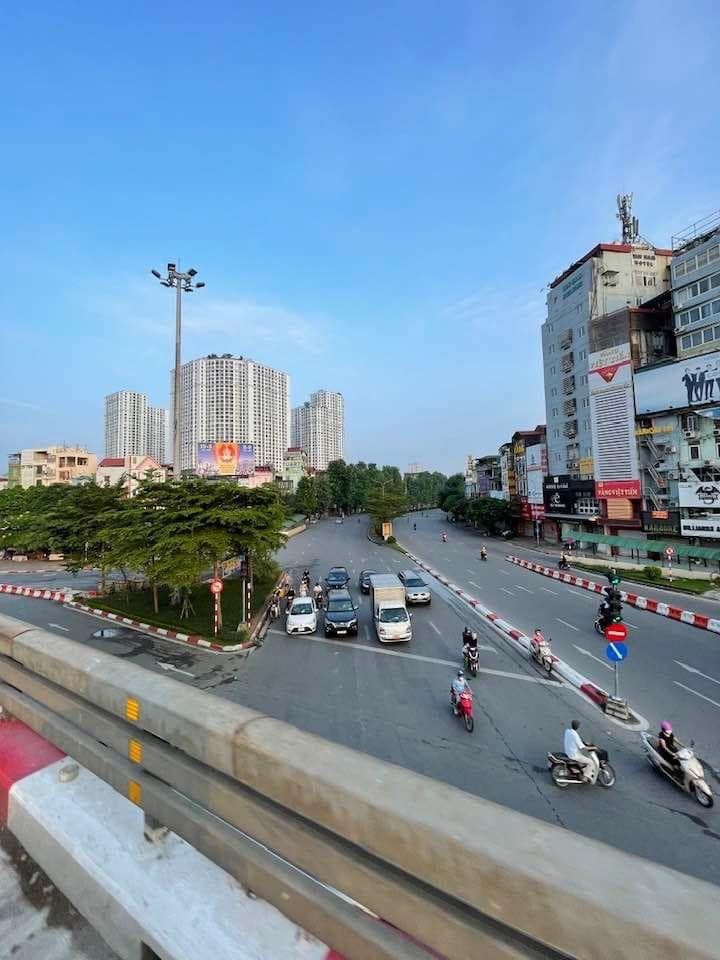 In a fast-moving world, Hanoians can now slow down and enjoy a slow-paced life during 4-day holiday. Photo: Dao Thuy Trang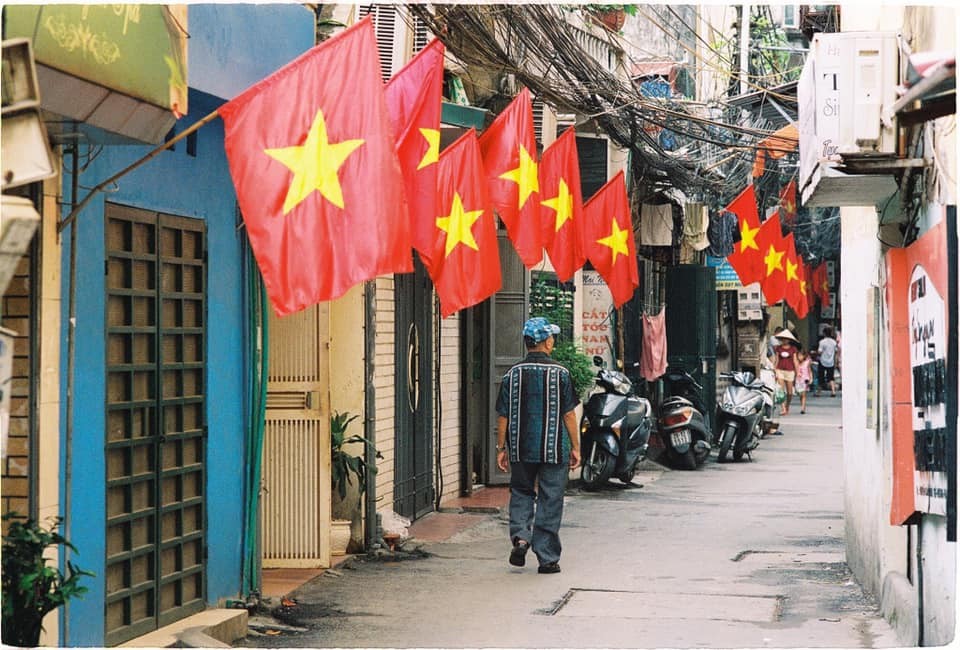 To commemorate the 77th National Day of Vietnam on September 2, the streets of Hanoi have been decorated with national flags, flowers, banners, and signboards. Photo: Chu Duc Anh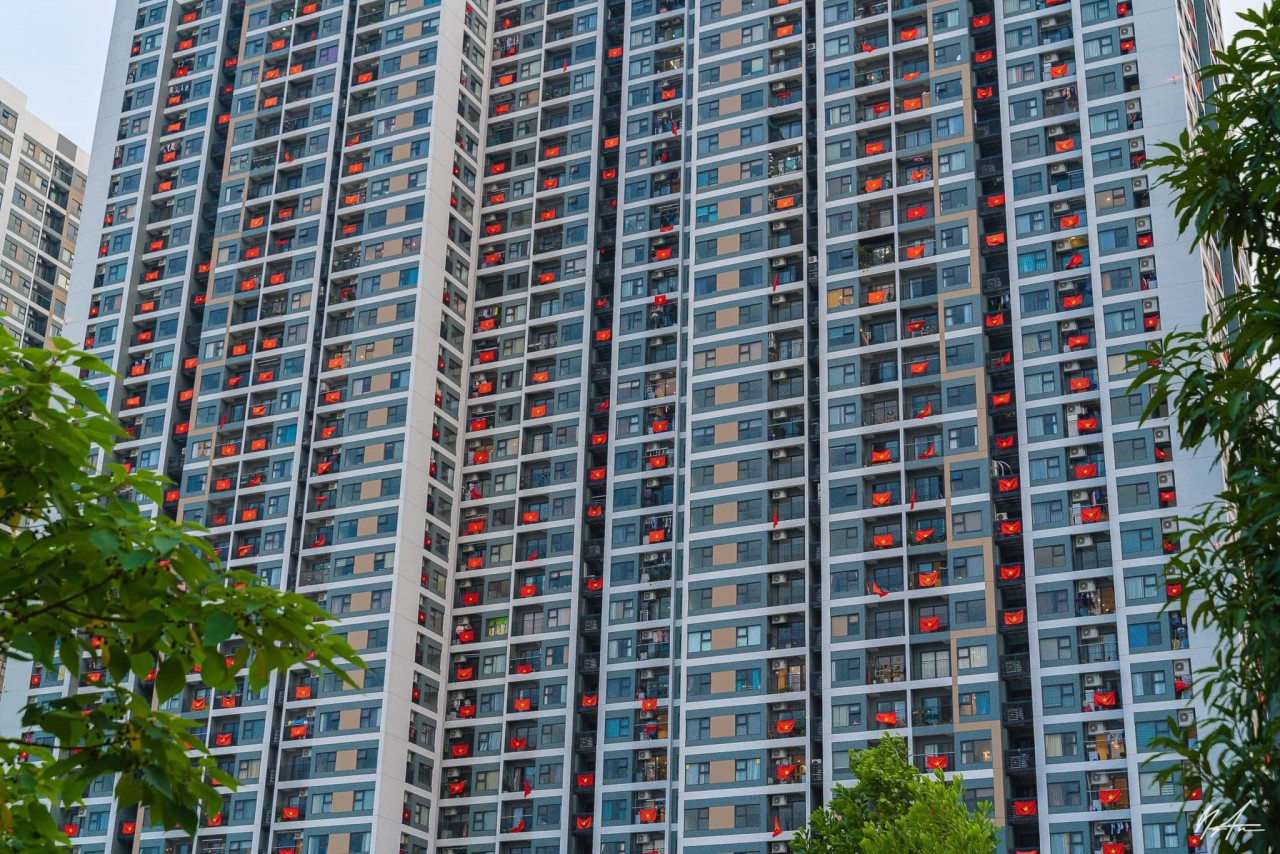 People lving in apartment hang the national flag. Photo: Tuan Anh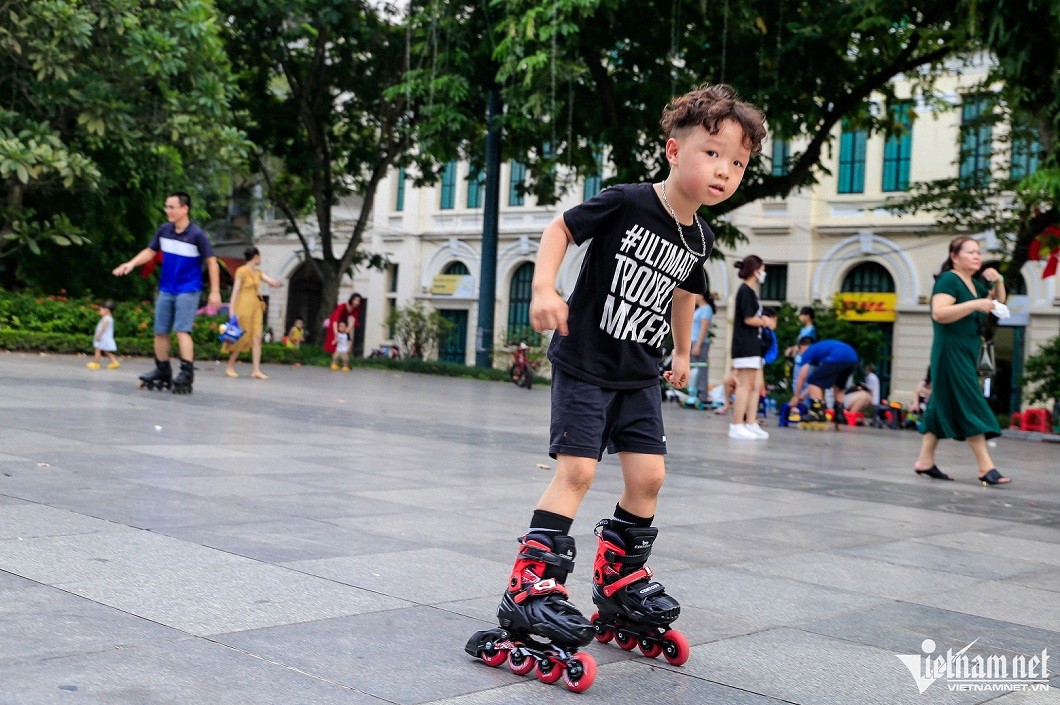 The pedestrian spaces in Hanoi's Hoan Kiem district are open from September 1 through September 4 to serve local residents and visitors during the National Day holiday.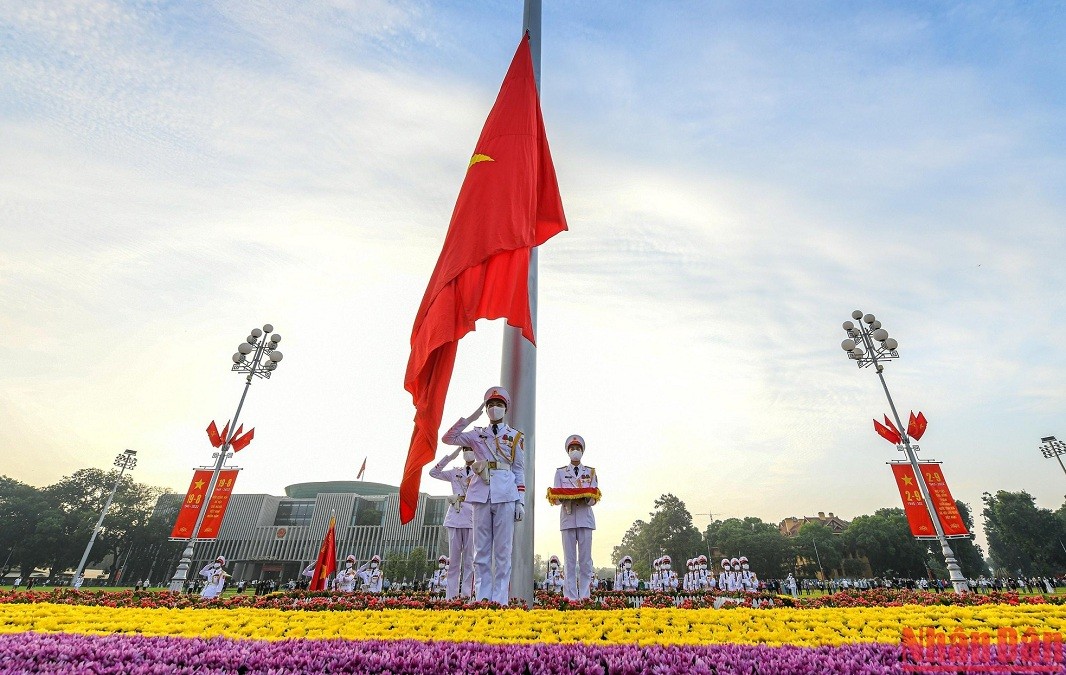 Flag raised in Ba Dinh spare where President Ho Chi Minh delivered the Declaration of Independence on September 2, 1945. Source: NDO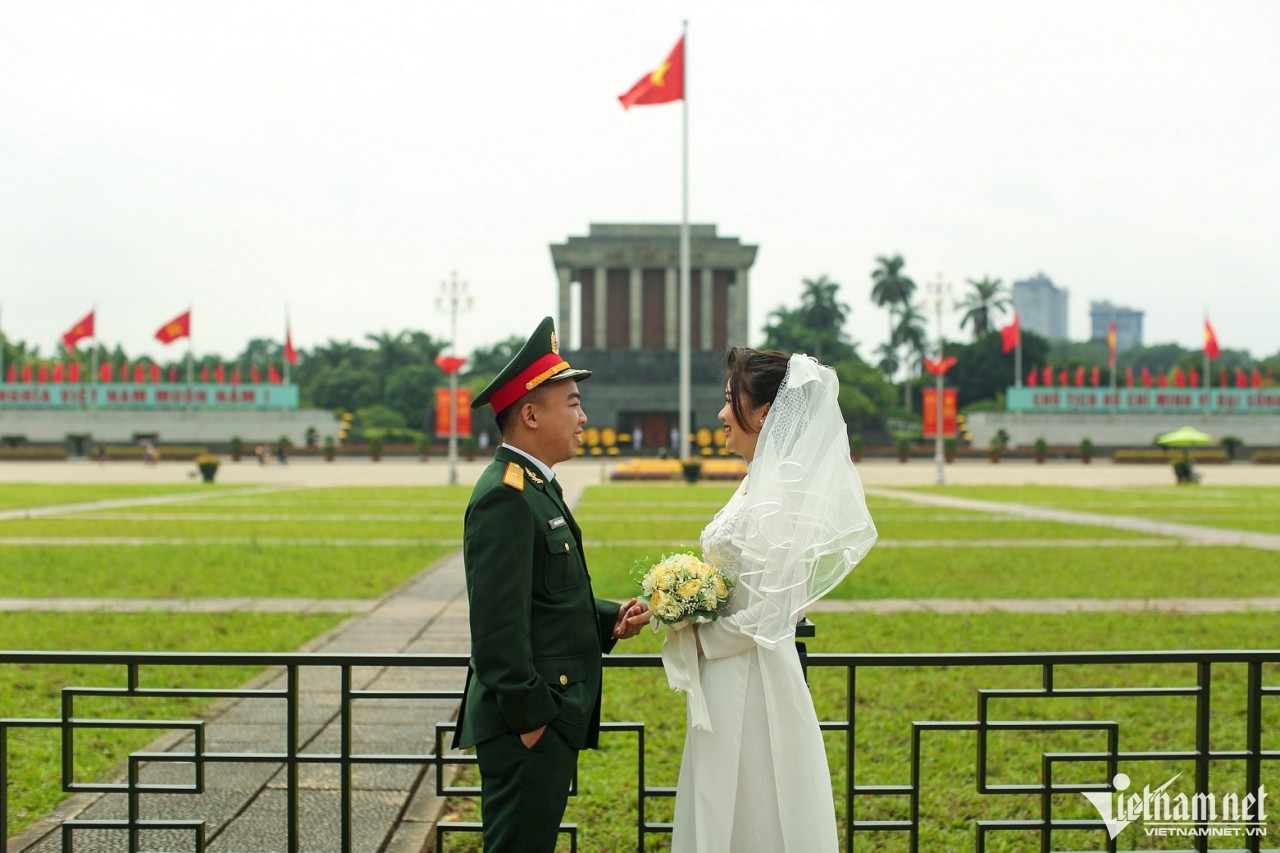 A couple poses in Ba Dinh square. Source: Vietnamnet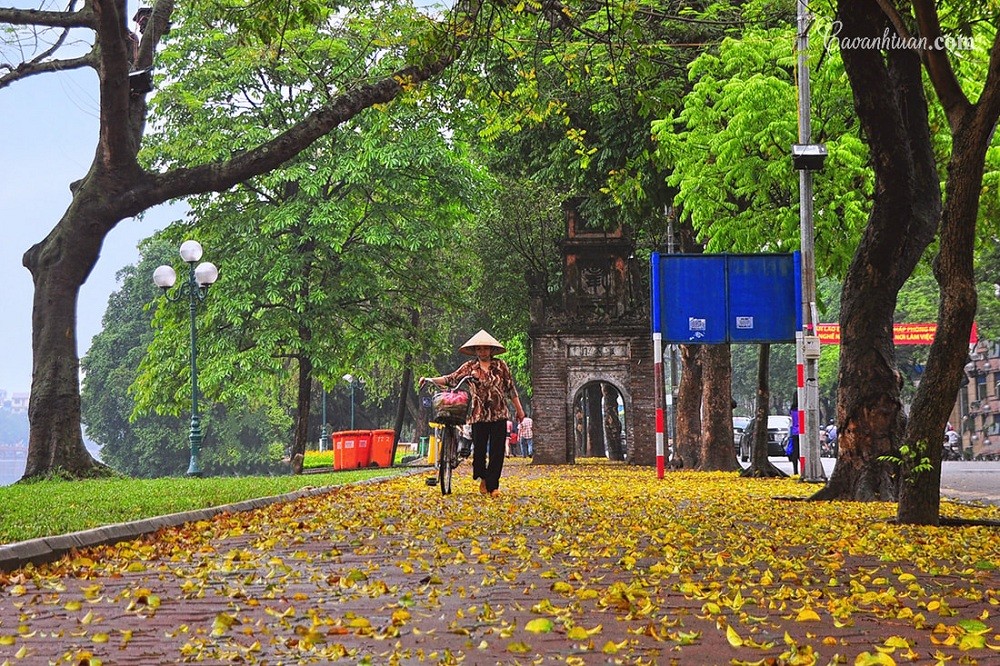 Autumn is coming. Photo: Cao Anh Tuan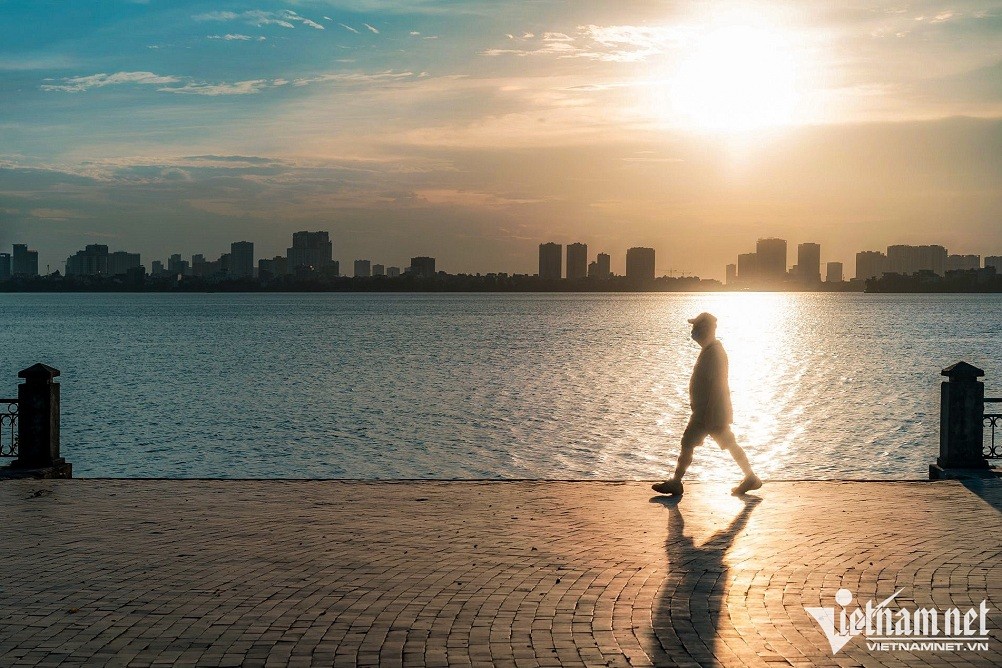 A man walk along the West Lake, Thanh Nien Street. Source: Vietnamnet
Riding bicycle on September 2 morning. Source: Vietnamnet
The first day of the 4-day holiday is a raining day. Photo: Truong Quang Vinh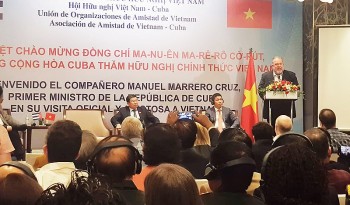 Friendship
Cuban Prime Minister Manuel Marrero Cruz met representatives from the Vietnam-Cuba Friendship Association in Hanoi on September 30, as part of his visit to Vietnam from September 28 to October 2.