Hit Gameshow "Nine+ O'clock" Makes Grant Comeback
From March 19, the second season of "Nine+ O'Clock" on VTV3 - National Television of Vietnam in coordination with the Vietnam General Confederation of Labor, will come back with new and exciting programs for Vietnamese union members, workers, officials and laborers.
(Photo: Vietnam General Confederation of Labor)
This gameshow returns as a playground bursting with joy, laughter, and positive energy of hundreds of players. The games like "Not A Challenge" or "Super Big Deal" brings useful knowledge about regimes, labor policies, and life;
The games are entertaining, relaxing yet still a mind-puzzled so that players have the opportunity to show their good qualities: Strong - Smart - Clever. The show also brings touching stories with deep emotionals about dreams of self-improvement, kindness that makes life more beautiful every day.
WIth the core being the stories and wishes of union members, workers, officials and employees, "Nine+ O'clock" will highlight valuable qualities and practical knowledge of Vietnamese union members, workers, officials and laborers. Going out of their comforting zone, players will try to win the games and ultimately the reward they gain is confidence in themselves.
There are famous artists who will star in the show such as: People's Artist Tu Long, Meritorious Artist Quang Thang, People's Artist Hong Van, actor Tuan Tu, actor Thanh Huong, singer Phuong Thanh. Some of Vietnamese popular stars will also get viewers to turn in such as actor Quyen Linh , actor Ly Hung, singer Duc Phuc, singer Hoa Minzy and actor Lam Vy Da.
Catch "Nine+ O'clock on VTV3 every Sunday at 3PM from March 19 to September 10 for some fun weekend entertainment right at the comfort of your home.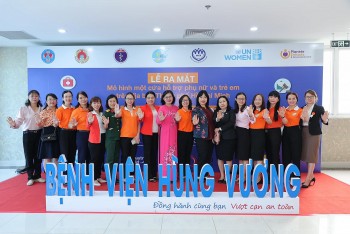 Viet's Home
What is the one-stop centre for women and children experiencing violence?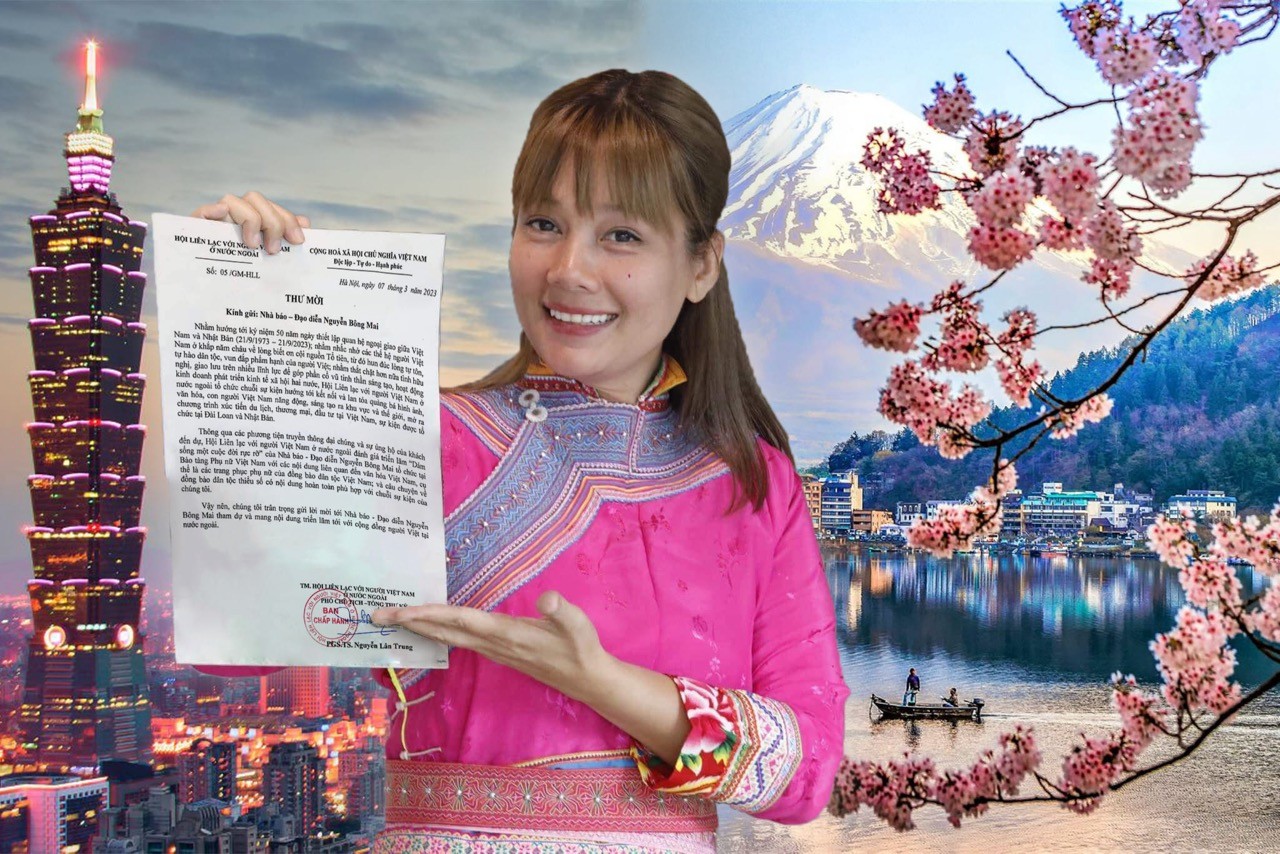 Multimedia
Thanks to the invitation of Association for Liaison with Overseas Vietnamese (ALOV), journalist/director Nguyen Bong Mai will bring the exhibition titled "DARE TO LEAD A GLORIOUS LIFE" to Japan and Taiwan (China) as parts of the series to promote Vietnamese culture and harness the close connection of overseas community overseas to the homeland.
March 23, 2023 | 19:19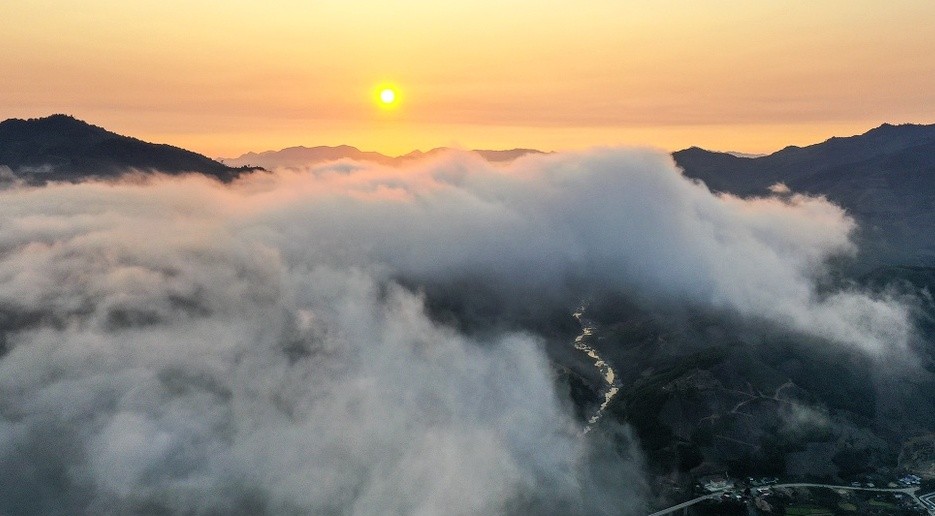 Multimedia
The gorgeous dawn behind a sea of fluffy white clouds creates a wonderful and beautiful picture of Truong Son Dong peak, Quang Ngai.
March 21, 2023 | 10:20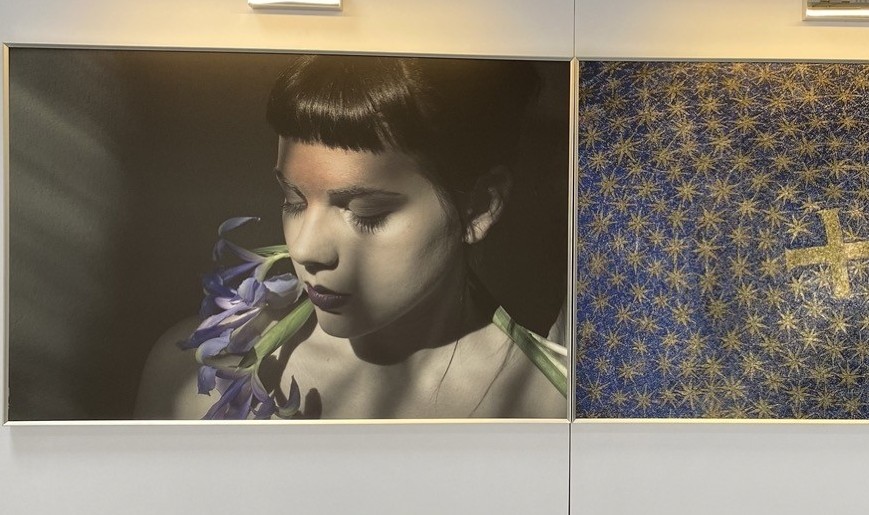 Multimedia
Under the theme "Everything is Illuminated," Italian artists showcase their art at the Italian Embassy for Vietnamese audiences.
March 21, 2023 | 10:17