Ho Chi Minh City supports businesses in COVID-19 through several incentives
Businesses affected by COVID-19 will either get an exemption or a reduction of land rent, plus tax incentives according to a proposal by Ho Chi Minh City People's Committee.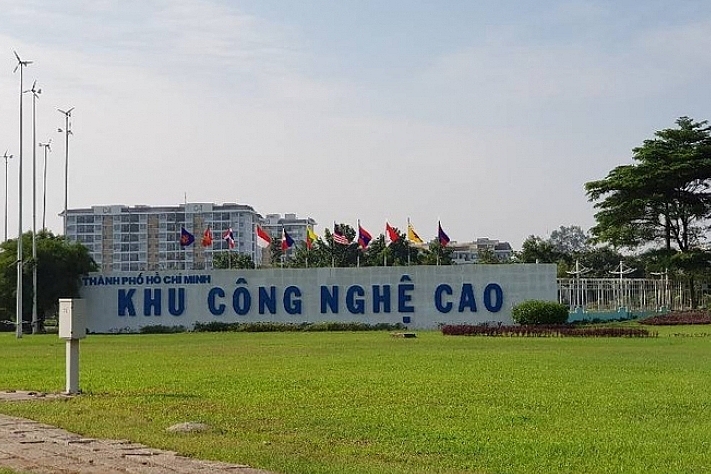 Ho Chi Minh City submitted the PM a package of measures that could help businesses and workers overcome the difficulties raised by COVID-19
Ho Chi Minh People's Committee has submitted a proposal to the Prime minister, seeking for the approval to help businesses deal with difficulties, including working in the services firms, tourism, and agricultural sectors, as well as small- and medium-sized enterprises.
Notably, the city proposed to either exempt or halve value-added tax, halve corporate income tax and import tax for these enterprises. Additionally, employees working in the tourism sector will receive personal income tax cuts based on the level of impact they suffer.

Furthermore, in order to support companies to maintain operations, the city proposed extending the deadline of tax payment to the third or fourth quarter of this year.
Regarding land rent, businesses in Ho Chi Minh City which are impacted by the epidemic are proposed to have fees halved for two years (2020-2021) and extend the payment timeline to early 2021.
Ho Chi Minh City requested access to the VND250 trillion ($10.87 trillion) credit support package, which was approved by the prime minister and assigned to the State Bank of Vietnam (SBV) to implement, to widen the timeline for paying debts and decrease interest rates on loans.
In addition, the city proposed the SBV to direct local banks to issue loans with interest rates 30 per cent lower than the existing interest regulation.
Furthermore, employees working at companies impacted by the epidemic were proposed to be given an extension on social insurance payments, while enterprises are proposed a discount of 50 per cent on social insurance payments, unemployment insurance, and health insurance.
vir.com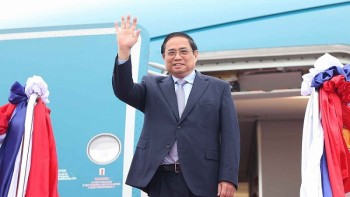 National
Vietnam News Today (Feb. 6): PM Chinh to pay official visits to Singapore, Brunei; Vietnam attends ASEAN+3 Tourism Ministers Meeting; Exports in 2023 and high demands from new generation FTAs; Digital technology to spearhead Vietnam's drive for Industry 4.0.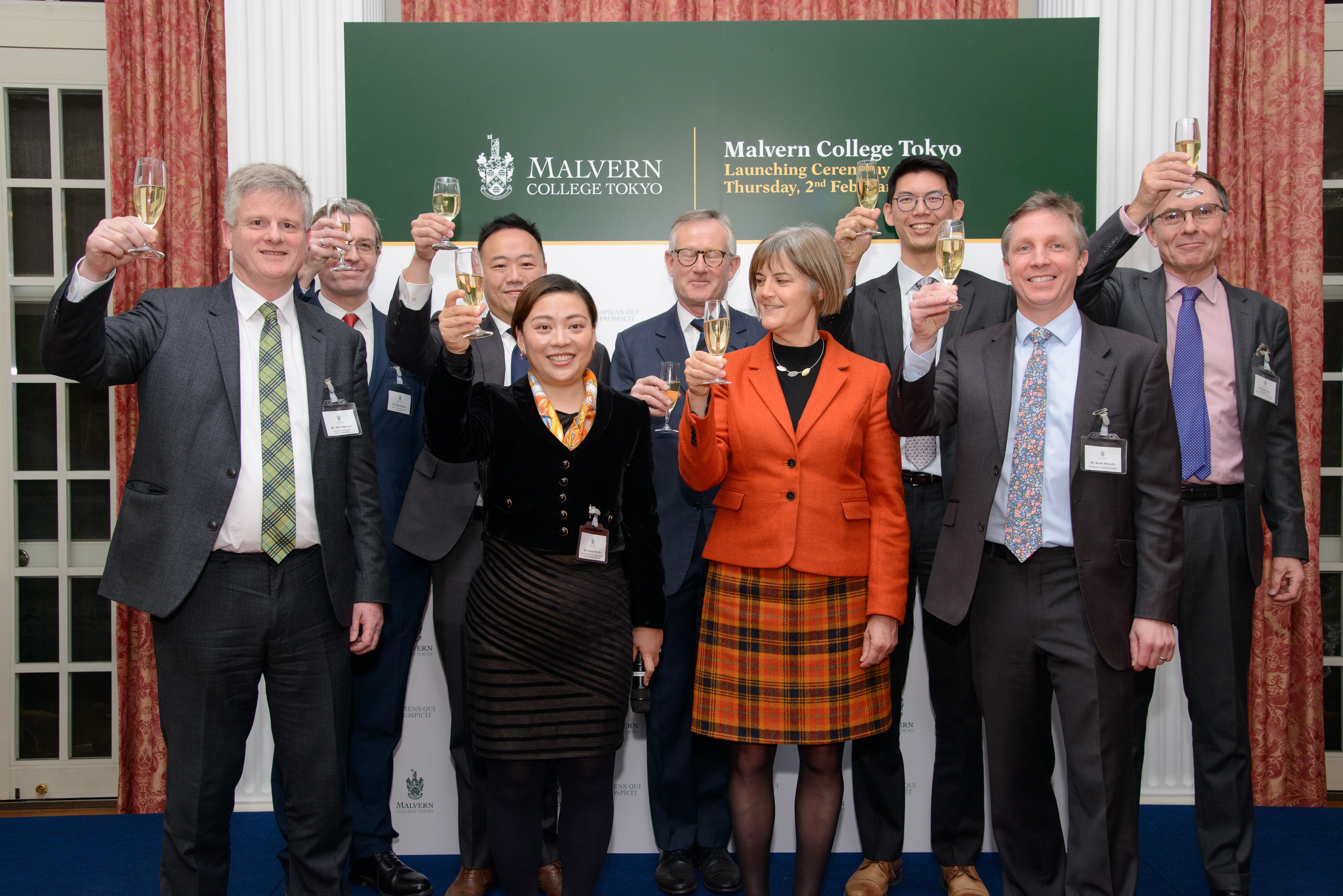 Economy
Malvern College celebrated the launch of its seventh overseas school, Malvern College Tokyo, at the British Ambassador's Residence yesterday.
February 03, 2023 | 11:18