How to stop qwertying your way to hackers: 5 internet security tips from OctaFX
With fraudsters gaining internet ground every year and their schemes becoming more sophisticated, it is not always easy to avoid getting hacked or scammed.
However, the global broker OctaFX knows how to protect your sensitive information against theft. It will gladly share some of the most important internet security tips. But first, a little story.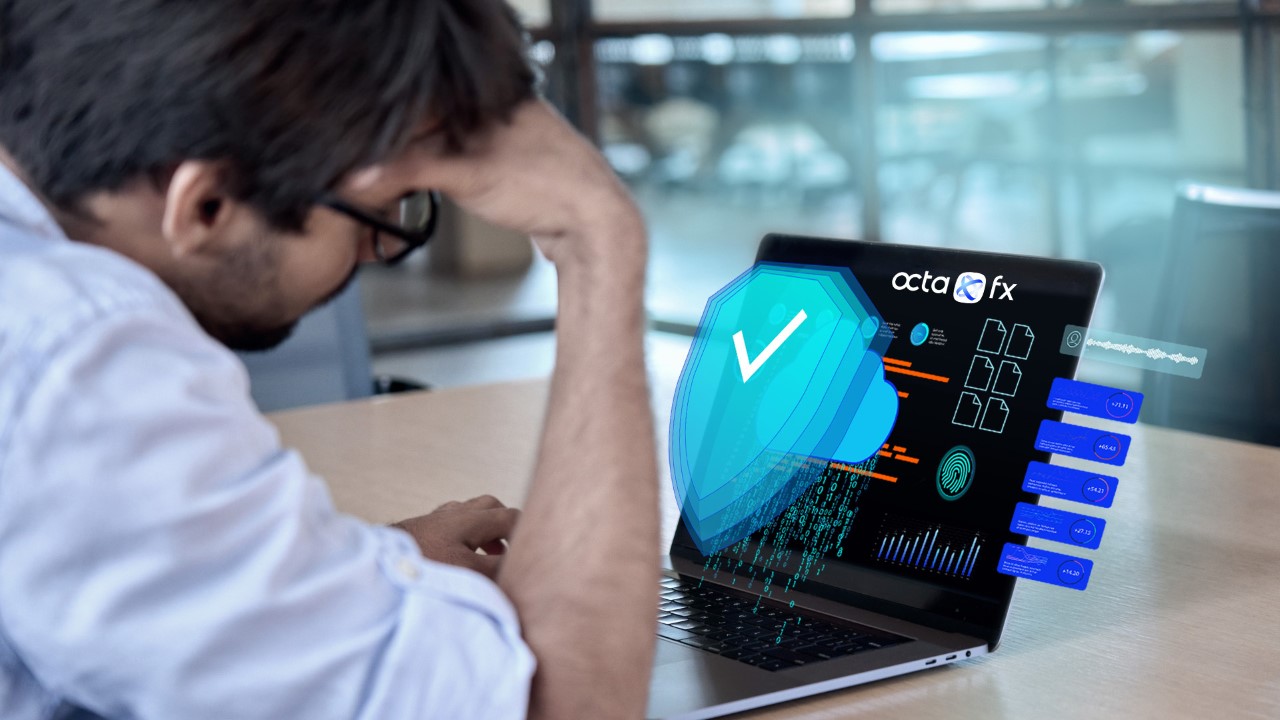 Don't use your work email address for personal use. Preferably, use multiple personal email addresses.
Always use strong passwords. Many strong passwords. Ideally, let each of your accounts have its own password. Use password managers, such as KeePass, to store your passwords.
Don't save your bank cards with any online store. When buying something on the internet, make sure the site you are using is reliable and secure.
Don't use public Wi-Fi or any other public network when logging in to important accounts.
Don't follow suspicious links and don't download attachments from suspicious emails that you have not seen before.
After learning about the tips above, Amir knew how to protect himself against fraudsters and hackers on the internet. Moreover, he helped his company implement important security measures and got a promotion. Stay safe when surfing the internet and don't forget your new passwords! Next time, we'll explore the world of online scams and phishing and how to identify them.
About OctaFX
OctaFX is a global broker providing online trading services worldwide since 2011. It offers everything one needs to reach their investment goals, providing top-notch conditions utilized already by clients from over 150 countries worldwide.
The company is involved in a comprehensive network of charity and humanitarian initiatives, including improvement of educational infrastructure, short-notice relief projects, and supporting local communities and small to medium enterprises.
On a side note, OctaFX has also won more than 45 awards since its foundation, including the 2021 'Best Forex Broker Asia' award from Global Banking & Finance Review and the 2021 'Best ECN Broker' award by World Finance.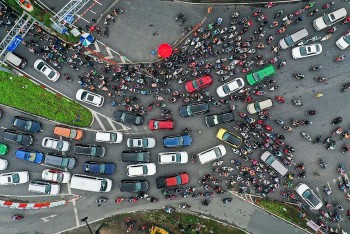 Economy
Vietnam Business & Weather Briefing (Oct 5): 25 Apple's partners have factories set up factories in Vietnam, UOB upgrades 2022 growth forecast for Vietnam to 8.2%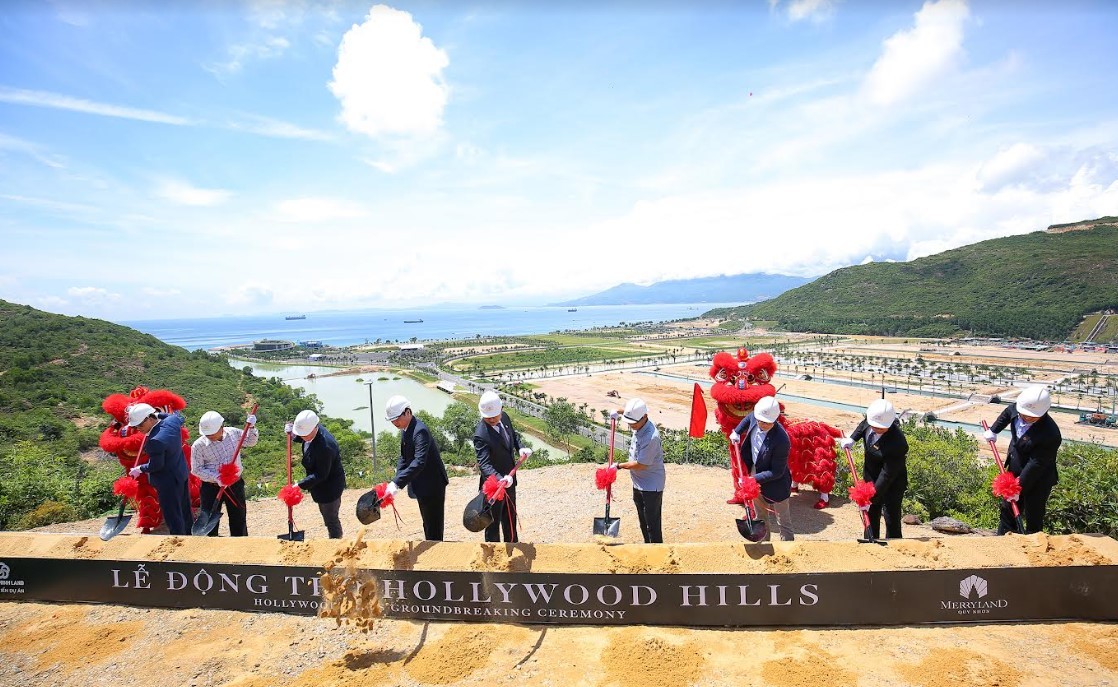 Economy
On October 2, at Hai Giang peninsula (Quy Nhon city, Binh Dinh), Hung Thinh Corporation held the groundbreaking ceremony of Hollywood Hills by YOO Inspired by Starck – a subdivision at MerryLand Quy Nhon. The event marks the first time that the world's No.1 ranked design and branded residence company YOO Inspired by Starck is officially present in Vietnam, with a collection of villas designed by creative director, Philippe Starck.
October 04, 2022 | 07:33