How To Watch Tokyo 2020 Olympics in Canada: TV Channel, Live Stream, Online
The 2020 Summer Olympic Games will take place in Tokyo between July 23 and August 8. They were postponed last year due to the Covid-19 pandemic. Here is how you can watch and live stream the games if you live in Canada.
Less than a week until the Olympic flame is lit and the rescheduled 2020 Tokyo Olympic Games finally takes place, get prepared with all the information on dates, times, and live stream options across the 35 different sports and 53 disciplines. Accumulating to a total of well over 400 events, here's how to watch a Tokyo 2020 Olympics live stream where you are, with a number of free broadcasting options available.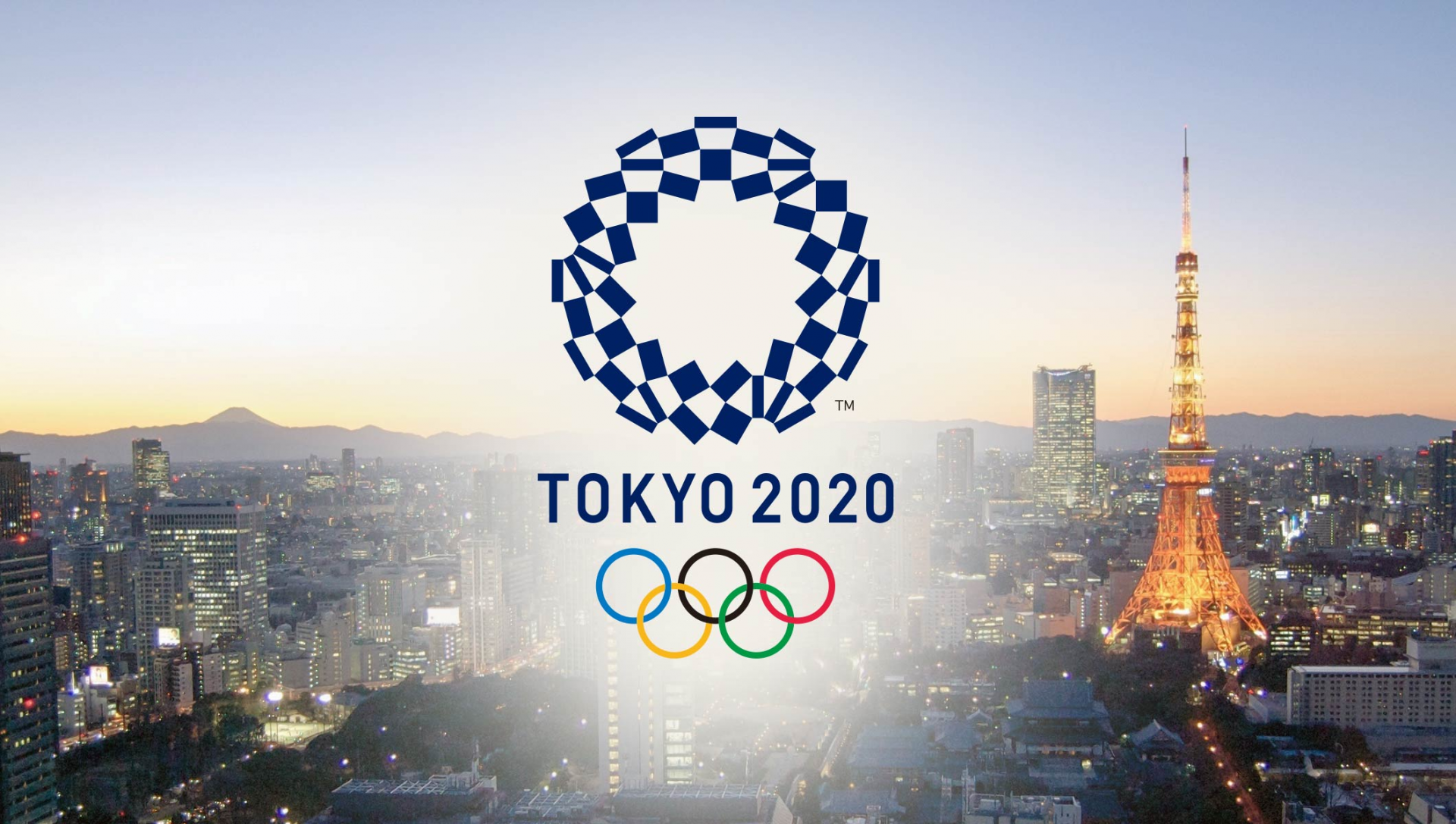 Photo: Getty Images
Cramming an astonishing amount into the 14-day Olympic schedule, it all kicks off with football and softball on Wednesday, July 21 - two days before what is sure to be a spectacular Olympic Opening Ceremony.
Softball is one of six new sports on the program, along with baseball, karate, sport climbing, surfing and skateboarding, though there are 15 new events in total, including mixed-gender competitions and the hotly anticipated 3x3 basketball.
If there's one event you absolutely should not miss it's the men's 100m sprint, and the competition has been blown wide open after Usain Bolt's retirement. It's set for Sunday, August 1, aka Golden Sunday, which will see 25 gold medals handed out.
Where are the 2020 Olympics being held?
For the second time ever, and for the first time in nearly 60 years, Tokyo is the host city for the Olympic Games.
Harumi Futo is the site of the Olympic Village, but the eternal symbol of the games will be the nearby Japan National Stadium, which is hosting the Opening and Closing Ceremonies, as well as the athletics events.
Watch Live Tokyo 2020 Olympics from Canada via CBC Channels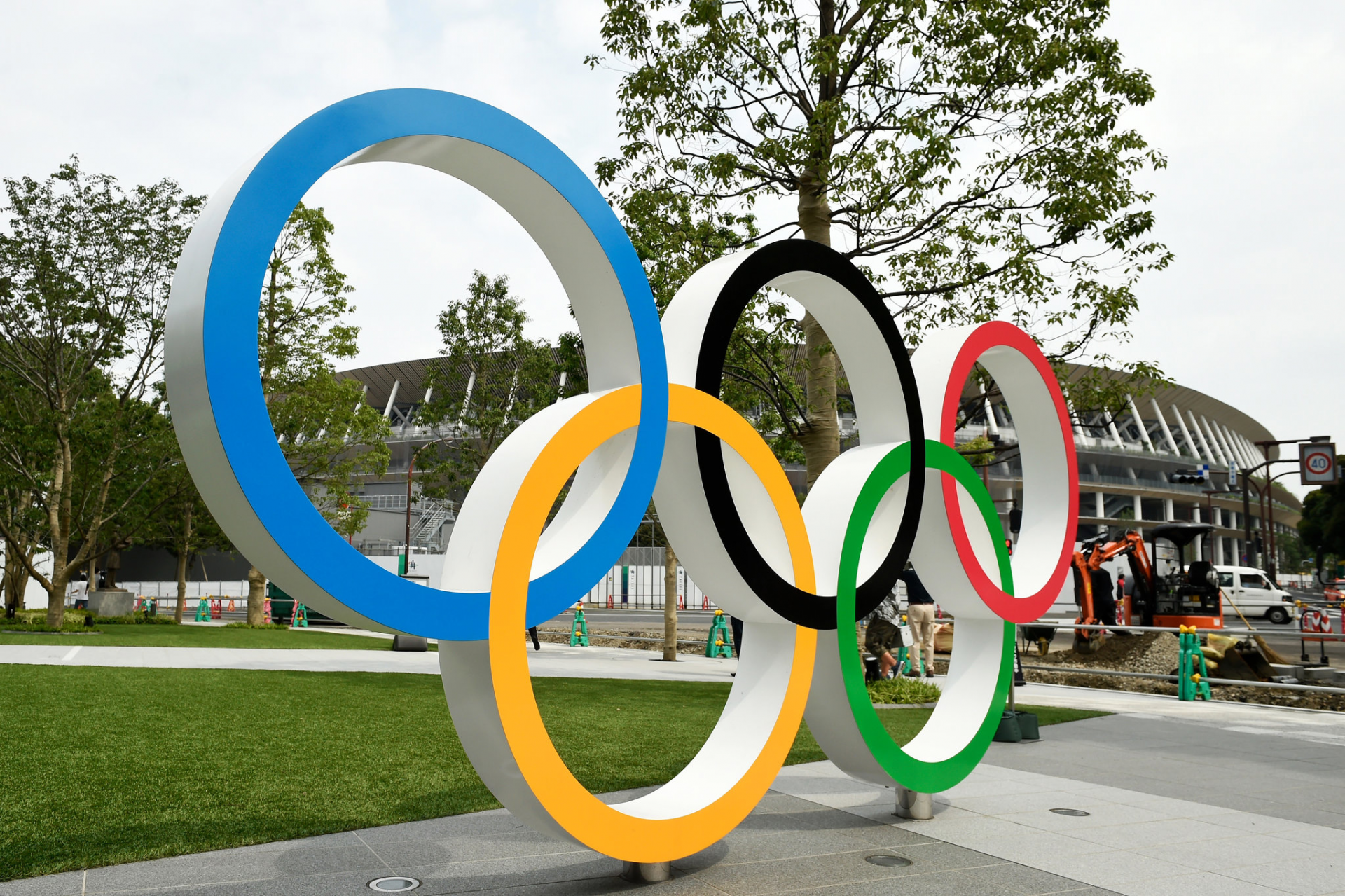 Photo: The New York Times
The Canadian Broadcasting Corporation (French: Société Radio-Canada), branded as CBC/Radio-Canada, is a Canadian public broadcaster for both radio and television. It is a federal Crown corporation funded by the government. The English- and French-language service units of the corporation are commonly known as CBC and Radio-Canada, respectively.
CBC/Radio-Canada offers programming in English, French and eight aboriginal languages on its domestic radio service, and in five languages on its web-based international radio service, Radio Canada International (RCI). However, budget cuts in the early 2010s have contributed to the corporation reducing its service via the airwaves, discontinuing RCI's shortwave broadcasts as well as terrestrial television broadcasts in all communities served by network-owned rebroadcast transmitters, including communities not subject to Canada's over-the-air digital television transition.
How to Watch CBC Outside Canada
Are you searching for ways to watch CBC outside of Canada? You can watch CBC outside Canada with the help of a Virtual Private Network (VPN) no matter whether you're residing in the US, UK, Australia, Spain, Japan, Argentina, Belgium, Brazil, or anywhere in the world.
ExpressVPN: Best VPN to Stream CBC Outside of Canada.
The most Premium VPN service in the industry, ExpressVPN offers 3000+ servers in 90+ countries. The Canadian servers it offers are Montreal, Toronto, and Vancouver. ExpressVPN is known for blazing fast speed and unlimited bandwidth, making it a perfect choice for streaming lovers.
Besides CBC, you can easily access 9Now live stream, unblock Hulu and Telemundo anywhere outside USA. Furthermore, ExpressVPN can also help you stream DSTV Now in USA.
It offers 5 simultaneous connections per account and is widely available on all mainstream compatible devices. ExpressVPN is truly worth every penny and conveniently unblocks CBC outside of Canada. It offers a generous package with 12+3 months free VPN service and it comes with a 30-day money-back guarantee.
Surfshark: Most Affordable VPN to access CBC outside of Canada.
Surfshark offers 3200+ servers in 60+ countries along with various servers in Canada. You will hardly have any issues with Surfshark unblocking CBC GEM or any other streaming services like Rai TV in the USA or get Tubi TV anywhere outside USA.
It offers unlimited simultaneous connections per account which is what makes Surfshark amongst the best choices for a VPN. Moreover, it is the most economical option out there. It has proved that low price does not necessarily mean a compromise on quality. It also offers a 30-day money-back guarantee on all its packages.
Watch Tokyo 2020 Olympics in Canada on Bell Media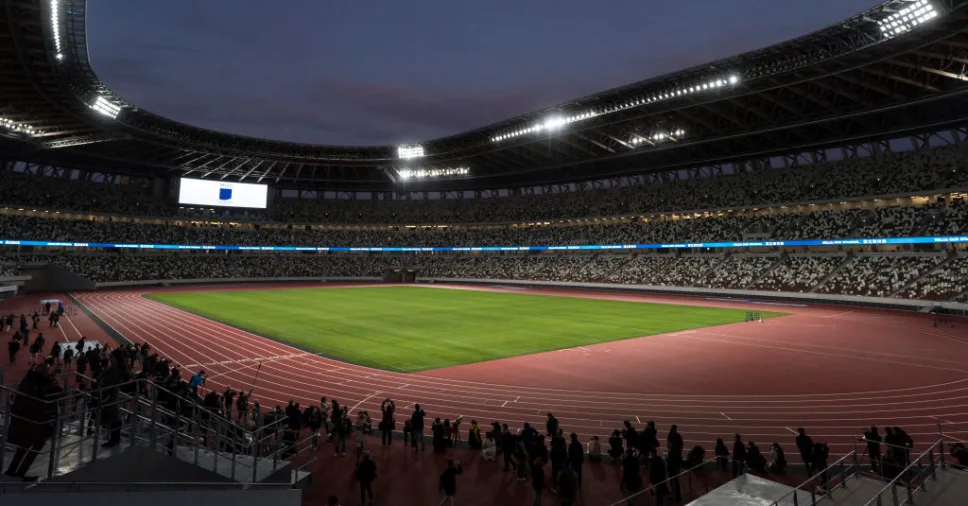 Photo: Olympics
Bell Media Inc. is a Canadian media conglomerate that is the mass media subsidiary of BCE Inc. (also known as Bell Canada Enterprises, the owner of telecommunications company Bell Canada). Its operations include television broadcasting and production (including the CTV and CTV 2 television networks), radio broadcasting (through iHeartRadio Canada), digital media (including Crave) and Internet properties (including Sympatico).
Bell Media is the successor-in-interest to Baton Broadcasting (later CTV Inc.), one of Canada's first private-sector television broadcasters. Although the company was founded in 1960 as Telegram Corporation, the current enterprise traces its origins to the establishment of Bell Globemedia Inc. in 2001 by BCE and the Thomson family, combining CTV Inc. (which BCE had acquired in 2000) and the operations of the Thomson family's newspaper, The Globe and Mail. BCE sold the majority of its interest in 2006 (after which the company was renamed CTVglobemedia Inc. in 2007), but in 2011, BCE acquired the entire company (excluding The Globe and Mail) and changed the name to Bell Media Inc.
Bell Media owns 35 local television stations led by CTV, Canada's most-watched television network, and the French-language Noovo network in Québec; and 27 specialty channels, including leading specialty services TSN and RDS.
How to watch Tokyo 2020 Olympics in Canada on Sportsnet
Sportsnet is a Canadian English-language sports specialty channel owned by Rogers Sports & Media. It was established in 1998 as CTV Sportsnet, a joint venture between CTV, Liberty Media, and Rogers Media. CTV parent Bell Globemedia then was required to divest its stake in the network following its 2001 acquisition of competing network TSN. Rogers then became the sole owner of Sportsnet in 2004 after it bought the remaining minority stake that was held by Fox.
How much does Sportsnet Now cost?
You've got one of two ways to go here. Sportsnet Now has a basic service called SN Now that will set you back $19.99 per month. Your other option gives you more content if you go with SN Now+, a $27.99 per month investment that gives you access to a considerable amount of extra programming (we'll list all that in a minute or so).
If you're a prospective subscriber with commitment issues, you have nothing to worry about. You'll only be paying one month at a time for this service and can cancel anytime you like.
Sportsnet Now can be consumed on your desktop via your favourite browser, or you can go and download the Sportsnet App for Android mobile and tablet devices, or iPhone and iPad. The minimum for the aforementioned is as follows: Android OS 6.0 or above and iOS 10.3 or above.
Live Stream Tokyo 2020 Olympics online in Canada on TLN
TLN(formerly Telelatino) is a Canadian English-language specialty channel owned by TLN Media Group. The channel primarily broadcasts lifestyle programming surrounding the Latin American and Italian cultures, including cooking and travel-related programs, as well as coverage of international soccer, and mainstream television series and films.
TLN previously broadcast in a trilingual format, carrying programming in the Italian, Spanish, and English languages (with the latter often focusing on programs starring personalities of Italian and Spanish heritage). This trilingual format was later phased out with the launch of sister digital cable channels dedicated solely to Italian- and Spanish-language programs.
The network primarily airs programming related to Italian and Spanish cultures, including travel and cuisine. TLN broadcasts a substantial amount of soccer programming, airing Serie A matches since 1984. TLN later secured the rights to air all Serie A matches between 2018 and 2021. and UEFA Champions League matches involving Italian and Spanish teams from 2002 to 2009. In 2009, TLN secured the rights to the UEFA Europa League to become the exclusive Canadian broadcaster of this tournament through to 2012. In 2006, TLN partnered with CBC Sports to sub-license rights to FIFA tournaments, including the 2010 and 2014 FIFA World Cups, as the CBC was recently awarded the broadcast rights to various FIFA tournaments.
When are the 2020 Paralympics?
The 2020 Paralympics begin shortly after the end of the Olympics. The event is scheduled to start on Tuesday, August 24, and will run for just under two weeks, coming to an end on September 5.
Will the 2022 Beijing Winter Olympics go ahead?
When the 2020 Tokyo Olympic Games was postponed last summer, an International Olympic Committee member said that a further postponement would have a knock on effect to the 2022 Winter Olympics set to take place in Beijing in February 2022.
With the summer Olympics more than likely to go ahead this month, we should see the 2022 Beijing Winter Olympics going ahead as planned, set to begin February 4, 2022.