Infinity Ventures, e.ventures are Rebranding Under New Name Headline
TOKYO, JAPAN - Media OutReach - 10 May 2021 - Early-stage venture capital firms Infinity Ventures in Asia and e.ventures in the US and Europe will be rebranding together as Headline. For the last 10 years, the two funds have helped one another on a deal-by-deal basis, including building digital coupon company, Groupon Japan from the ground up, establishing fashion e-commerce site Farfetch in Japan, and investing in Yeahka, China's largest QR code aggregator which went IPO in Hong Kong in 2019. The relationship between Infinity Ventures, e.ventures, and Redpoint
TOKYO, JAPAN - Media OutReach - 10 May 2021 -As of May 10, 2021, Early-stage venture capital firms Infinity Ventures in Asia, e.ventures in the US and Europe, and Redpoint e.ventures in Brazil will be rebranding together as Headline. For the last 10 years, the three funds have helped one another on a deal-by-deal basis, including building digital coupon company, Groupon Japan from the ground up, establishing fashion e-commerce site Farfetch in Japan, and investing in Yeahka, China's largest QR code aggregator which went IPO in Hong Kong in 2019.
The relationship between Infinity Ventures and e.ventures has been mutually beneficial. . Each generation of fund has had some winners from this association. The greatest lesson we have learned from our decade-long relationship is that with the aid of global, cross-regional knowledge, we have been able to catch the wave on new internet trends rising in one part of the world, and riding it out to another.
"What we'll gain from further collaboration is we will have access to more global data and trends. With our shared network of information, we'll have more rapid and more efficient insight into internet tech trends happening around the globe and that is what's going to make us better VCs," Infinity Ventures founder Akio Tanaka says, "The world is becoming more connected, ideas from one part of the world to another travel much, much faster today. There is no such thing as purely regional deals anymore. Every regional deal in the future will have an international angle. For VCs to find winners early, and opportunities that scale, you need international intelligence. That's what we have had so far working with Redpoint and e.ventures, and that's what we're betting on further with Headline."
Moving forward, Infinity Venture's existing offices in Beijing, Taipei, and Tokyo will be known as Headline Asia. Headline will also have offices in San Francisco, Berlin, Paris, and São Paulo.
About Headline Asia
Headline Asia a venture capital firm, focused on early stage internet companies with offices in Tokyo, Taipei, and Beijing. The firm manages $300M USD, and has invested in more than 100 startups and produced 9 IPOs. Since its founding, Headline Asia has grown alongside its portfolio companies to build category-leading innovators and unicorns including Groupon, Farfetch, freee, Yeahka, WealthNavi, and 17Live.
#InfinityVentures #Headline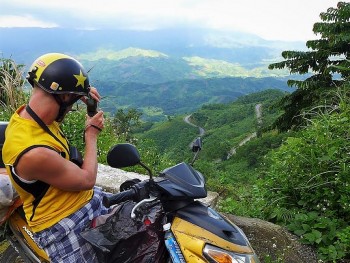 Viet's Home
Written with such love and care for Vietnam, the brilliant travel guides of Tom Divers inspire expats and foreign tourists to explore the wild, remote corners of the nation.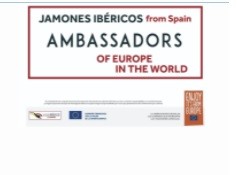 Economy
HONG KONG SAR - Media OutReach - 25 January 2022 - ASICI, with the support of the EU, launches "Iberian Hams from Spain, Ambassadors of Europe in the World," the most important international promotional program carried out by the Iberian sector in its history. The historic campaign plans to increase sales by 60% in the Asian giant, bringing the excellence of this cultured product closer to more than 111 million Chinese consumers and 70,000 restaurateurs. Within the framework of this innovative global project, a battery of sensory, emotional, and spectacular actions will be promoted to show Chinese consumers what it means to enjoy
January 25, 2022 | 12:30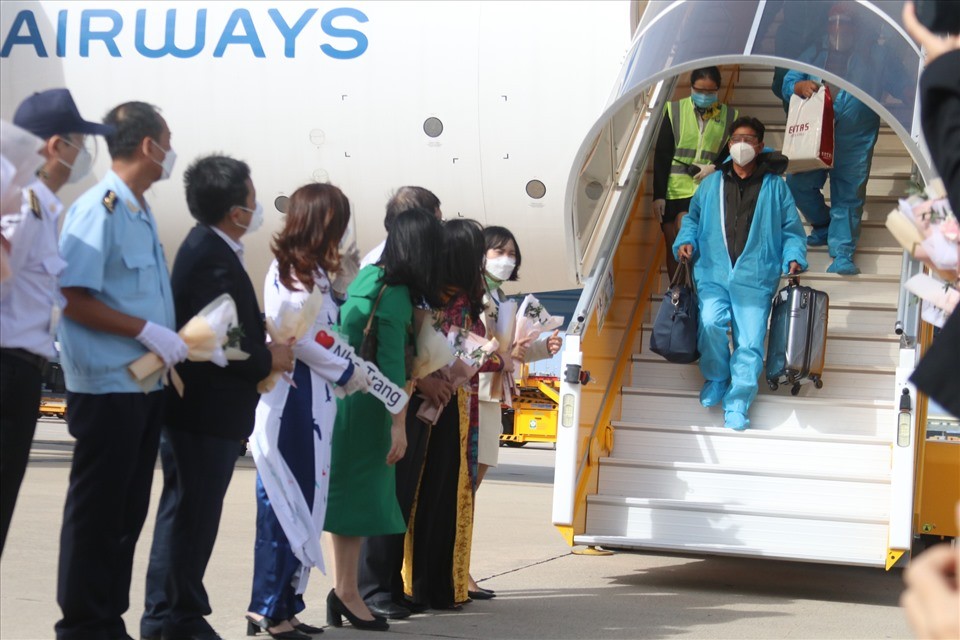 Economy
More than 8,500 foreign tourists have come to Vietnam under the Government's pilot plan to welcome international tourists in the pandemic's era of new normalcy.
January 25, 2022 | 12:05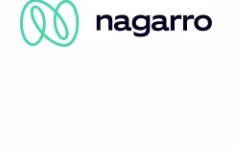 Economy
MUNICH, GERMANY - EQS Newswire - 24 January 2022 - Nagarro, a global leader in digital engineering, has reached an agreement with the shareholders of RipeConcepts, a leader in global digital creative services, to bring the companies together.
January 24, 2022 | 20:50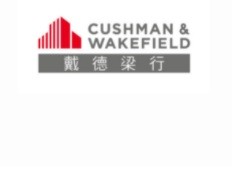 Economy
Hong Kong is in sixth position in 2022 data center global rankingsShanghai retains fourth-placed ranking for total market size HONG KONG SAR - Media OutReach - 24 January 2022 - Asia Pacific's data center market continues to grow at a relentless pace and is set to become the world's largest data center region over the next decade.
January 24, 2022 | 14:30