Instarem's mobile app and SME portal in the US boast a range of new features, rooted in customer insight, that makes remitting money overseas super simple.
Instarem Expands Offering In The United States, Making Cross Border Payments Seamless
Instarem, the leading digital cross-border payments business, today announced an upgraded suite of services available for users. These enhancements are aimed at enabling both individuals and SMEs to remit money across borders effortlessly.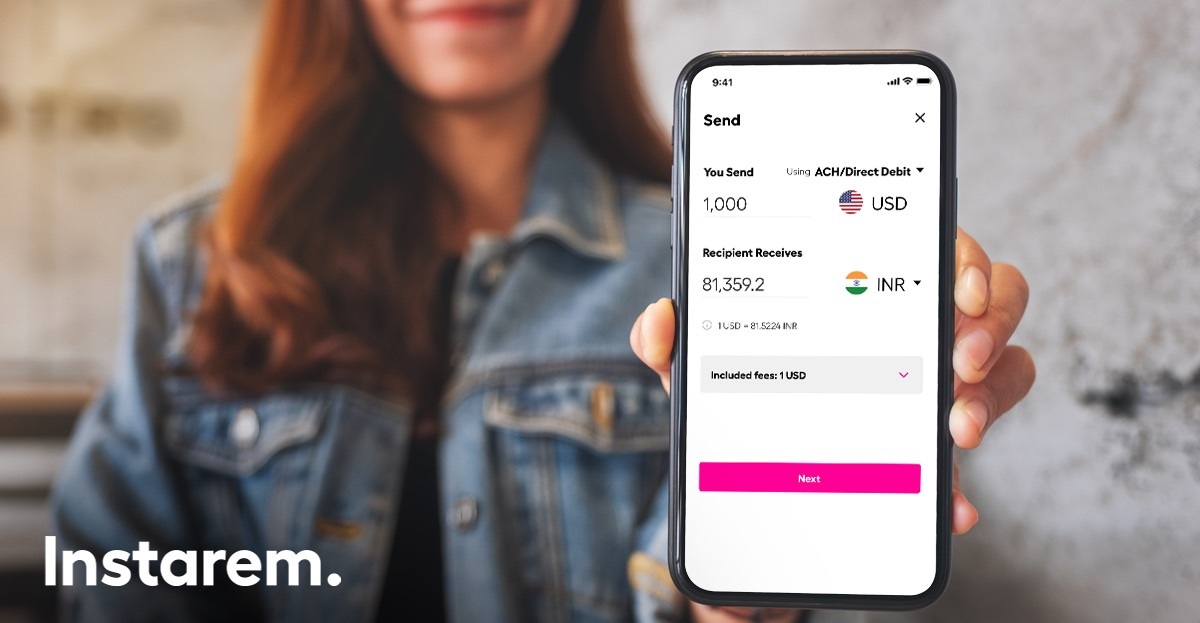 About Instarem
Instarem is a leading cross-border payments business, focused on offering cross-border payments to businesses and individuals. It enables users to make overseas money transfers and payments, in a simple way. With our network in over 100 markets, 65 markets in real-time, Instarem is setting precedence in bridging currency borders by making global money transfers quick, easy, and cost-effective.
We are a trusted licensed service provider with licenses in Australia, Singapore, Japan, Indonesia, Hong Kong, Malaysia, India, UK, US, EU, and Canada. Instarem is powered by the Nium platform.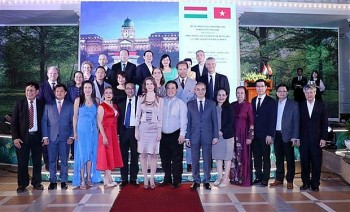 Viet's Home
Saigontourist Group in coordination with the Hungarian Consulate General held a series of events within the framework of the Hungarian Food and Culture Festival 2022 in Ho Chi Minh City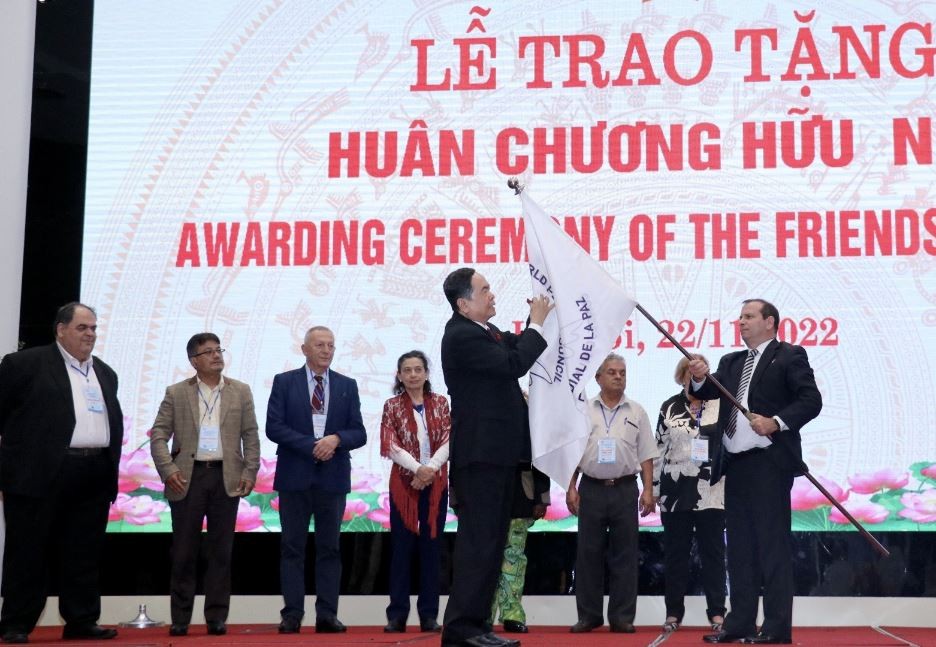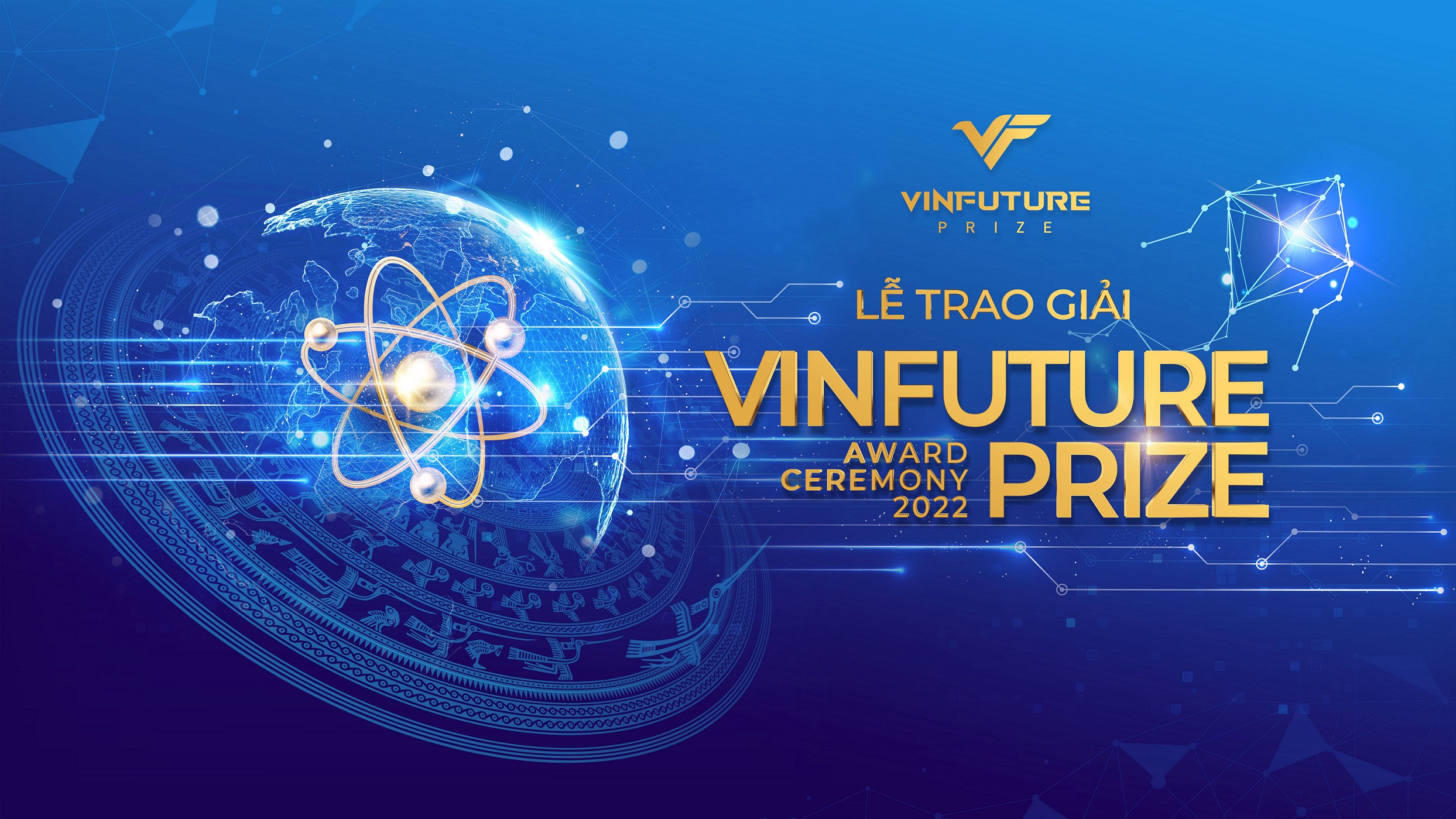 Economy
HANOI, VIETNAM - Media OutReach - 2 December 2022 - The VinFuture Foundation officially announces that the VinFuture Prize Award Ceremony 2022 will be held on December 20, 2022 in Hanoi, Vietnam to celebrate four groundbreaking scientific innovations that contribute to promoting global recovery and post-pandemic restructuring. As part of the Award Ceremony event series, VinFuture will organize a Sci-Tech Week from 17-21 December with inspiring academic activities for the scientific community, businesses, startups, and the public.
December 02, 2022 | 16:00
Economy
HCM CITY, VIETNAM - Media OutReach - 2 December 2022 - The HCM City Development Joint Stock Commercial Bank, or HDBank, is seeking shareholders' approval to issue convertible bonds worth US$500 million to international investors. HDBank is also seeking approval to increase the foreign ownership limit from 18 per cent to 20 per cent.
December 02, 2022 | 12:15