International Salaries Soar for SP Jain's Master of Global Business Students in 2021
SP Jain School of Global Management, a Forbes #12 ranked business school, announced impressive career outcomes for its Master of Global Business (MGB) program.
The MGB program is designed for pre-experienced students and the average in-class work experience is one year.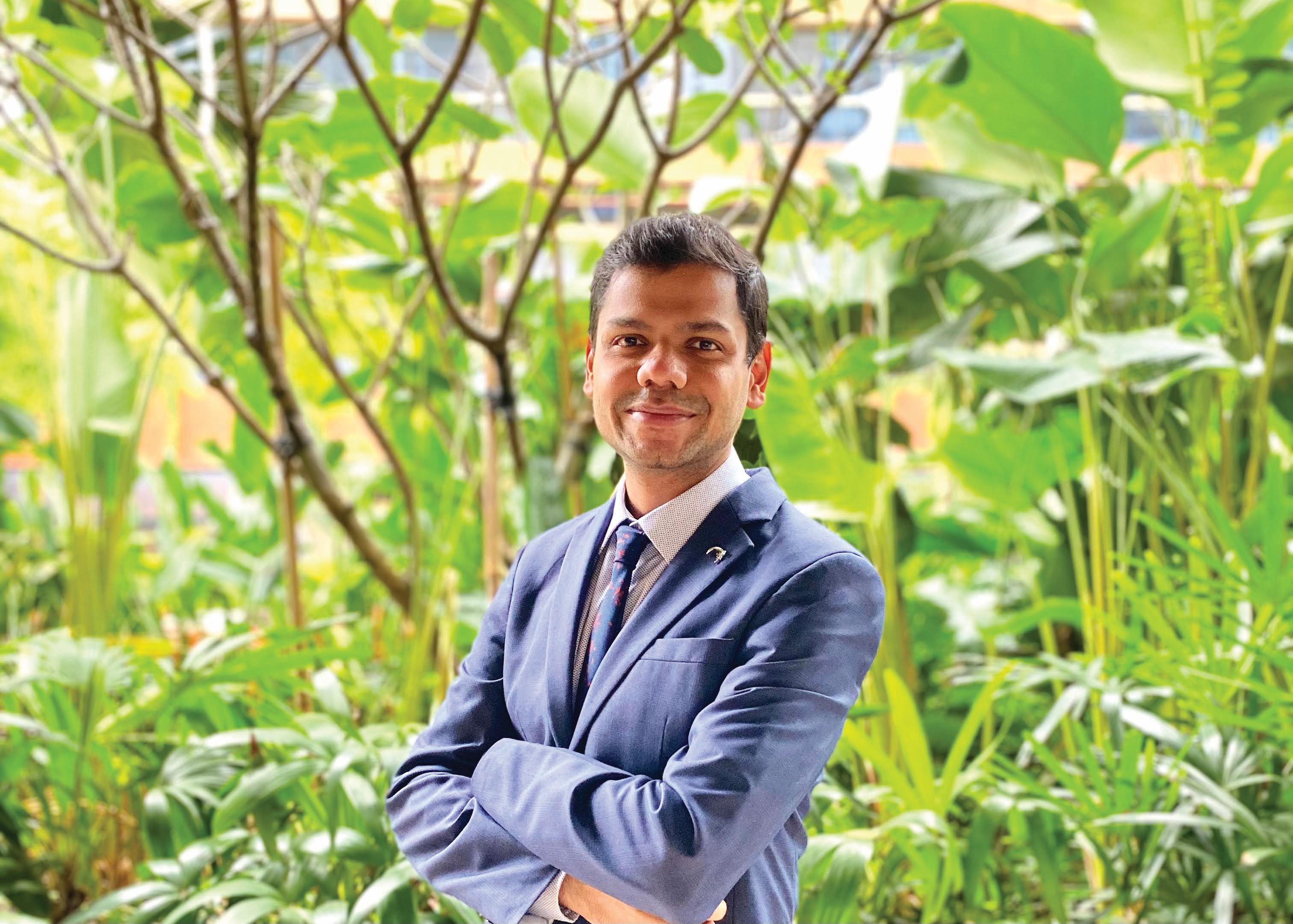 ABOUT SP JAIN SCHOOL OF GLOBAL MANAGEMENT (SP JAIN GLOBAL)
SP Jain School of Global Management is an Australian business school that provides modern, relevant and practical global business education. With campuses in the dynamic business hubs of Dubai, Mumbai, Singapore and Sydney, SP Jain Global is renowned for its multi-city undergraduate and postgraduate programs as well as doctoral, executive and short-term online programs.
S P Jain Global is registered as an Institute of Higher Education by the Australian Government's Tertiary Education Quality and Standards Agency (TEQSA). Upon graduation, students receive a degree conferred by SP Jain School of Global Management, Australia. The School is registered as a Private Education Institute (PEI) by the Committee for Private Education (CPE), Singapore, and permitted by the Knowledge and Human Development Authority (KHDA), Government of Dubai, UAE.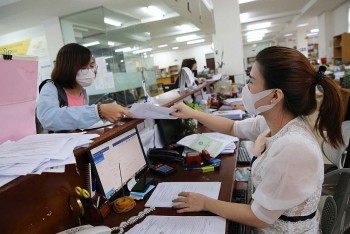 Economy
Vietnam Business & Weather Briefing (May 25): On the morning of May 25, SJC 9999 gold's price stayed at the same level as last week.