Japan-Aided Cancer Hospital and Research Centre to Be Set up in Mizoram
Mizoram Governor Hari Babu Kambhampati on Thursday said that a Super-Speciality Cancer Hospital and Research Centre would be set up in Aizawl
Mizoram Governor Hari Babu Kambhampati on Thursday said that a Super-Speciality Cancer Hospital and Research Centre would be set up in Aizawl with financial support from Japan International Cooperation Agency (JICA). The Governor said that the Rs 700 crore externally aided project is now under consideration by the Union Ministry of Health and Family Welfare.
Unfurling the national flag at the Republic Day's main function at Assam Rifles ground, the governor said that under Special Assistance to States for Capital Expenditure, Rs 15 crore has been received for Border Trade Facilitation at Zokhawthar along the India-Myanmar border in Champhai district of Mizoram.
He said that the Horticulture Department has taken up Bamboo Development Programme under Socio-Economic Development Programme (SEDP) in seven districts covering an area of 889 hectares.
Kambhampati said that to undertake awareness of the dual threat of quakes and landslides, the Disaster Management and Rehabilitation Department, in collaboration with the Geo Hazards Society of India, conducted various events and workshops.
As part of the war against drugs, Mizoram Police seized huge quantities of drugs and carried out mega disposal of narcotics substances and seized a large consignment of smuggled exotic animals.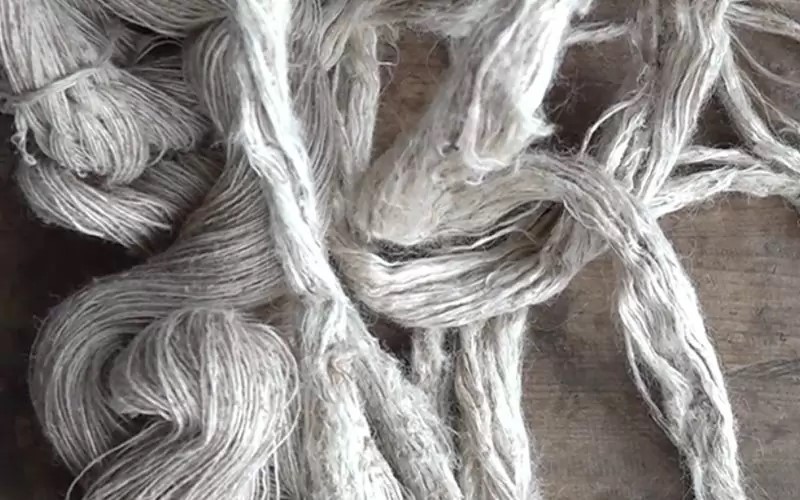 Economy
Nettle plant has traditionally been used to make ropes, jackets, bags and blankets among others. The practice of making yarns from nettle plants lost its popularity in many parts of the country after cotton became easily available. But in Lauri Gewog of Samdrup Jongkhar, people are not only keeping the tradition of producing nettle yarn alive but also making a good income from its sale.
March 28, 2023 | 16:00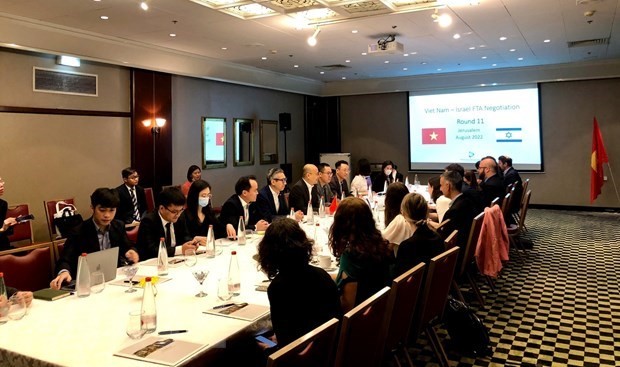 Economy
The signing of Vietnam - Israel Free Trade Agreement will open up many opportunities for Vietnamese businesses, and also new challenges when approaching this market.
March 28, 2023 | 15:15