Japanese firms open to engaging Vietnamese IT engineers
In order to shore up its IT sector, currently valued at US $460 billion, Japanese firms are open to engaging Vietnamese expertise.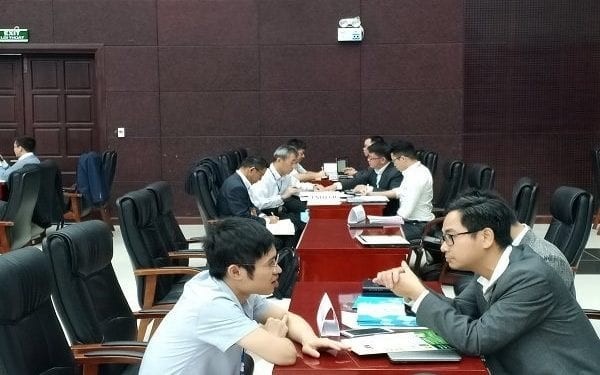 Vietnamese IT to work with Japanese firms. Image credit: Ministry of Information and Communications
Junko Kavauchi from the Japan Information Technology Association (JISA) recently said that the Japanese IT market is worth US$460 billion, of which the software market segment has a value of US $130 billion.
Japan's information technology is developing well, but it lacks staff and is looking to hire Vietnamese software engineers, according to a press release by the Ministry of Information and Communications.
JISA's quarterly survey found that by June 2019, Japan lacked 781,000 IT engineers. More than 80% of Japanese firms said they are willing to employ foreign workers, while 95% of firms said they would accept Vietnamese workers.
With 177 projects worth over US$800 million, Japan is the biggest foreign investor in the central Vietnamese city of Da Nang, making up 25% of the total foreign direct investment (FDI) in the city.
Japan is also the biggest software export market of IT firms in Da Nang, accounting for more than 36% of the market share.
70% of Japanese enterprises investing in Vietnam want to scale up their business, according to a survey by the Japan External Trade Organisation (JETRO). However, 80% of enterprises want engineers to have Japanese skills at N2 and N1 levels. This is a big challenge for Vietnamese enterprises and the biggest barrier in IT cooperation between Vietnam and Japan.
Japanese firms need engineers in computing science and software. Regarding Japanese skills, most of the firms want N2 skills. 50% of Japanese firms said they will still employ engineers without good Japanese skills if they are excellent in their fields and useful to the firms.
Another representative from JISA said Vietnamese engineers are highly appreciated in Japan thanks to their hard work and intelligence. Vietnamese IT engineers pick up new technologies quickly, he added.
JETRO's chief representative said Japanese firms want to increase cooperation with Vietnamese firms.
The chair of the Vietnam Japan IT Cooperation Club (VJC) said there have been changes in cooperation demand from Japanese IT firms. They now want onsite cooperation (collaborating to develop products) rather than offshore cooperation (Vietnam outsources).
Several major companies from Japan have noted that Vietnam's IT firms have good expertise, but they are not good at business and only do outsourcing.
They suggest that the Vietnamese government support these firms, so they gradually give up offshore (outsourcing) work and shift to onsite work.
Mastering big data and IoT is important for Vietnam to be able to cooperate on an equal footing with Japanese firms.
Last month, at the Japan ICT Day event, the Vietnam-Japan IT Cooperation Committee and the IT Innovation and Strategy Centre of Okinawa prefecture of Japan signed a memorandum of understanding (MoU) for enhanced cooperation as part of the Vietnam Japan Tech Cooperation.
Vietnamese and Japanese firms also shared information about and experience in new technologies. Participants explored ways to develop human resources in IT services and improve the capacity, scale, and quality of cooperation projects.
opengovasia.com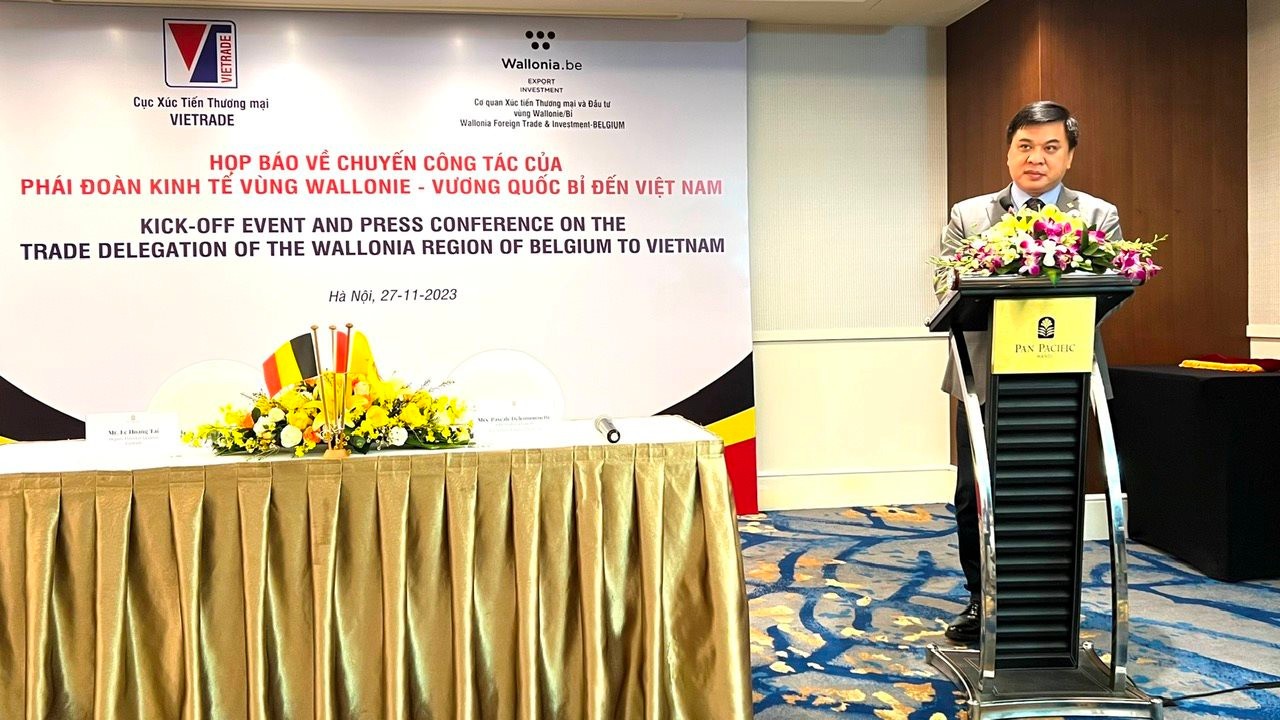 Economy
This was the sixth time a delegation of Belgium's enterprises came to Vietnam to seek business opportunities.
November 28, 2023 | 15:21