Karachi's Erica Robin becomes first Miss Universe Pakistan, draws ire of conservatives
Five contestants, including Erica, 24, a Pakistani Christian girl, were chosen as finalists from among 200 applicants for the grand finale.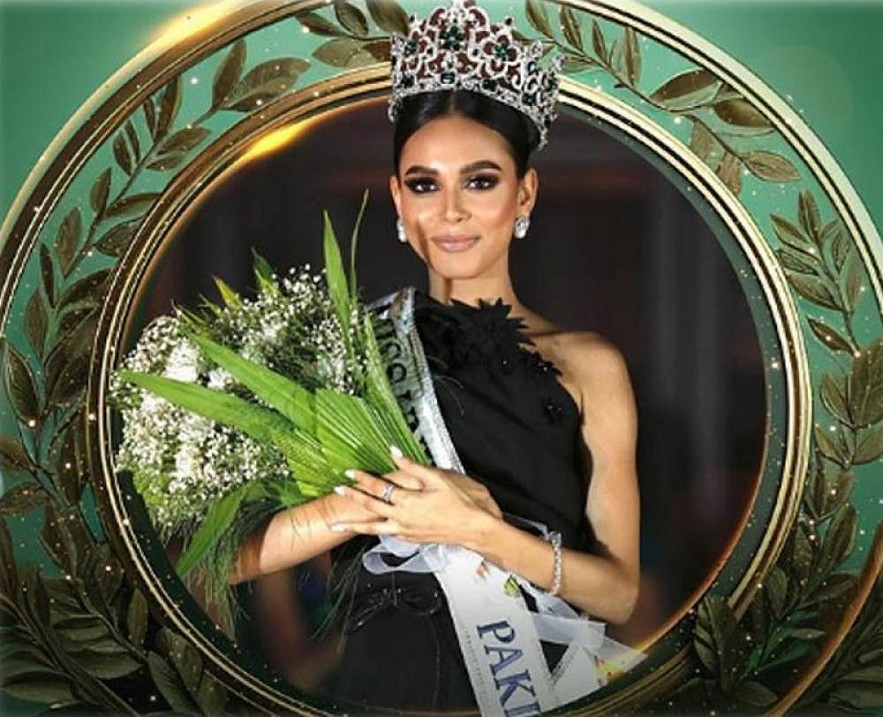 Photo Courtesy: Erica Robin Instagram page
Karachi: Karachi-based Erica Robin has done something unthinkable as she won the 'Miss Universe Pakistan' contest recently.
In the run-up to the contest, the five finalists had also done a photo shoot titled 'The Power in Modesty', reports Geo News
"I am honored and humbled to be the first ever Miss Universe Pakistan and I want to highlight the beauty of Pakistan," Robin was quoted as saying by Geo News upon winning the Miss Universe Pakistan title.
However, the beauty pageant and Erica Robin's victory have triggered controversy as several conservatives have criticized the event.
Religious scholar Taqi Usmani was among the first to take offense, insisting that the government take notice and proceed against those responsible for the pageant. He also demanded that the impression that these women were "representing Pakistan" should be dispelled, reports Dawn News.
Jamaat-i-Islami Senator Mushtaq Ahmed Khan — who was also one of the voices critical of the film Joyland when it was released in Pakistan —tweeted that preparing for and competing in such pageants was "shameful" for Pakistan.
Journalist Ansar Abbasi also raised a similar gripe, asking which government functionary had approved sending Pakistani women to participate in the beauty pageant, the newspaper reported.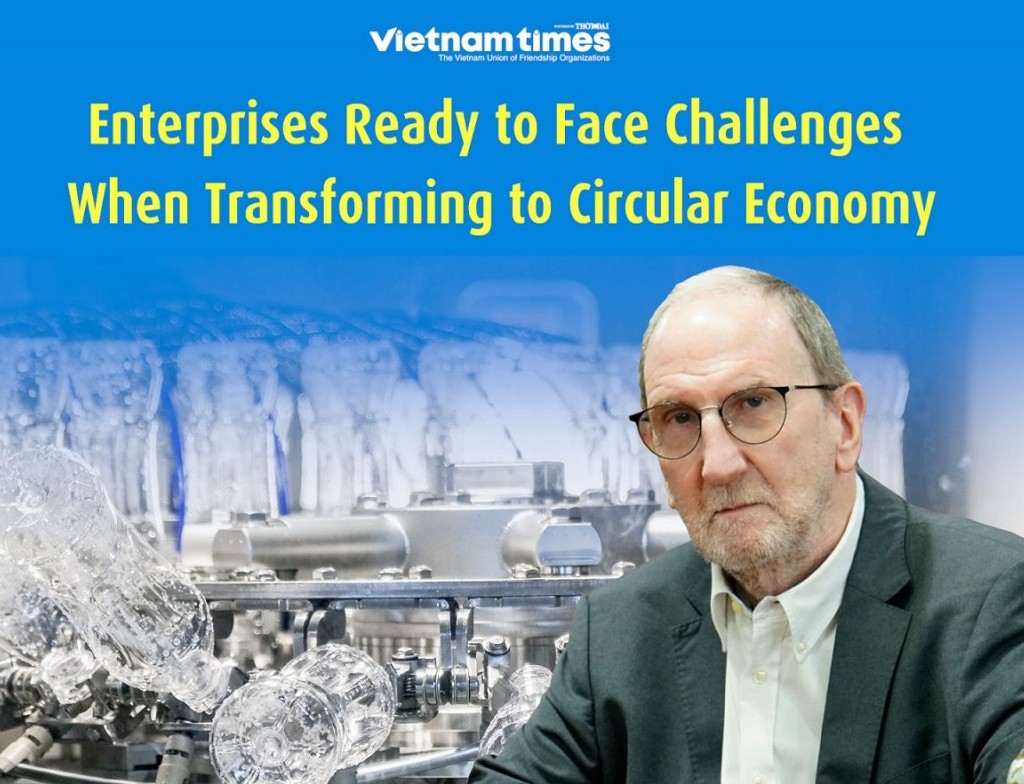 Economy
The transformation to a circular economy is a major development trend in many countries throughout the world, including Vietnam, with several environmental, economic, and social benefits. However, experts argue that, in addition to positive characteristics, the transition to a circular economy in Vietnam faces many obstacles for management agencies and the business community.
September 29, 2023 | 11:09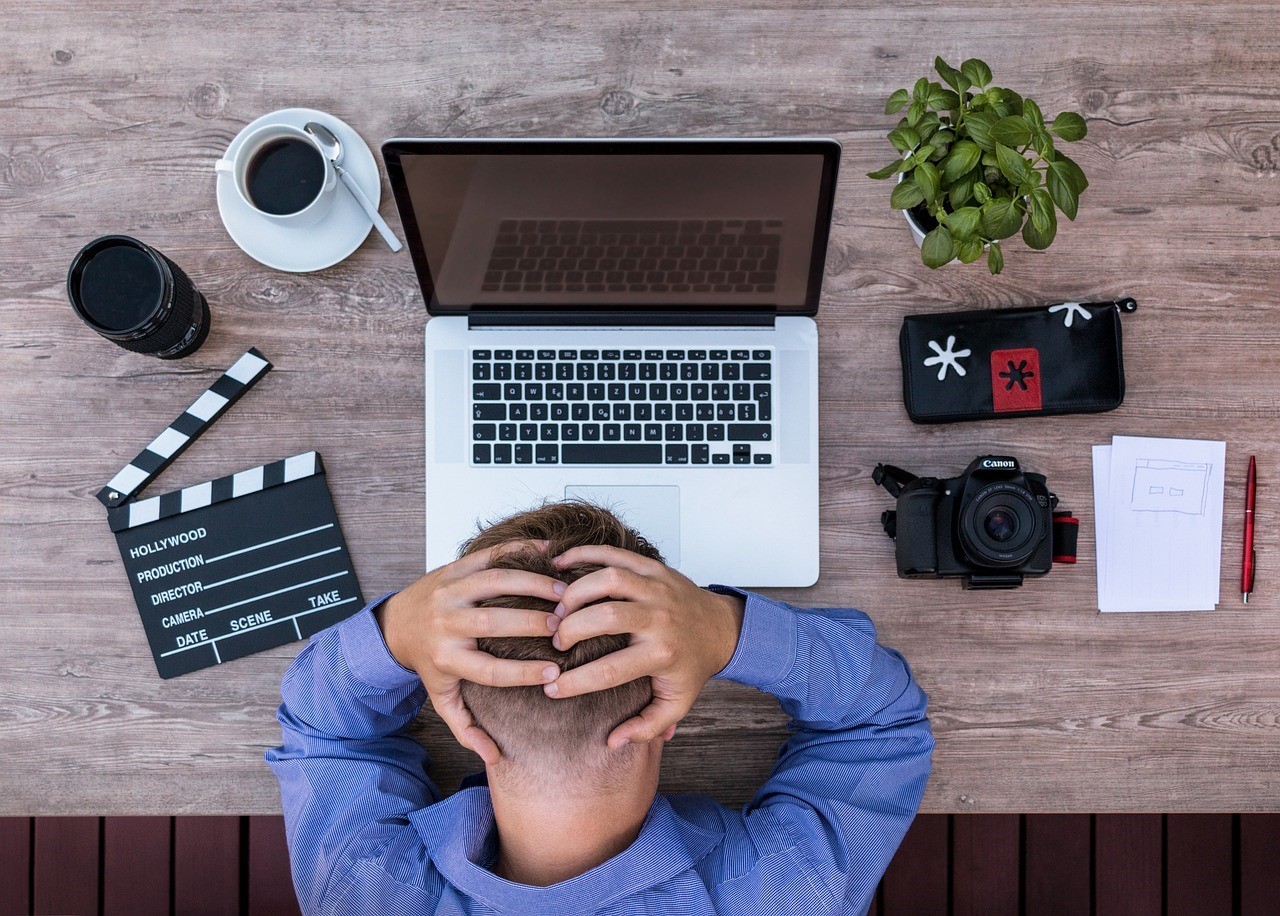 Economy
As the dust begins to settle on the monumental impact of Artificial Intelligence (AI) in the finance and media world, growing skepticism and mountain calls for regulation have got the creators of multiple AI platforms on the backfoot.
September 29, 2023 | 11:04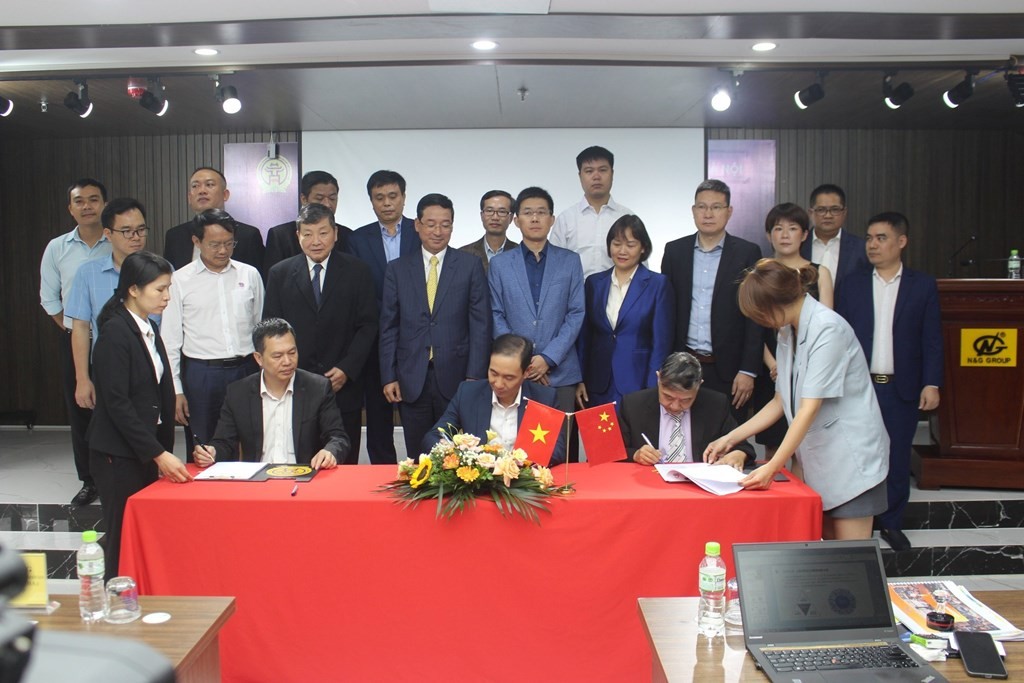 Economy
Enterprises from both Hanoi, Shanghai sides will immediately deploy investment and production preparation procedures in 2024 to soon turn the agreement into practical effect, bringing efficiency to the two sides.
September 28, 2023 | 20:19